Summer has arrived quickly, it has been just over one month since we were skiing and there was still ice on the lake!  The forest has filled out completely with each wildflower blooming a record crop. Consistent rainfall has brought the woods to a vibrant and lush state.
We have begun our summer grooming on the trails preparing for the ski season and continue trail maintenance on the mountain bike trails which remain open for mountain biking. We always enjoy seeing people out challenging themselves on our natural/classic trail system.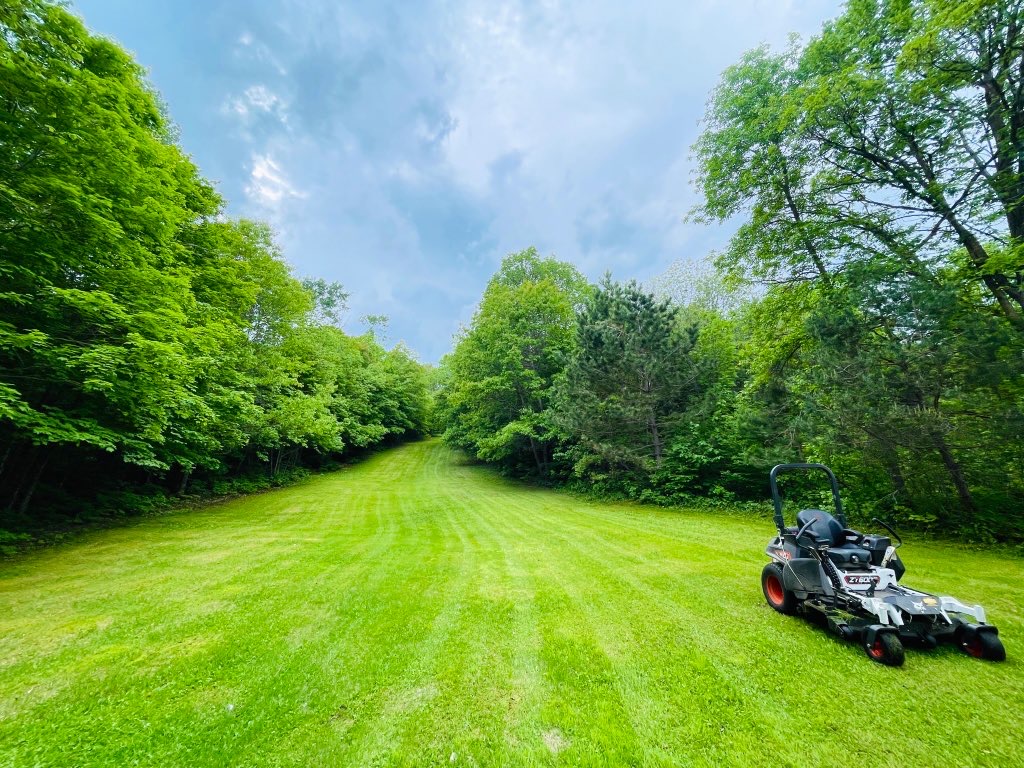 We have also transplanted tamarack trees to the property. One idea we plan to implement is planting 10 trees in memory of Maplelag guests that have passed in the year. We are saddened to hear of the passing of long time guests these past few months and keeping all family and friends in our thoughts and prayers.
As far as the rebuilding plans of a new lodge, we are still in a holding period as we await final insurance claims and also look for new insurance which, as expected, has been difficult. Until these two components are settled, we can not move forward with a rebuild of a lodge. However, we will continue with trail and grounds maintenance and have the trails open for day use. Other summer projects on select cabins include exterior painting, new flooring, new mattresses and resort upkeep. Even though we will not be hosting the Concordia Language Villages, unfortunately, we will be very busy with our skelton staff of family and the "machine" Keith.
We hope to begin taking reservations for fall or winter rentals late summer for select cabins we are making improvements on.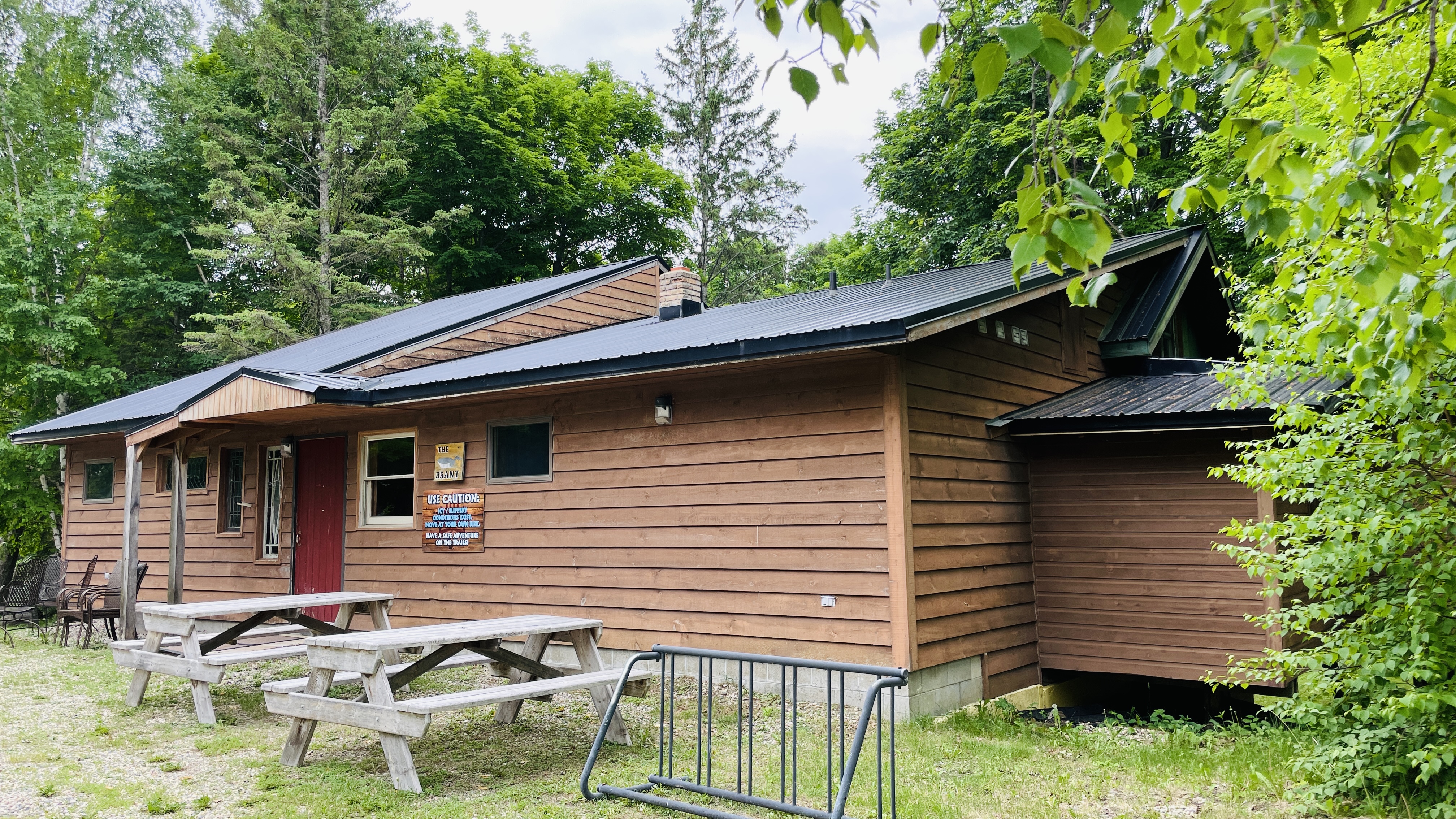 We will have camping available for the Laddies Loppet Mountain Bike race weekend. It was great to attend one of the series race last weekend and see many of the faces that come to Maplelag and get ideas for our new one day event this year.
In closing, we want thank everyone who continues to reach out to us and see how we are doing. It is still hard to believe the fire event on October 10th and process what has happened. It is a long road to recovery and the future of rebuilding.
Have a safe and enjoyable summer and we will touch base mid summer with another update!