We welcomed the return of cooler weather and a couple fresh dustings of snow this past after a mild Thanksgiving weekend. The new snow and subsequent grooming made for nice skiing and fat biking this past weekend. As always, great to see everyone out skiing and riding and thanks again for the trail pass purchases. The snow has been a bright spot after the fire on October 10th.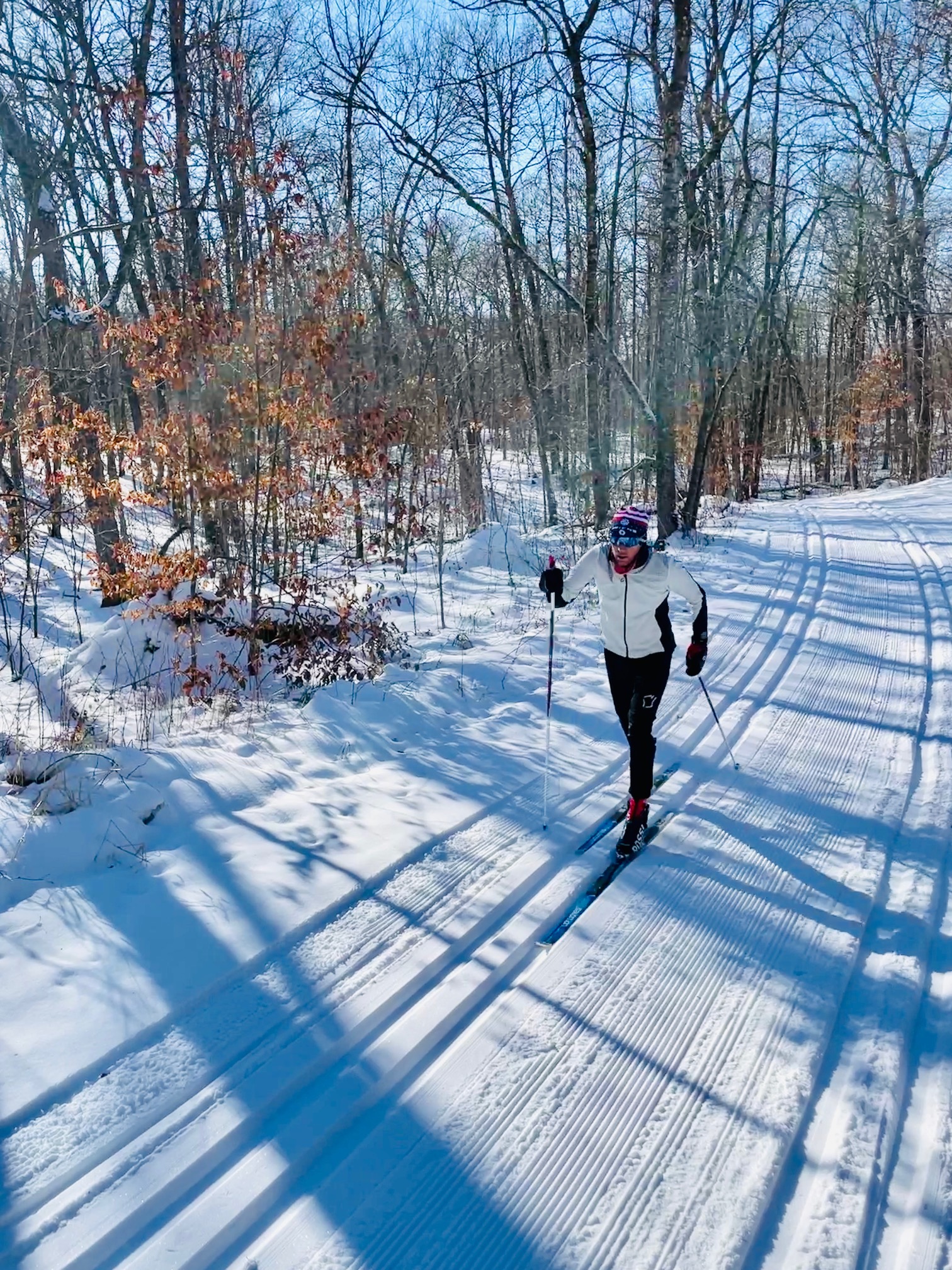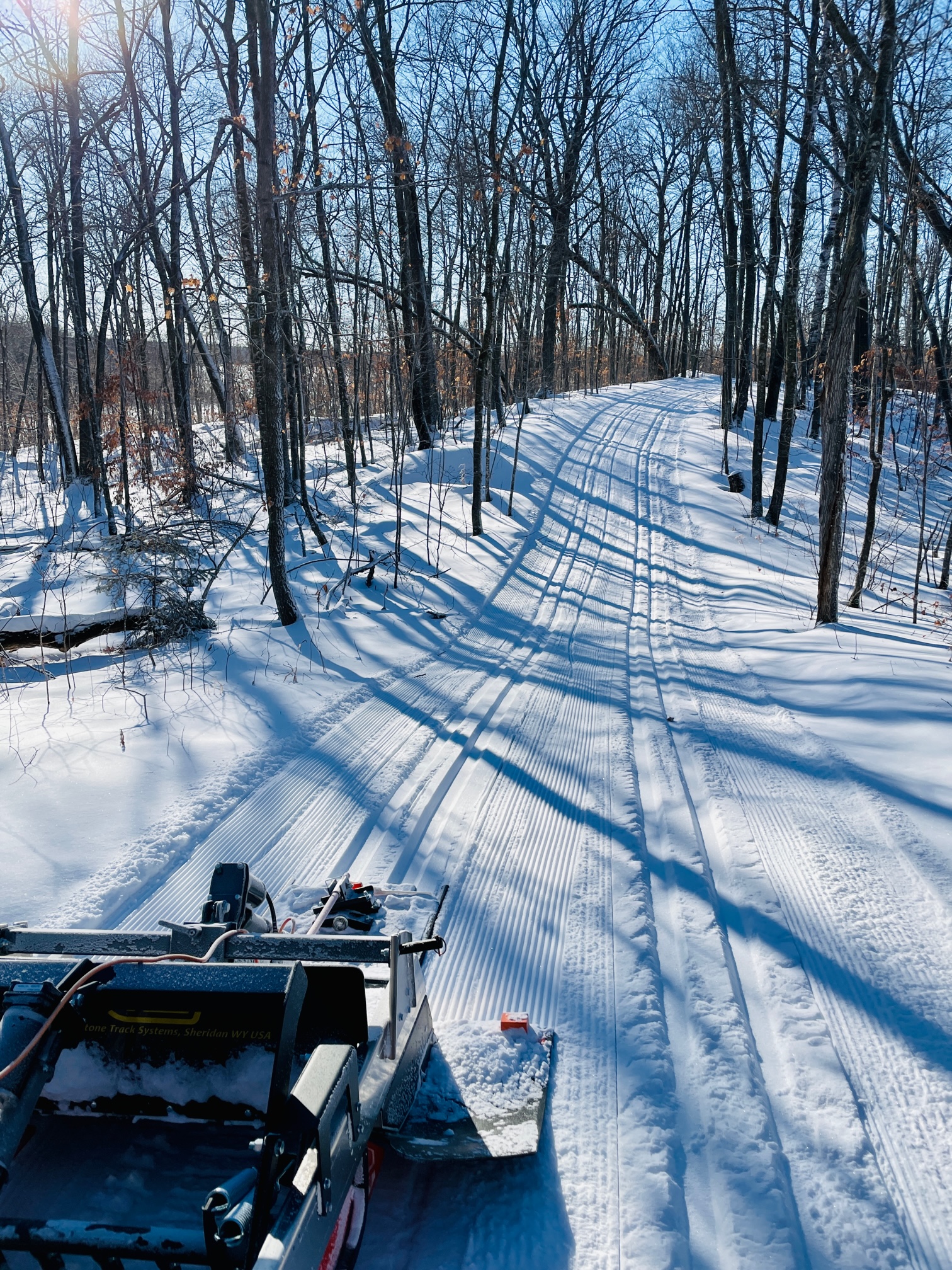 Late last spring we purchased a 5 foot Yellowstone Track groomer, replacing one we sold during the COVID recovery years. This groomer is especially nice for early season grooming, in particular track setting, and trail passes help fund this purchase. Thank you.
With the good early season conditions, we have made the decision to host a high school meet this coming Tuesday, December 6th. We always enjoy the energy and enthusiasm of the meets and appreciate the commitment of the coaches and support staff to make teams "glide". Nordic skiing is such a complex sport from waxing, weather, equipment and two different techniques. We are fortunate to be able to host a meet so early, especially considering a classic course will be set! Please note to any spectators, we ask everyone to stay clear of the lodge site for everyone's safety. Thank you. We will be hosting a few more meets this season concluding with the Section 8 Nordic Ski Championships early February. More information on the meets will be posted as it comes available.
On a family related news, Jim and Mary were able to visit their new great grandson Casper who was born on November 20th to their grandson Marco and his wife Rachel who live in International Falls. This is Jim and Mary's second great grandchild with grandson Jake having a girl Eira on March 14th 2022 with his wife Anna whom live in Duluth.
We've had people inquiry if the trails will be open over the Holidays. Yes, we will be open every day for day skiing every day there is skiable snow until the Spring. The Brant cabin remains open for day users to use restrooms, have a BYOL etc. Its been nice seeing some of our long time guests use this service. We have talked about the possibility of opening up some of the cabins later this winter (mid January to mid February) for lodging only, no meal service, and will post in future updates when we make a decision.
Last week Bruce and Bjorn Adelsman of skinnyski.com was here to resurrect a new "grounds" cam that was fastened to the lodge that was lost in the fire. Obviously it is not in the same location but does give a nice view of the existing cabins and a great view of the trails including action on race meets. Click here to view the Maplelag public webcams We gave a shout out to Bruce in a previous report and thank him again for making a special trip to help dial in our computer network in our new office location on site.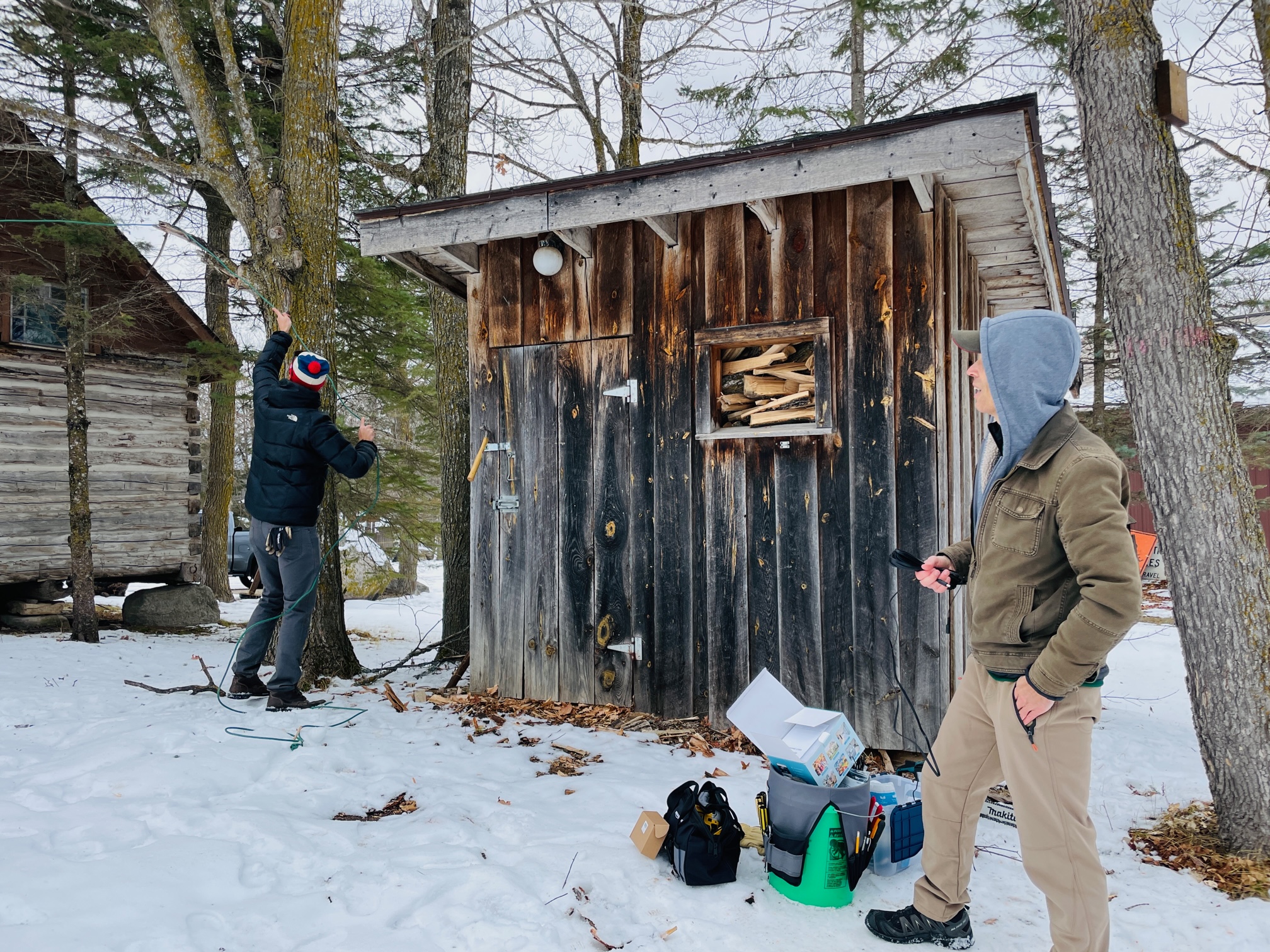 Lastly and far from least, we want to thank everyone again for all the emails, messages, letters of support and encouragement and donations whether on GoFundMe, trail passes or other means. We are extremely grateful for the acts of kindness and all the prayers.
Lodge clean up has going been slow as far as removal due to the Goat Ranch rd being snow and ice covered making it not possible for certain equipment to come in. However, Jason Adams and crew have done an great job sorting through the rubble and separating material to eventually be hauled away while saving lumber, timbers and other items not burned such as signs, collectibles etc.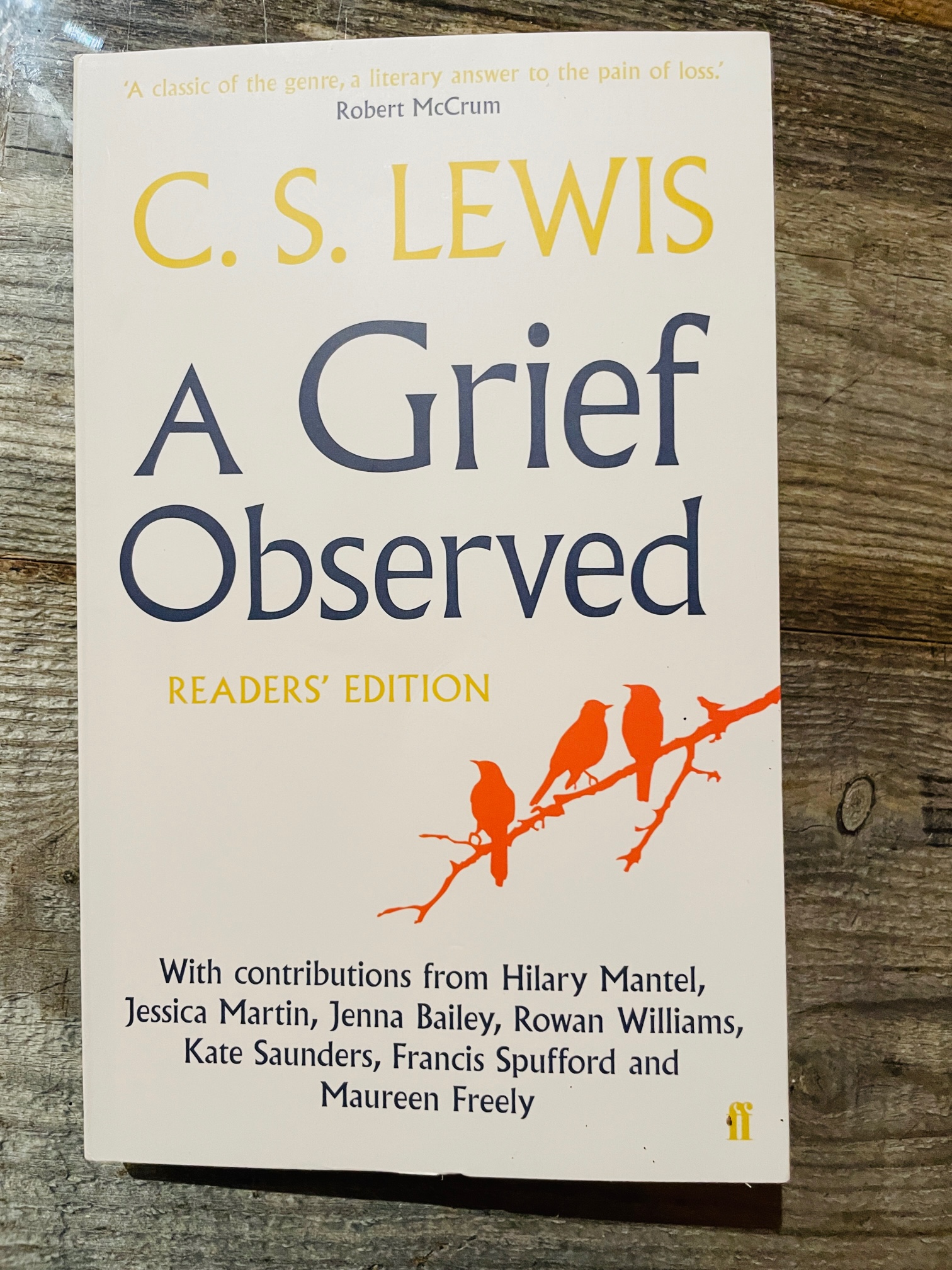 Recently we had a conversation with a friend that went through some rough times and suggested we read the A Grief Observed by C.S. Lewis. This book has been very helpful to us and recommend to anyone that is recovering from the pain of loss.