Maplelag will be operating this summer hosting small groups than serving folks for various events from weddings, retreats, and of course our annual mountain bike event Labor day weekend. We continue to follow guidelines set by the state health department and CDC for operating safely. We are accepting reservations and deposits for the winter season 2021-22.
The trails are currently open for mountain biking. Please park in far parking lot near the "blue recycling bins". There are porta bathrooms located in the far parking lot. All day and season passes must be purchased online.
After successfully operating for 8 weeks of the winter season with no COVID positives among staff or any positive tests tracing back to Maplelag, we closed for the season late February. We will be opening early July for summer programming than hosting weddings and events in the fall as we constantly prepare for the upcoming winter season.
Thank you to all that visited Maplelag this season. It was a honor to serve everyone and great to have people! Huge shut out to our amazing staff that were flexible and accommodating to keep everyone safe and healthy.
This page will be updated to relevant information as we move closer to reopening late summer. Happy Summer and we can't wait to host and serve people again!
Thanks to our great staff shown below for the awesome job this past season!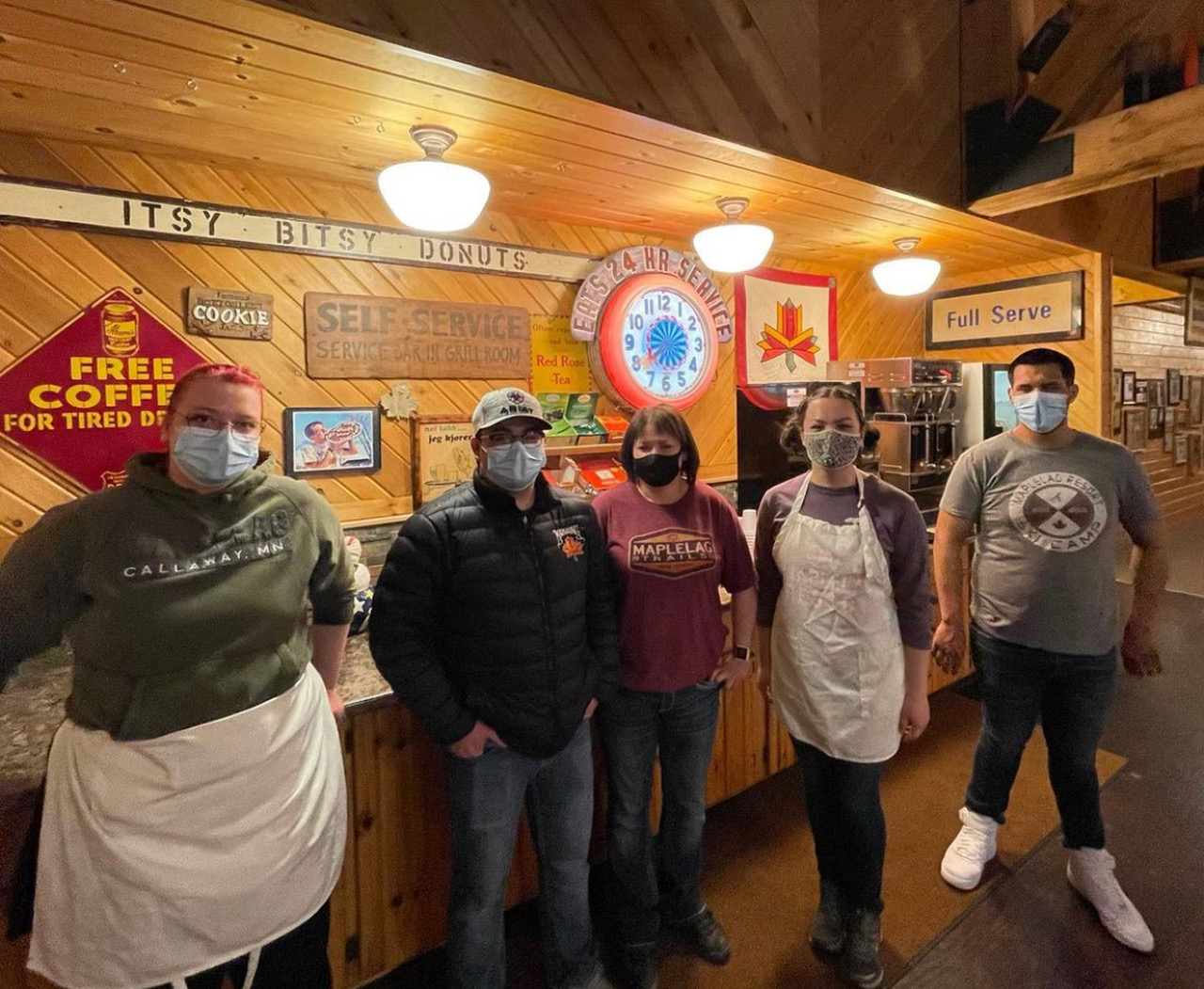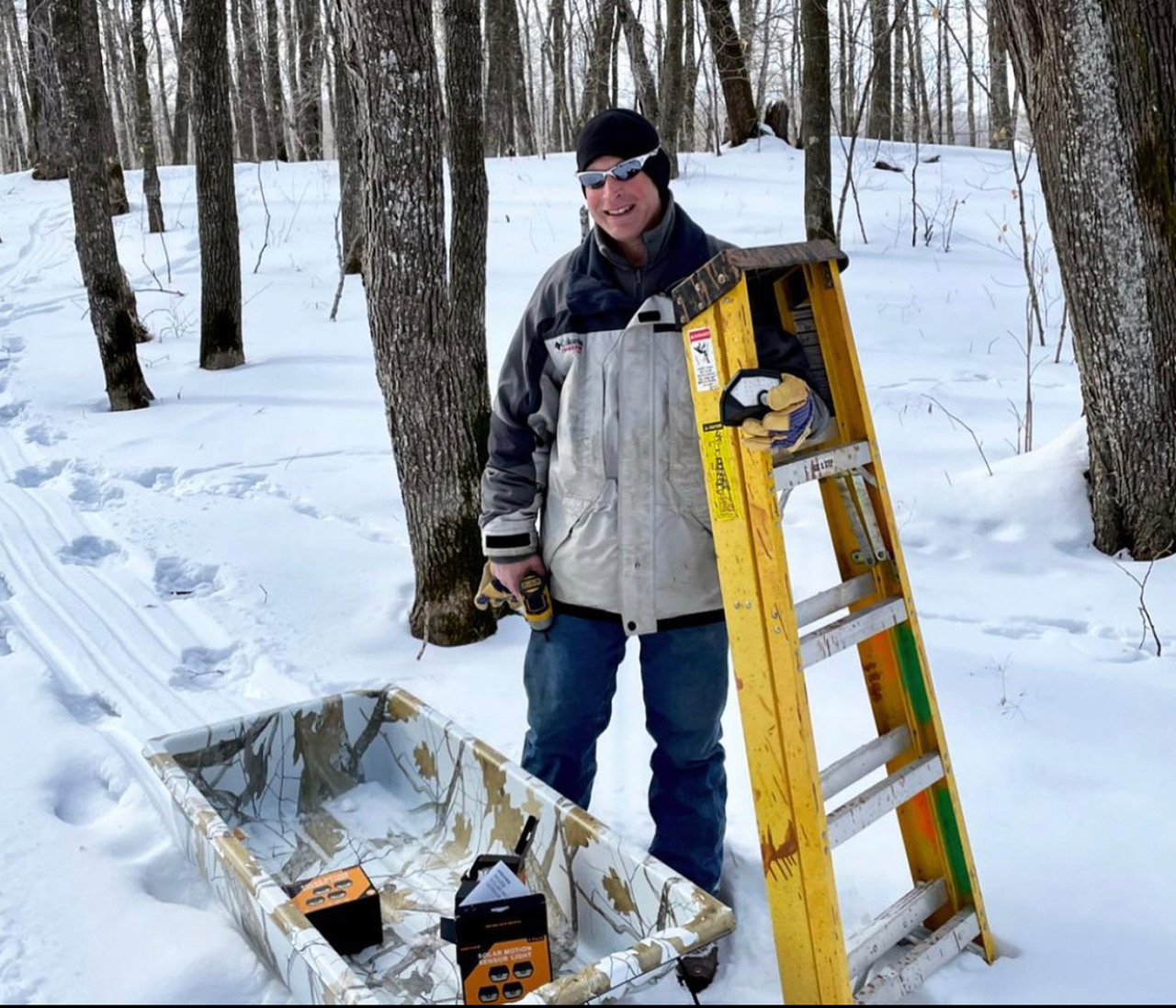 We ask anyone with specific questions outside of this information to reach out. Thank you and be well!