Trails are now closed for the season.  Although there will be riding opportunities the next few weeks, especially now with a dusting of snow and frozen ground,  we close the trails in respect to the area hunters for deer hunting season.The Twin Lakes singletrack trail will open again hopefully the weekend of November 17th for winter season/riding.

Great weekend of riding and racing for the Laddies Loppet. Thanks to everyone that came.   Saturday cross country racing for Laddies Loppet. (click here for coverage on Skinnyski)   Sunday Short Track (click here for coverage on skinnyski.com)

Click here for trail map. Trail starts just past the flag pole, head towards skaters waltz ski trail for the beginner loop (Citizen/TT), advanced loop (sport/comp/expert) starts near start of Sap Run and Lucky's Loype ski trails. Singletrack sections can be bypassed on the east side.  To access Twin Lakes loop, take either the east side or main loop and follow red signs or head down the driveway and look for orange cones just past the gate and red signs indicating the start of Twin Lakes singletrack.
The trails can be described as classic, old school singletrack. Some sections are very technical with roots and rocks and a great test of skills! The Twin Lakes loop is recommended first for first time visitors to Maplelag with mountain bike experience. For first time riders, the Citizen loop is recommended.
Season pass is $10. Park in far parking lot, click in and enjoy!Maplelag maintains, builds, manages and funds the trails privately but we are happy to share the trail. We appreciate season pass purchases to keep the trails maintained and build new for others to enjoy.  We have been working on new trail on Maplelag property on the Bullhead loop this summer and hope to have completed by the end of fall and open for riding next spring.
Any questions on riding or conditions, email Jay at jrichard@arvig.net or text 218-849-7669. We typically will have the trails open all the time unless we receive excessive rainfall.  The natural singletrack at Maplelag dries and weathers quickly and can be ridden hours after any rain event.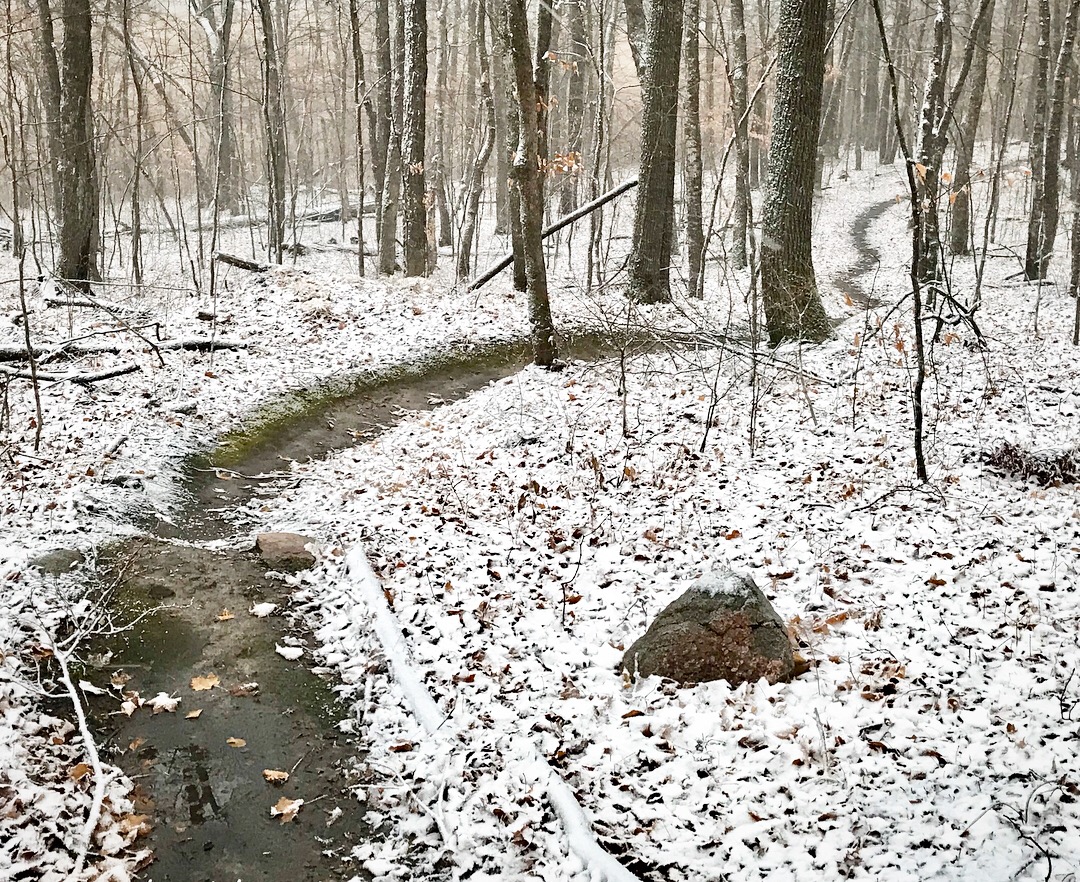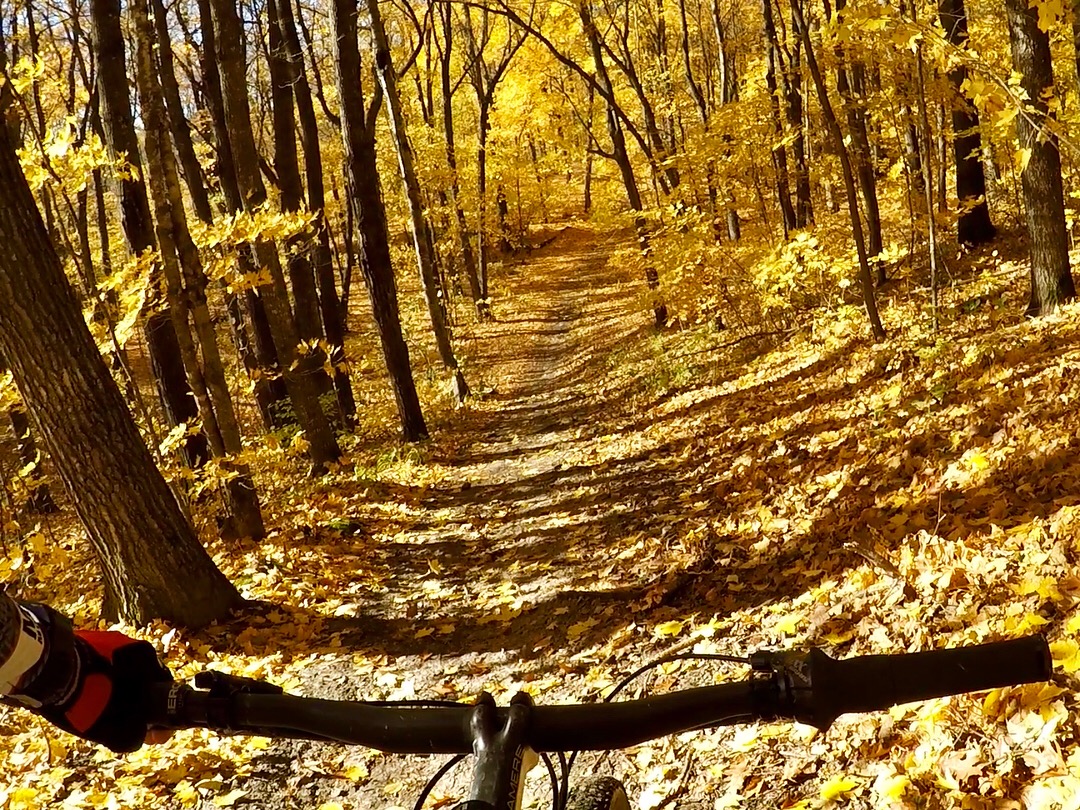 https://plus.google.com/photos/117475008862763984699/albums/6470100753037240945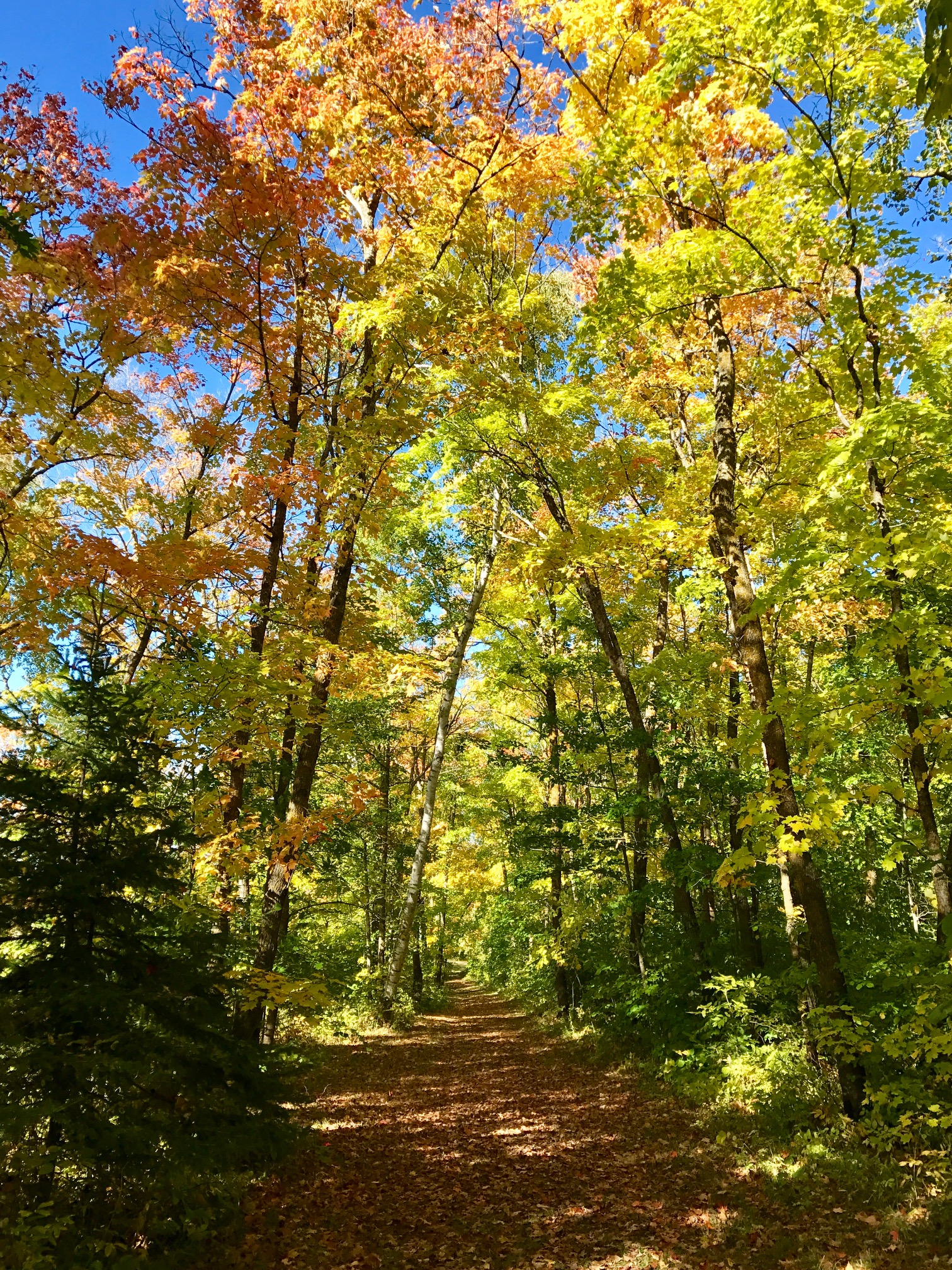 https://plus.google.com/photos/117475008862763984699/albums/6467497644899320433
https://plus.google.com/photos/117475008862763984699/albums/6465296616556933457
https://plus.google.com/photos/117475008862763984699/albums/6462725127920816449