The course is open . A check of the track Friday afternoon found great conditions. Riding is some of the best of the year right now with a excellent surface, no bugs, pleasant temps and great sight lines.
The mountain bike trails are open outside of rain/wet conditions.  The "nature" of the mountain bike trails at Maplelag allow for quick drying and rideable conditions 6-12 hours after any precip.
Earlier this week we cleared out older singletrack that was closed last season from wind storms. We also resumed work on the new mountain bike trail near Bullhead lake on the Maplelag property. We hope to have this new trail, around 3 miles in length, completed mid summer.
No charge to ride early season. No services available in lodge. Park in far parking lot, click in and enjoy!
Click here for trail map. Trail starts just past the flag pole, head towards skaters waltz ski trail for the beginner loop, advanced loop starts near start of Sap Run and Lucky's Loype ski trails. Singletrack sections can be bypassed on the east side.  To access Twin Lakes loop, take either the east side or main loop and follow red signs or head down the driveway and look for orange cones just past the gate and red signs. Any questions on riding or conditions, email Jay at jrichard@arvig.net or text 218-849-7669. We typically will have the trails open sooner than expected after wet weather, feel free to contact us for more information.  
We have resumed work on new trail near Bullhead lake on the Maplelag property. We will also be building new beginner trails for winter riding this summer and fall.
https://plus.google.com/photos/117475008862763984699/albums/6414209226180296961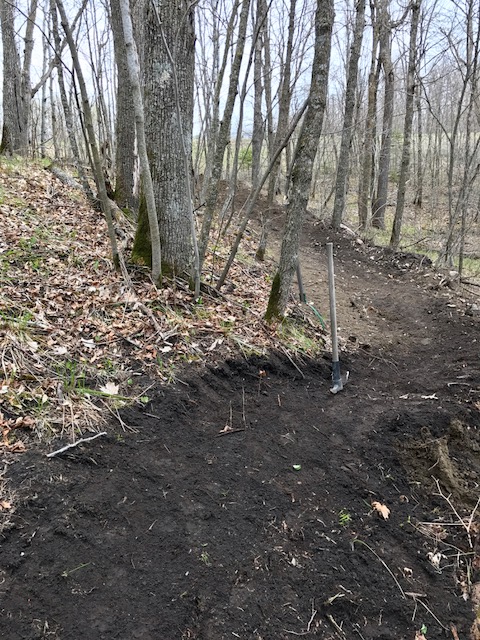 https://plus.google.com/photos/117475008862763984699/albums/6411516361941081569
https://plus.google.com/photos/117475008862763984699/albums/6411452459114633057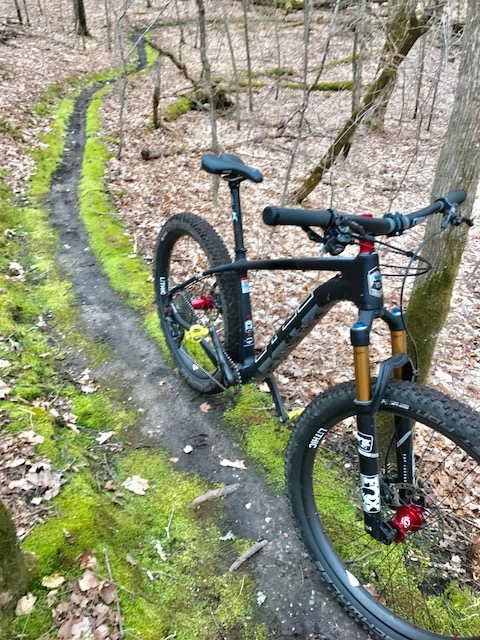 https://plus.google.com/photos/117475008862763984699/albums/6408608787419030641
https://plus.google.com/photos/117475008862763984699/albums/6407953459118267169
https://plus.google.com/photos/117475008862763984699/albums/6406380290138620561