Happy Easter! A gorgeous day on tap with light winds, sunshine and temps near 70. A nice change after big time wind on Friday. The trails are closed  since the snow has melted and we wait for the frost to come out. The south facing singletrack sections and a few other areas on the mountain bike course are rideable but we need 5-7 days of continued drying to officially open all the trails. There is some great forest riding on the forest roads in the area until the mountain bike trails are open.
Even though the trails might be free of snow and appear dry, some of the worst damage can occur while the frost releases from the ground. Please stay off the trails until we post as open. Thanks! It won't be long until we can weave through the singletrack. We had a fantastic ski year with great snow from early December up until April 8th. Thanks to everyone who patronized Maplelag!!
 Total snowfall this season was 59″.
https://plus.google.com/photos/117475008862763984699/albums/6000724967293963857
https://plus.google.com/photos/117475008862763984699/albums/5999630978054342449
We no longer "sugar" at Maplelag but many locals in the area collect sap to be boiled down for maple syrup. We serve pure maple syrup at Maplelag with our syrup coming from the Kroll's Zuckerwald in Long Prairie, MN. A few photos below from the early years at Maplelag setting taps to collect sap.
https://plus.google.com/photos/117475008862763984699/albums/5999198075430581905
https://plus.google.com/photos/117475008862763984699/albums/5998510971496704193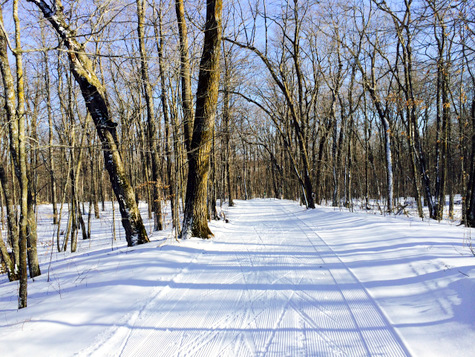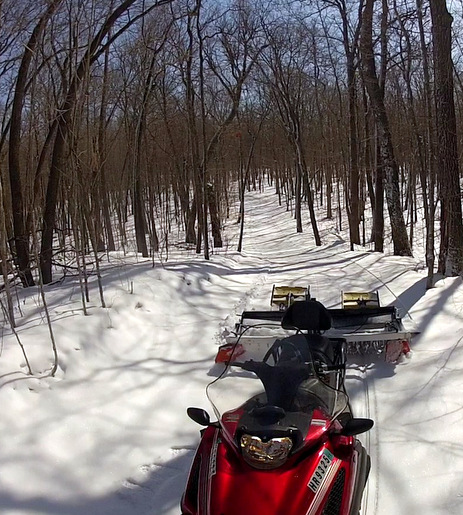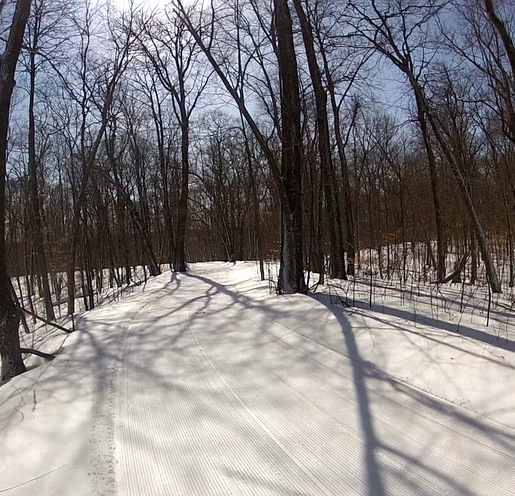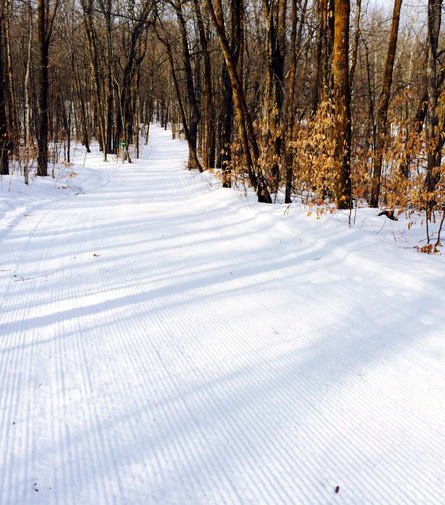 https://plus.google.com/photos/117475008862763984699/albums/5994809823725297633 
https://plus.google.com/photos/117475008862763984699/albums/5994104137088176609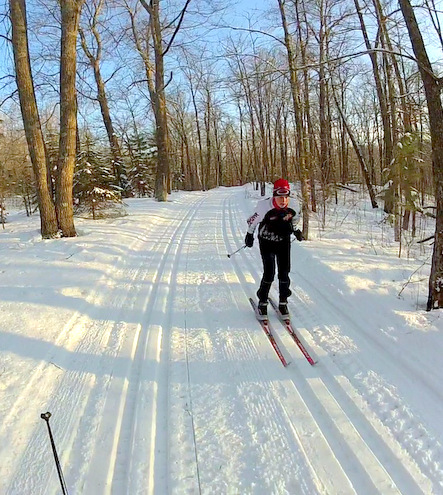 https://plus.google.com/photos/117475008862763984699/albums/5991978100189658209
https://plus.google.com/photos/117475008862763984699/albums/5990456840173190865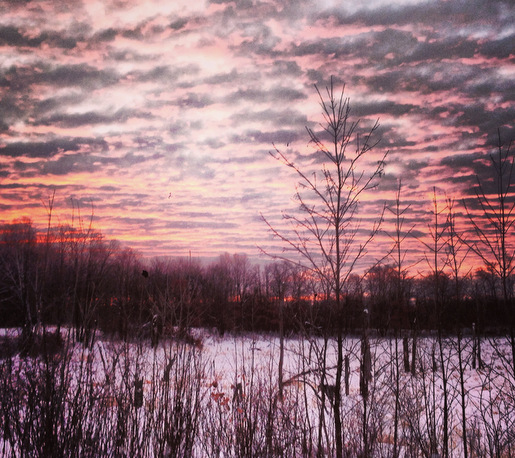 https://plus.google.com/photos/117475008862763984699/albums/5989214243395253281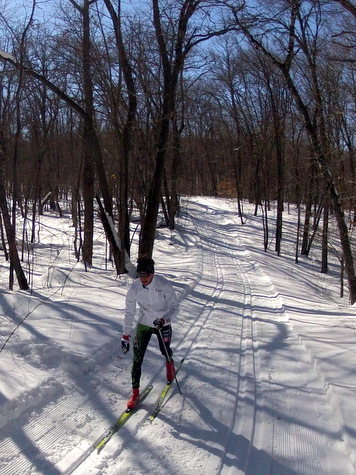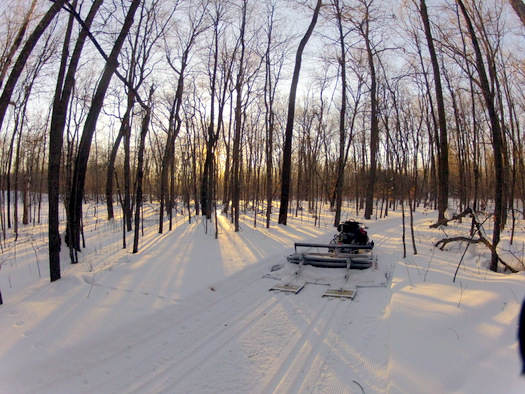 https://plus.google.com/photos/117475008862763984699/albums/5987371168347105121
https://plus.google.com/photos/117475008862763984699/albums/5987078898862427793
 February 27th Trail Report Photos
https://plus.google.com/photos/117475008862763984699/albums/5984106158614535089
https://plus.google.com/photos/117475008862763984699/albums/5983064589996116177
https://plus.google.com/photos/117475008862763984699/albums/5982243341186014049
https://plus.google.com/photos/117475008862763984699/albums/5981880202367555169