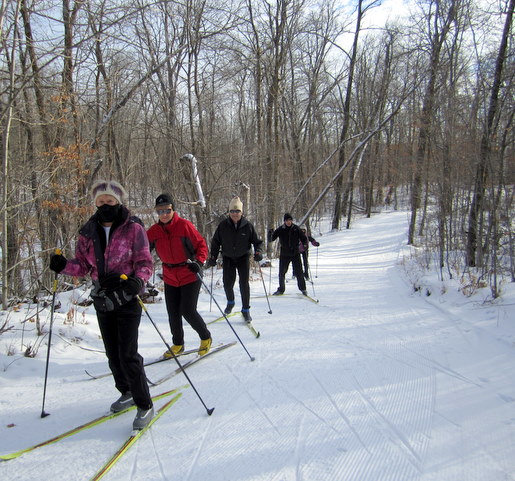 "If there is snow, we will go!" is the motto of the North Star Ski Touring club who have been coming to Maplelag for over 30 years!
Latest trail report on the trail report page. Fresh snow on Wednesday!
Check out the great video with Jason Davis airing on KSTP today.