One of the most beautiful times of the year at Maplelag! The leaves are starting to change and the woods are becoming vibrant with fall color.  We are doing some light cat work this week, making a second option for the start of Roy's Run ski trail, cleaning out a few corners and filling in low spots.
Definitely can tell fall is here with leaves changing, falling and the forest floor showing signs as well.  First frost of the year last Wednesday.  We have been busy on the trails mowing and clearing trees from storms earlier this summer.
The mountain bike trails are open daily unless raining. Bike trail report click here.
It was a  wet July and  August that saw nearly 20″ of precipitation along with a few wind storms that brought over 150 trees down on the trails!!
We continue to work on the ski trails, clearing trees and mowing. We have been out on the mowers every day we can, preparing the trails for the coming winter! We will mow most of the trails at least once every 10 days.  We focus on 25km to have as smooth and buffed as possible going in to the winter to have skiing on minimal snow, sometimes 5″ or less.
Note: We are not mowing on the AMA trails this year. The AMA segments are closed to local motorized equipment. We have taped off the trails where closed.
Trail work on tap this fall includes, clearing deadfall off the ski trails and, of course, mowing.  We also are planning on building a new ski trail by Twin Lakes for singletrack classic skiing. This new ski trail we hope to complete by next ski season 2017-18.  We also resume new mountain bike trail building on a loop we started over by Bullhead lake last fall on the Maplelag property. Tree clearing this summer has put a hold on new trail building but we hope to resume this fall.
The mountain bike trails are open daily unless raining.  Bike trail report click here.
The trails are closed to horses and motorized traffic.
Ski season 2015/16  snow totals:  45″ November 15th-March 15th . First grooming of the season on November 20th after 2″ of snowfall. We skied daily and only missed a few days of grooming between December 15th until March 11th.
https://plus.google.com/photos/117475008862763984699/albums/6332417927599915425
https://plus.google.com/photos/117475008862763984699/albums/6313128229572073569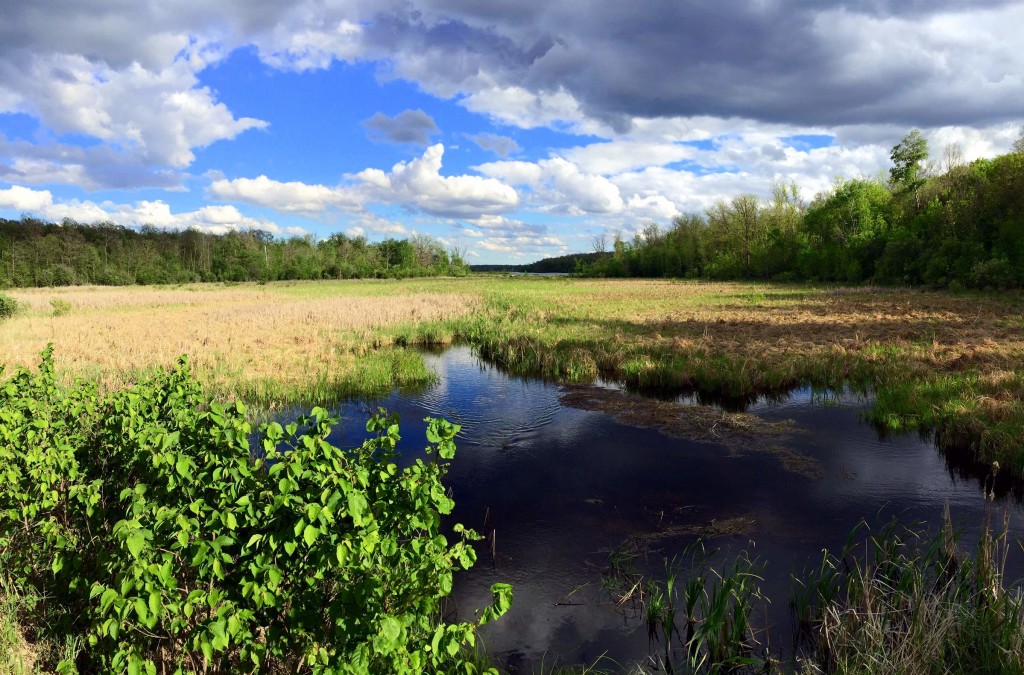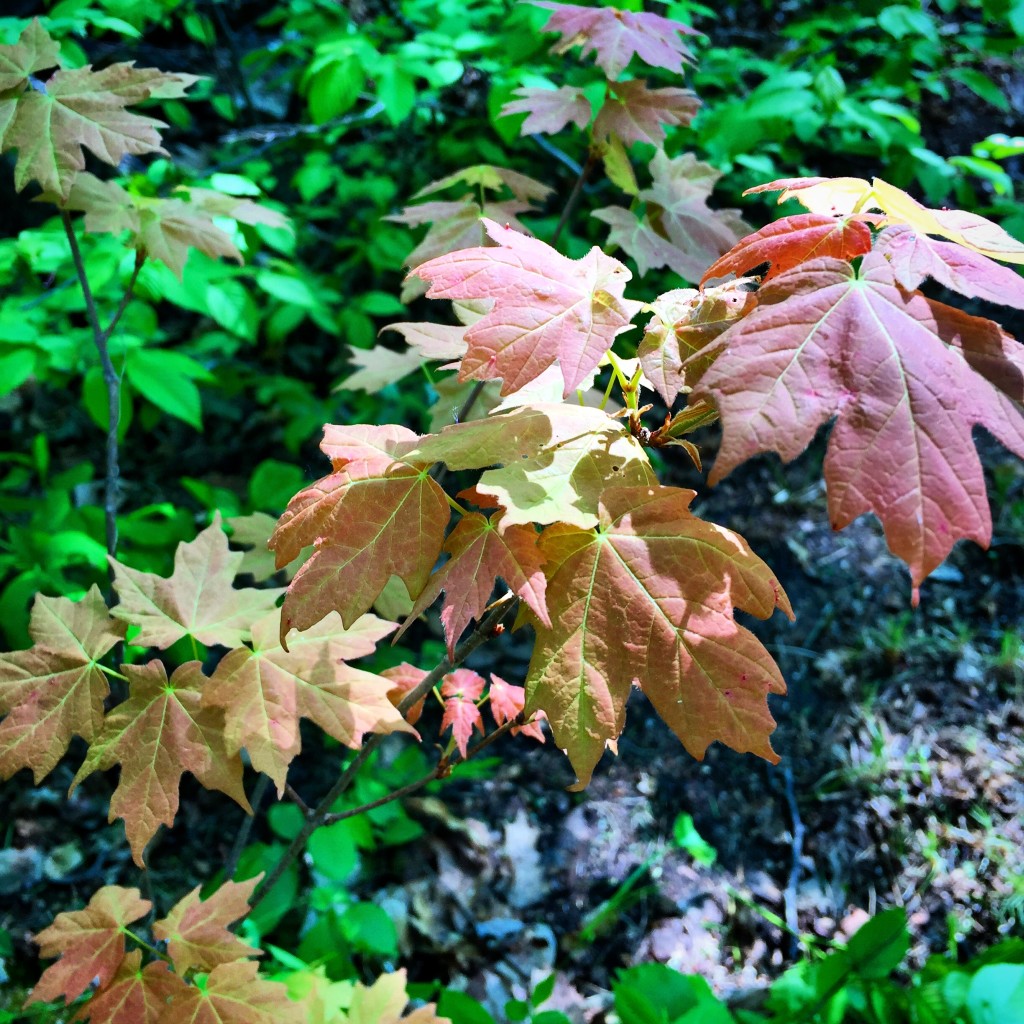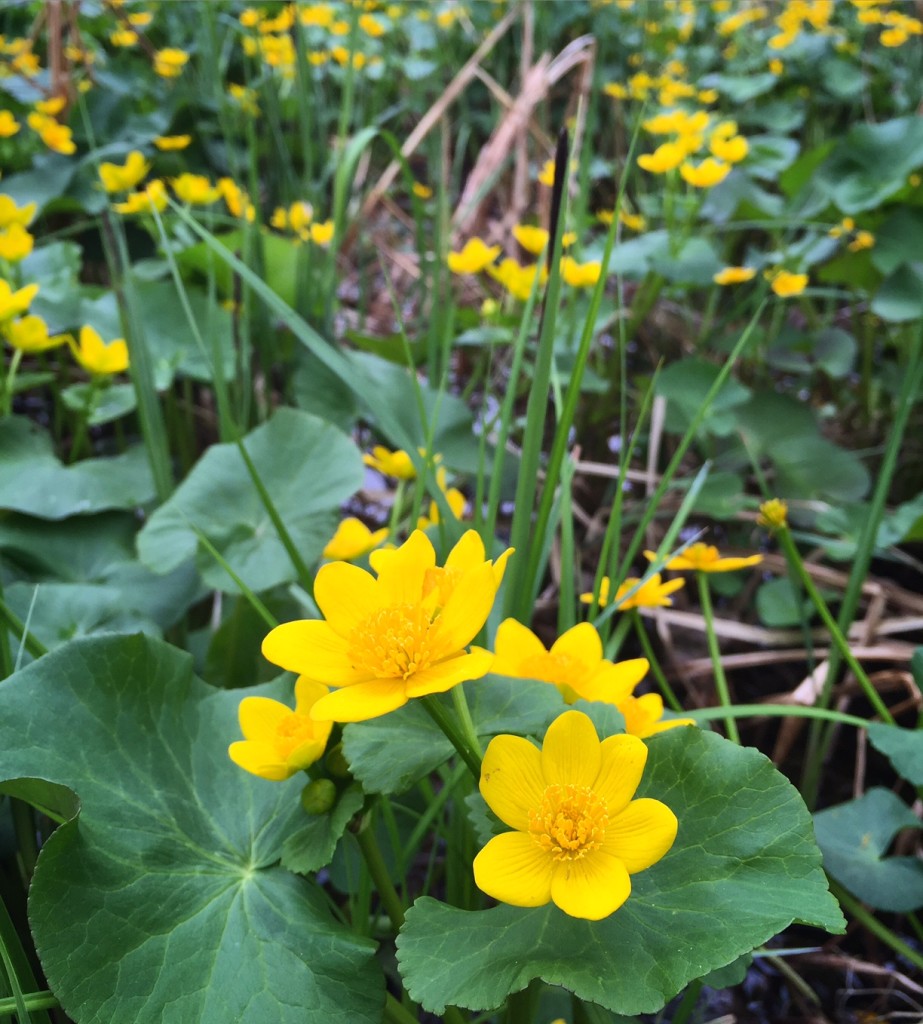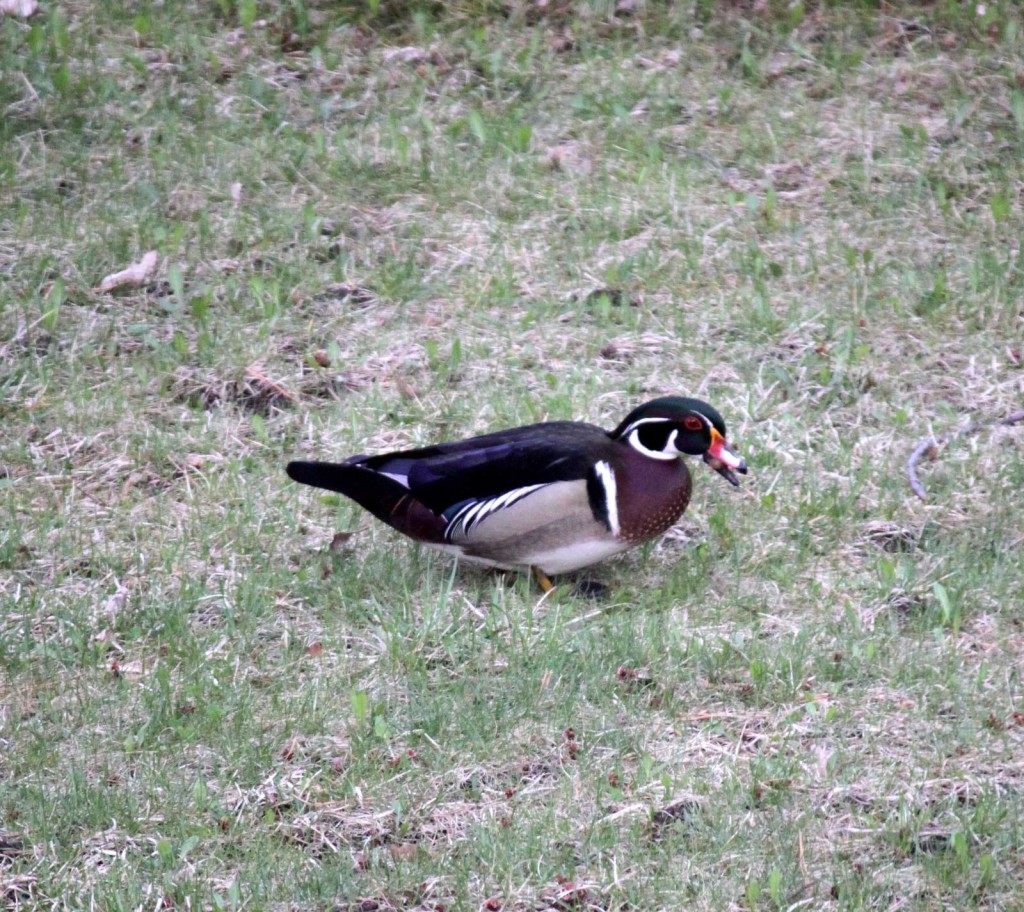 https://plus.google.com/photos/117475008862763984699/albums/6277542438282610577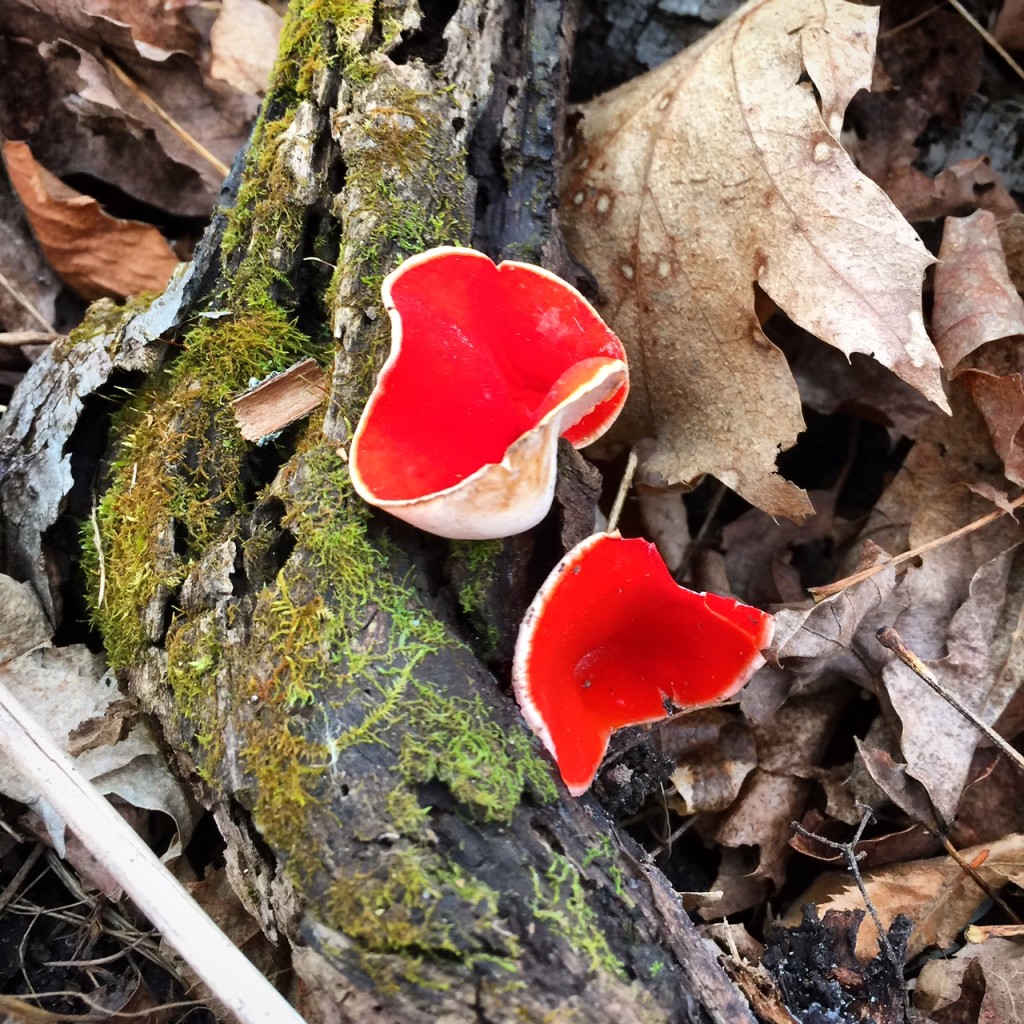 https://plus.google.com/photos/117475008862763984699/albums/6271929437499062113
https://plus.google.com/photos/117475008862763984699/albums/6271238219876846065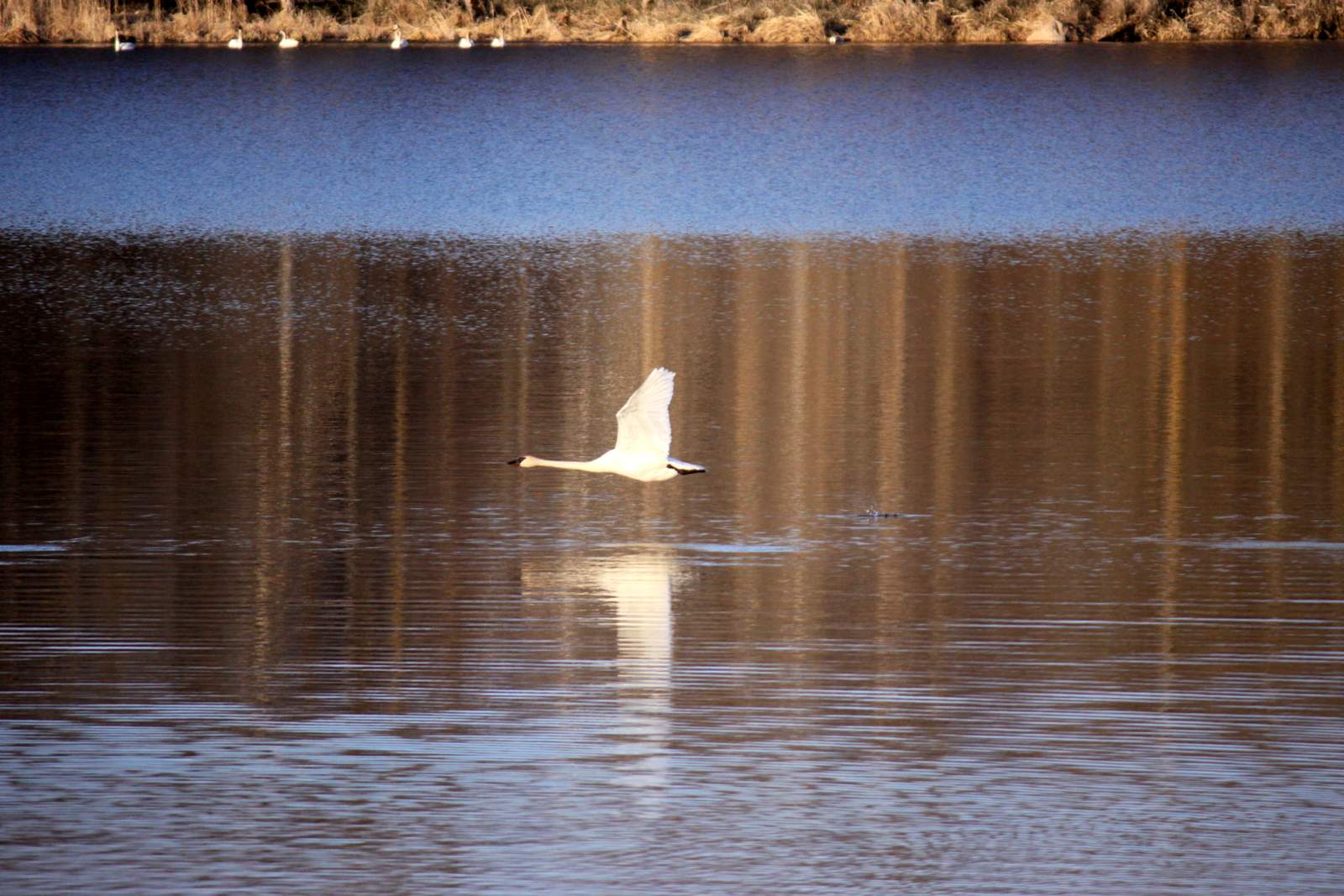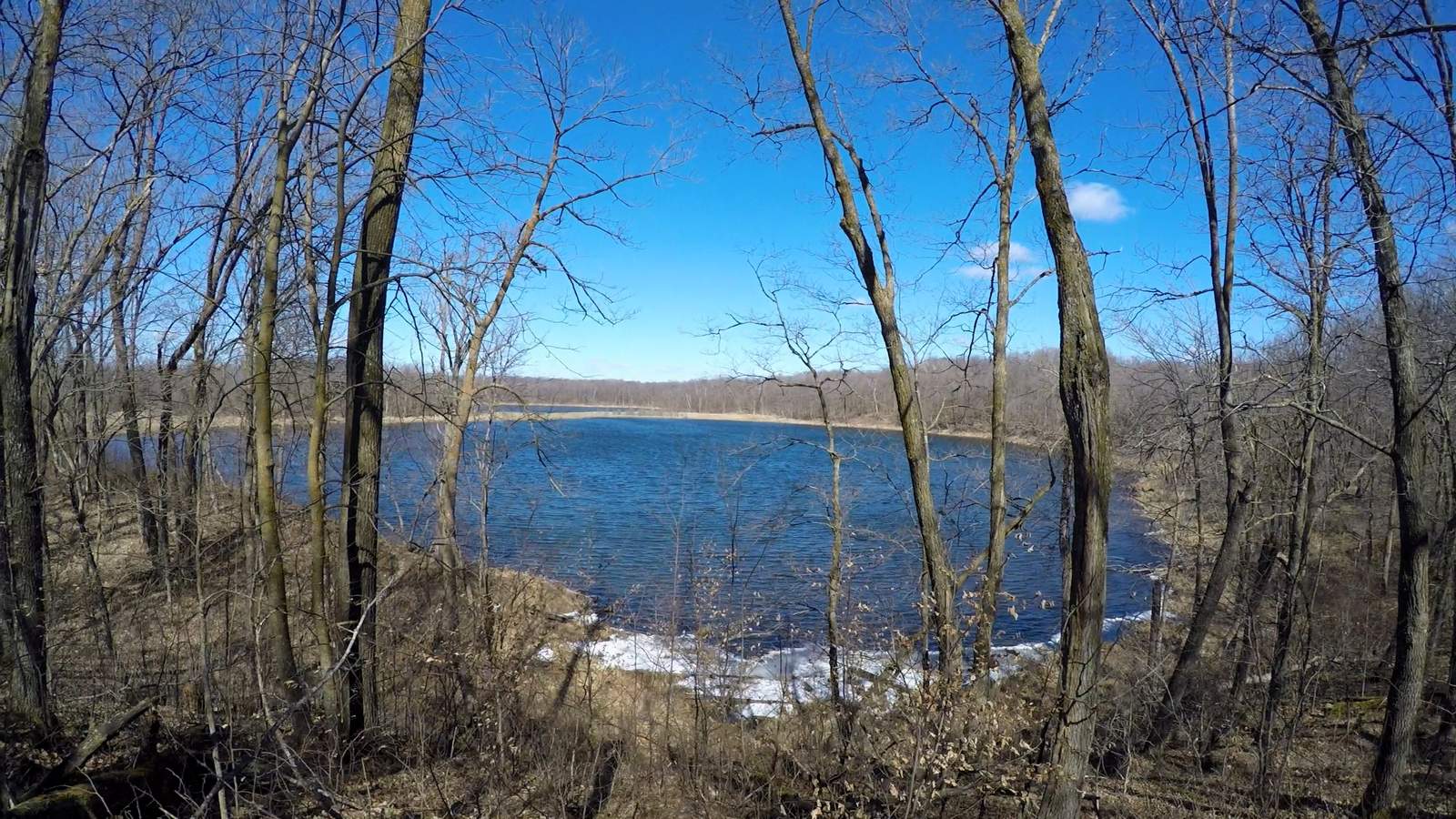 https://plus.google.com/photos/117475008862763984699/albums/6268234667653180033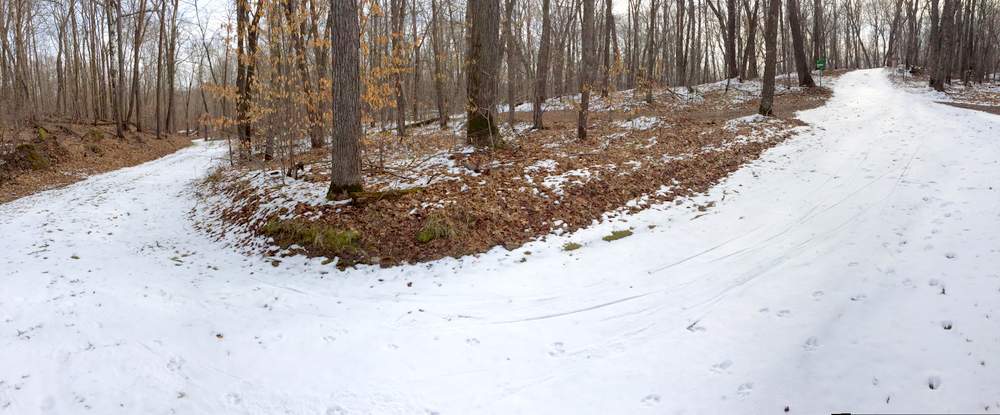 https://plus.google.com/photos/117475008862763984699/albums/6263870659400083201
https://plus.google.com/photos/117475008862763984699/albums/6263500767519699297
https://plus.google.com/photos/117475008862763984699/albums/6263227392289366657
https://plus.google.com/photos/117475008862763984699/albums/6261908234536402625
https://plus.google.com/photos/117475008862763984699/albums/6260923615944023121