A blustery day on the trails as the temp was in the lower single digits with a stiff northwest wind. The return of cooler temps not stopping folks from hitting the trails enjoying the great conditions.
The past few weeks we have seen an unusual amount of wildlife on the trails including a amazing encounter by a beaver of Maplelag guest Ron Refsnider. Ron provides a firsthand report with some photos below:  "Photos attached from my beaver sighting on Tuesday, where Wavy Gravy and Island Lake Trails run concurrently across the marsh near the beaver lodge. Attached are several low-resolution photos of our encounter with it. This was about 1:30 pm, and the shadow and poles are both mine, so you can see how close he came to us after he dropped his branch and waddled up the trail to investigate us. Then he went back, pulled his branch up to us and started chewing it up, with the branch straddled the classic tracks. At that point we decided to move on, so we had to herd him off the trail with our skis and poles. He wasn't too eager to leave the trail, and he hissed, ground his teeth, and smacked his tail on the snow twice; I guess the packed trail is much easier walking if you have legs that are only 6 inches long." Thanks Ron for passing along the incredible photos.
A great day for the Section 8 Nordic Ski Championships at Maplelag last Tuesday. Temps were chilly for racing with air temps right at -4 at race time. The sun making it feel a bit warmer but afternoon breezes making it feel cooler. Congratulations to all the skiers who performed on the day. We are proud of all the skiers and enjoyed hosting the event. Best of luck to all the skiers who qualified for the state meet. Photos on the event page and results and more photos to come on skinnyski.com
We have been grooming daily, sometimes both in the morning and evening, on select trails.  Surface conditions are powder/packed powder and ski conditions are excellent. All the trails are "open". Parts of Bullhead lake trail, Kristin's Kutoff,  Single Green and a few other short segments not groomed and open for bushwhacking.
Total snowfall this season at 50″.  Compacted base on trail 8-13″ and 22-48″ snow depth in woods. Around 55km of trail available for classic and 15km groomed skate. The trails are open for day skiing. The trail access pass is $15 for adults and $10 for children 16 and under.  Ski rental is $15 for adults and $10 for kids. Lunch is available for sale by reservation during the midweek now, weekend meal service not available. Meeting room 3 in the lower level of the lodge also available for day skiers for Apres ski!
https://plus.google.com/photos/117475008862763984699/albums/5983064589996116177
https://plus.google.com/photos/117475008862763984699/albums/5982243341186014049
https://plus.google.com/photos/117475008862763984699/albums/5981880202367555169
 February 17th Trail Report Photos 7
https://plus.google.com/photos/117475008862763984699/albums/5980965902381539025
https://plus.google.com/photos/117475008862763984699/albums/5980399159847494225
https://plus.google.com/photos/117475008862763984699/albums/5980251338447042913 
https://plus.google.com/photos/117475008862763984699/albums/5979707027052362849
https://plus.google.com/photos/117475008862763984699/albums/5978253830344062001 
https://plus.google.com/photos/117475008862763984699/albums/5977520098184070545 
 February 1st Trail Report Photos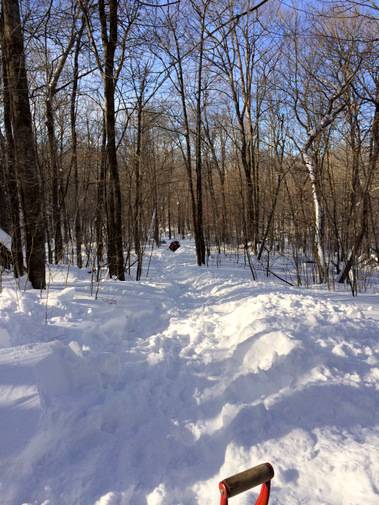 January 27th Trail Report PHotos7
https://plus.google.com/photos/117475008862763984699/albums/5973357314368329777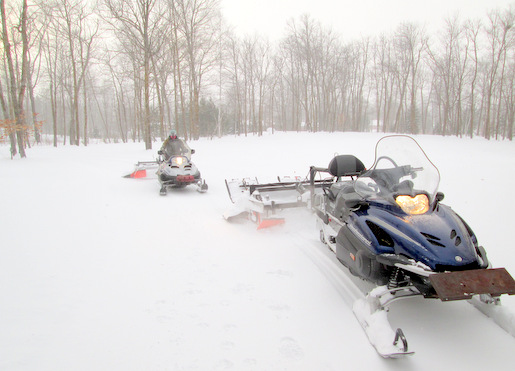 https://plus.google.com/photos/117475008862763984699/albums/5971922631040353425
https://plus.google.com/photos/117475008862763984699/albums/5971924772447358545
https://plus.google.com/photos/117475008862763984699/albums/5970468542755884609
https://plus.google.com/photos/117475008862763984699/albums/5970000241820324369 
https://plus.google.com/photos/117475008862763984699/albums/5968895578066310353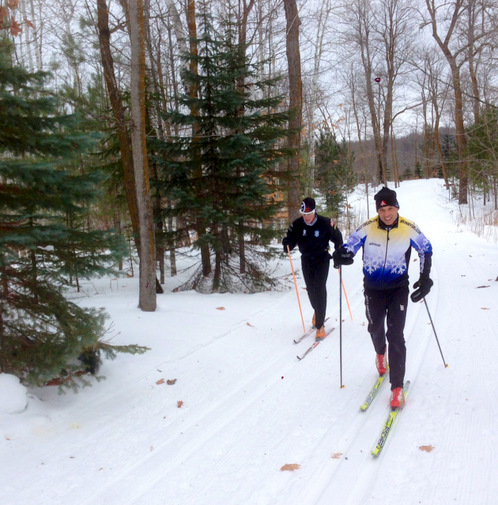 https://plus.google.com/photos/117475008862763984699/albums/5966732133287734417
https://plus.google.com/photos/117475008862763984699/albums/5966021273489445409 
https://plus.google.com/photos/117475008862763984699/albums/5965190449898607553
https://plus.google.com/photos/117475008862763984699/albums/5964438995550134881 
https://plus.google.com/photos/117475008862763984699/albums/5963943210441875569
https://plus.google.com/photos/117475008862763984699/albums/5963567118967172081
https://plus.google.com/photos/117475008862763984699/albums/5963174037668056161 
https://plus.google.com/photos/117475008862763984699/albums/5962203011144948097 
https://plus.google.com/photos/117475008862763984699/albums/5961569148053091057