A great weekend of skiing. Felt more like January at times with negative temps at night and temps below freezing during the day, fresh dry snow and crisp surface feel. New tracks set on Roy's Run and Island Lake this morning and skate lanes touched up. All other trails groomed Thursday-Saturday. Looks like warmer temps here and there the upcoming week but the snow should hold out fine and we will begin transition to Springlike skiing. Select trails to be groomed this week and will focus on Sukkerbusk, Twin Lakes, North Loup and Skaters Waltz the remainder of the ski season.
Last Sunday we held our first ever winter bike race. We made some adjustments in the course, not knowing what to expect but the riders were incredible!, floating through the fresh snow. A small turnout but Steve Wenzel used his mad daily bike commuting skills to take the win over the top female and former pro mountain biker, Kyia Anderson. Tony Schmitz was third, Sheila Amo just edged out husband Byron and Scott MelloYellowBrook, riding a fat bike for the first time rounded out the tough group of riders.  Check out the photos on our Facebook page. We are planning on holding the event again next year!
A great day for the Lotvola Cup on Saturday! Temps in the upper teens, sunshine and fresh tracks and snow. The course groomed up very nice and conditions some of the best they have ever been!  (Results and photos posted on skinnyski ) 
Compacted base on trail 5-10″. Snow depth in the woods 7-17″.  New snowfall last week around 17″.  Total snowfall this season around 36″.  Despite the winter being labeled a low or no snow year, winter is full on at Maplelag!! The ice skating rink is in very good condition, snowshoeing is great and the sledding hill is perfect!
https://picasaweb.google.com/117475008862763984699/March2ndTrailReportPhotos02
https://picasaweb.google.com/117475008862763984699/March1stTrailReportPhotos02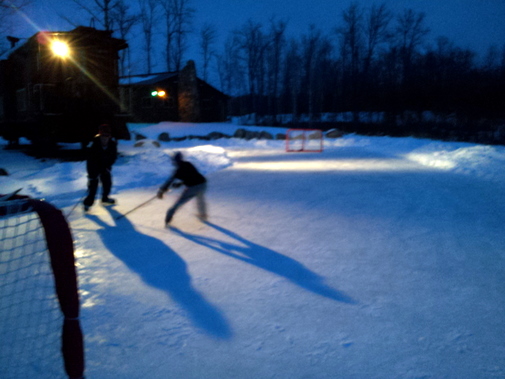 https://picasaweb.google.com/117475008862763984699/February28thTrailReportPhotos02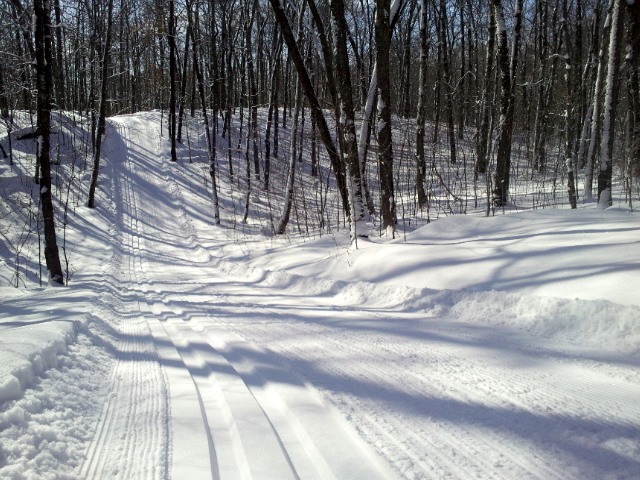 https://picasaweb.google.com/117475008862763984699/February27thTrailReportPhotos02
https://picasaweb.google.com/117475008862763984699/February26thTrailReportPhotos03?authkey=Gv1sRgCKLGjMfKkKSMQQ