Wintry like weather this week. Temps in the lower 20's Tuesday morning and white on the ground has it feeling like winter!  Another measurable snowfall in October with an inch or so falling Monday evening. Total snowfall this month around 3″.  Looks to be freezing at nights the next week or so which is great for helping set frost in the ground. An important element for preparing the trails for skiing. Few ponds starting to freeze over as a result of the colder weather.
We've had great weather for the month of October for trail work. The leaves have come down the trees and clearing them off the main trails in full force.
Having the trails free of leaves, especially at Maplelag with the thick leaf beds of maple leaves, allows the ground to freeze quicker and skiable conditions after the first snowfalls.
October rainfall around 2″  so far.  September rainfall recorded  around 5″. A wet August as well with nearly 7″ of total rainfall during the month.
Trumpeter swans dominant presence with over 25 currently residing on Twin Lakes. Good trail to hike or bike to observe them.
Mountain bike trails  info and latest report on bike trail report page.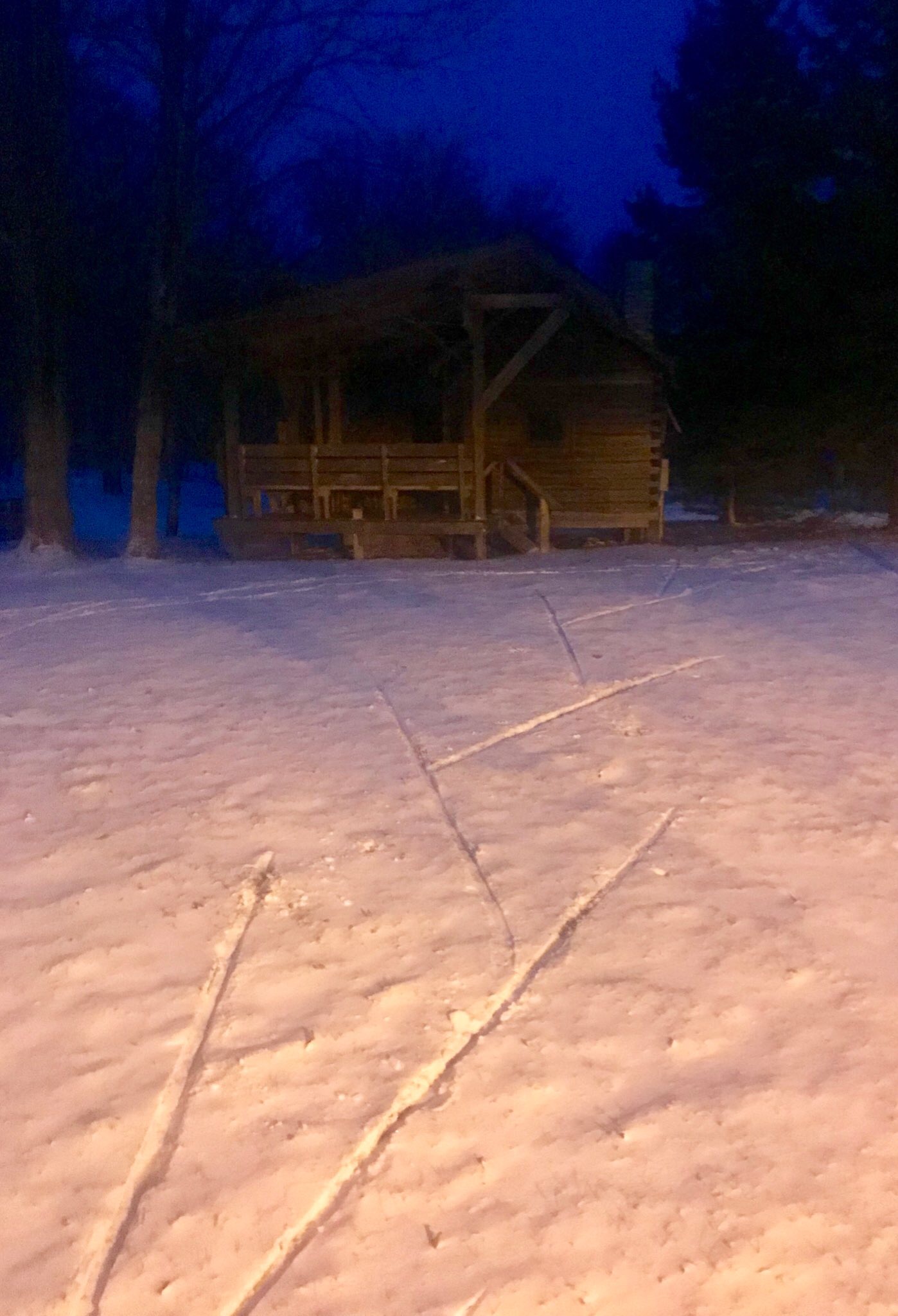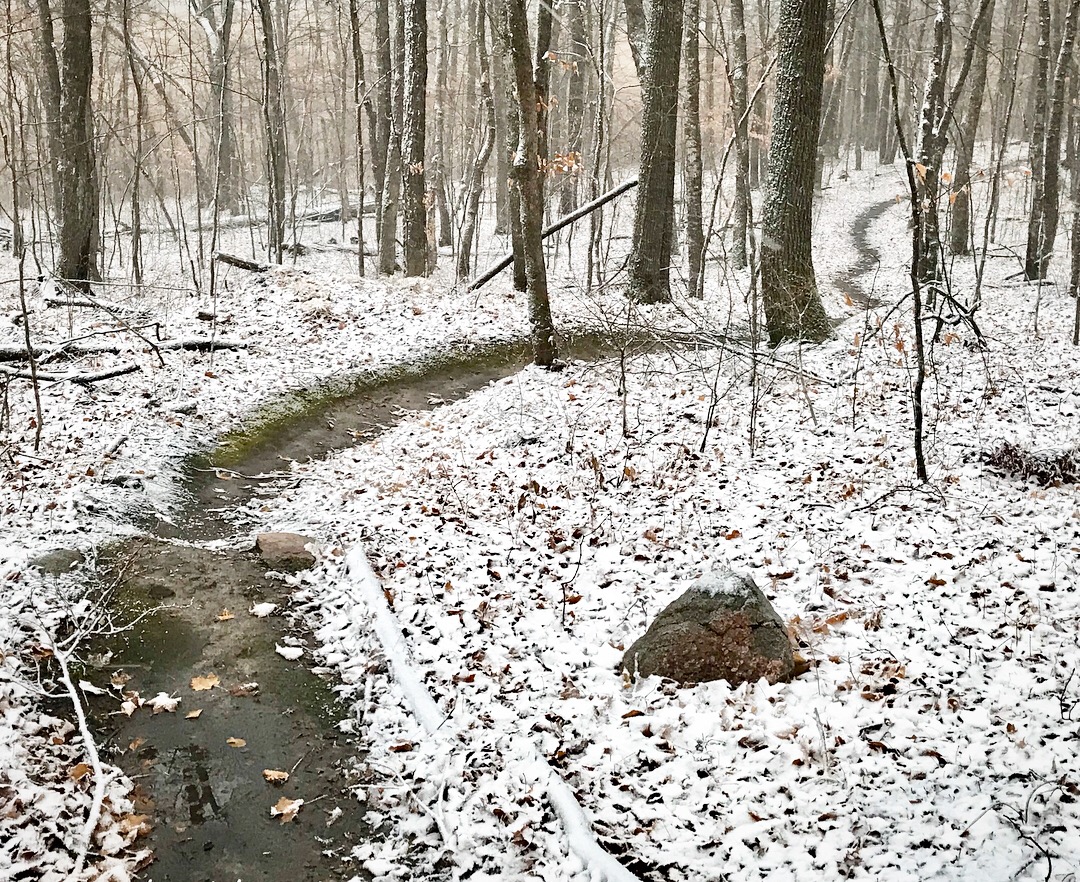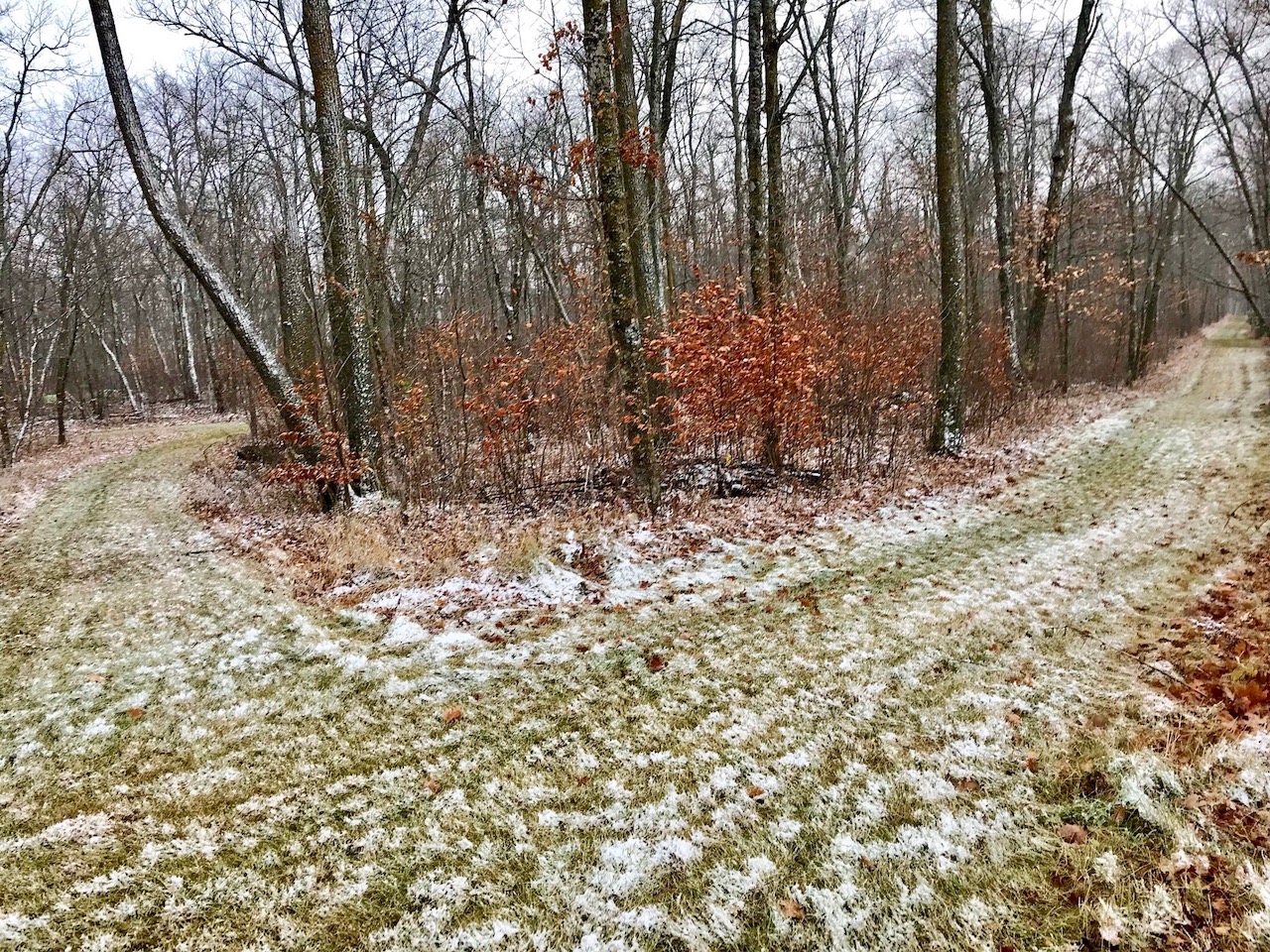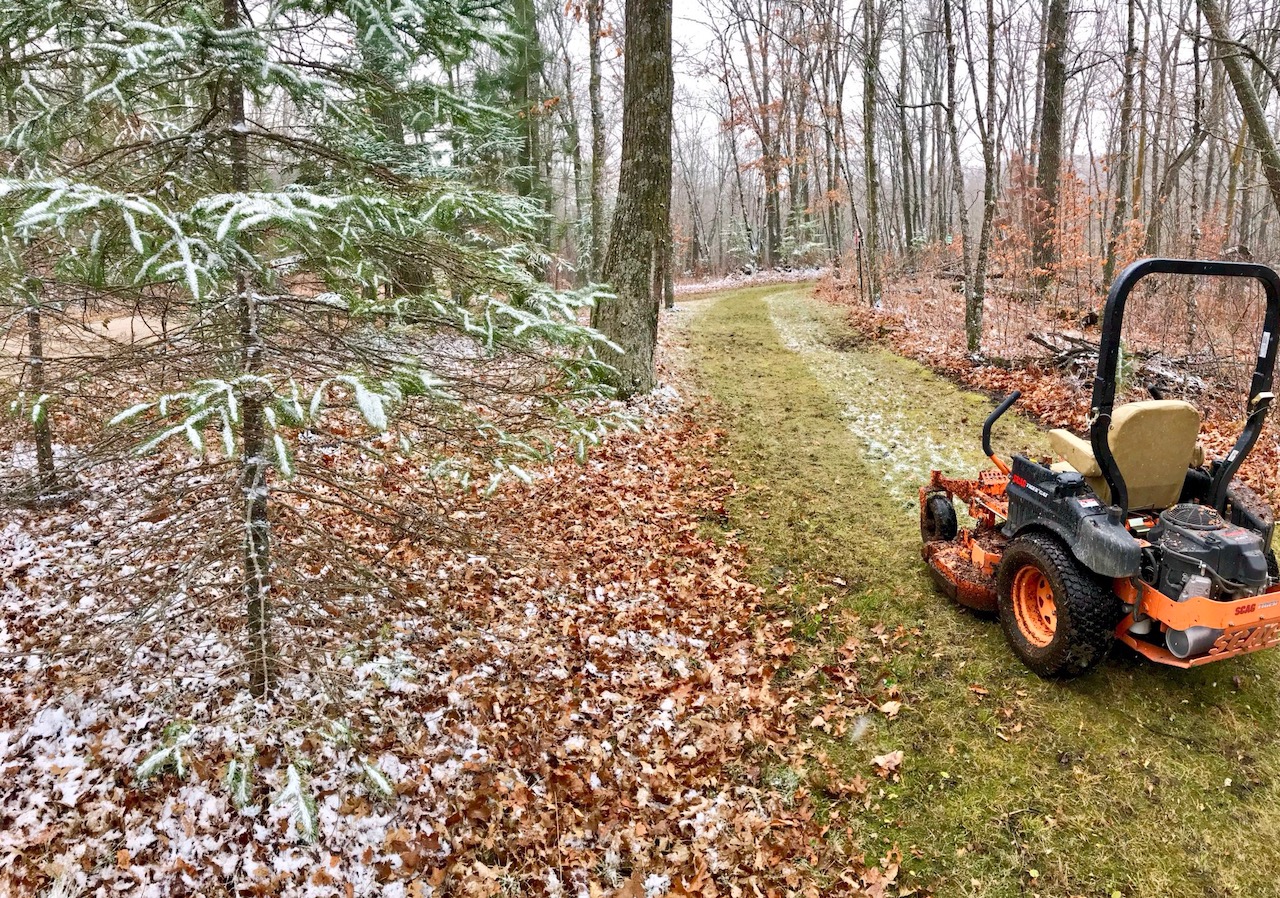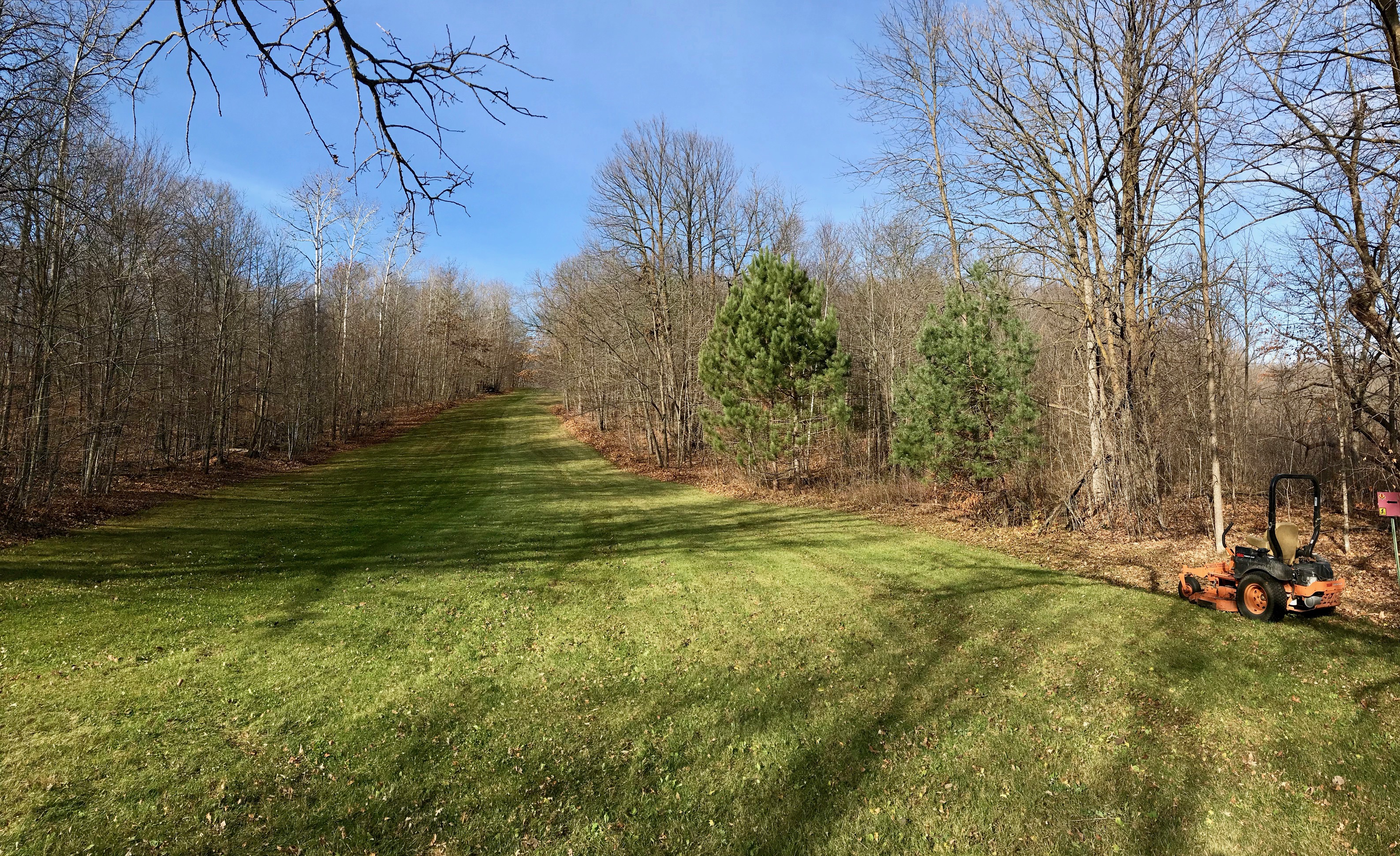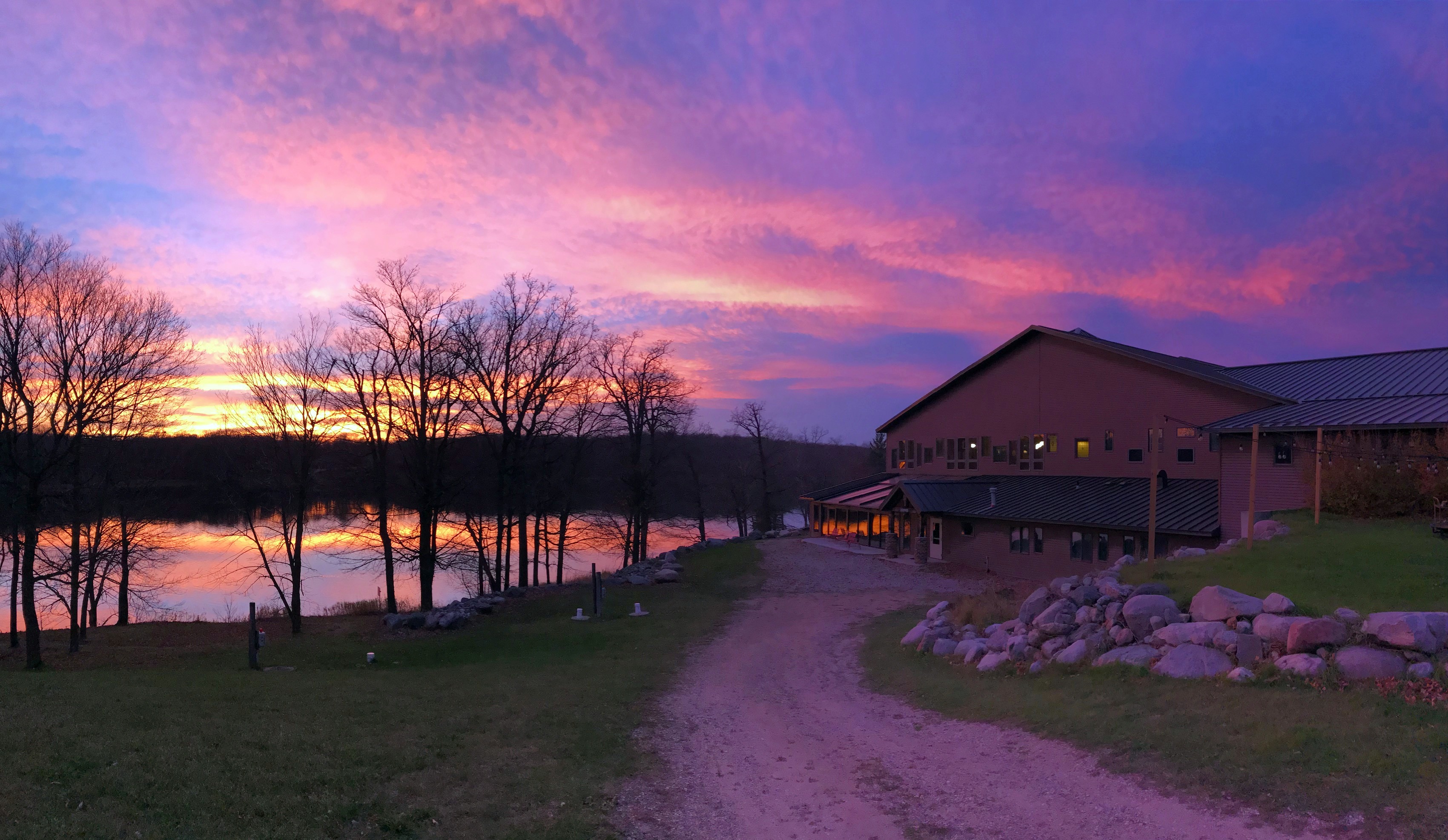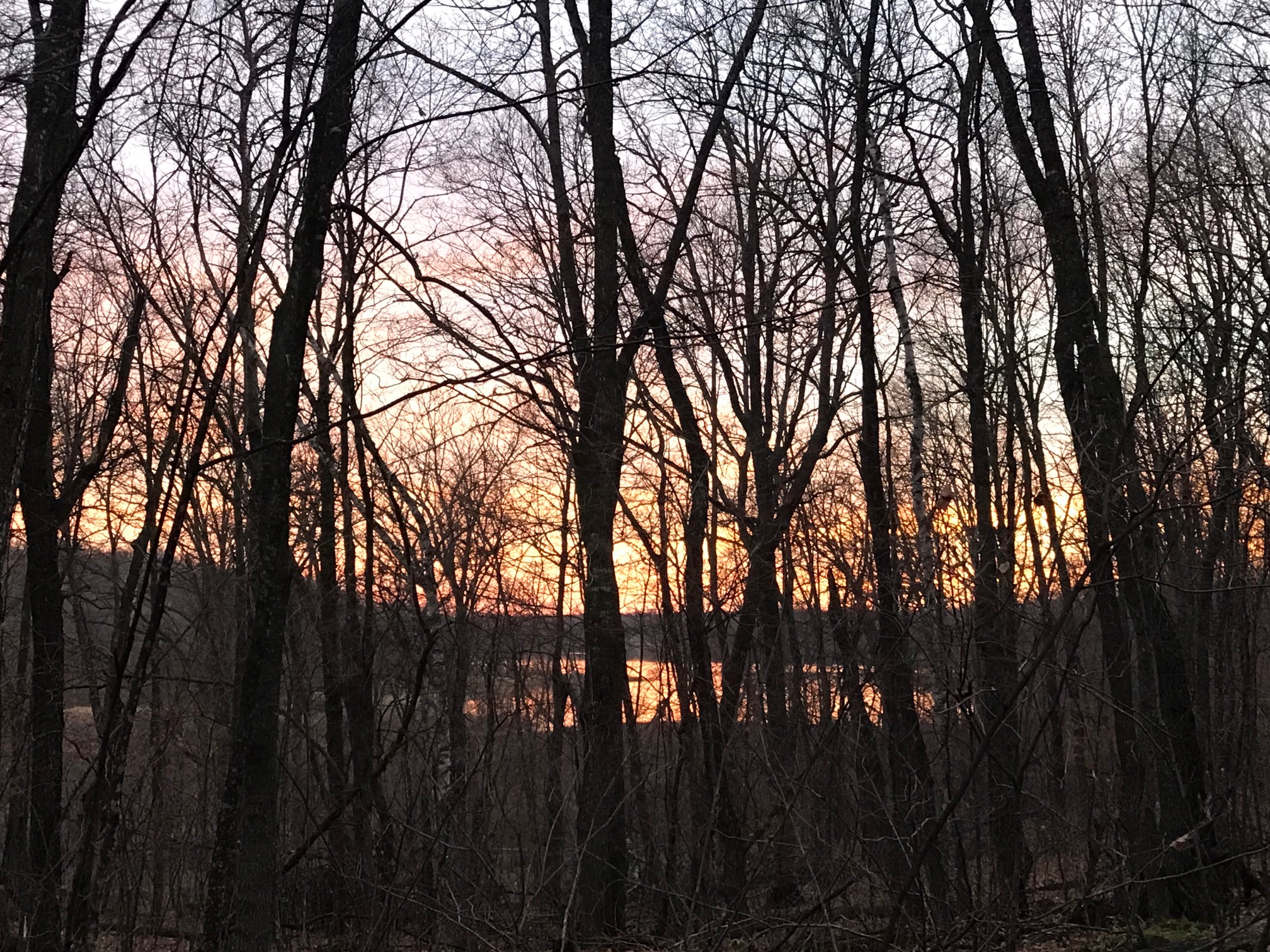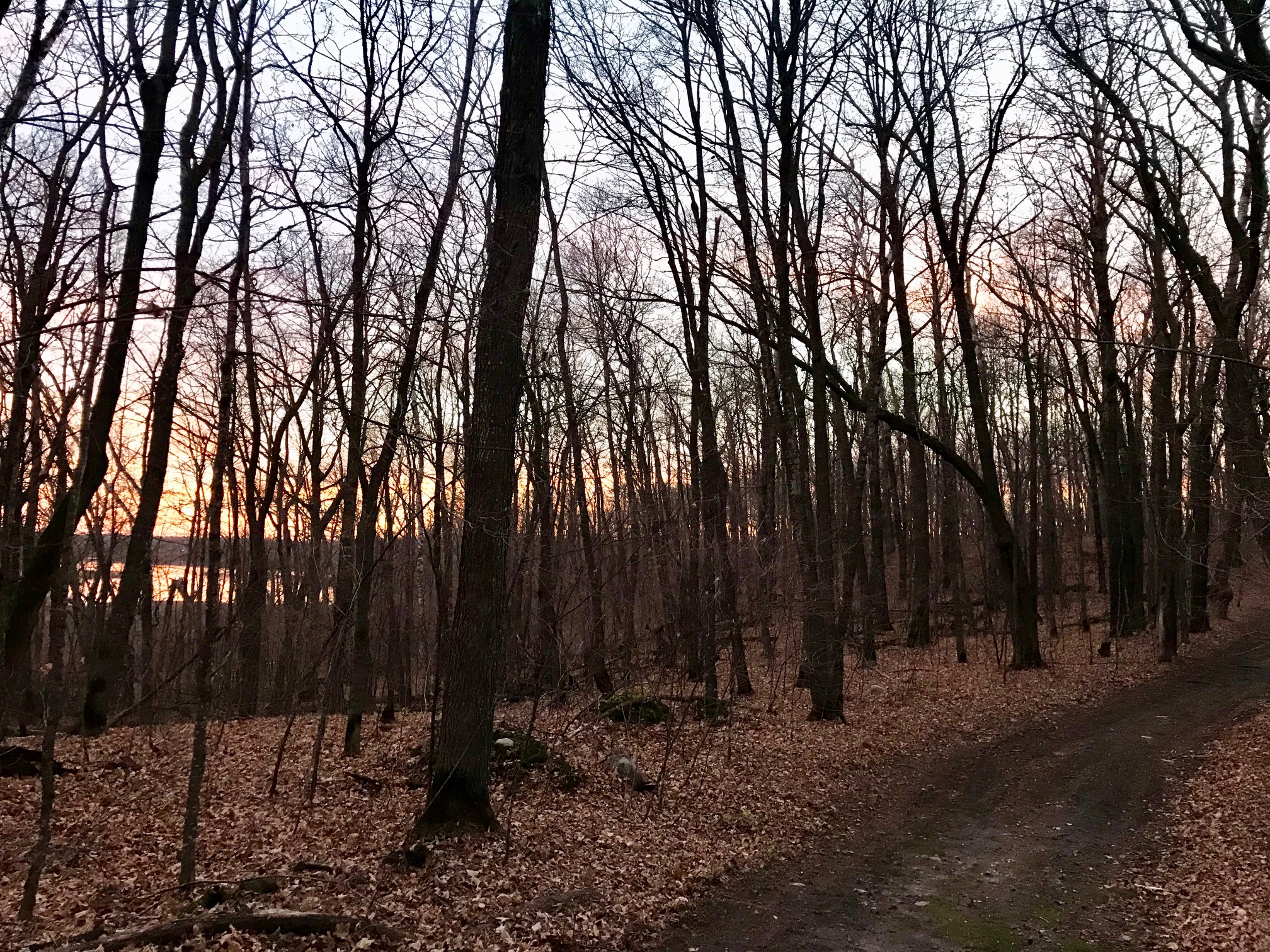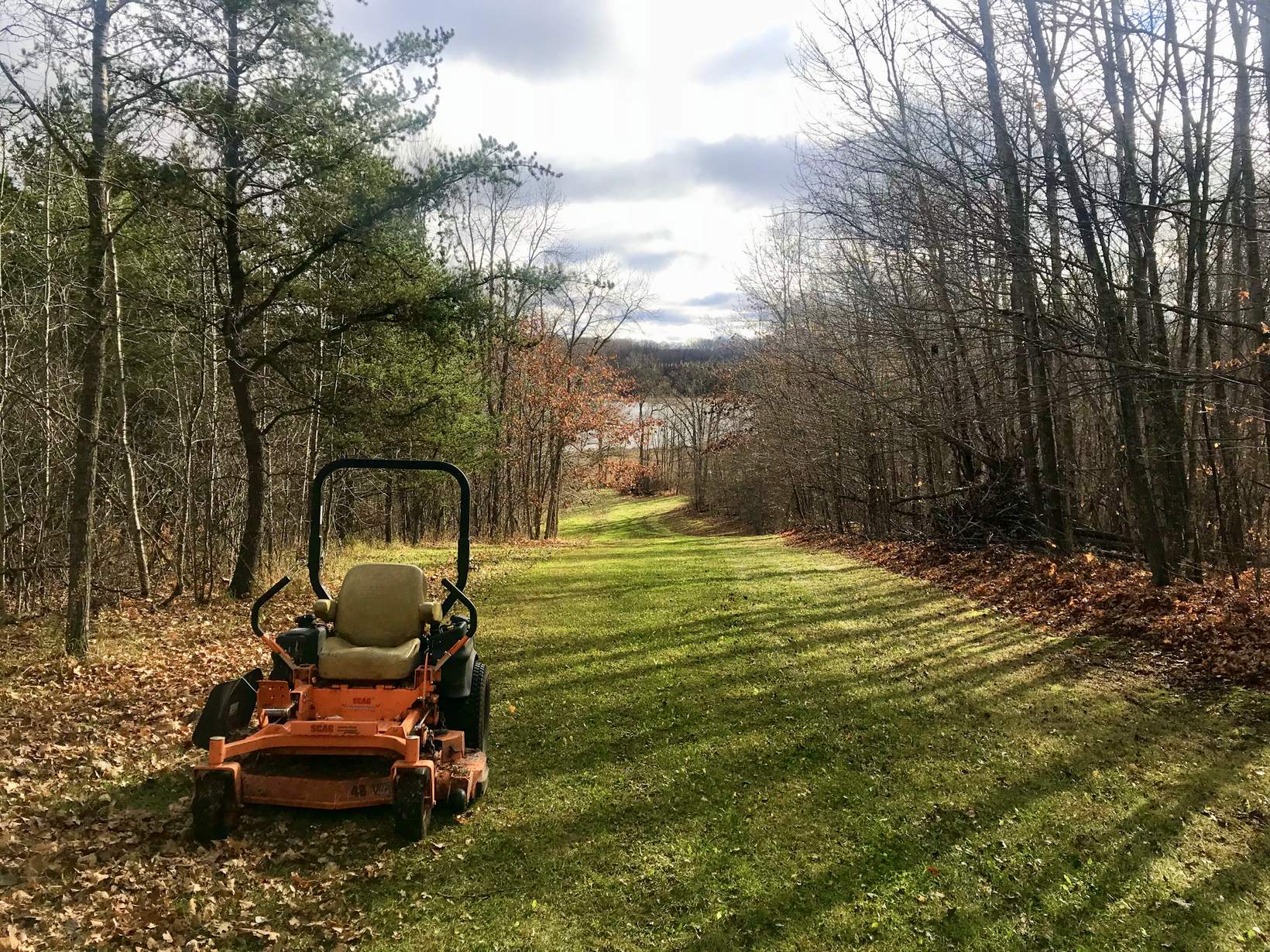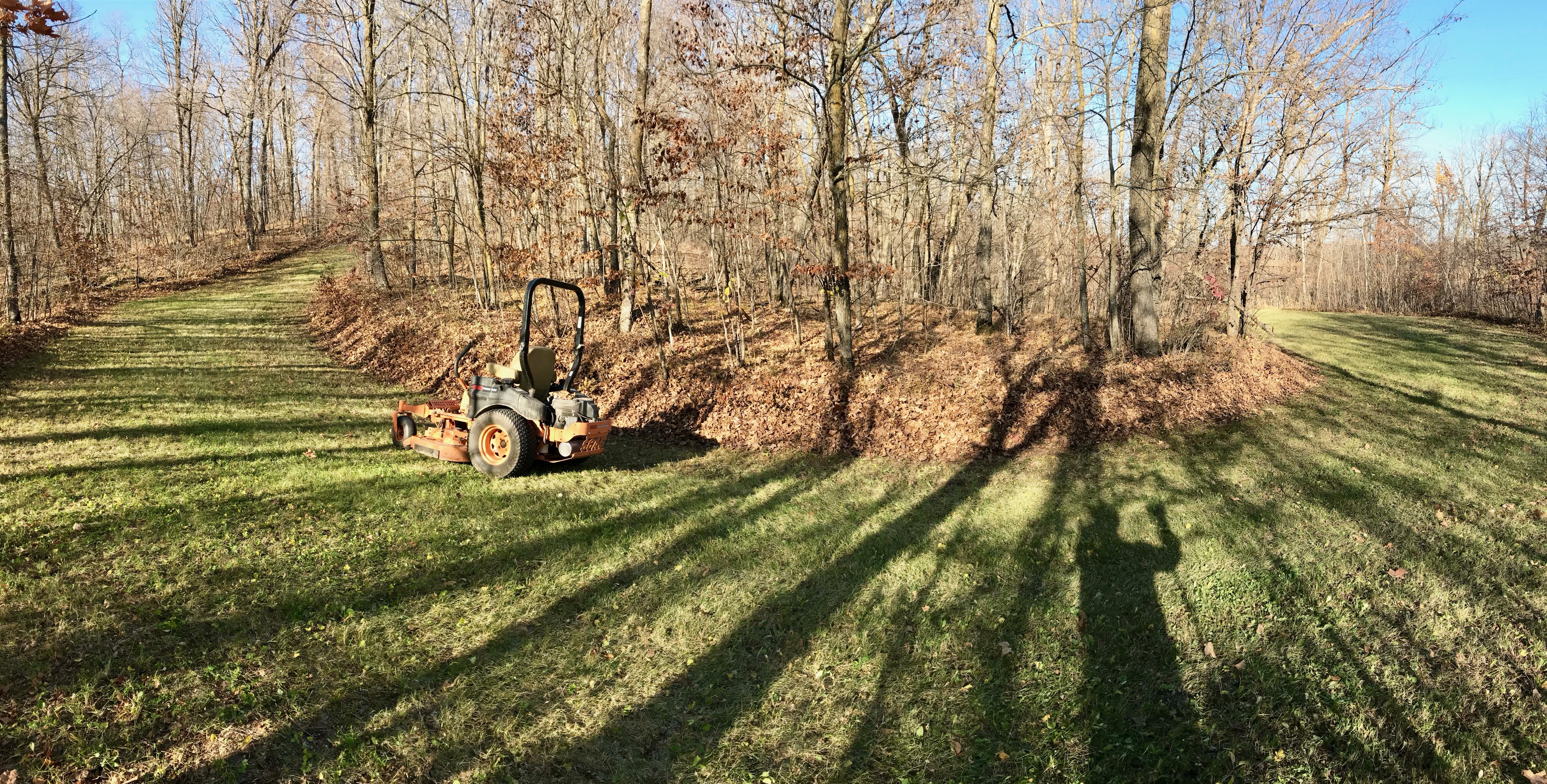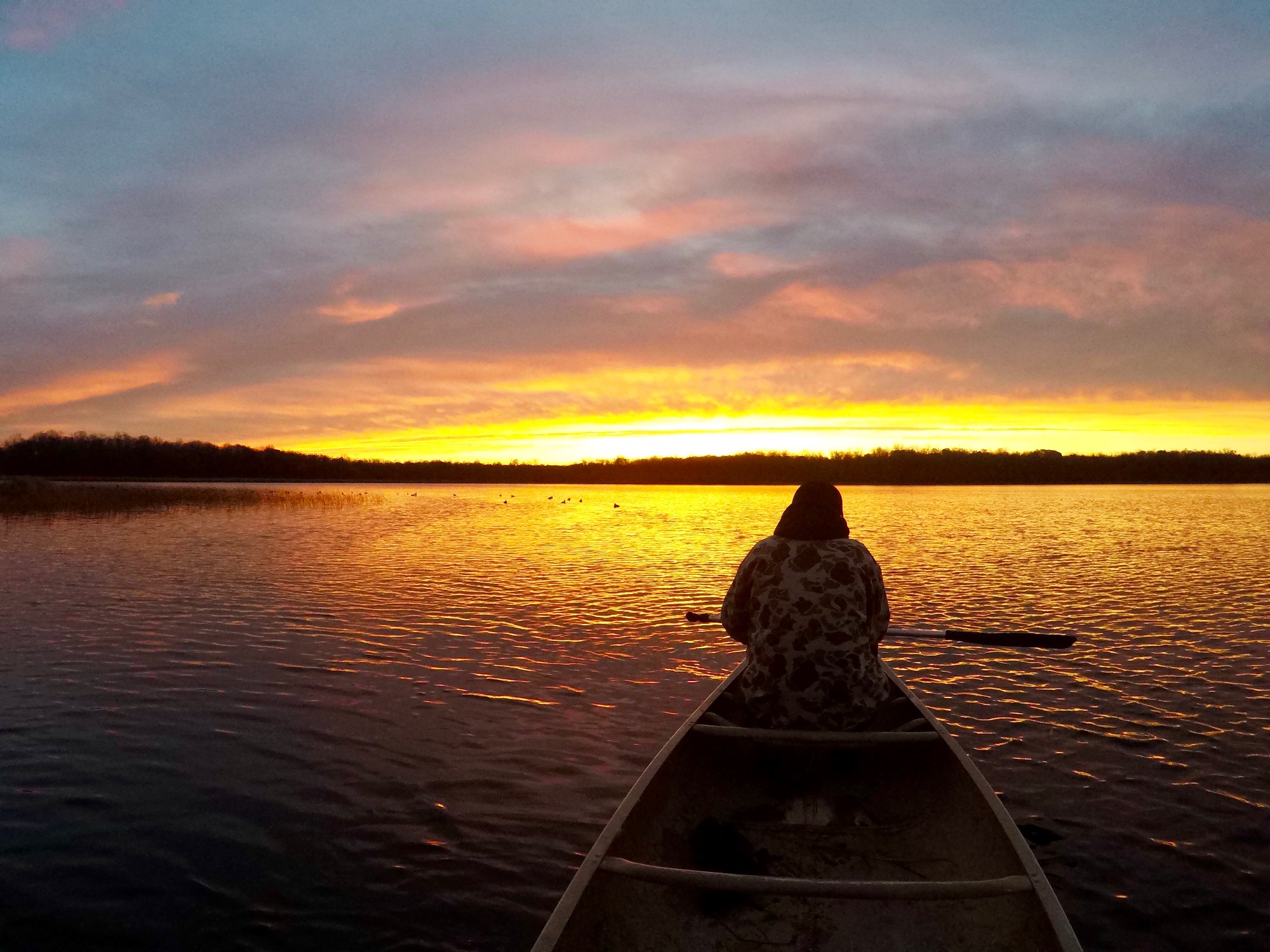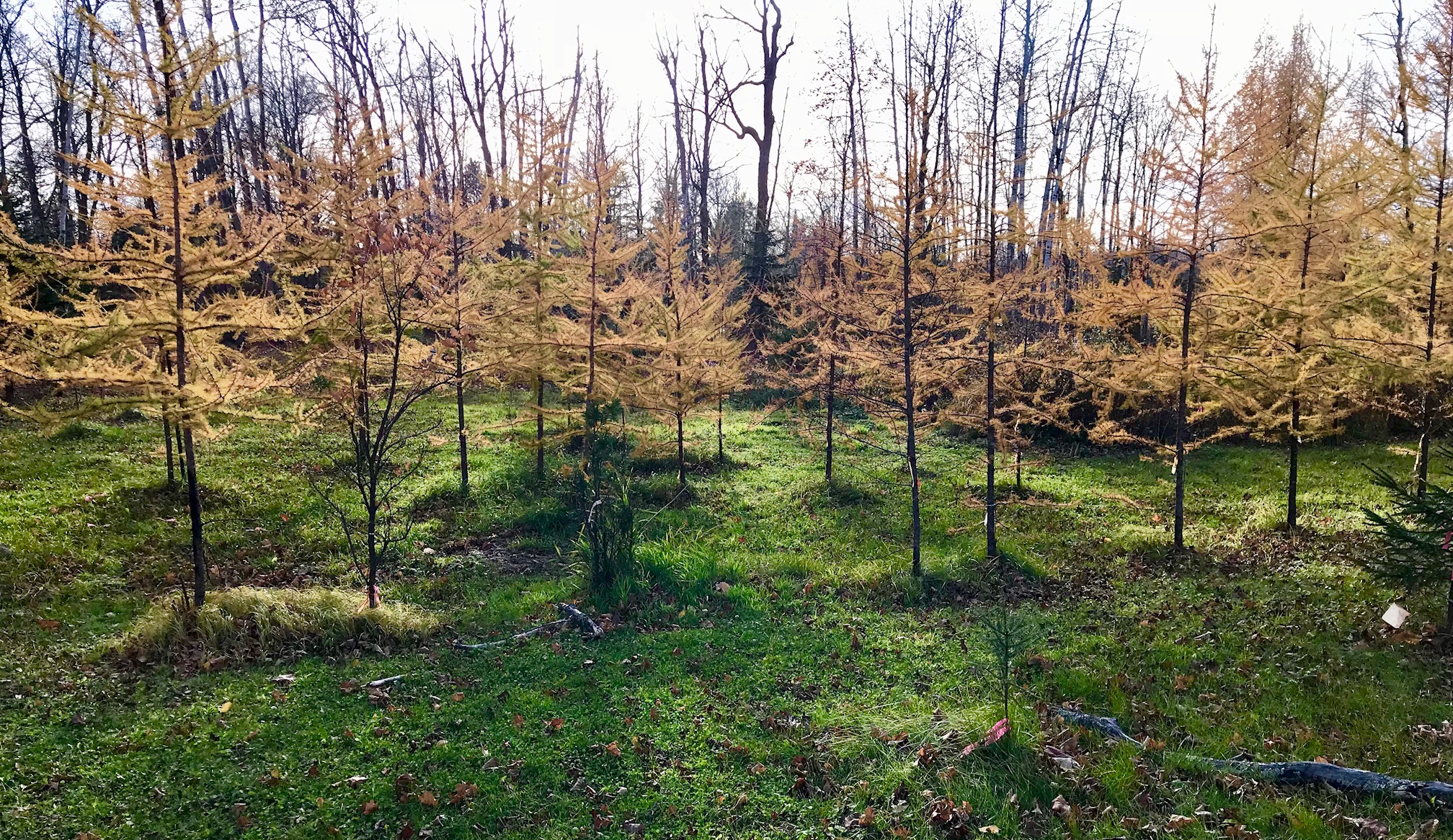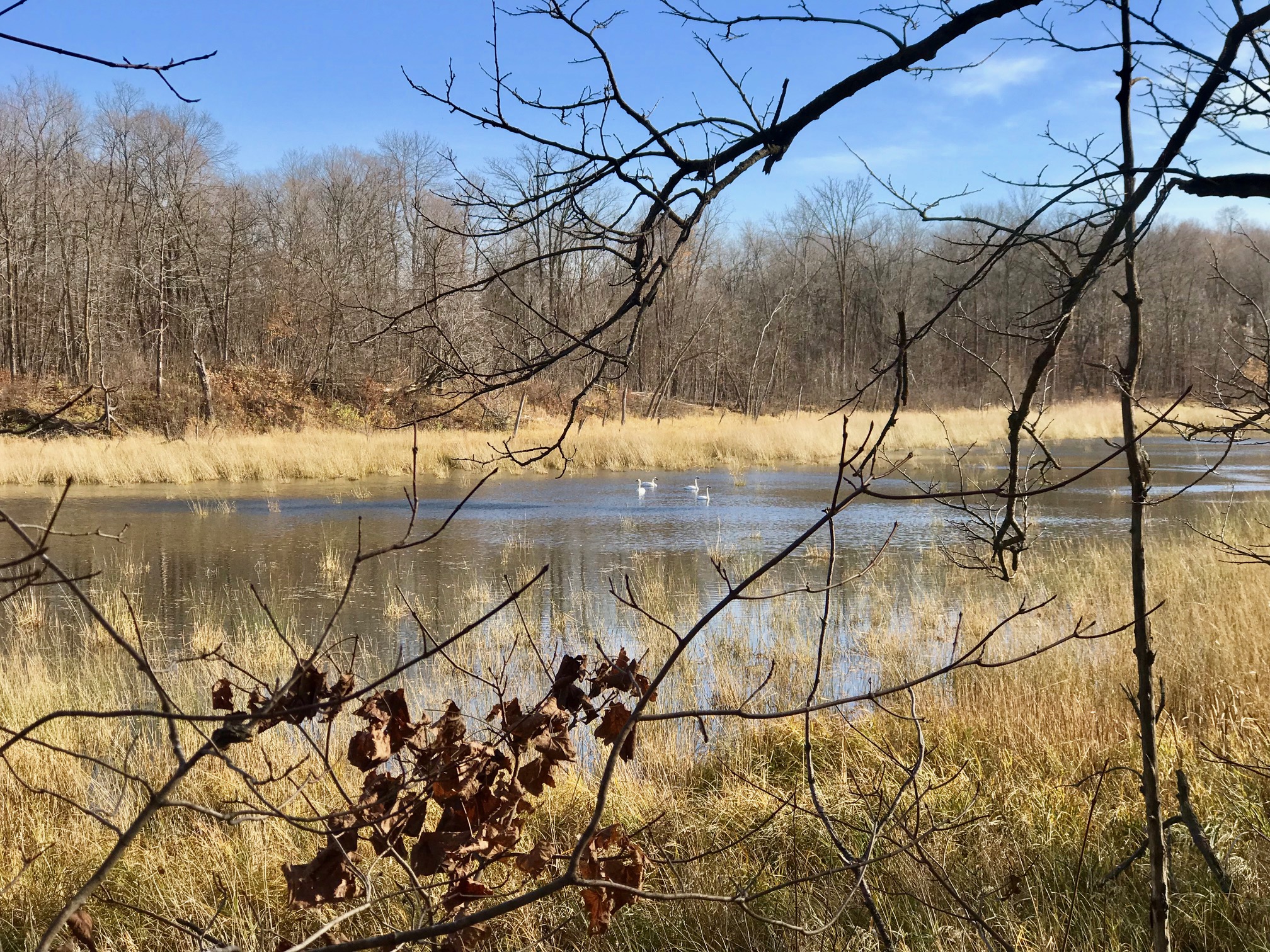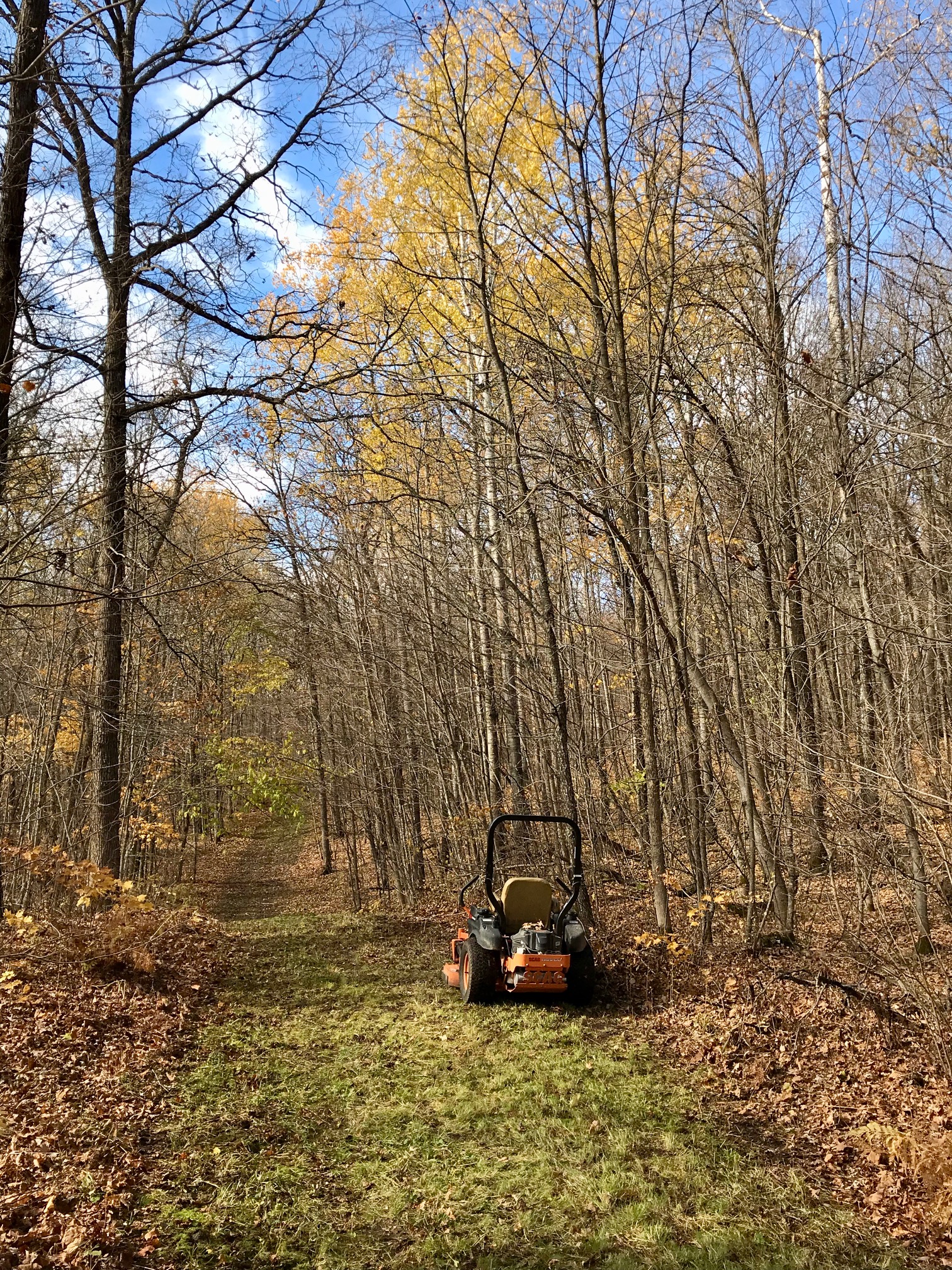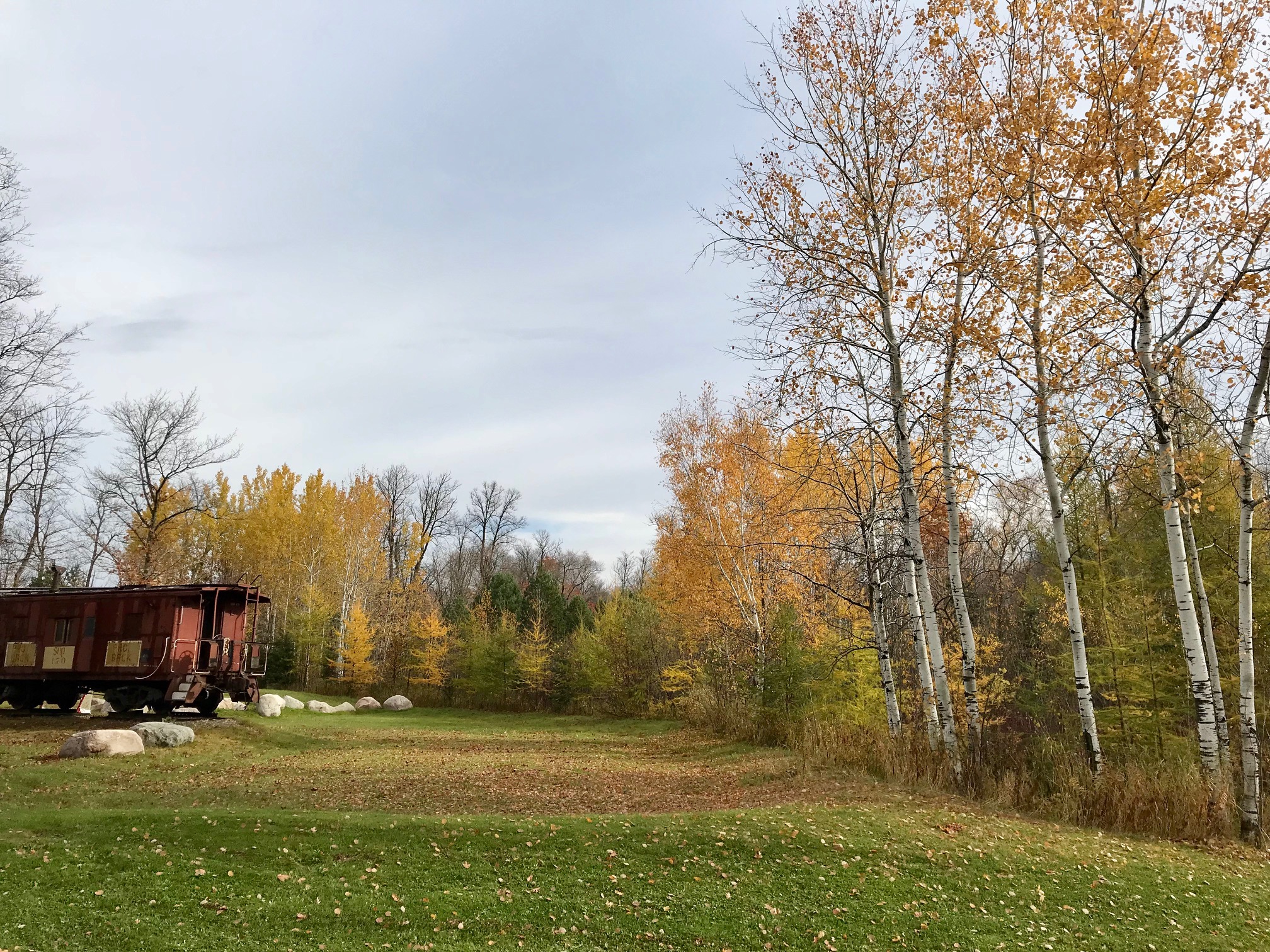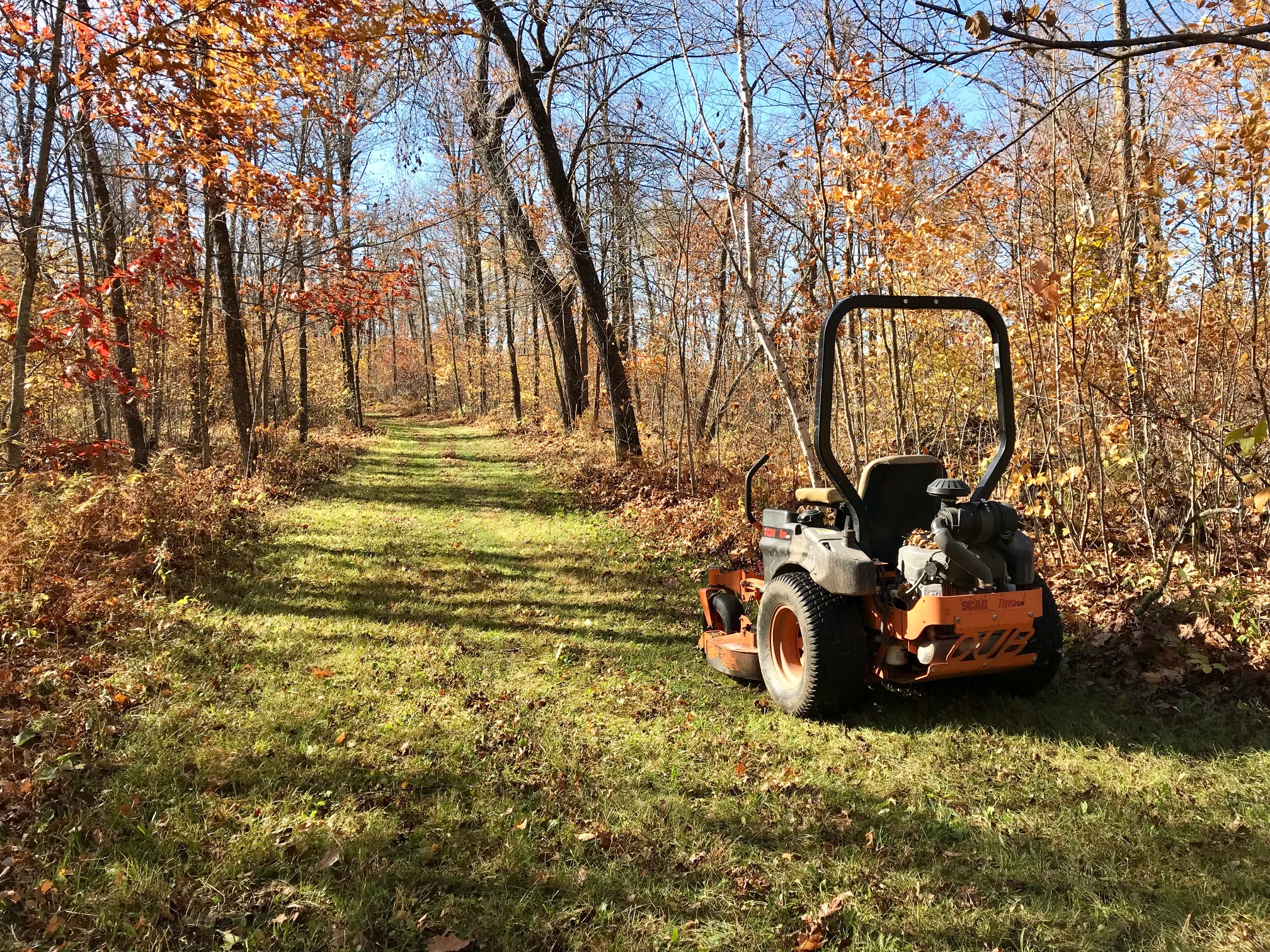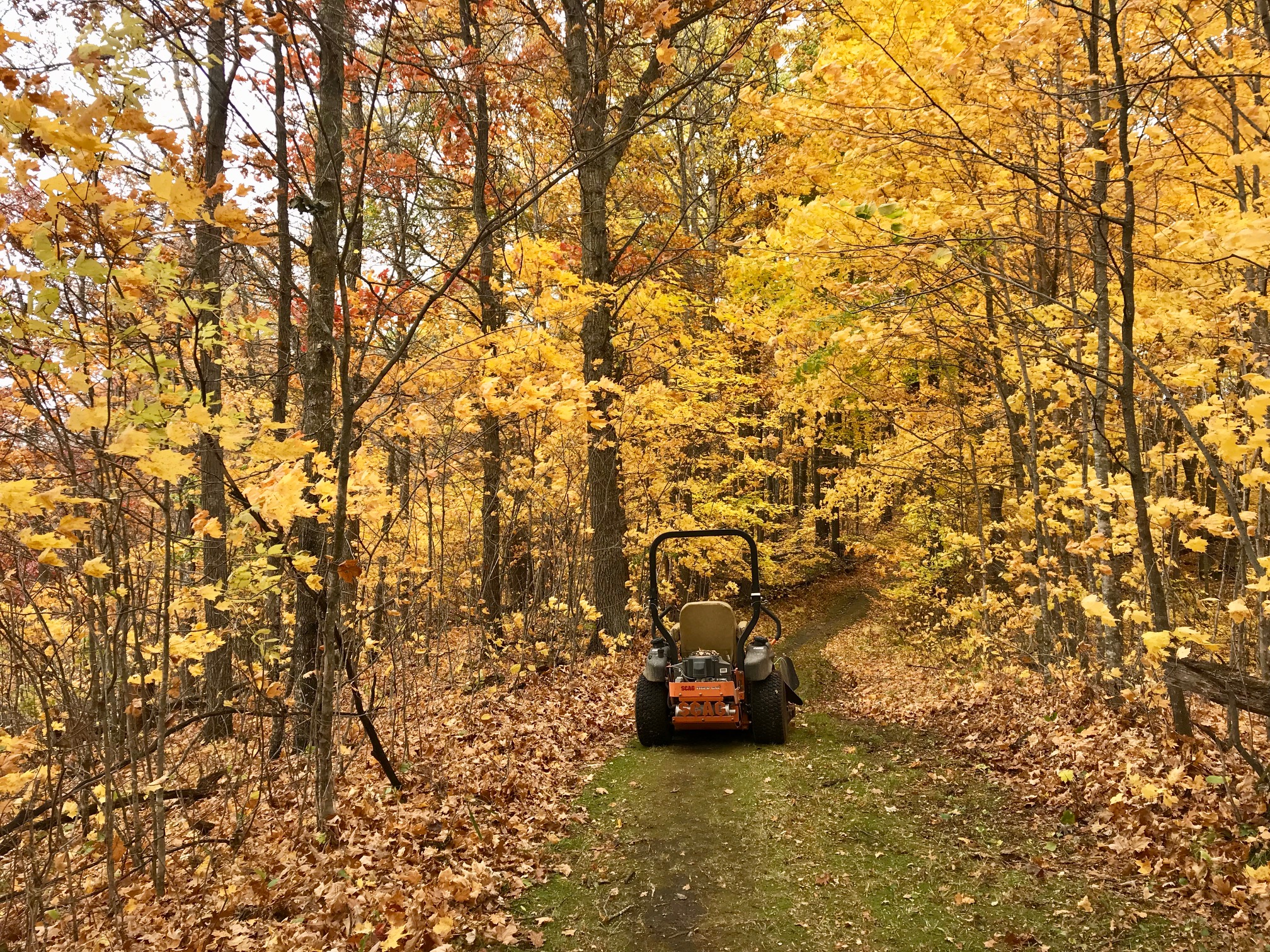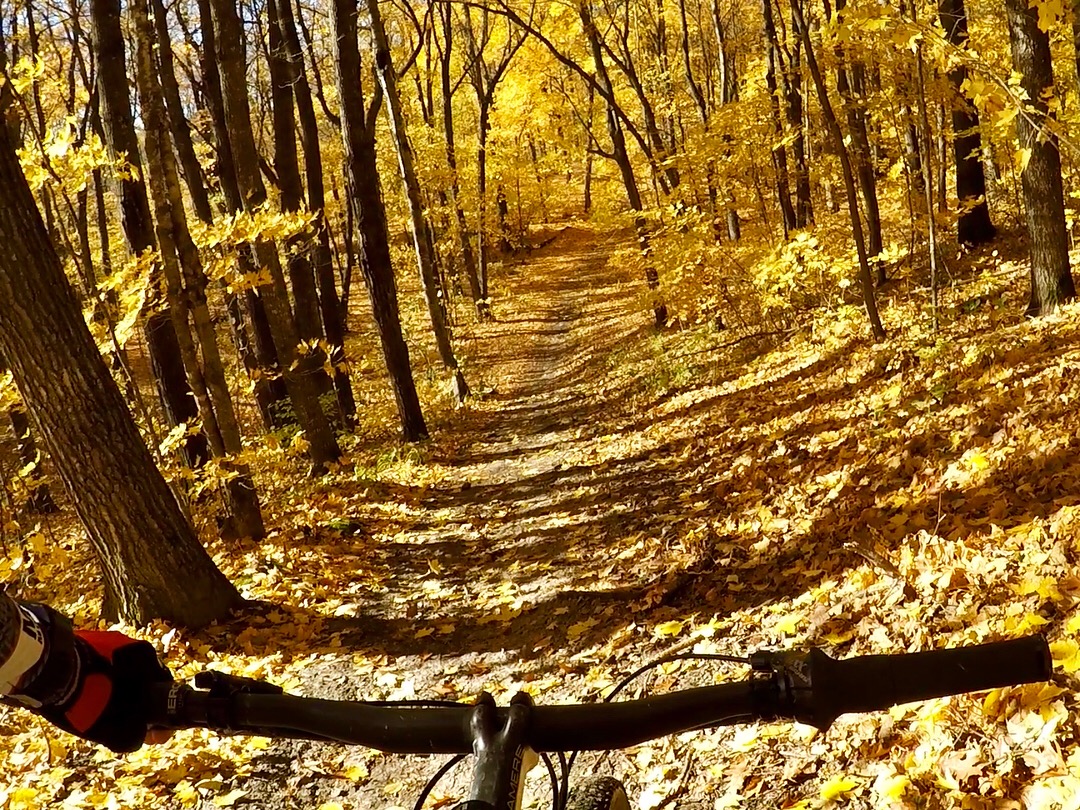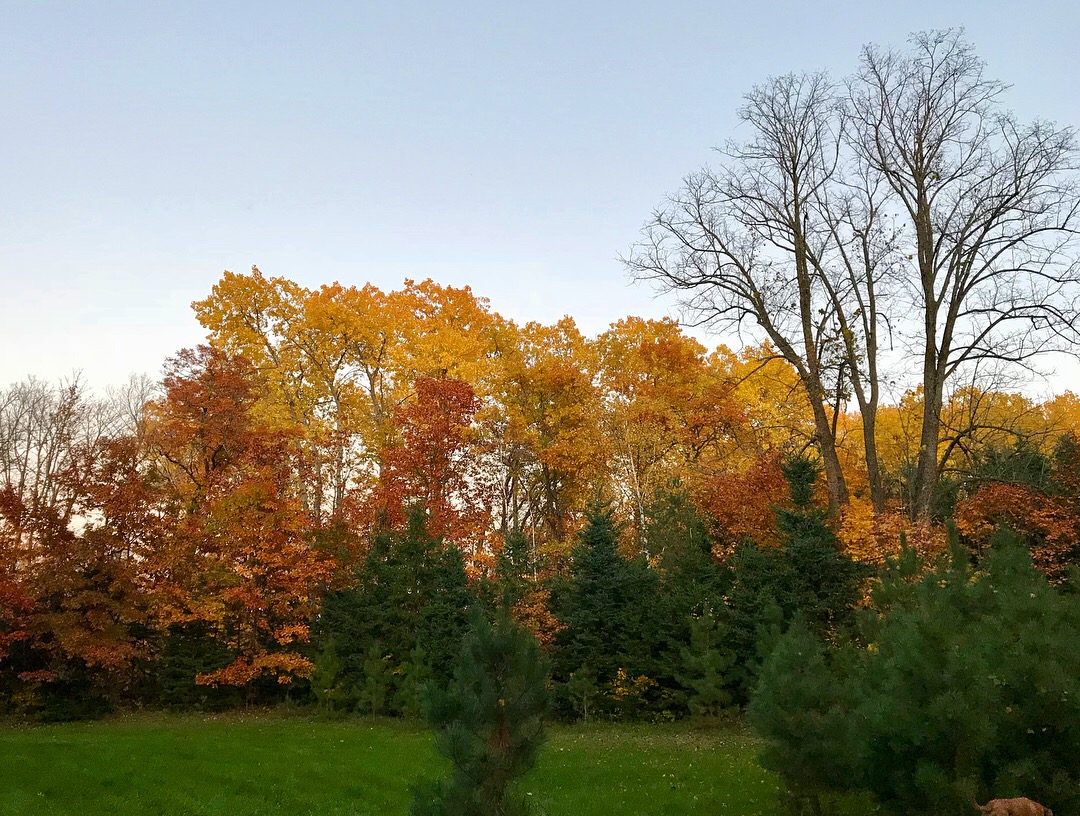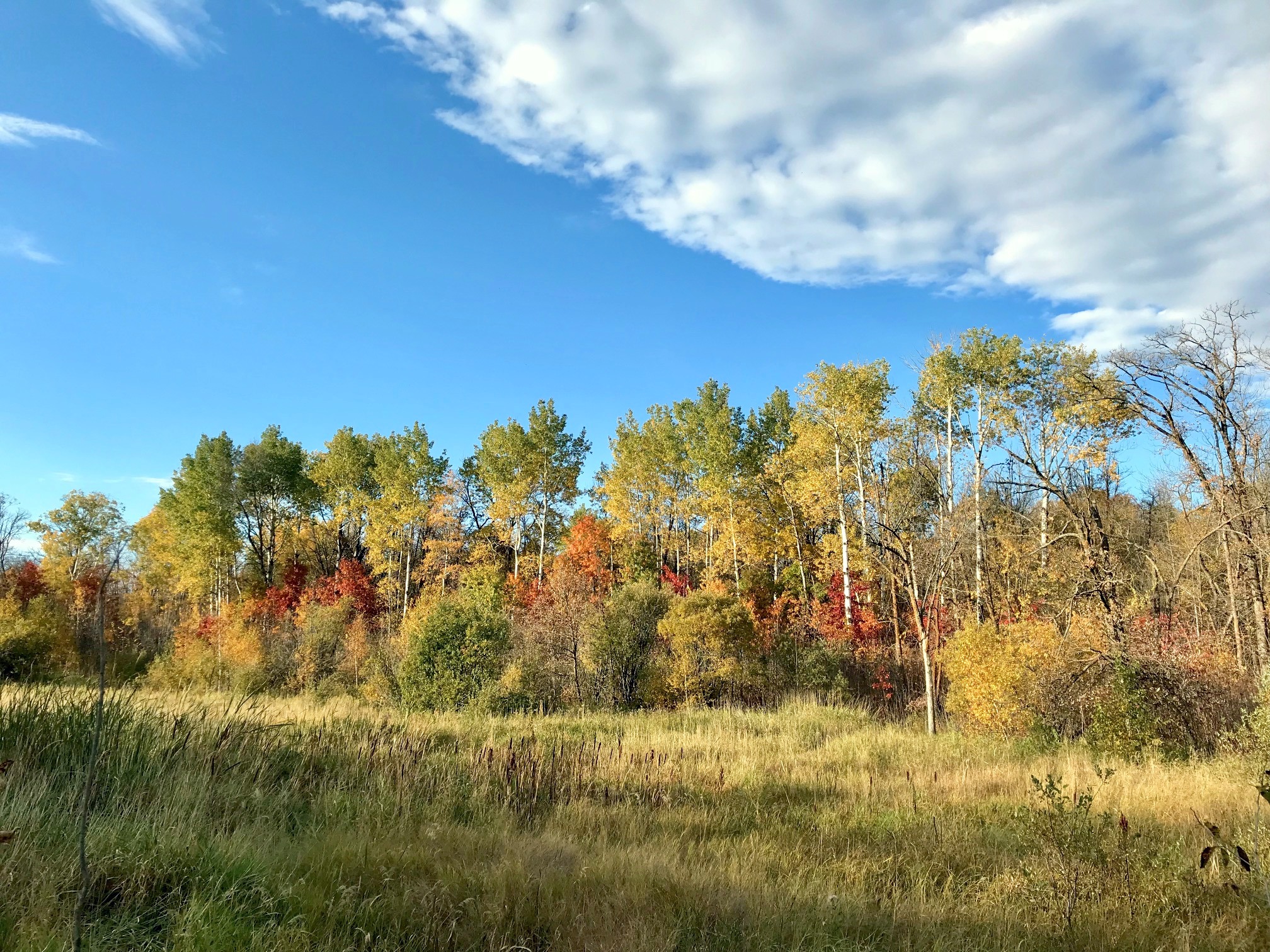 https://plus.google.com/photos/117475008862763984699/albums/6473822544279504081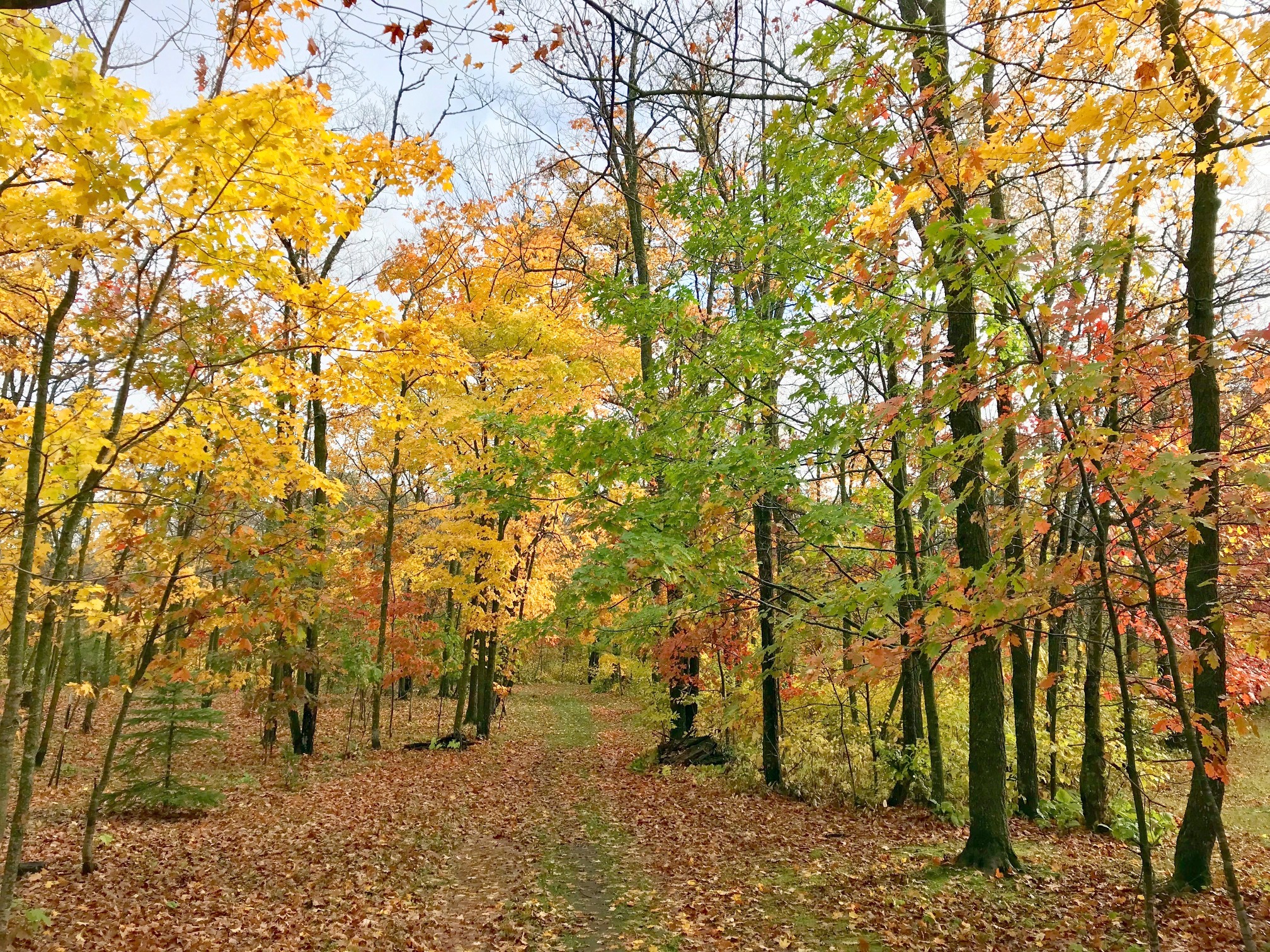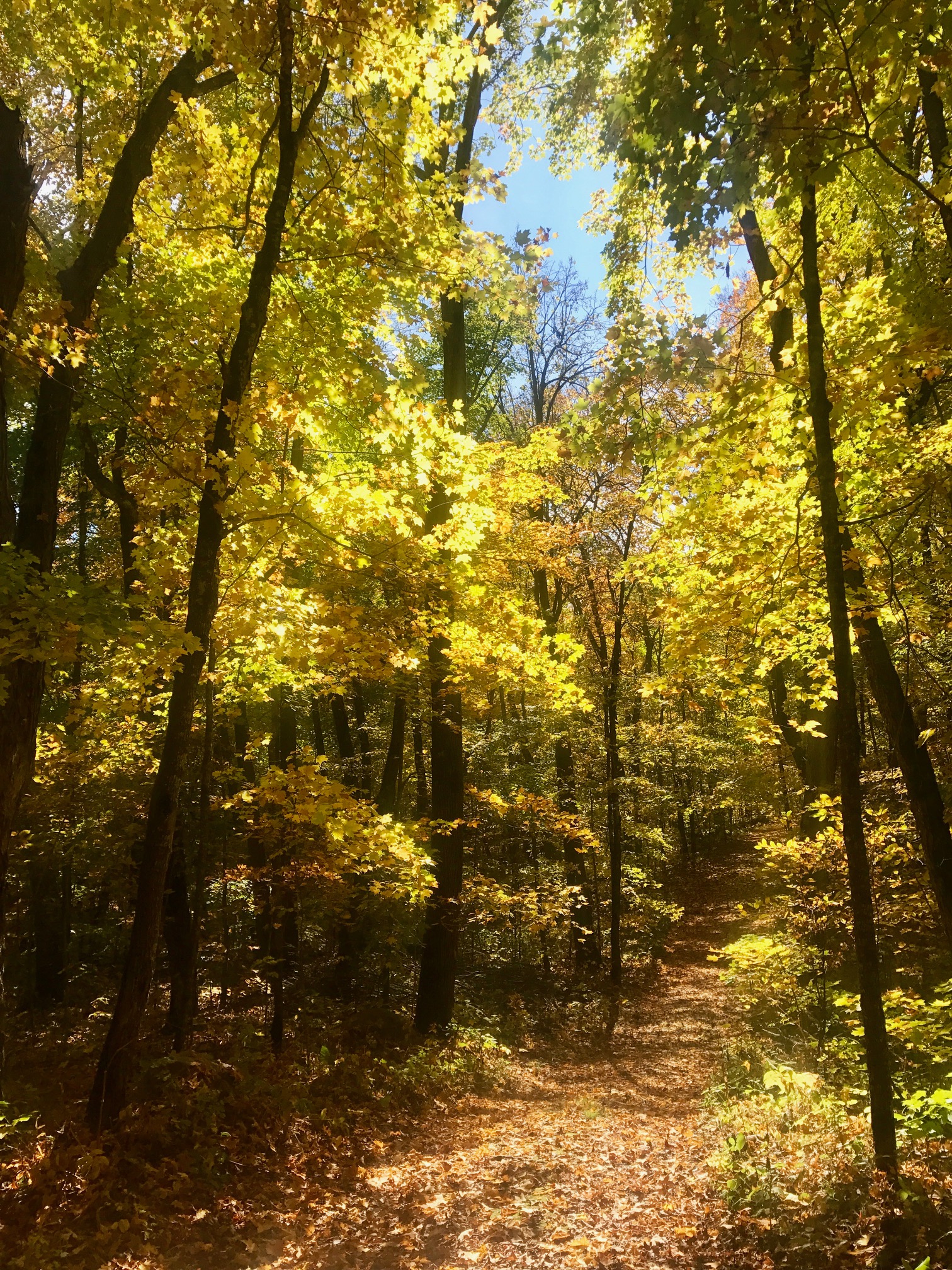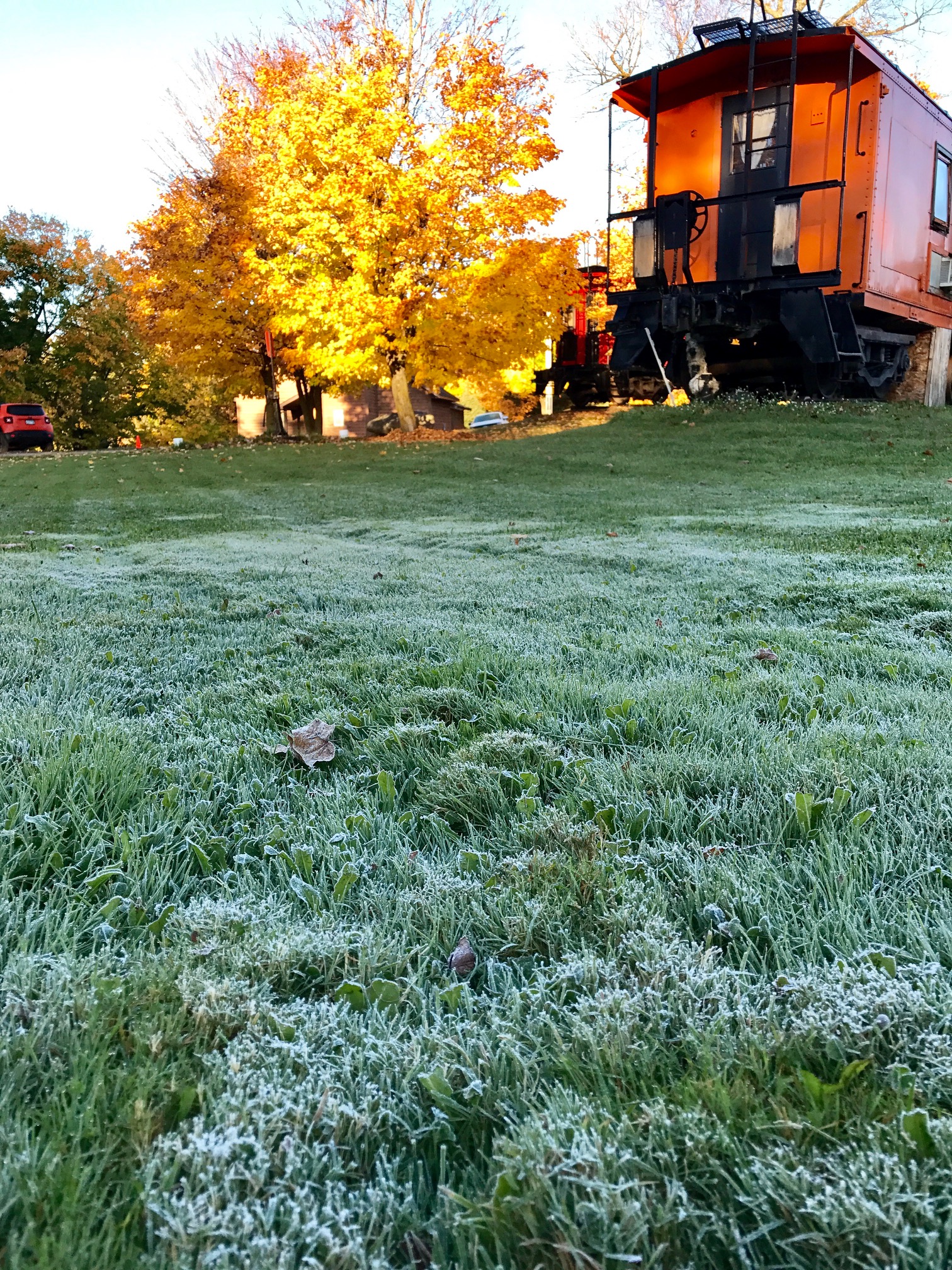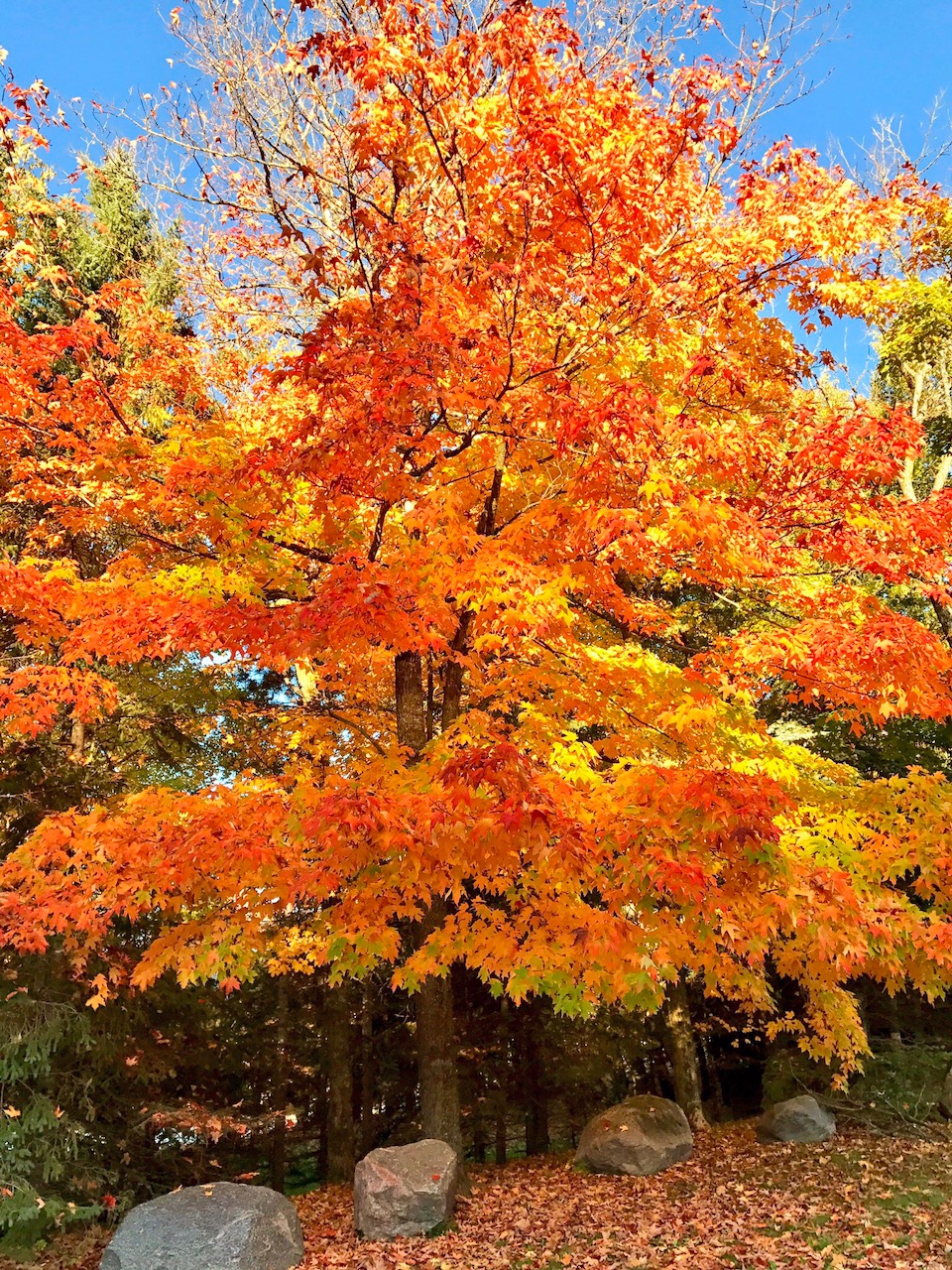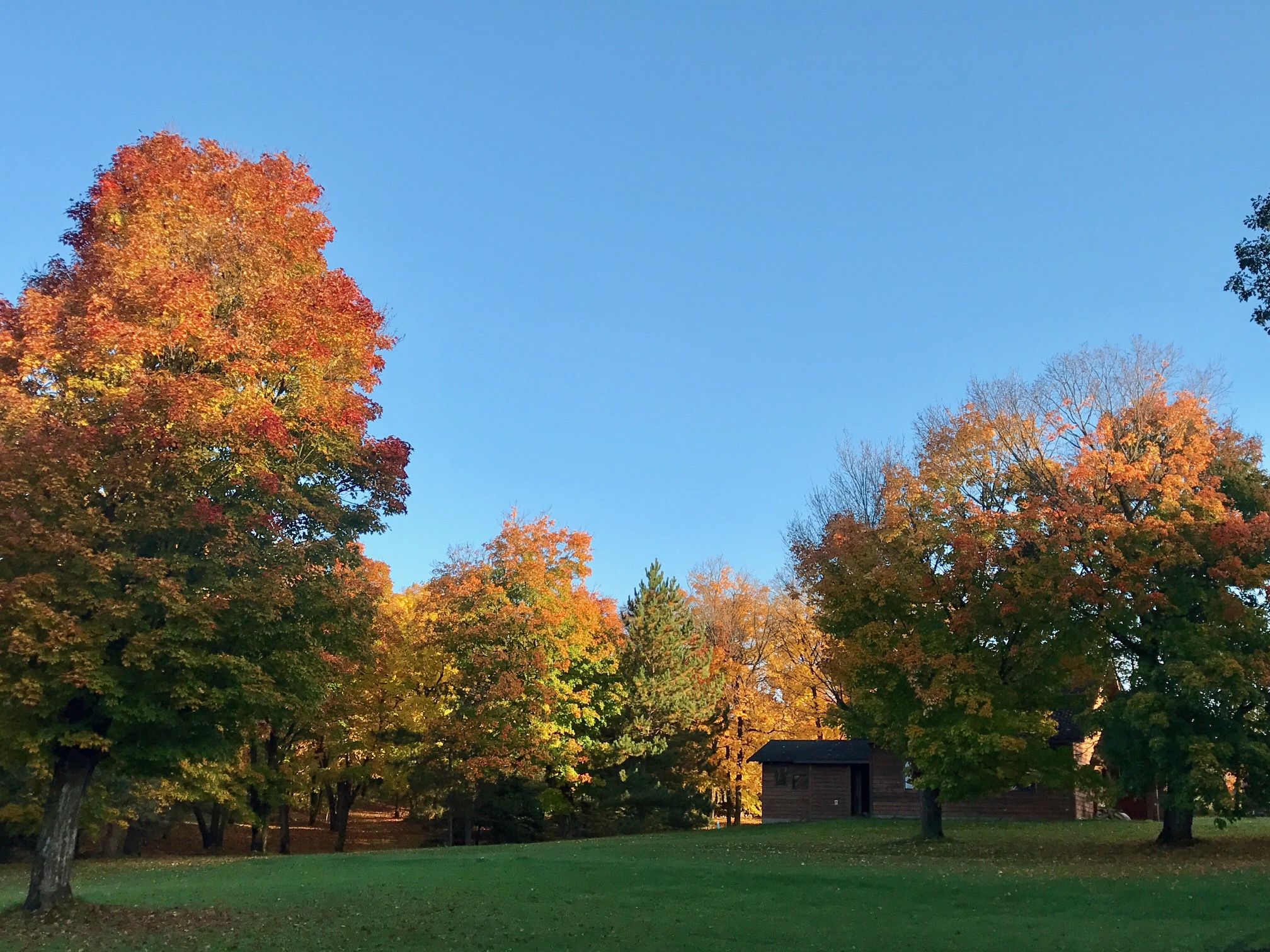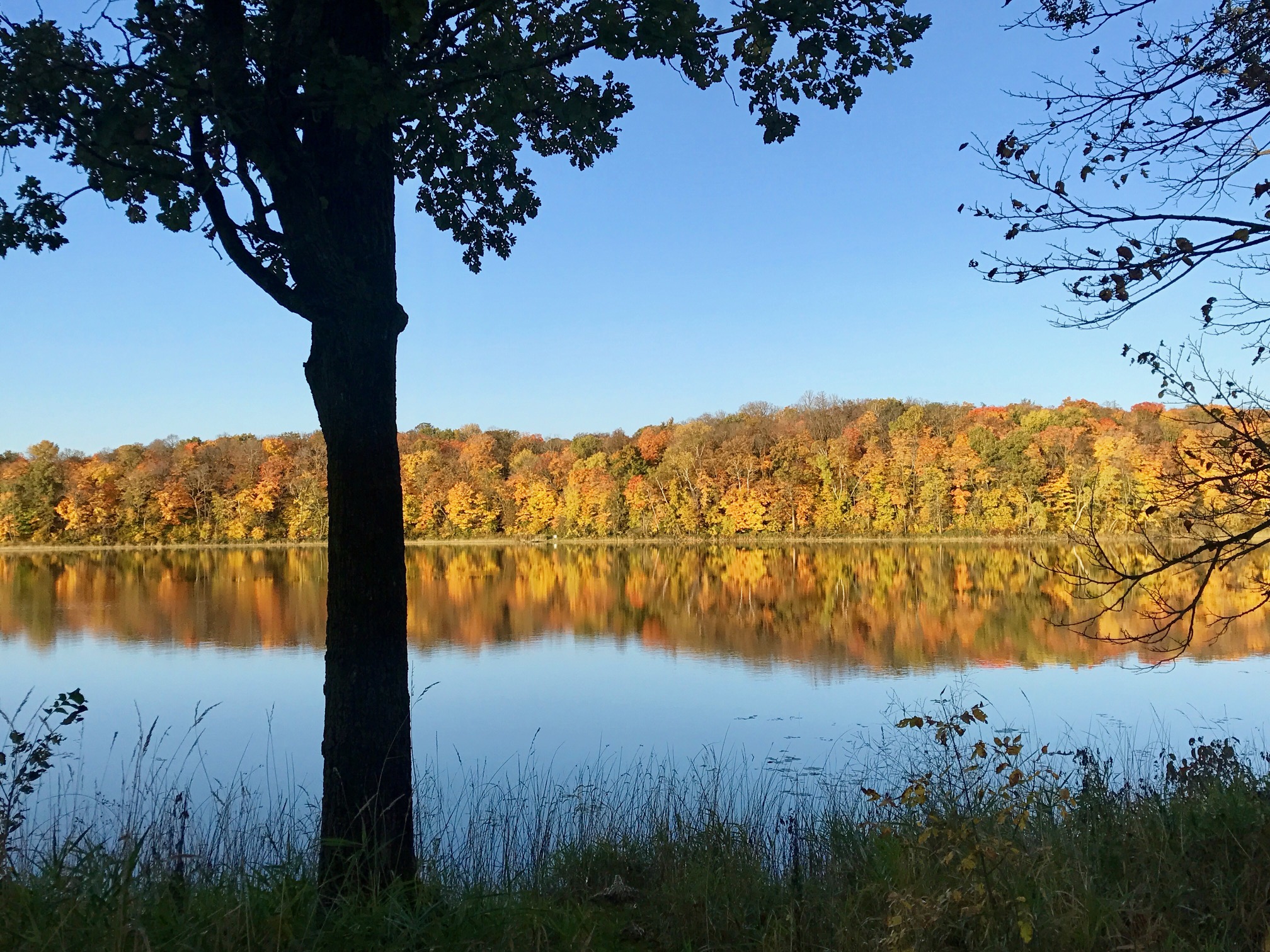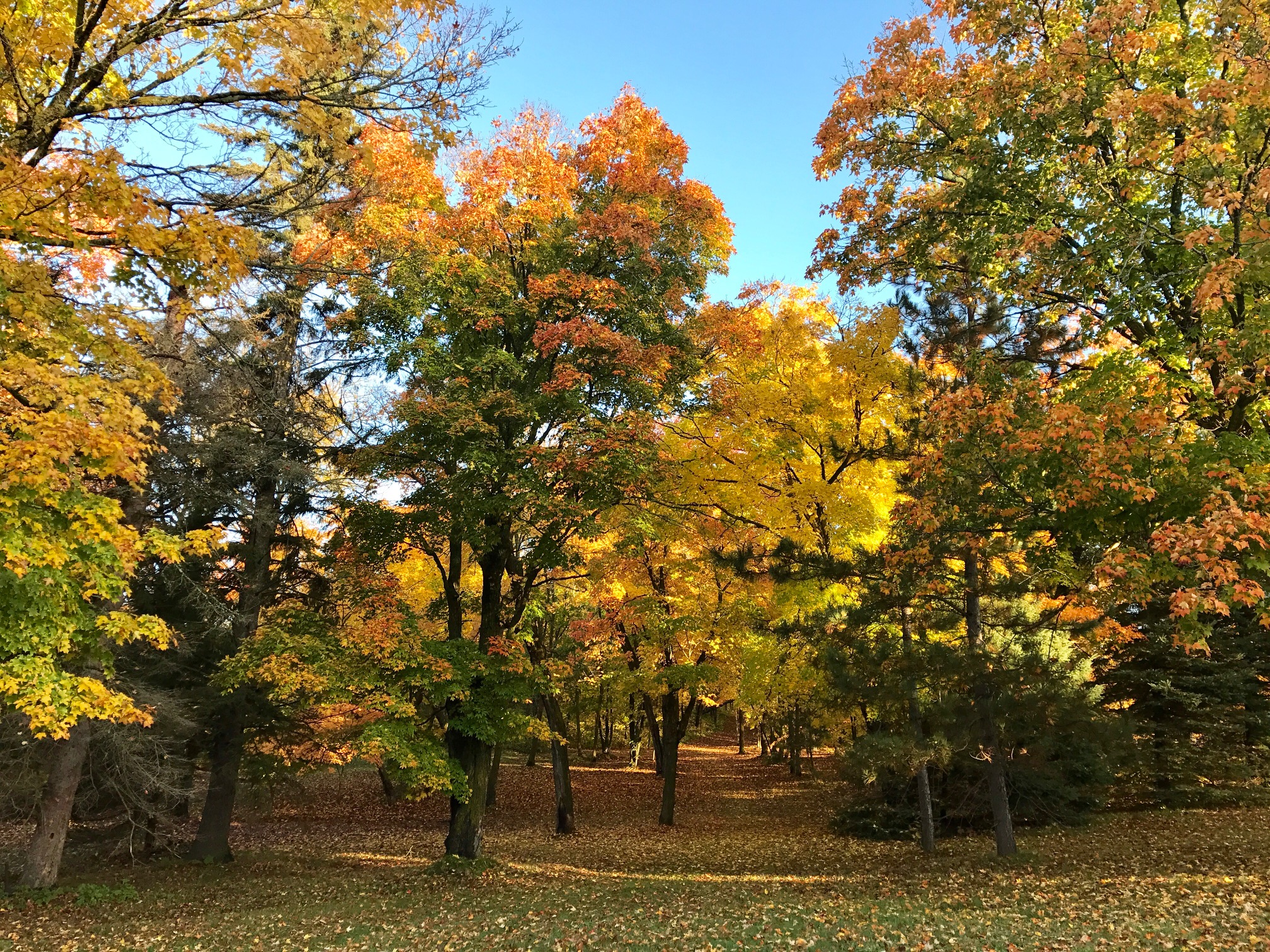 https://plus.google.com/photos/117475008862763984699/albums/6469925733629718129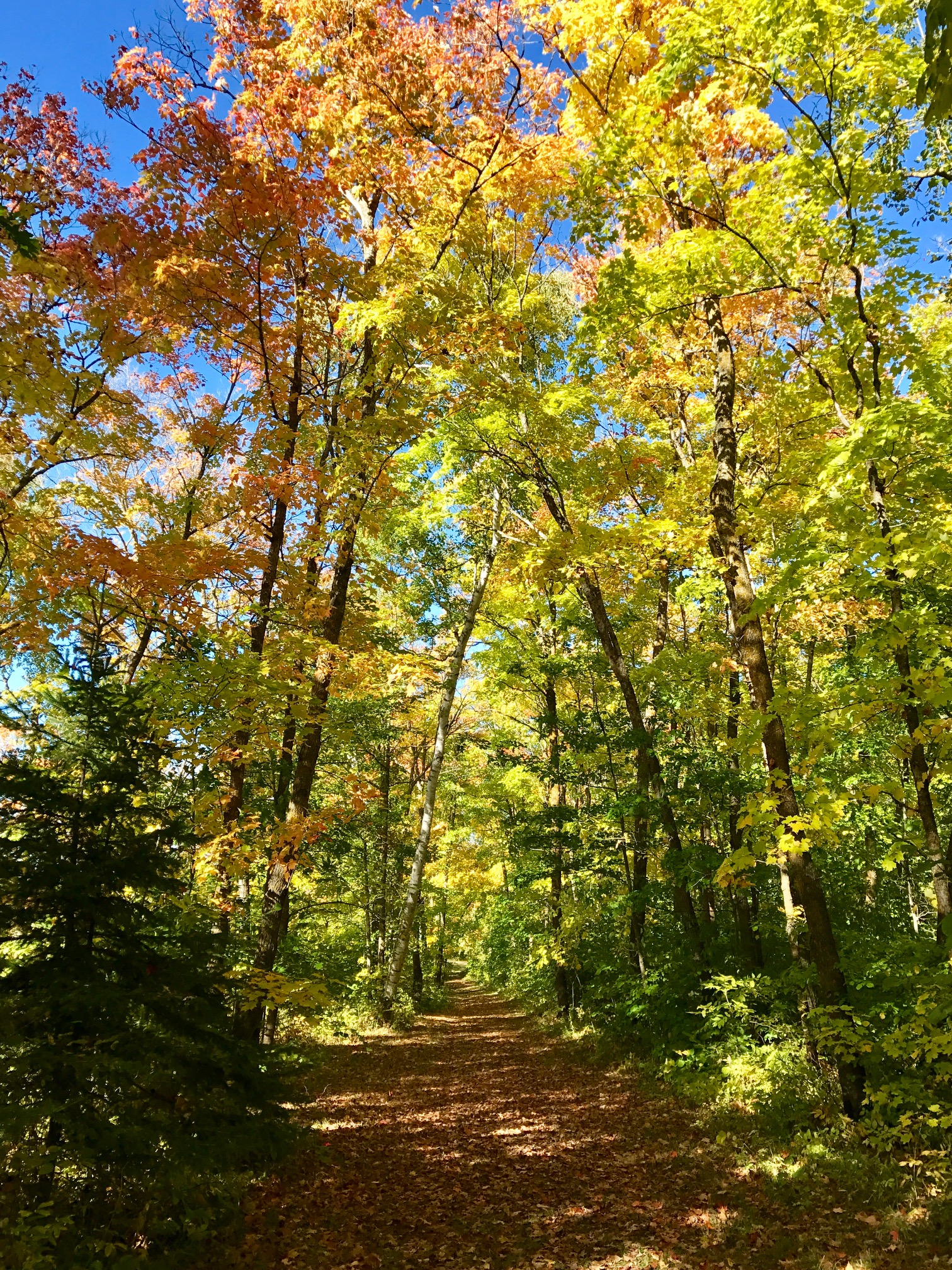 https://plus.google.com/photos/117475008862763984699/albums/6465296114121287281
https://plus.google.com/photos/117475008862763984699/albums/6460816675358245761
https://plus.google.com/photos/117475008862763984699/albums/6458937526163025121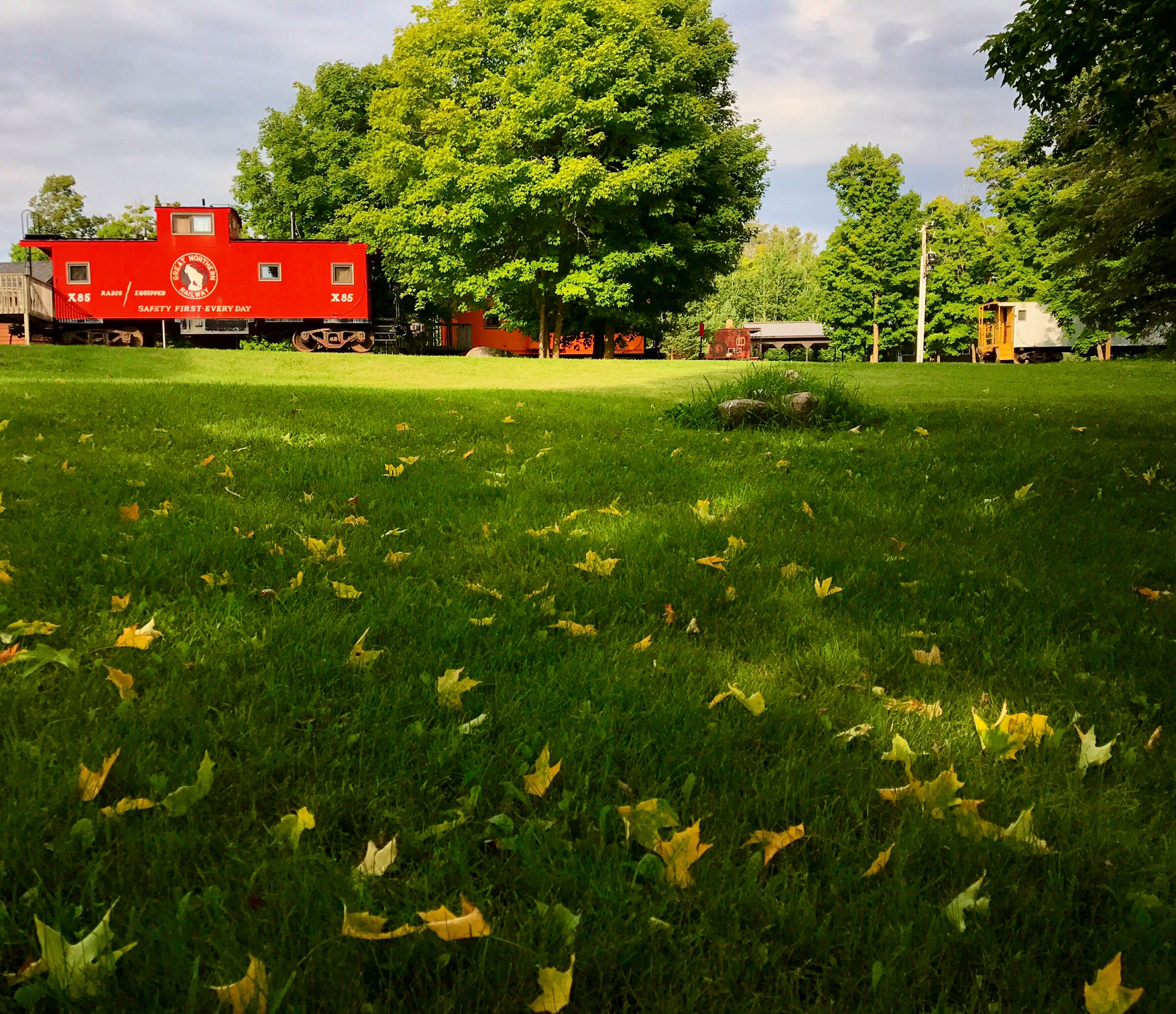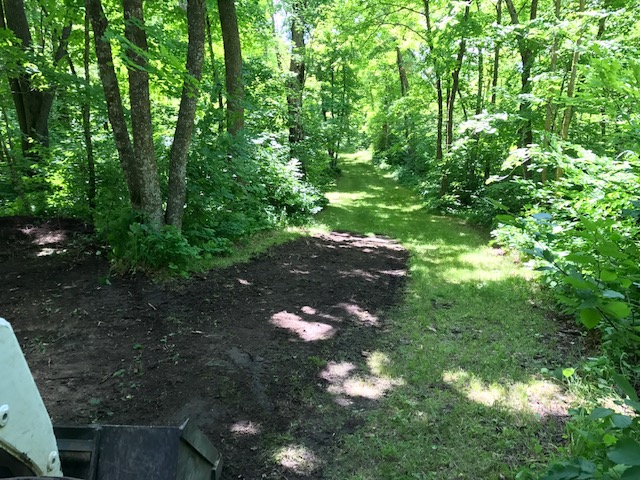 https://plus.google.com/photos/117475008862763984699/albums/6436344867349516913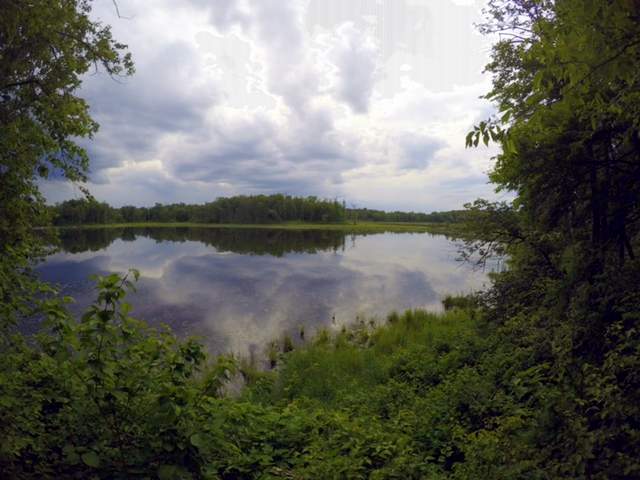 https://plus.google.com/photos/117475008862763984699/albums/6428888031504623537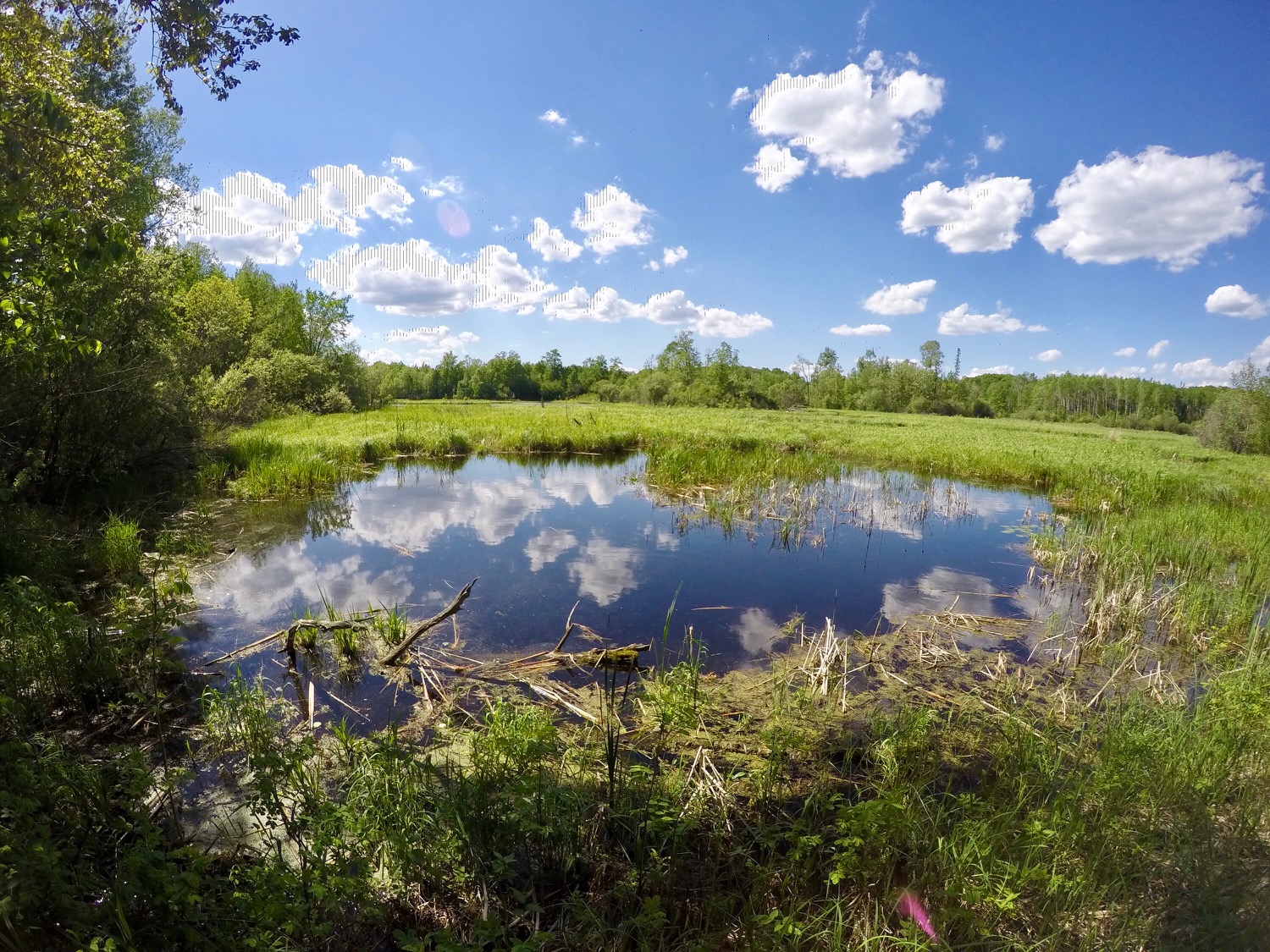 https://plus.google.com/photos/117475008862763984699/albums/6427458025140509953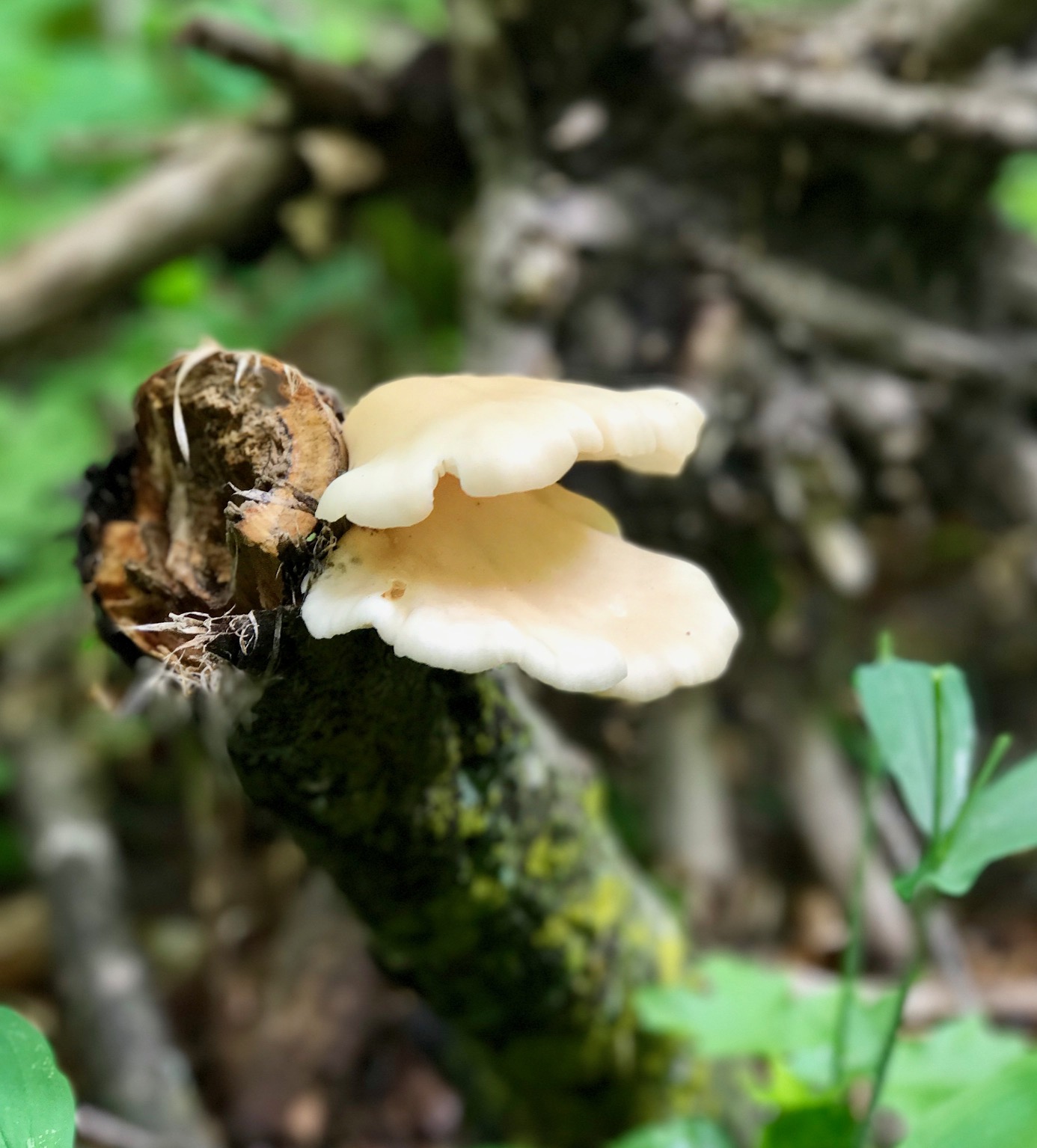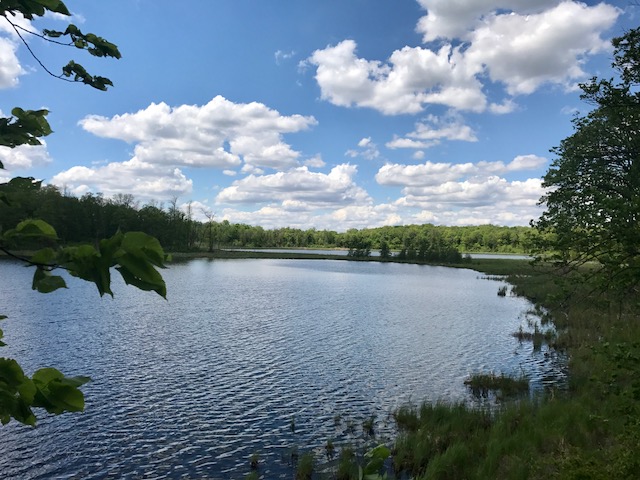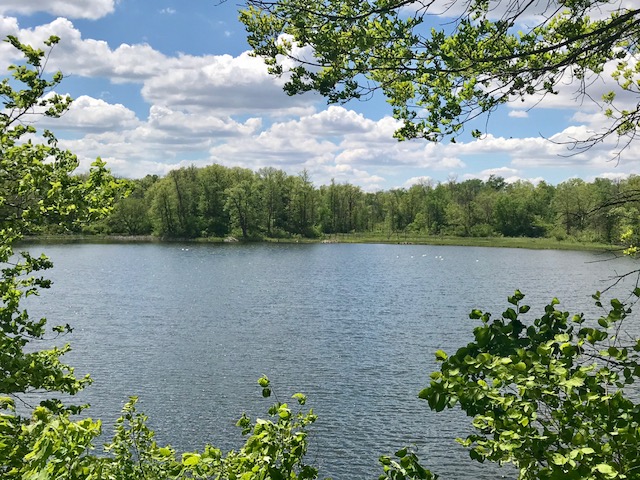 https://plus.google.com/photos/117475008862763984699/albums/6424086445615412865
https://plus.google.com/photos/117475008862763984699/albums/6423377178235725713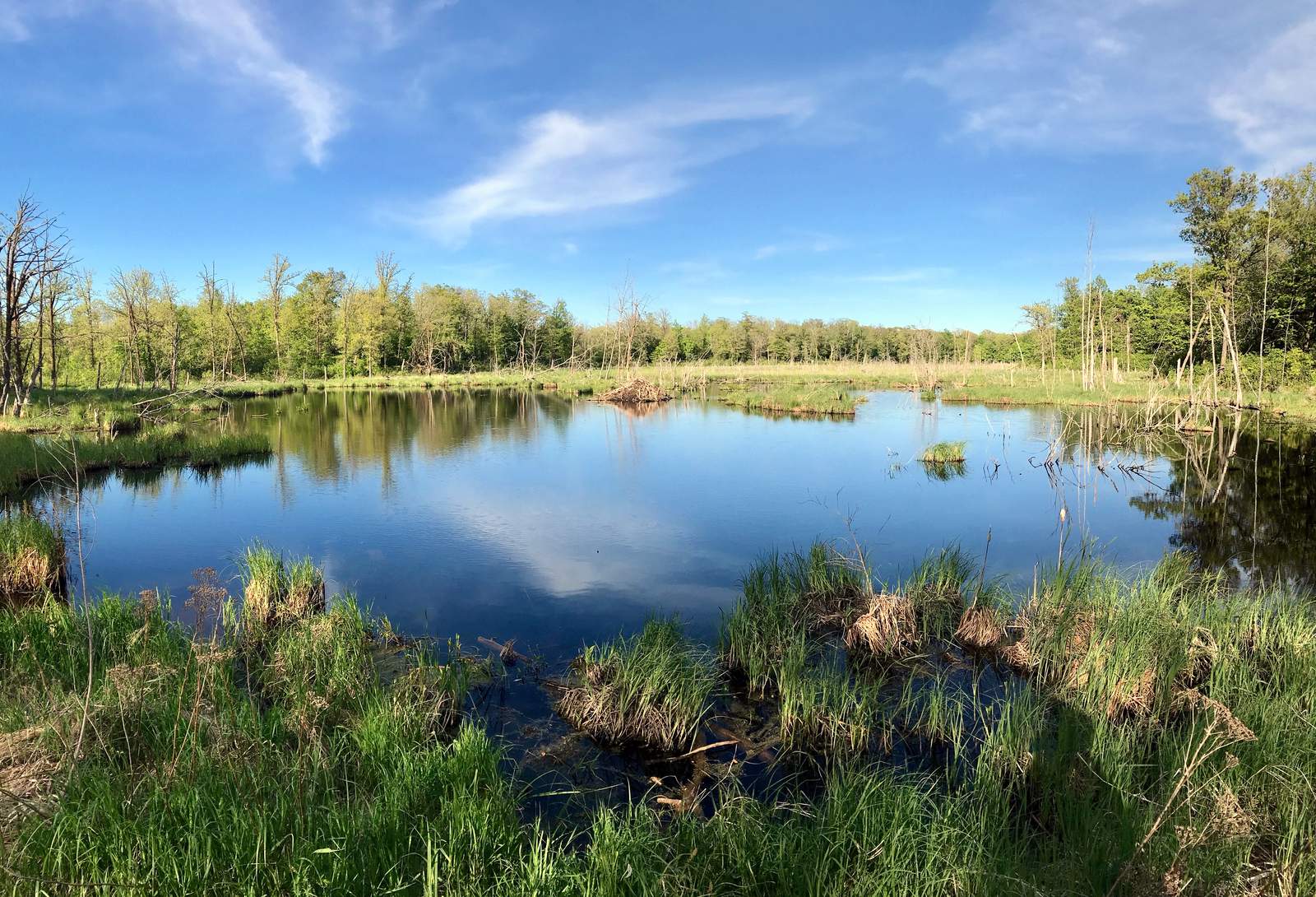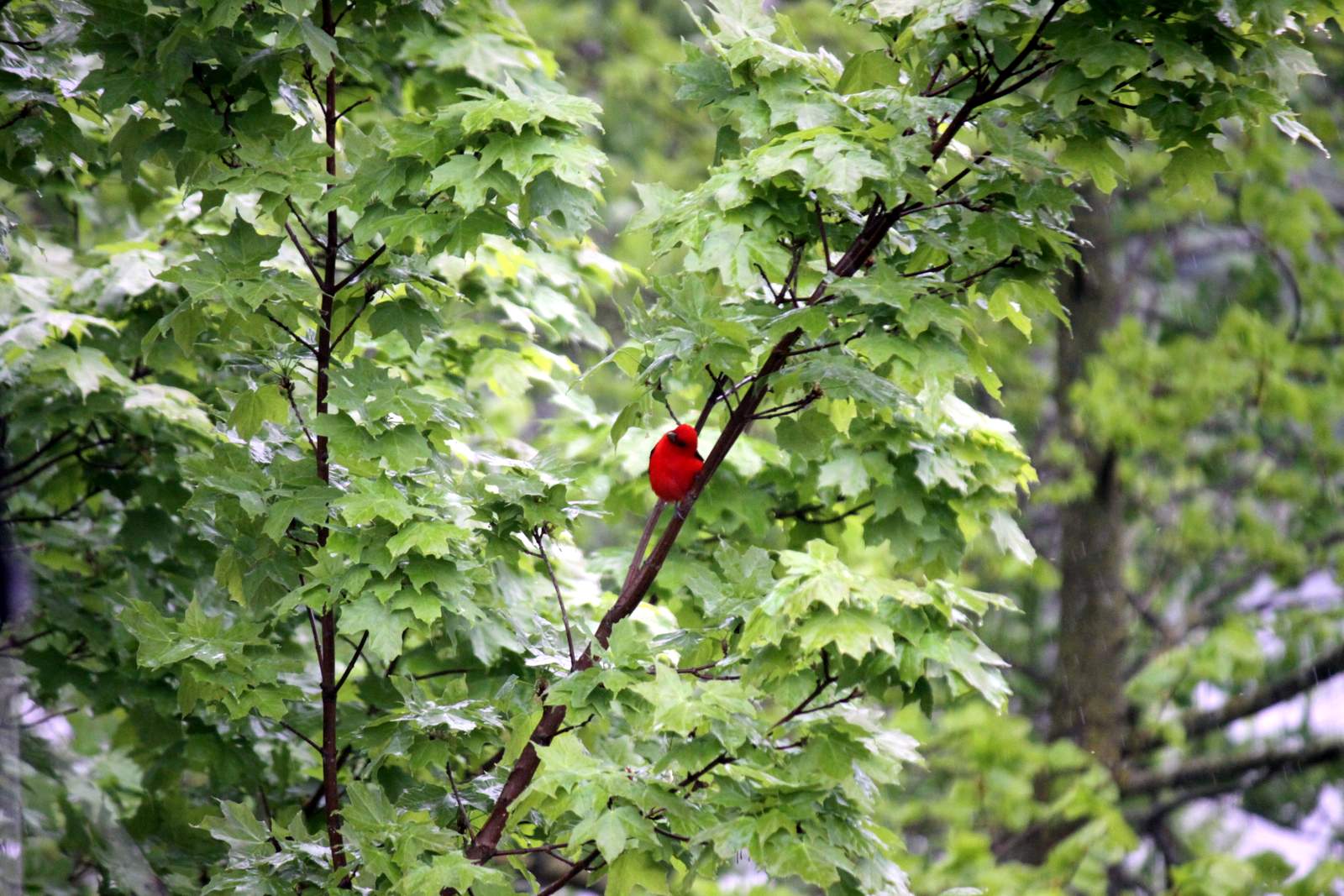 https://plus.google.com/photos/117475008862763984699/albums/6416291163030822033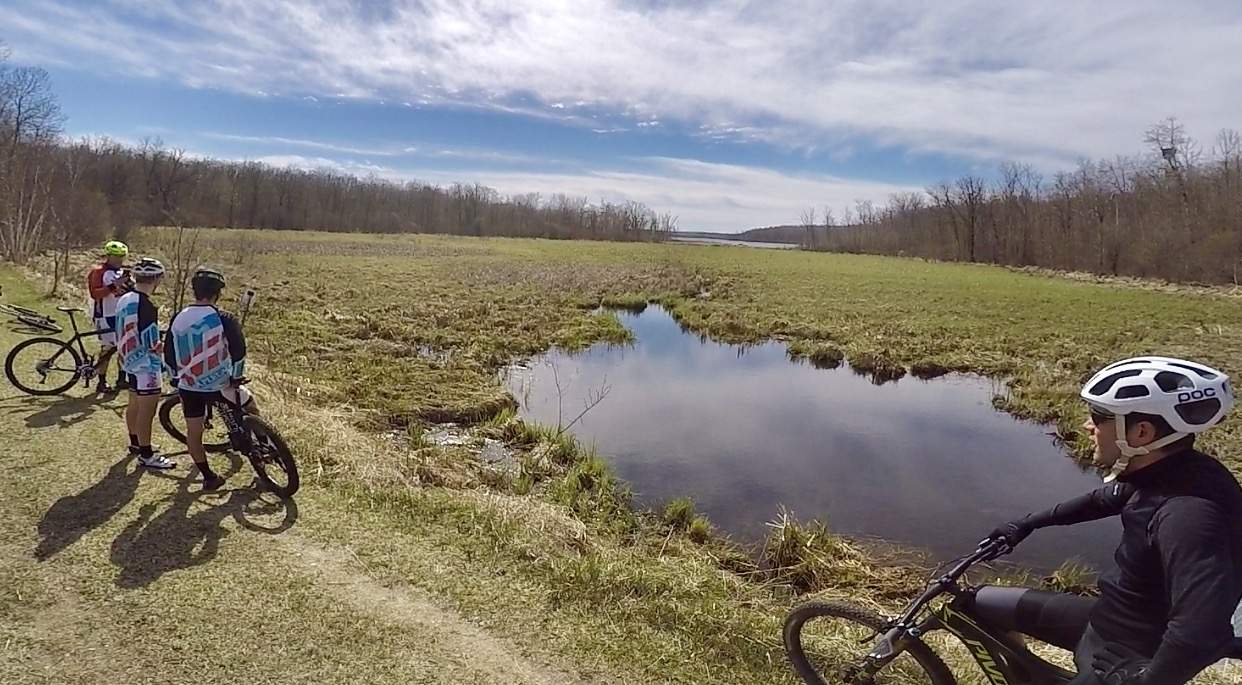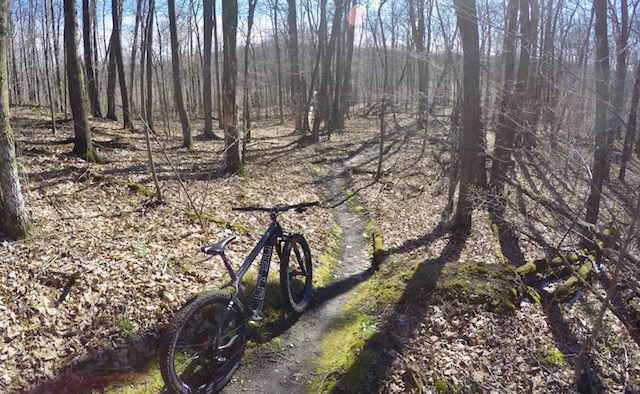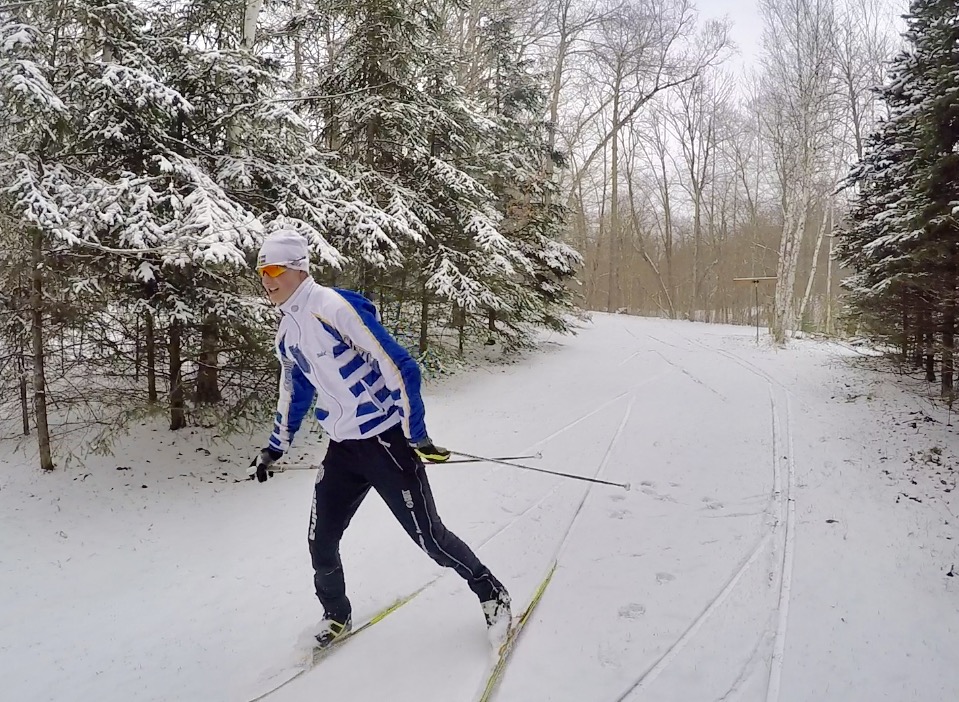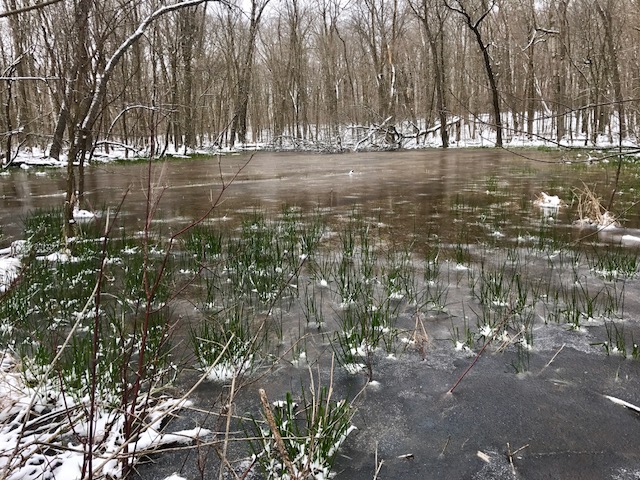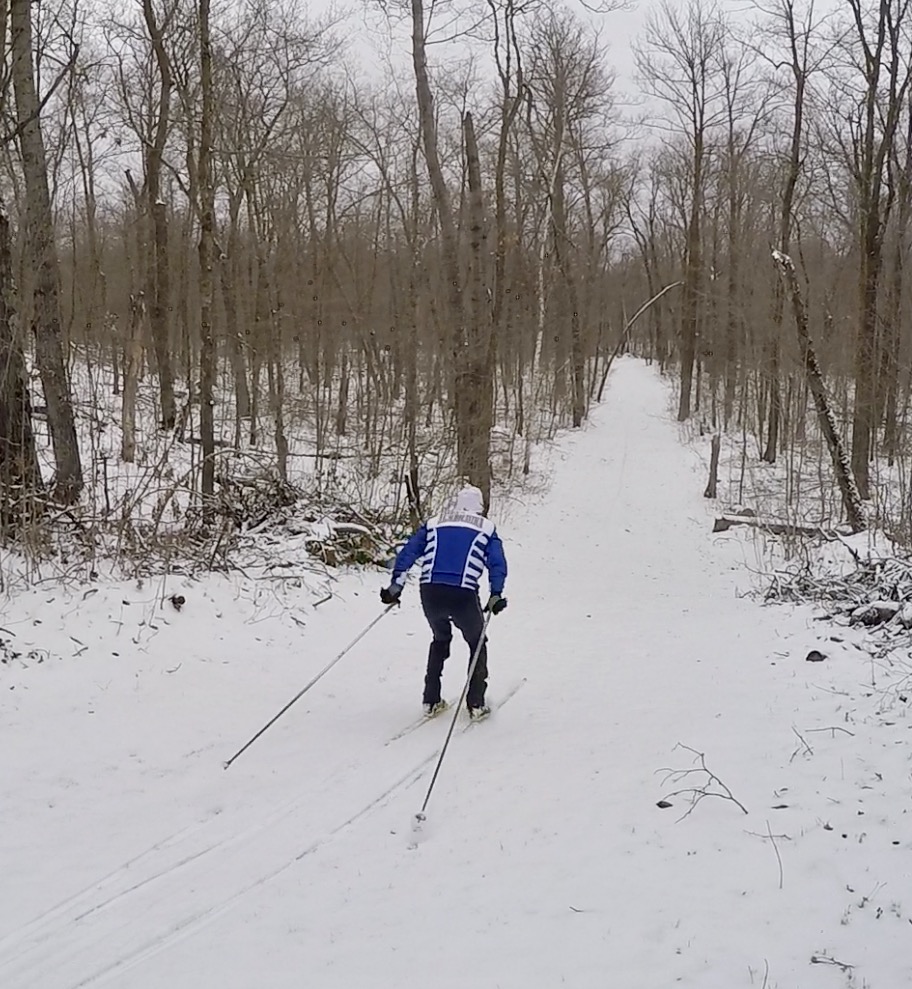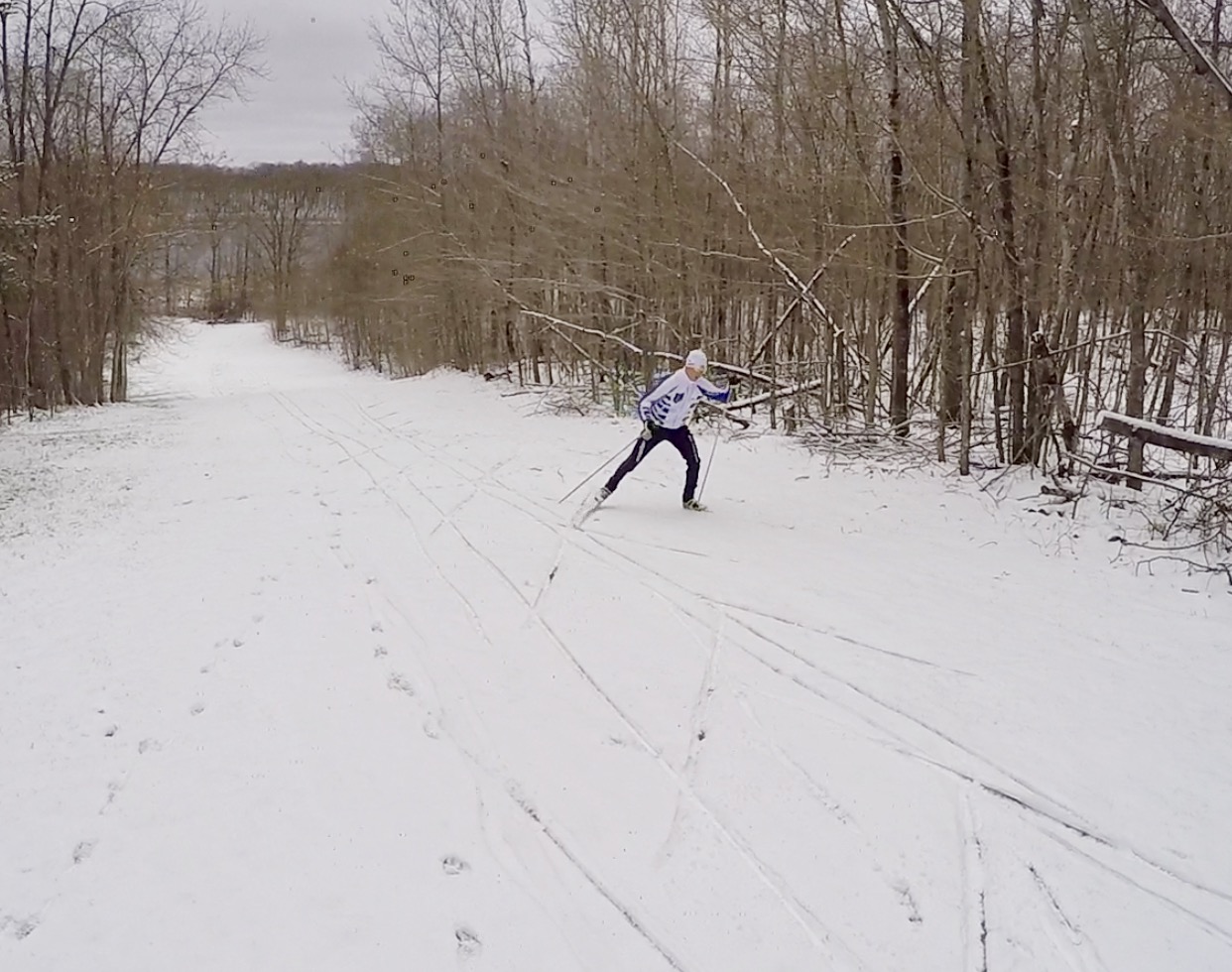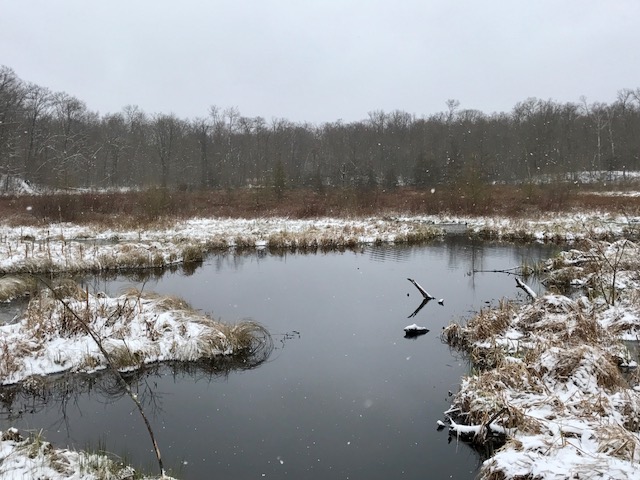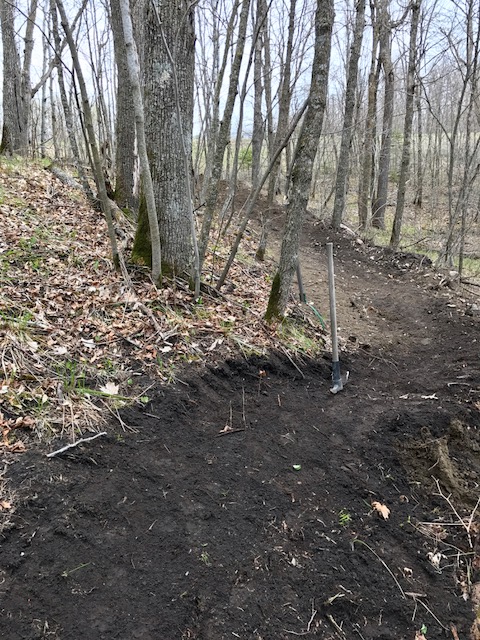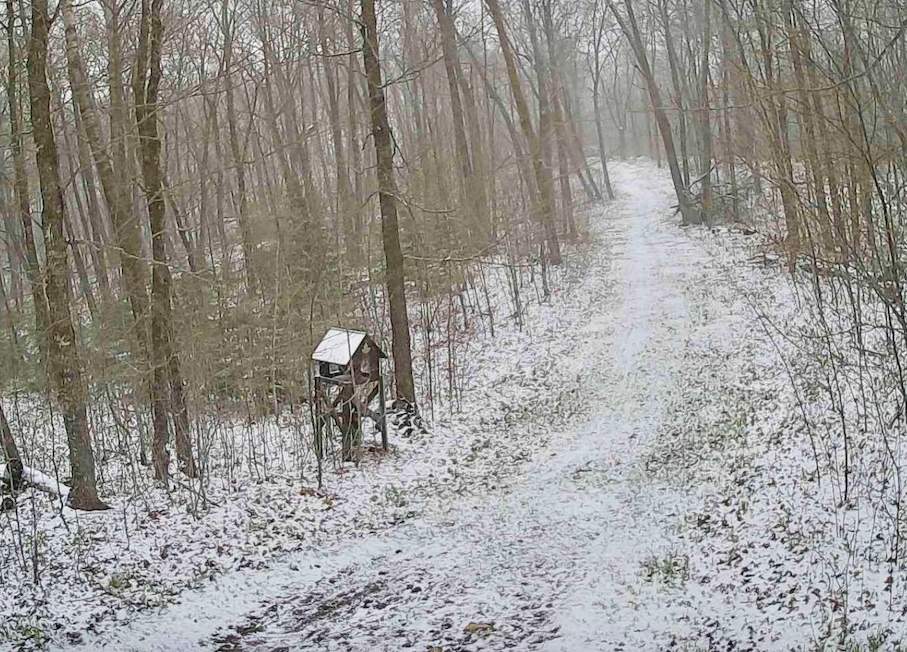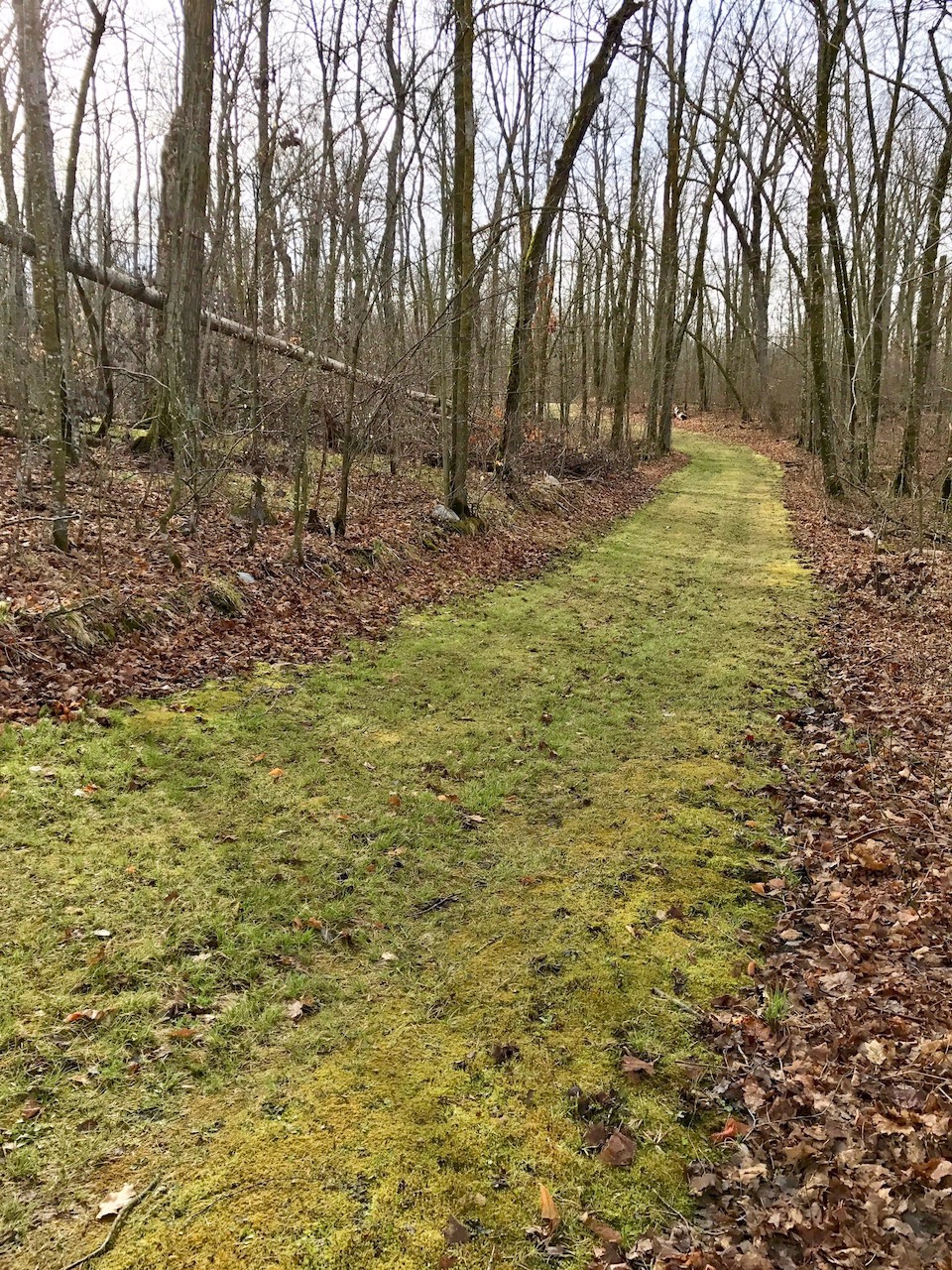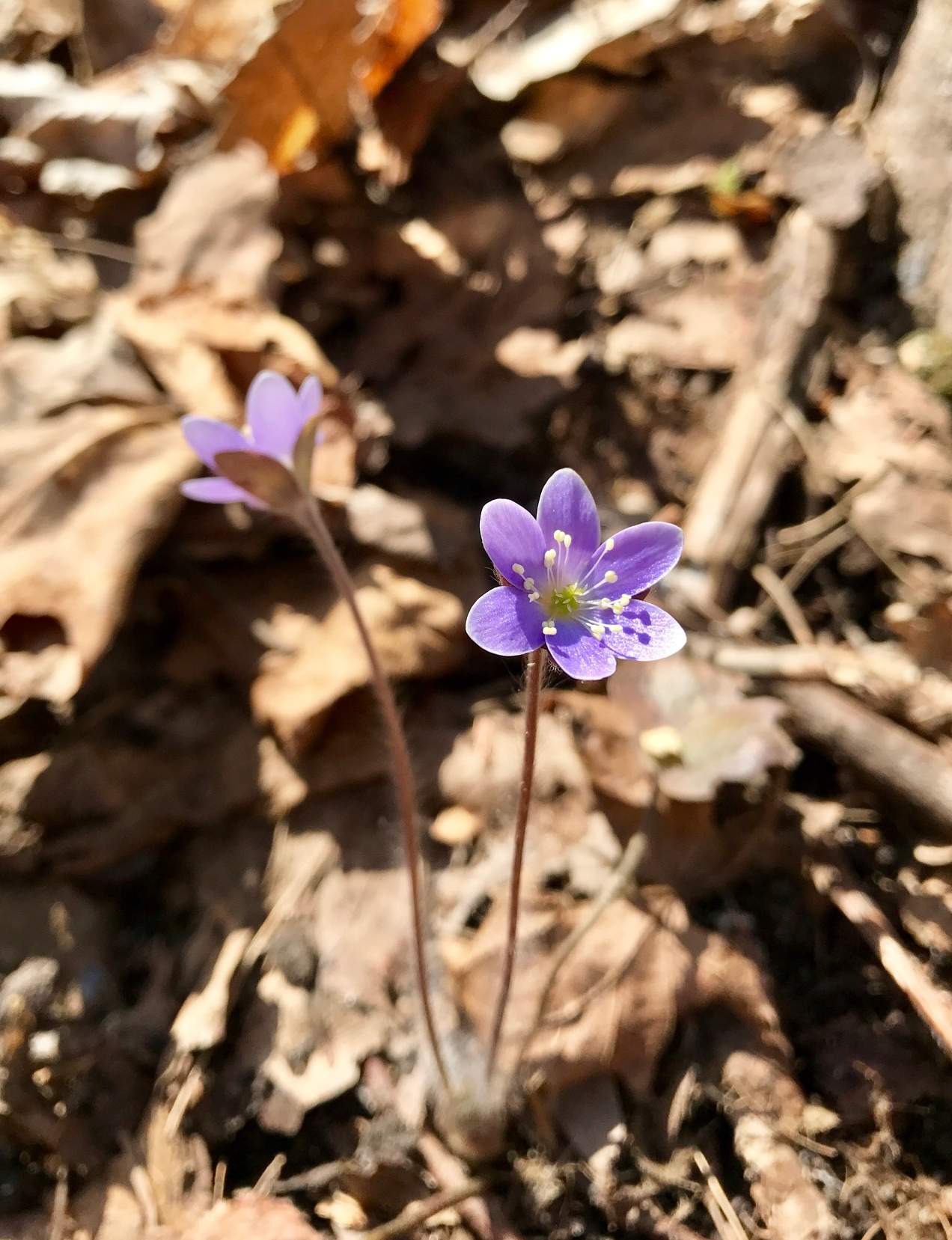 https://plus.google.com/photos/117475008862763984699/albums/6406389337538943233