The mountain bike trails are open during sub freezing temps. (32 degrees or cooler) With the ground frozen, if it warms up the surface gets greasy and muddy. The mountain bike trails will remain open until we begin trail grooming for the winter season. Fat Bikes are allowed at Maplelag during the winter on the snowshoe trail and select forest roads but not on the groomed ski trails. Contact us in advance for more information.
We made great progress this fall on the new twin lakes singletrack and should finish up with two weeks work in the spring.
A great weekend of racing for the Laddies Loppet stage race weekend. Warm summer like weather for racing on Saturday than a rain shower Saturday night followed by cooler weather for racing on Sunday. Thanks to everyone who came to Maplelag making it one of the best bike race weekends ever!
Coverage from the Laddies Loppet weekend on skinnyski.com
PLEASE NOTE THAT UNTIL FURTHER NOTICE THE SINGLETRACK SECTION  FROM BOTTOM OF KAMIAKAZE HILL TO DOUBLE GREEN SKI TRAIL IS CLOSED.     Questions, please contact us directly at the resort. maplelag@arvig.net
Parking in the first parking lot by the first freight house building. Please purchase a one time season pass for only $5 (scroll to bottom of page)  Thanks and enjoy the dirt!
Album not found or account is not authorized.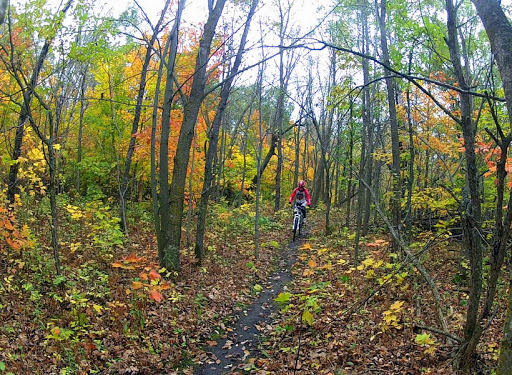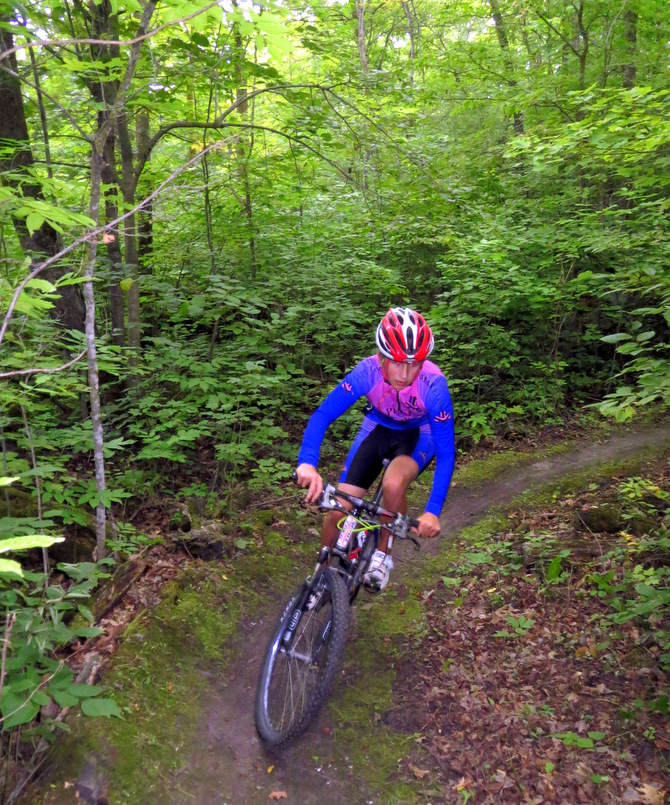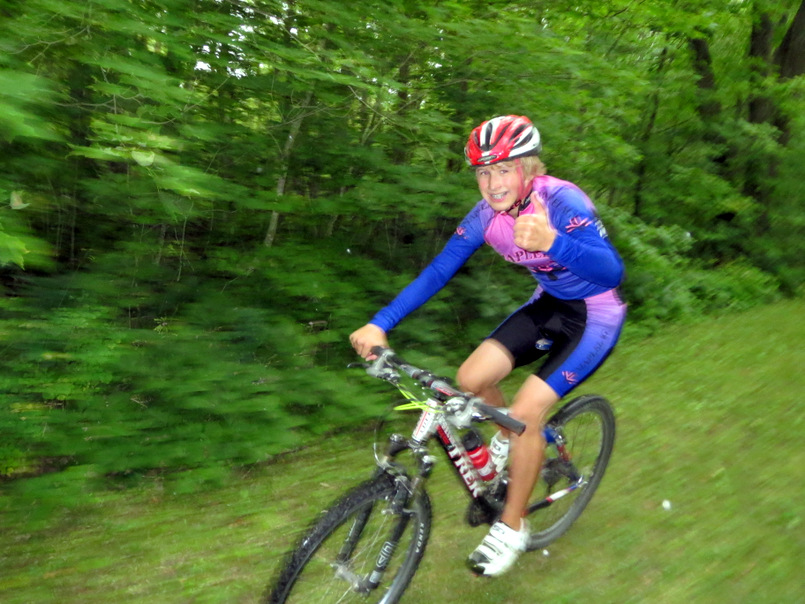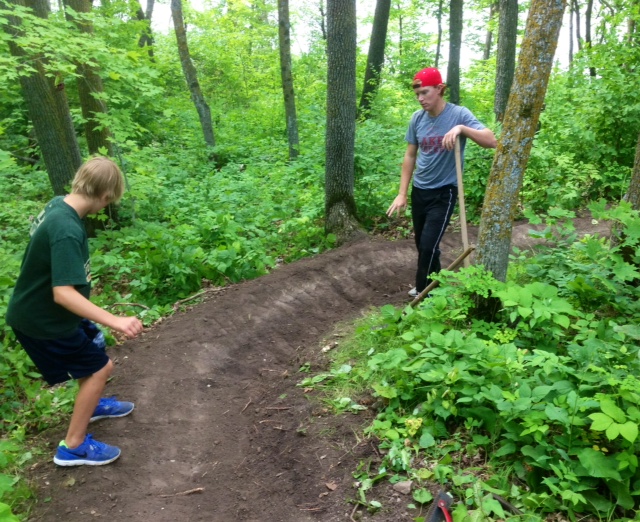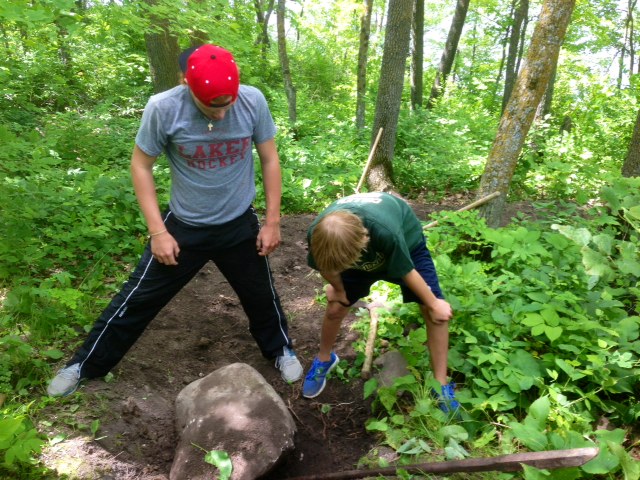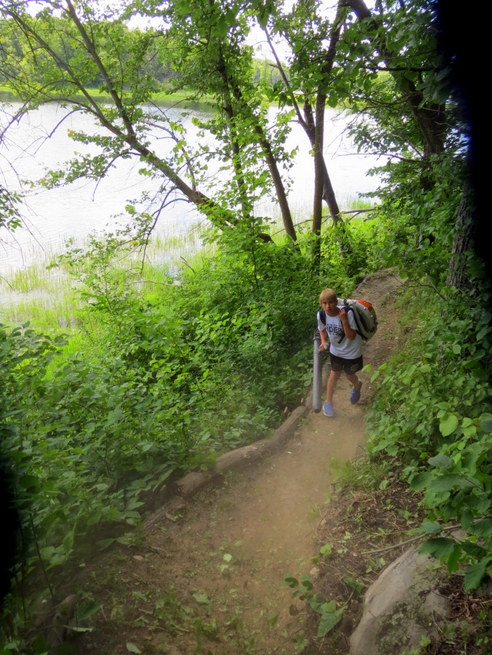 Grass growing good on the ski trails. We have mowed a few times already and will continue mowing once we are caught up on the lodge grounds. June 11th, 2013.
Click here for photos from May 9th
Album not found or account is not authorized.