Great riding this weekend in the mornings. Good seeing all the folks out on the trail and new folks trying the rentals for the first time. The twin lakes singletrack is now closed to fat biking until it cools down again. We should be able to open the trail again on Tuesday morning. This time of year, the best riding will be in the mornings from 6am-11am and long term forecast looks good for riding next weekend.
The Twin Lakes singletrack loop is a challenging technical winter fat biking course. The loop is around 5 miles. There are also nearby forest roads that provide additional fat biking opportunities. Thanks to Ben Olson who took on the role of machine grooming Twin Lakes singletrack this year.

There is no fee to ride the trails the remainder of the winter season.
Will have fat bikes available for rent. There is no fat biking allowed on the ski trails.
(Peder Arneson photos)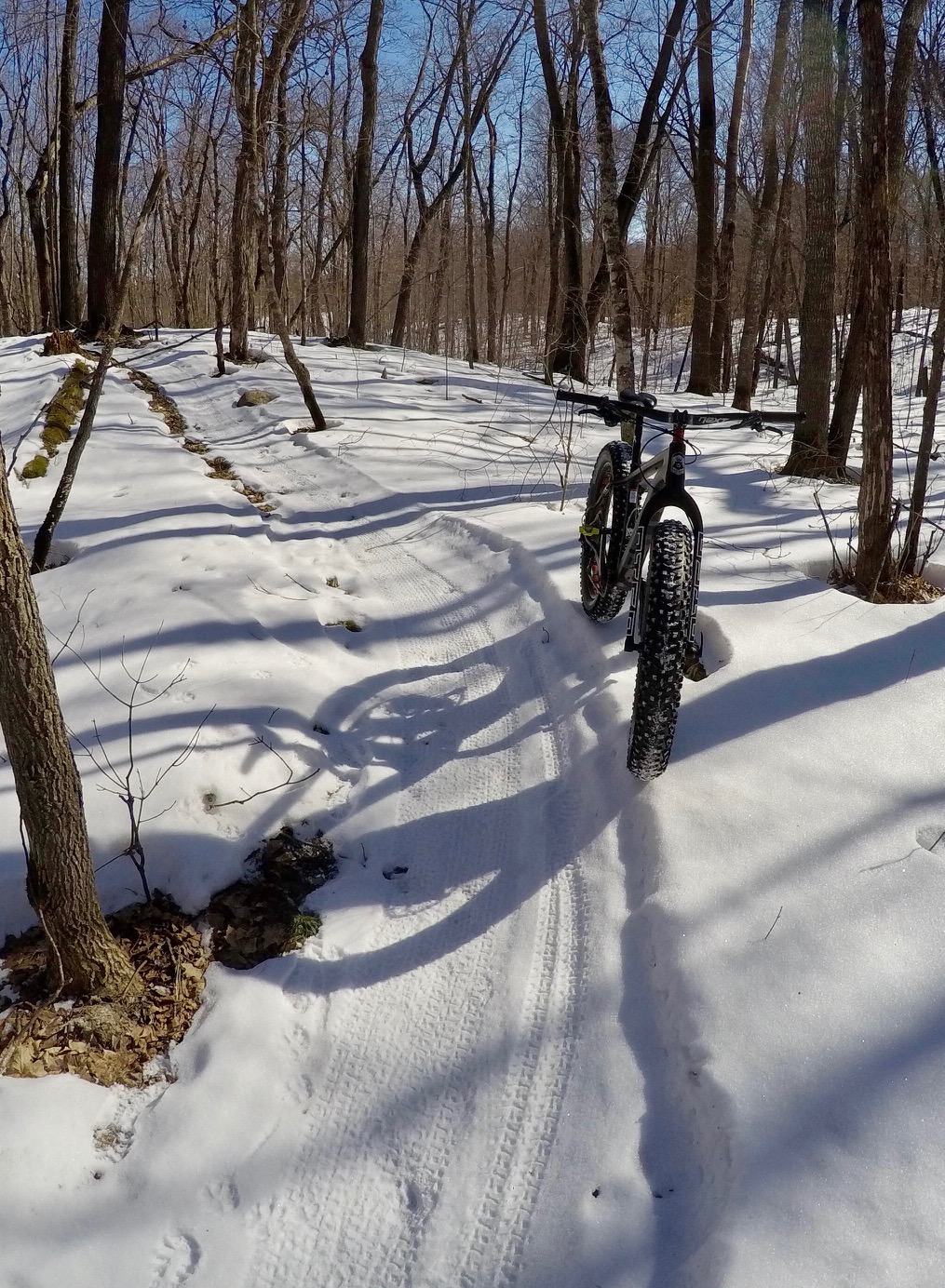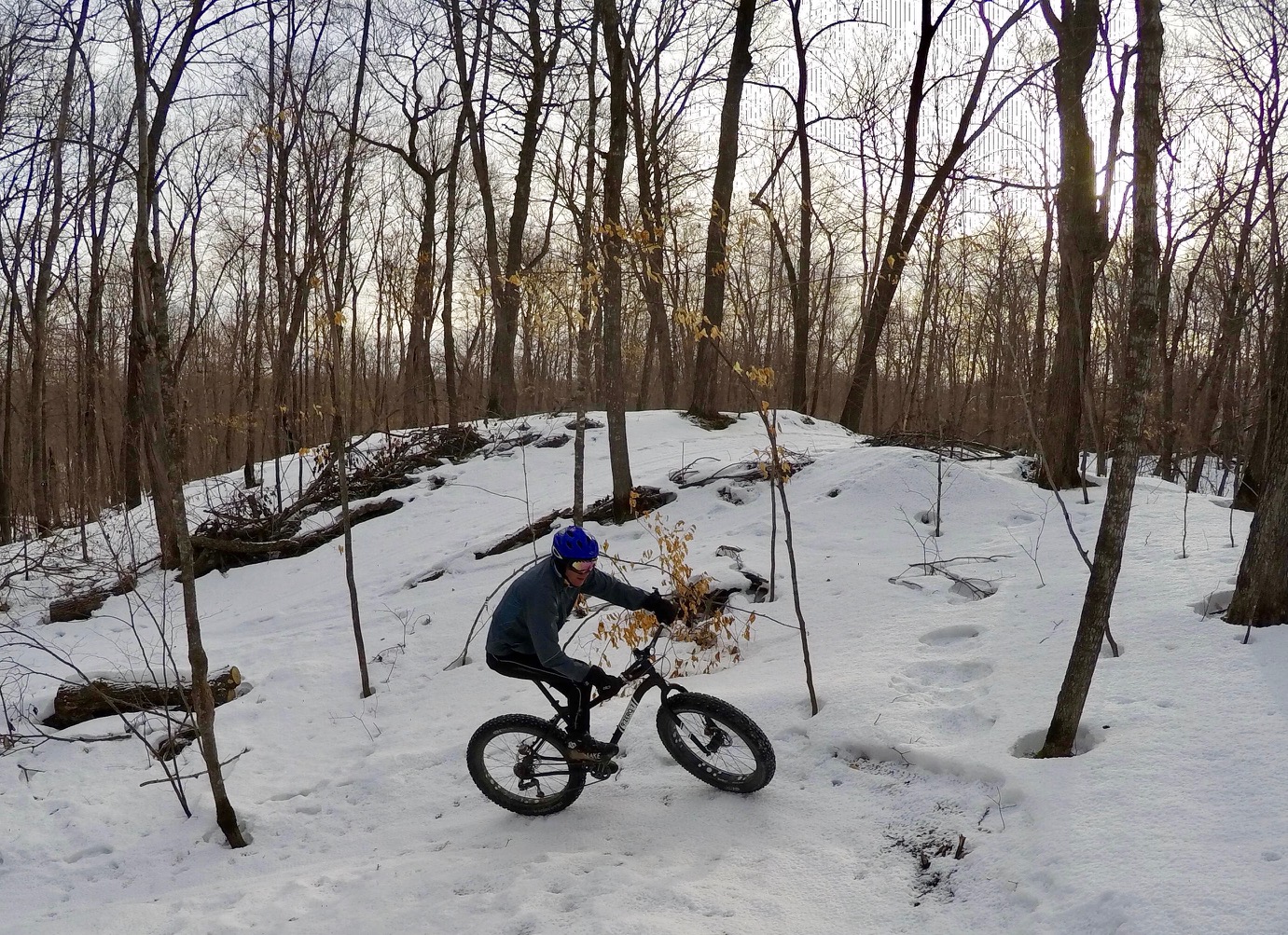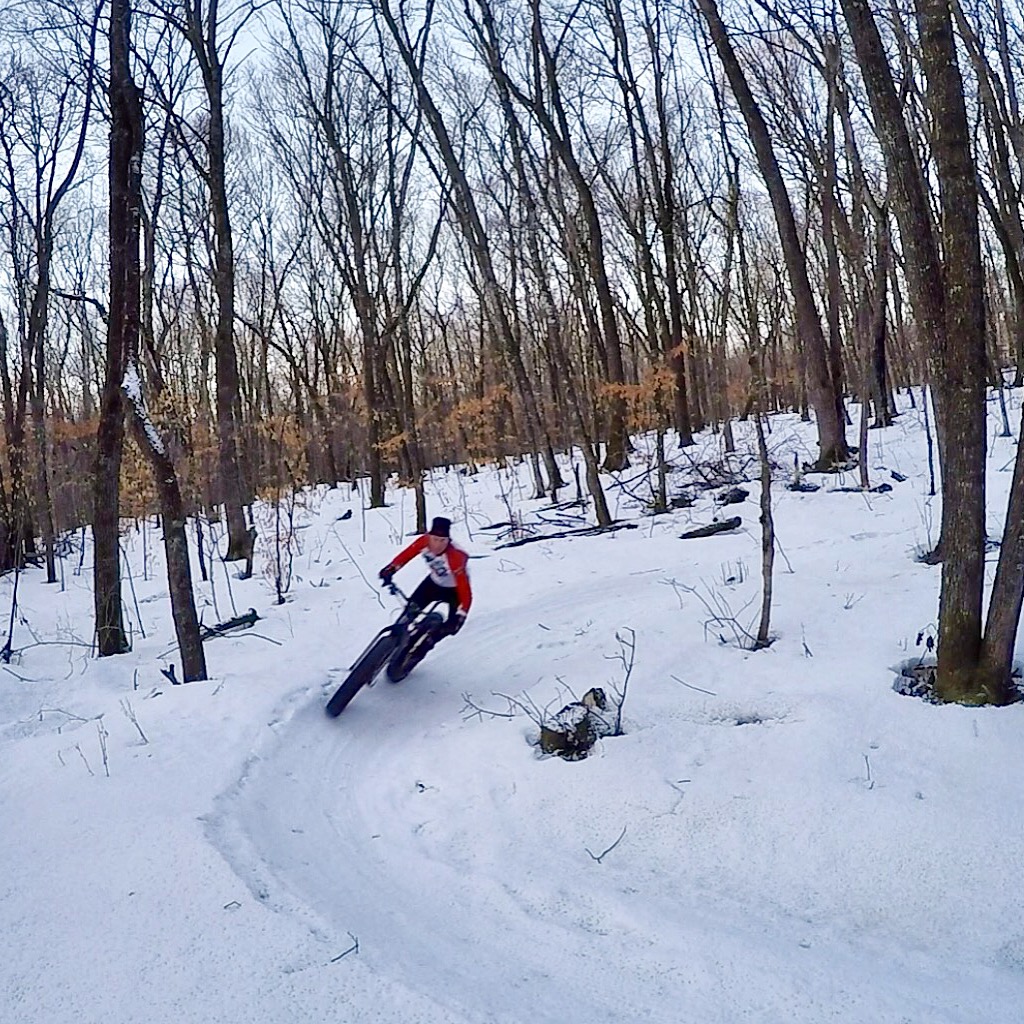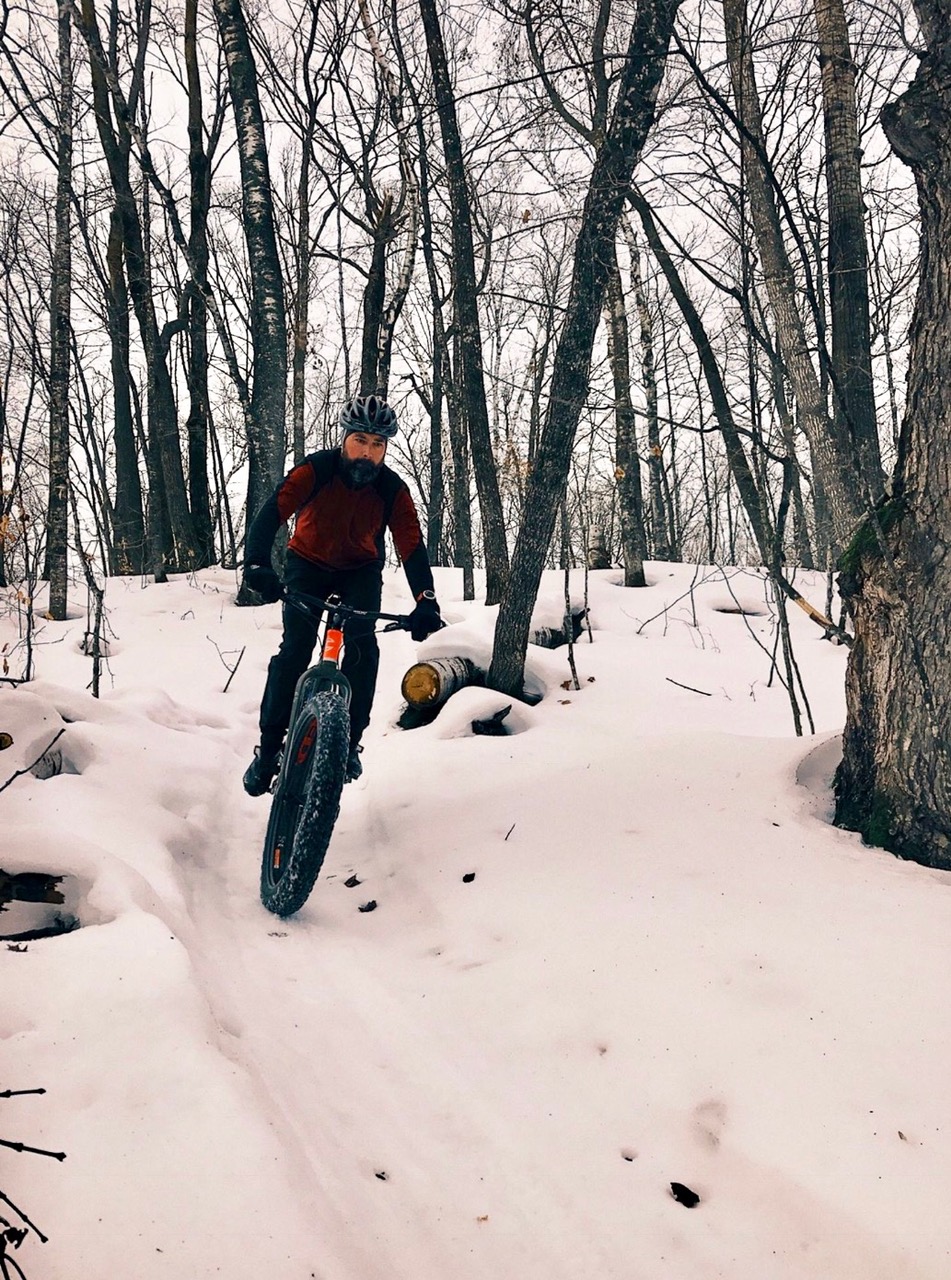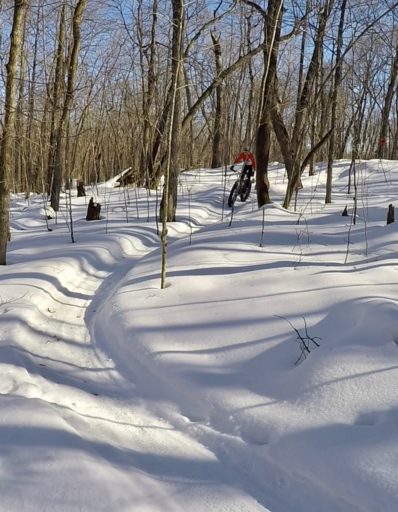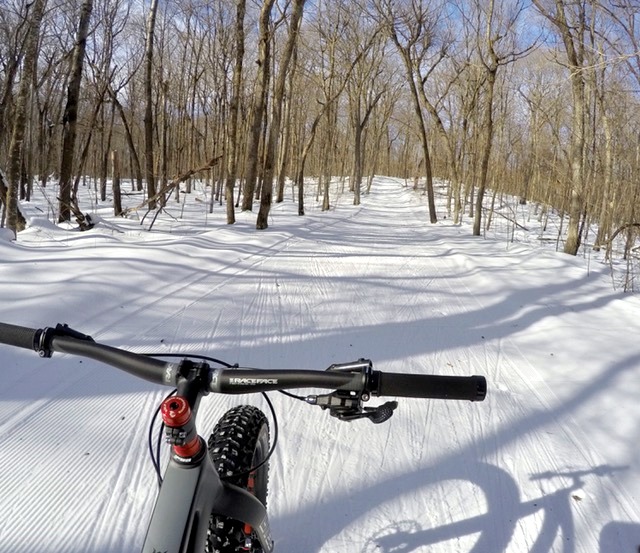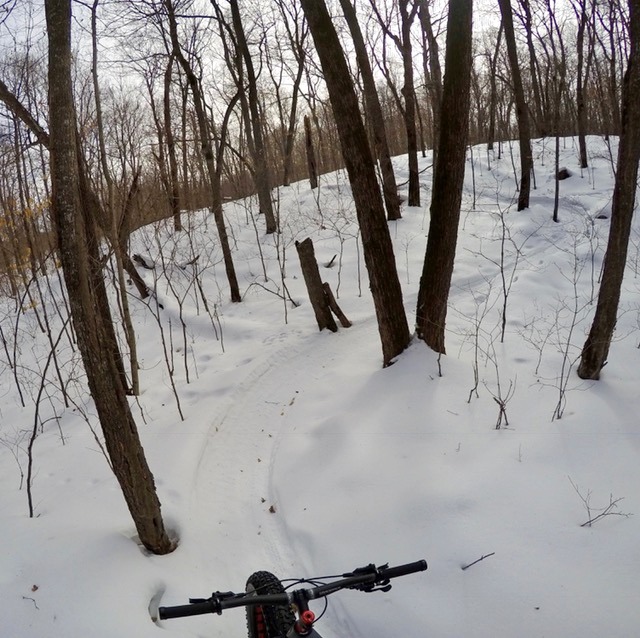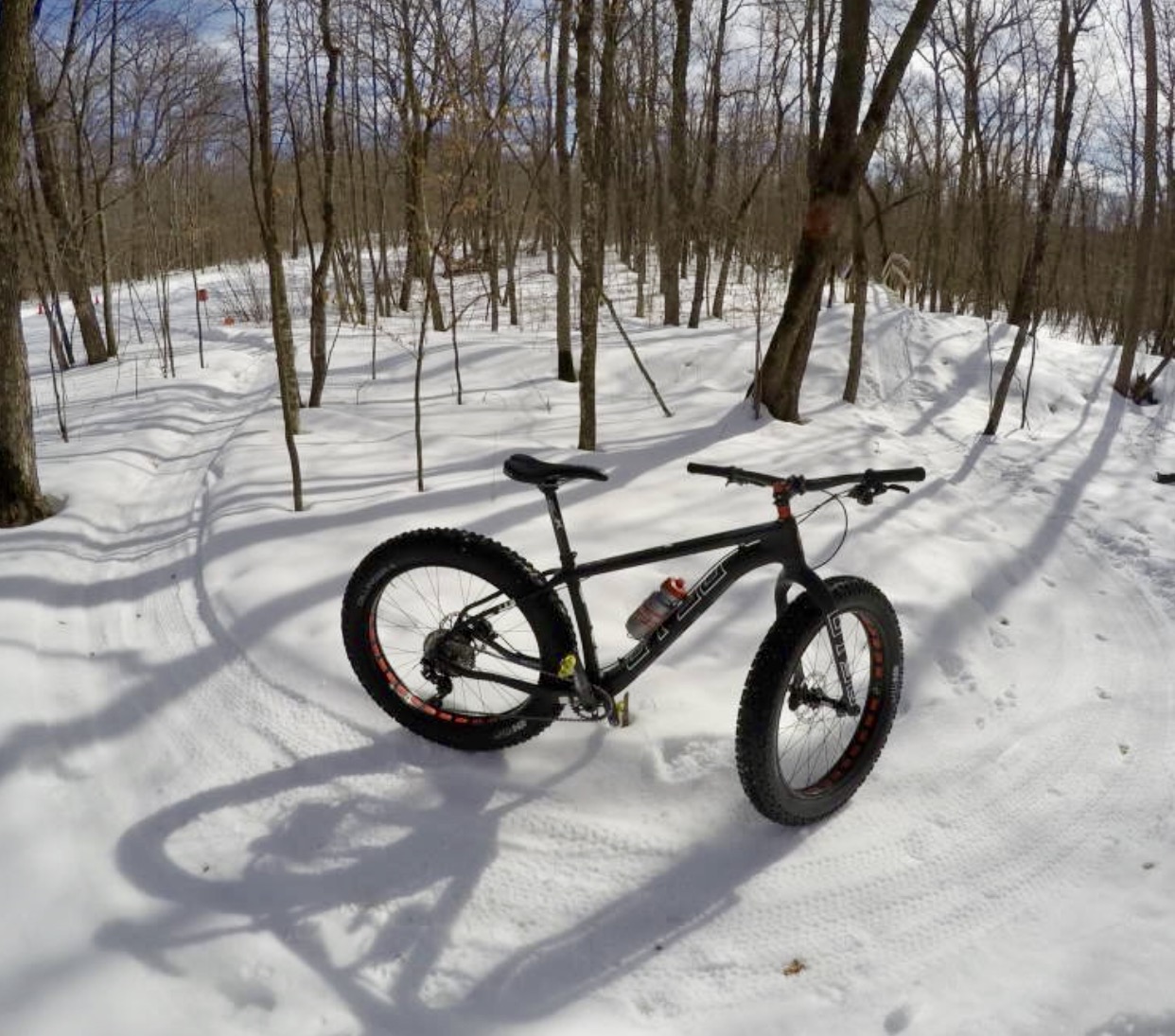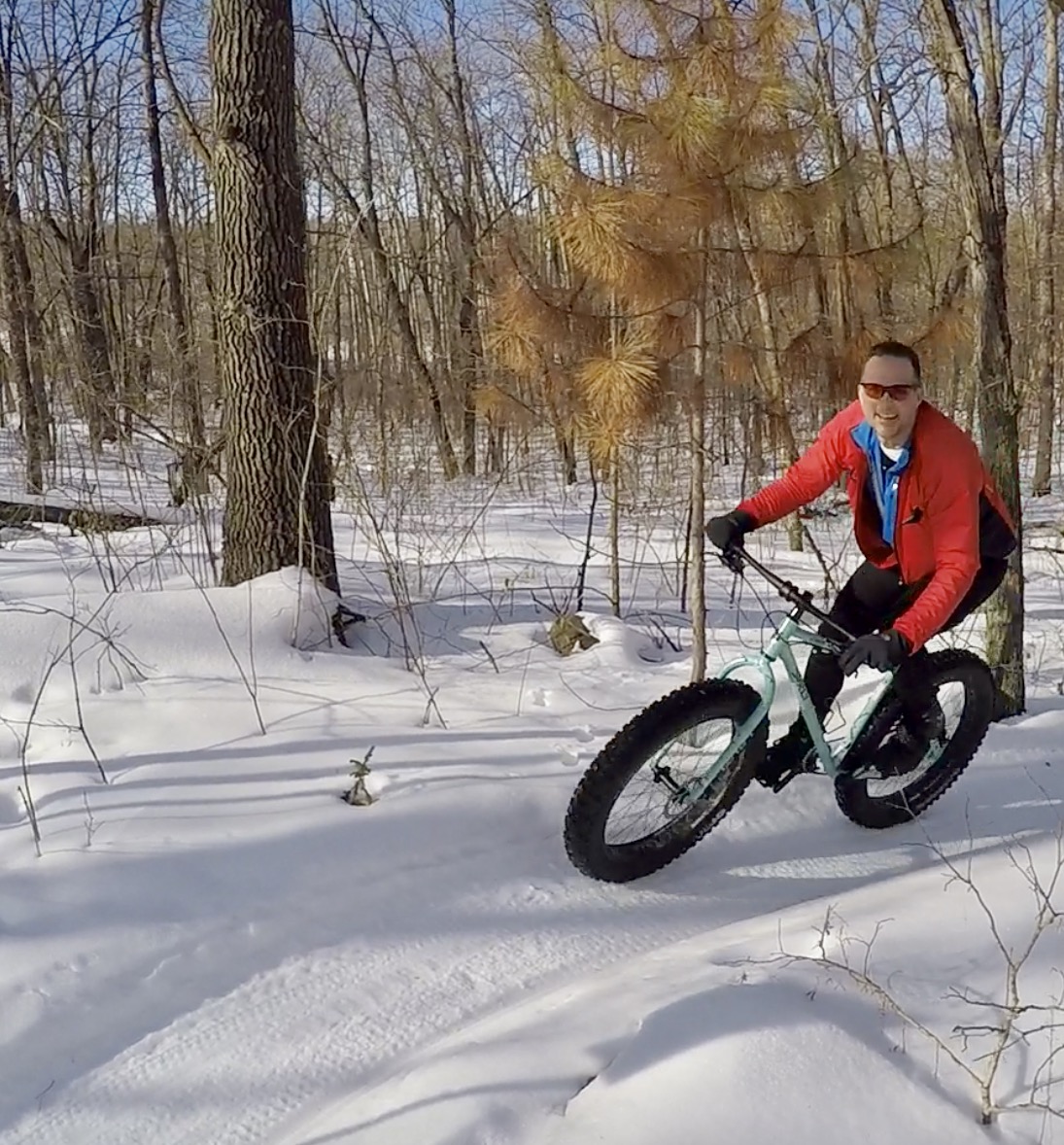 Deer enjoying the firm base on Twin Lakes singletrack. Dusting of new snow on top of firm base. February 8th, 2017.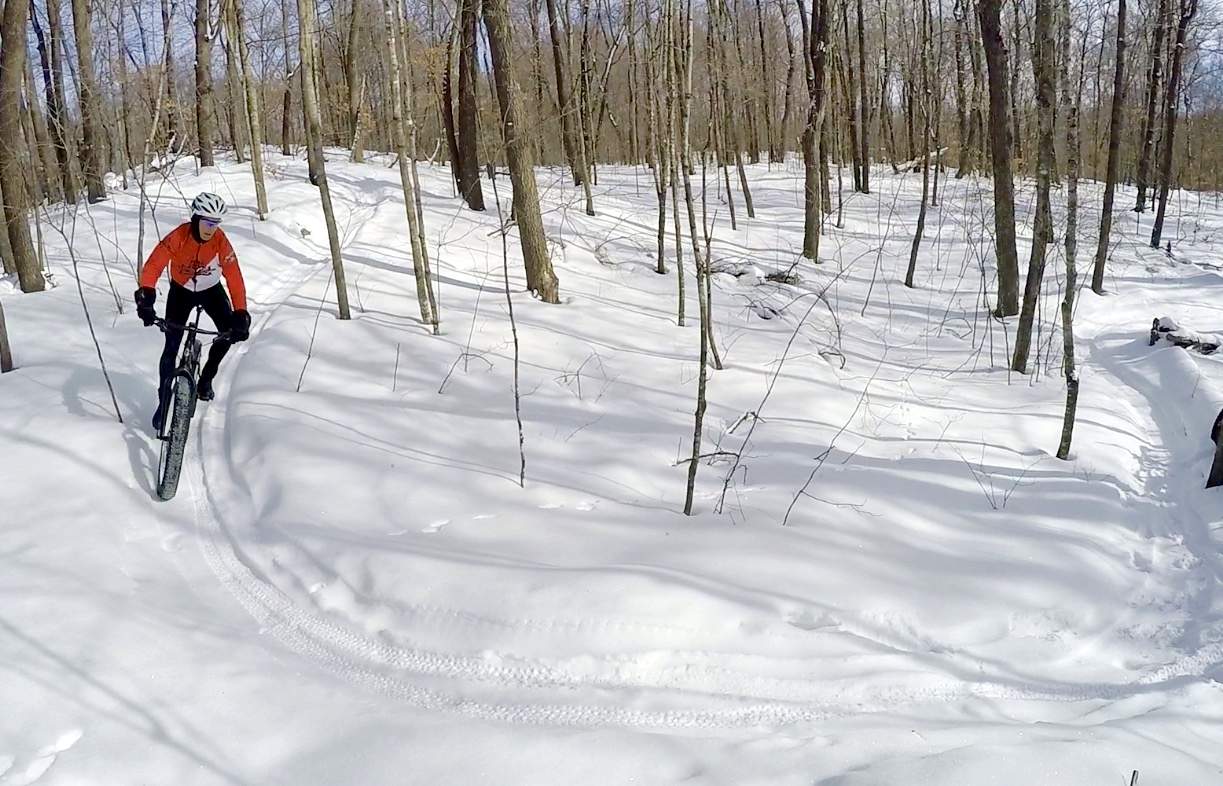 Course groomed late Sunday afternoon. Thanks Ben for grooming!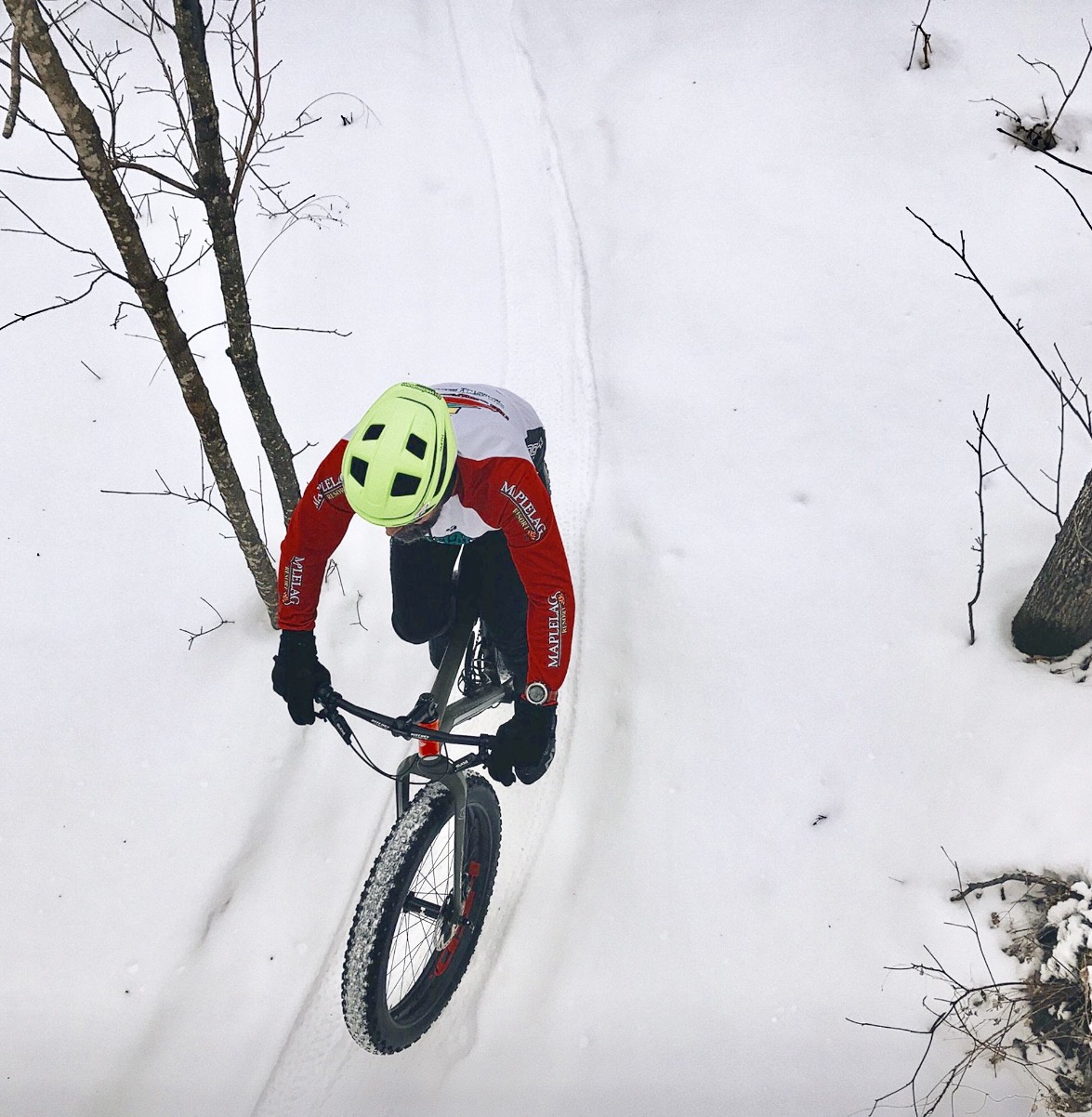 February 3rd, 2017.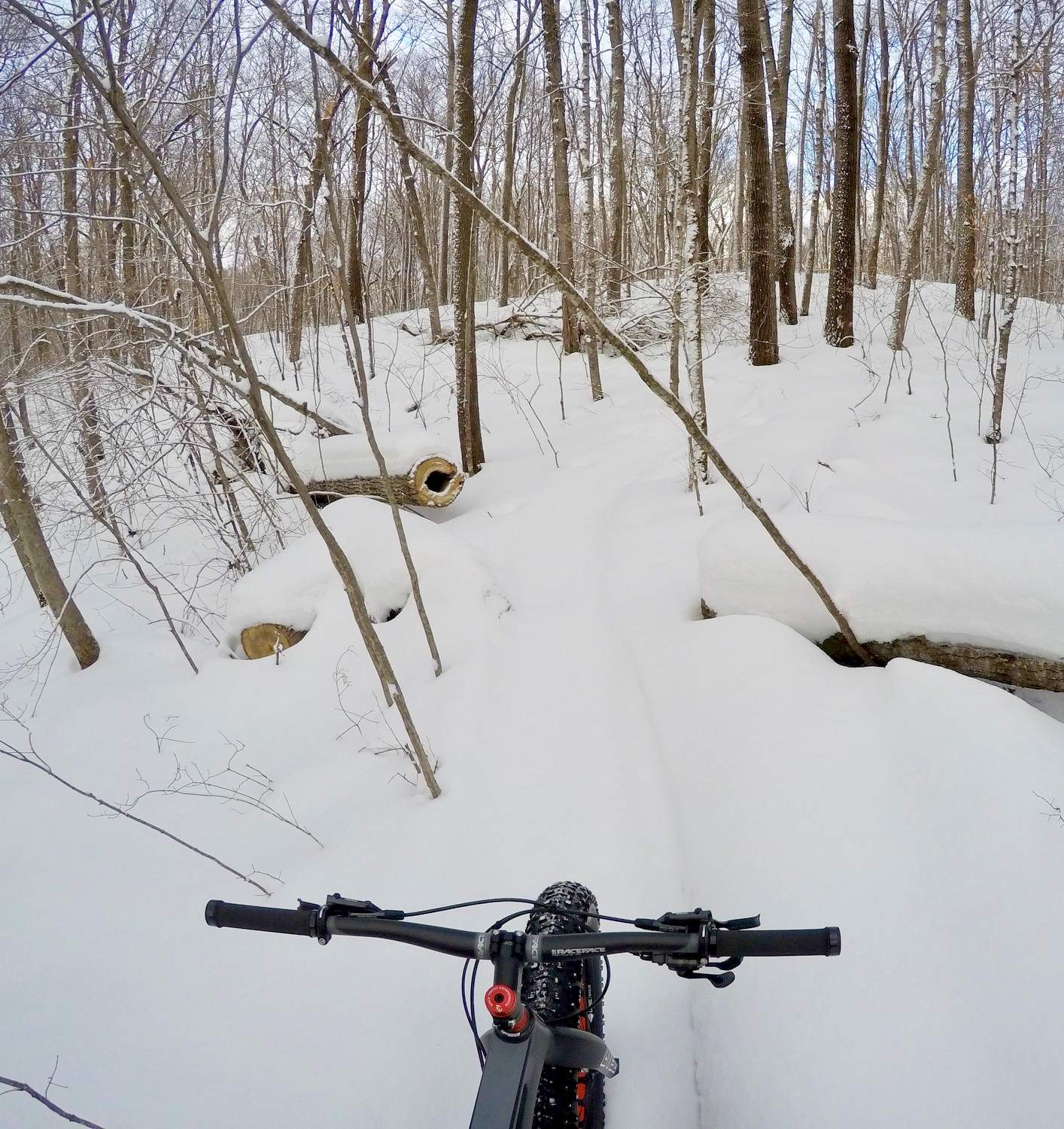 Twin Lakes singletrack open again for fat biking. Great surface, fun riding. January 25th, 2017.