Cooler temps in place today. Skiing will be a bit faster on the classic trails. Skaters Waltz and North Loup groomed last night for skating and will be great skiing all day today. Best classic trails to ski will be Sap Run, JibFly, Sukkerbusk and Twin Lakes.
Another beautiful day of spring like skiing Monday. Hard freeze with morning low down to 6 degrees. Trails faster in morning, softening with the sun mid day than freezing down again at dusk for faster skiing. Textbook spring skiing….the groomer's favorite conditions of the season!
Trails and all lodge services will be open Monday and Tuesday of this week than closed Wednesday February 26th to Tuesday March 2nd.

Most recent grooming on the Fat bike loops February 17th. Great riding conditions in the morning.Click here for full report and more information.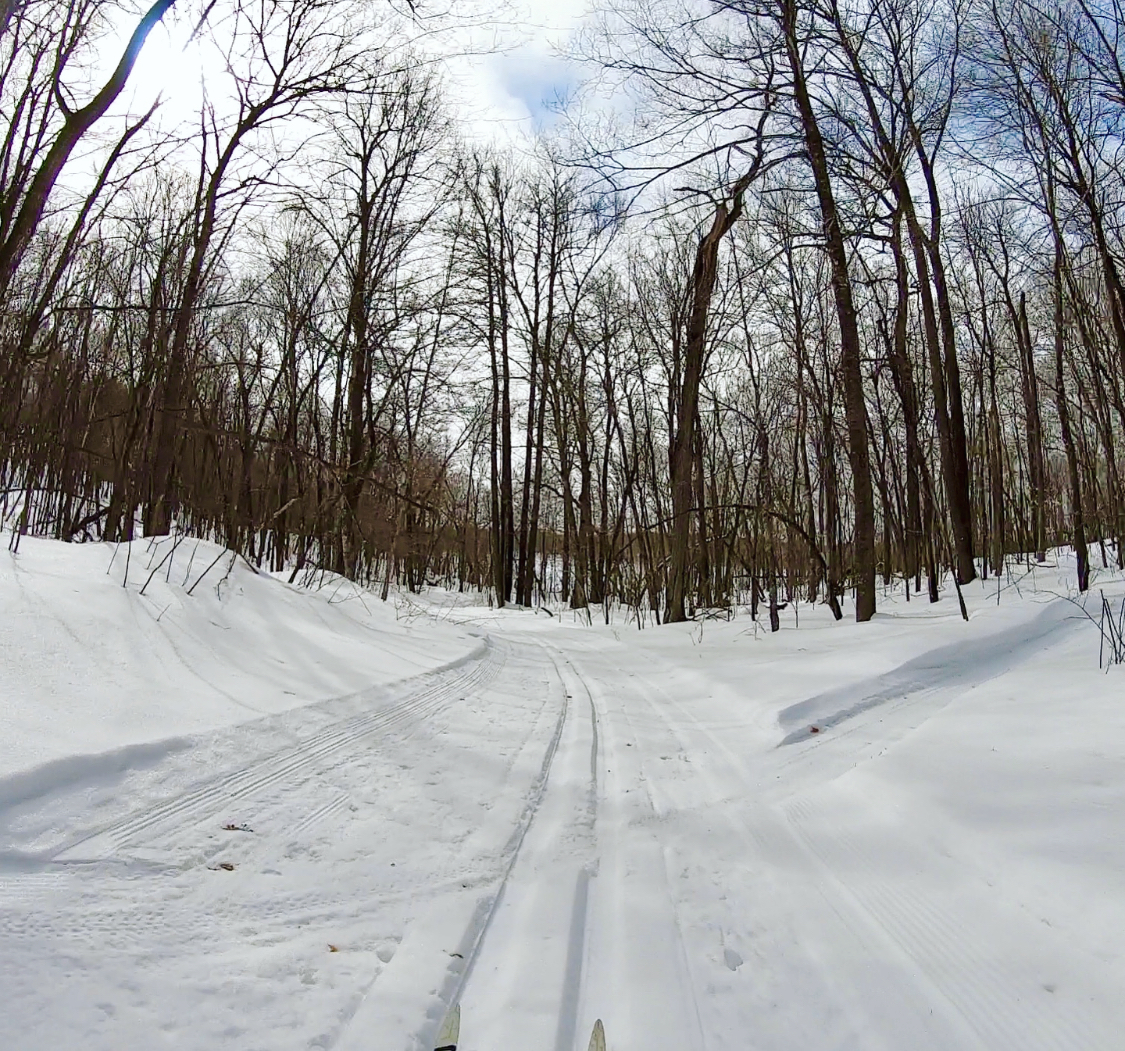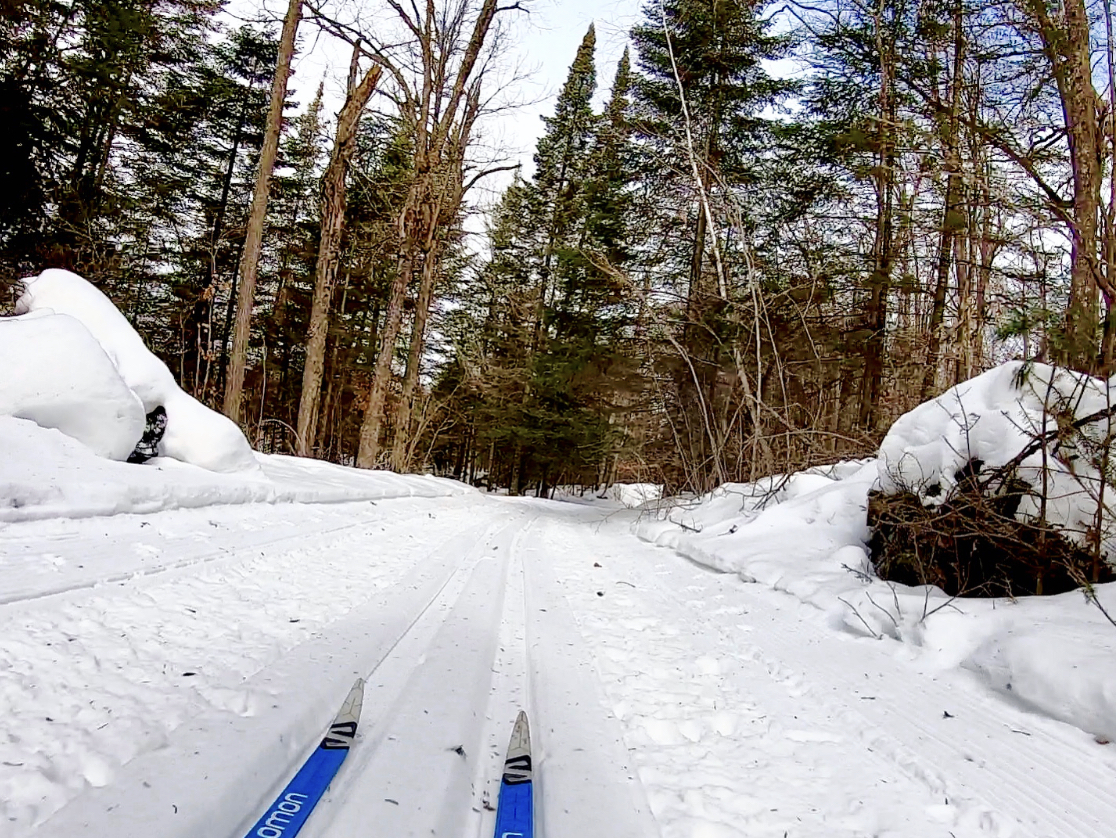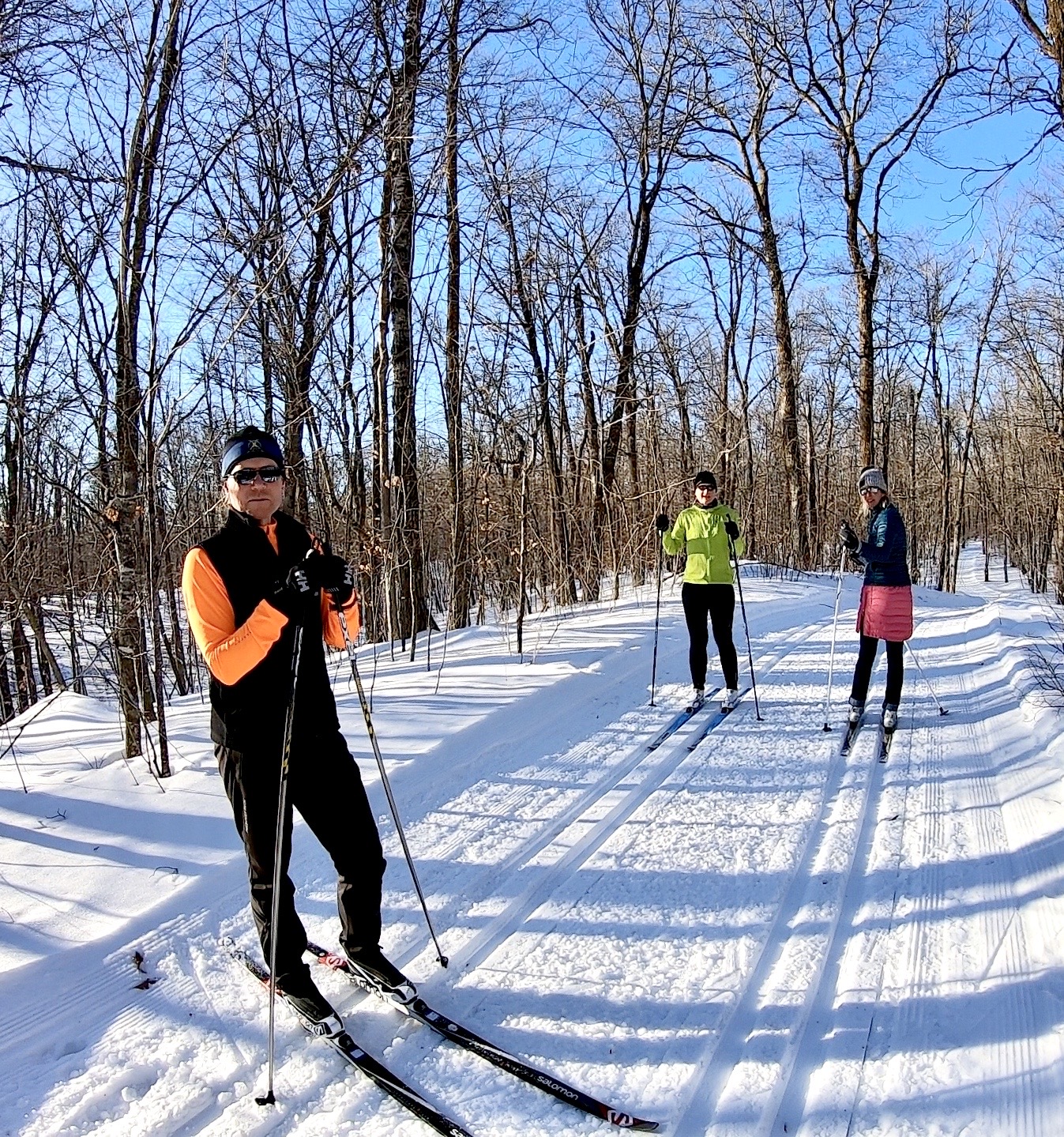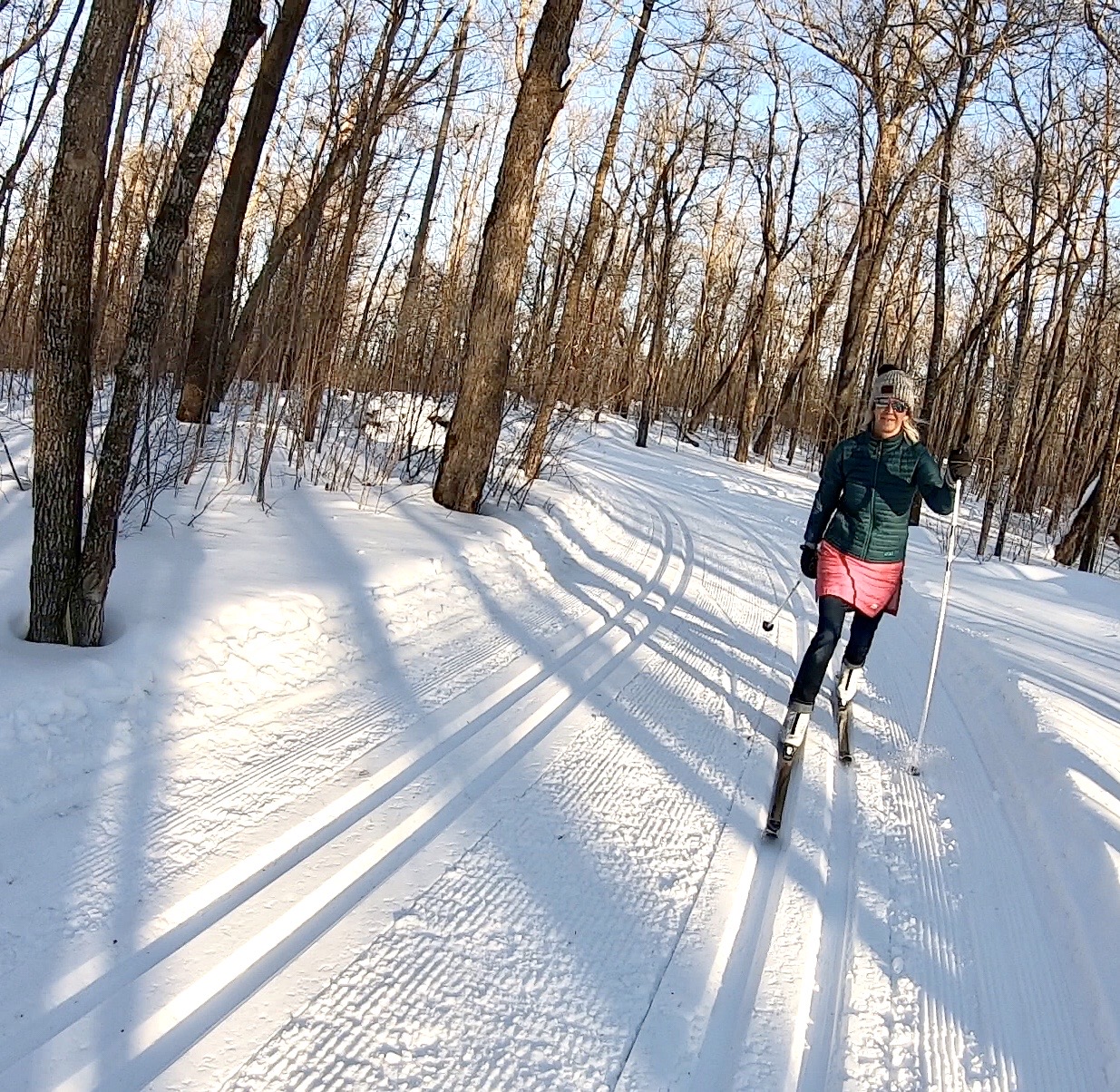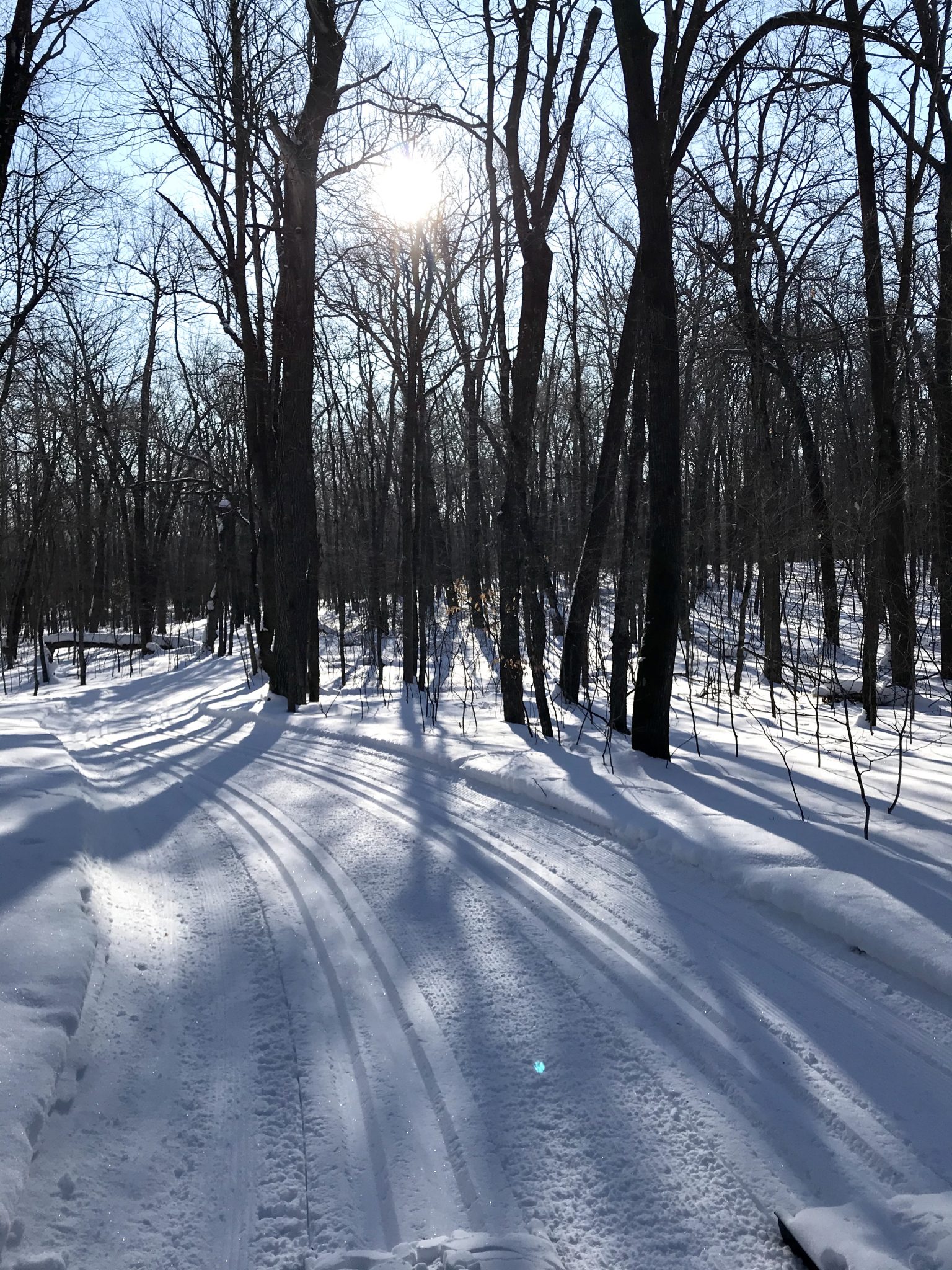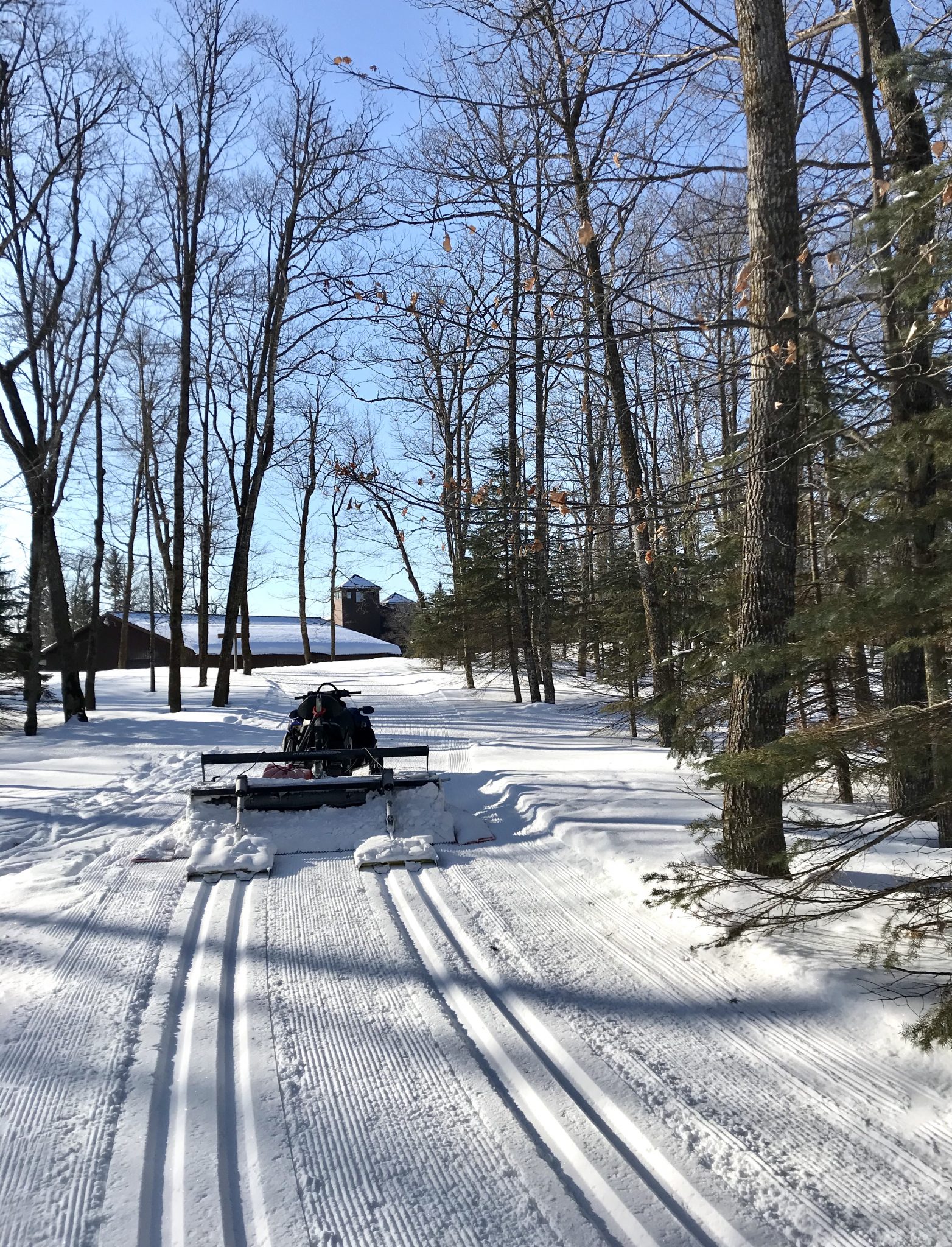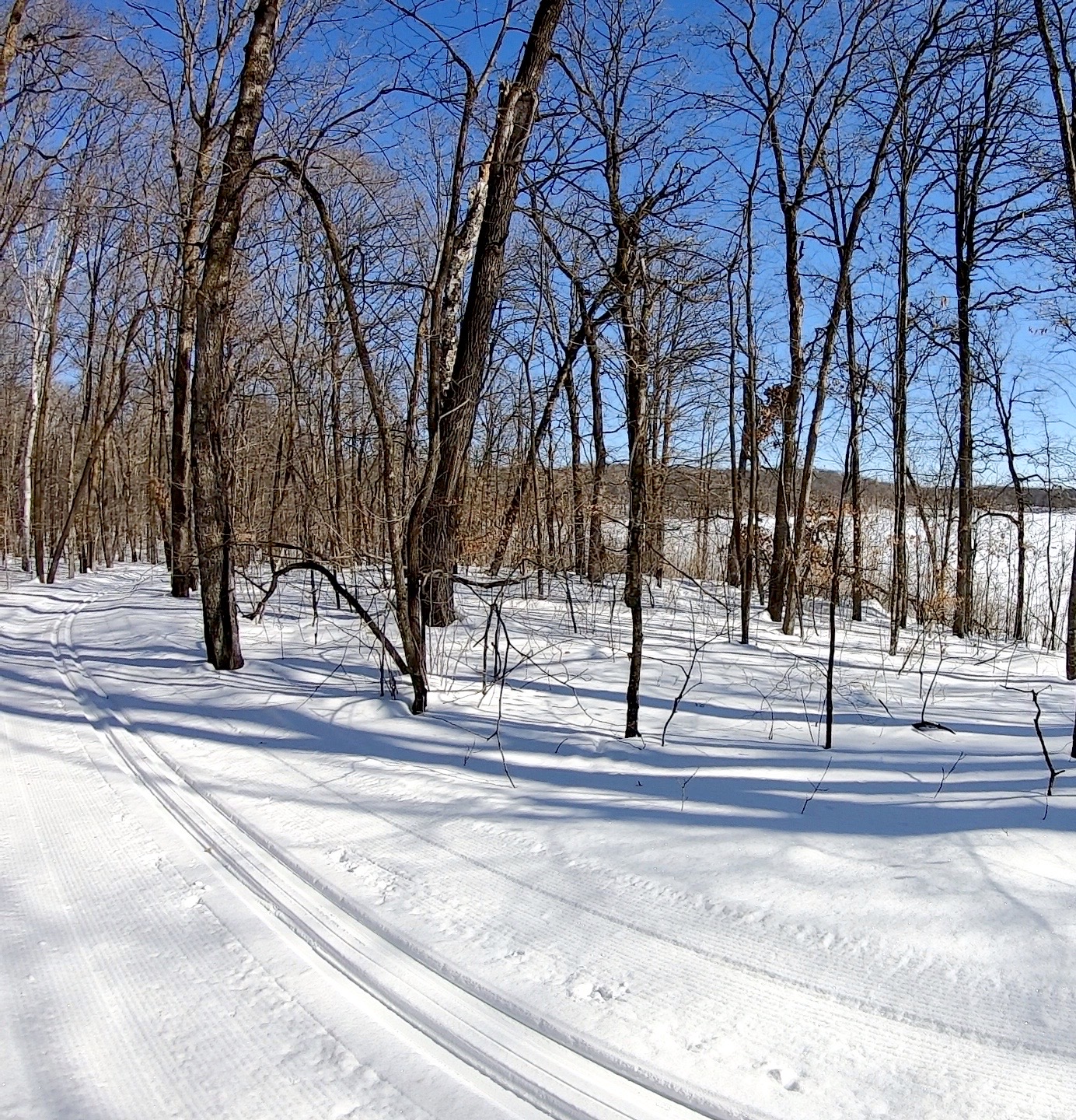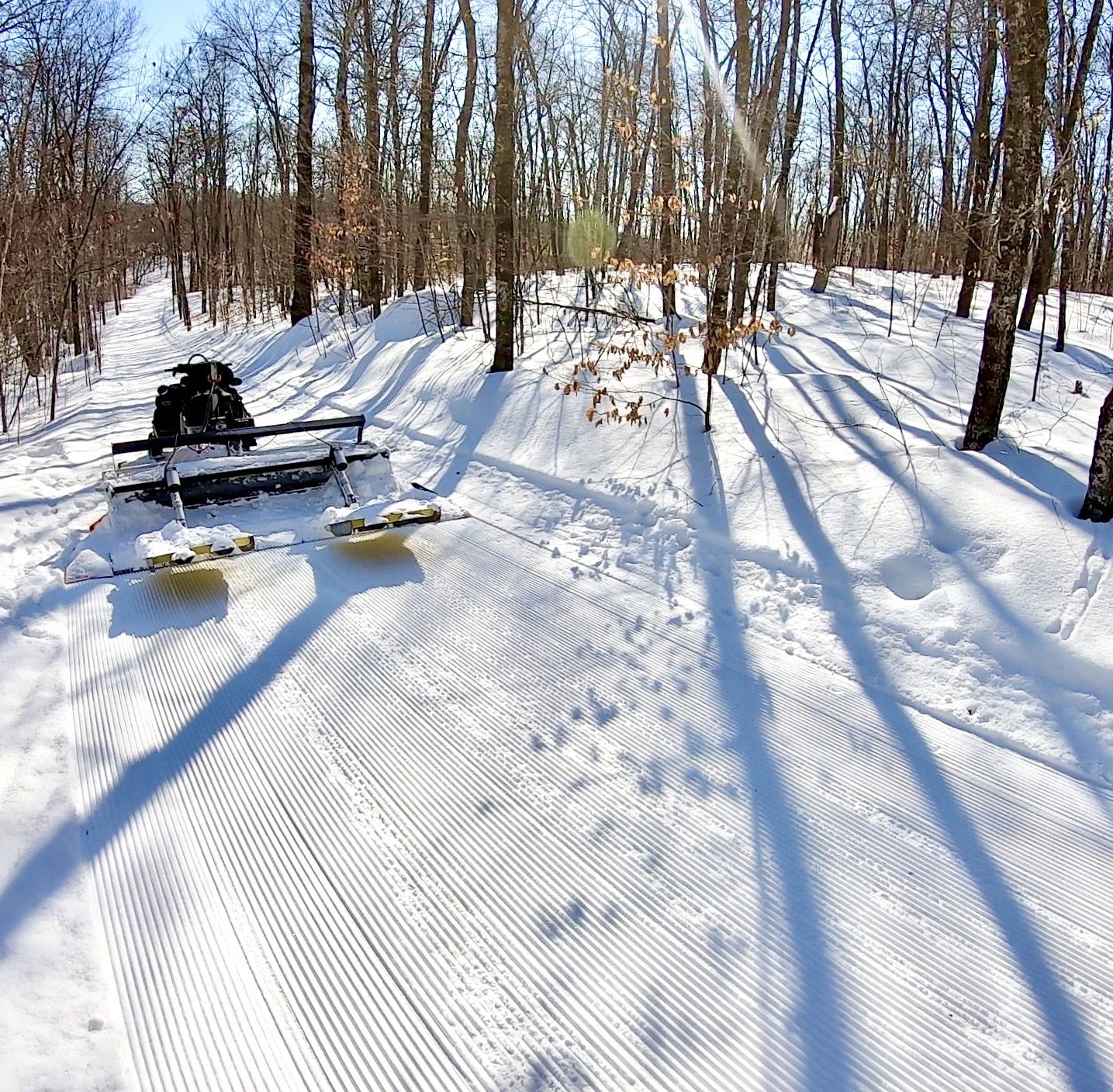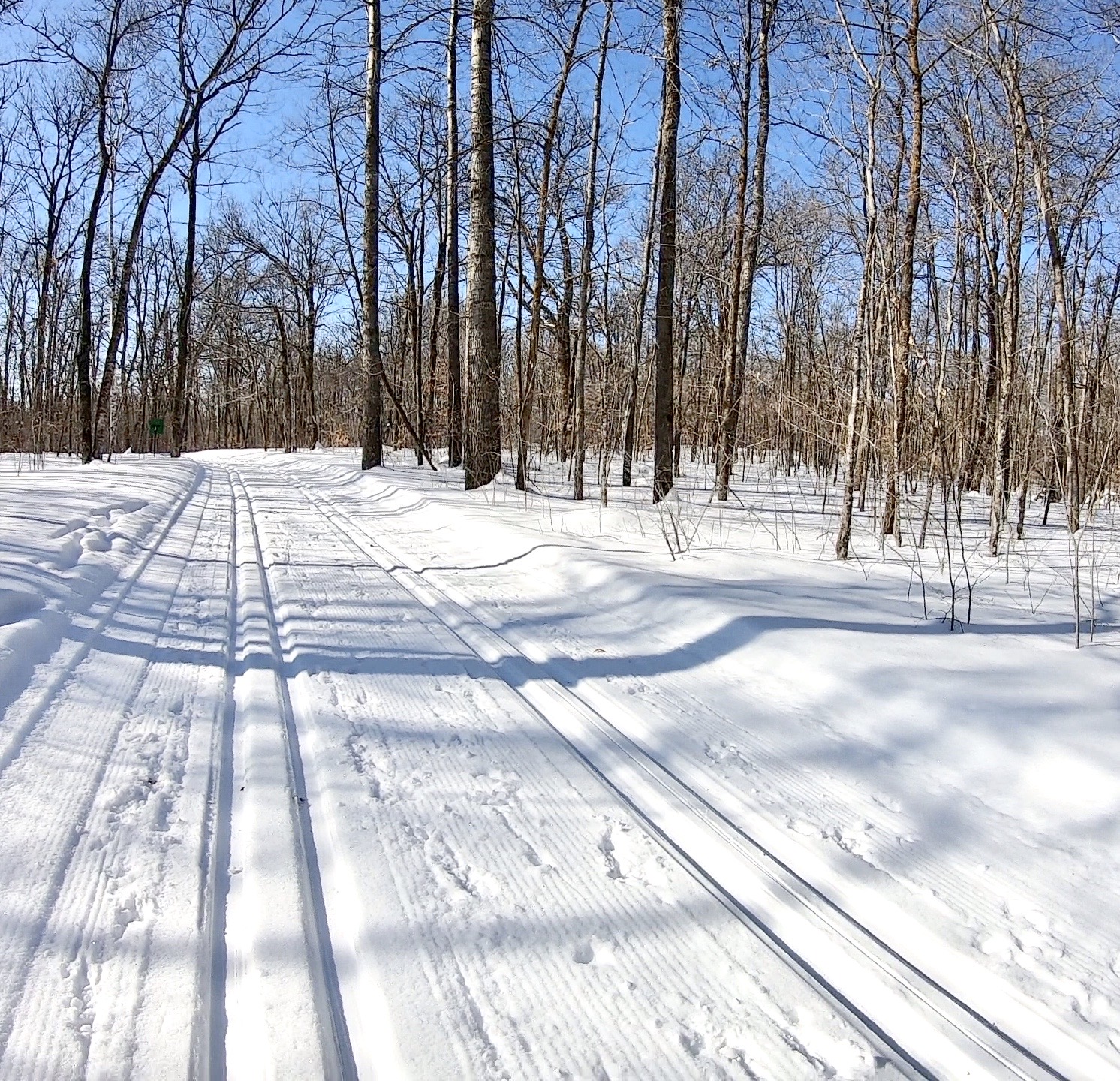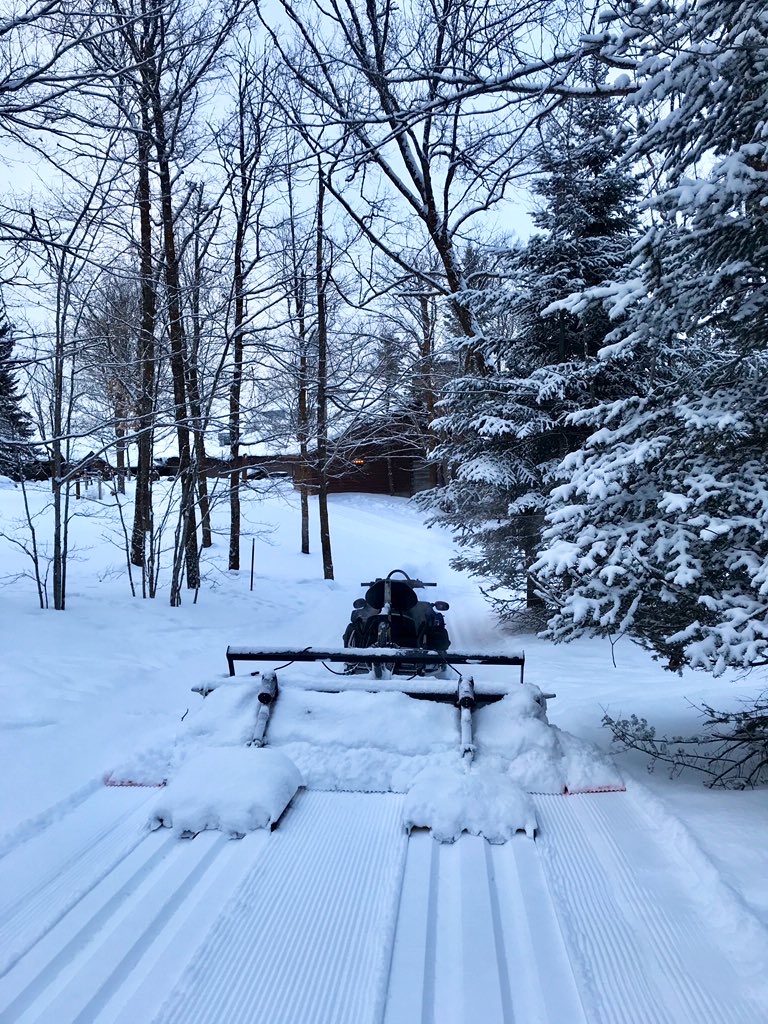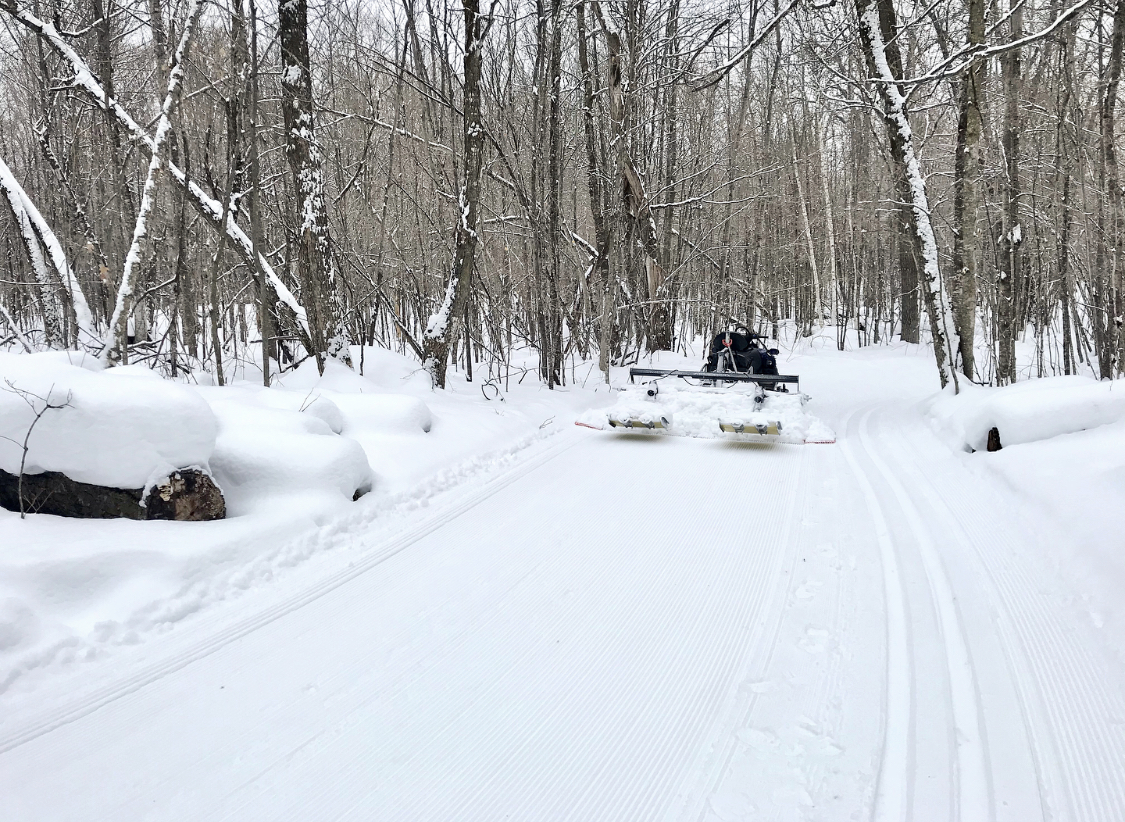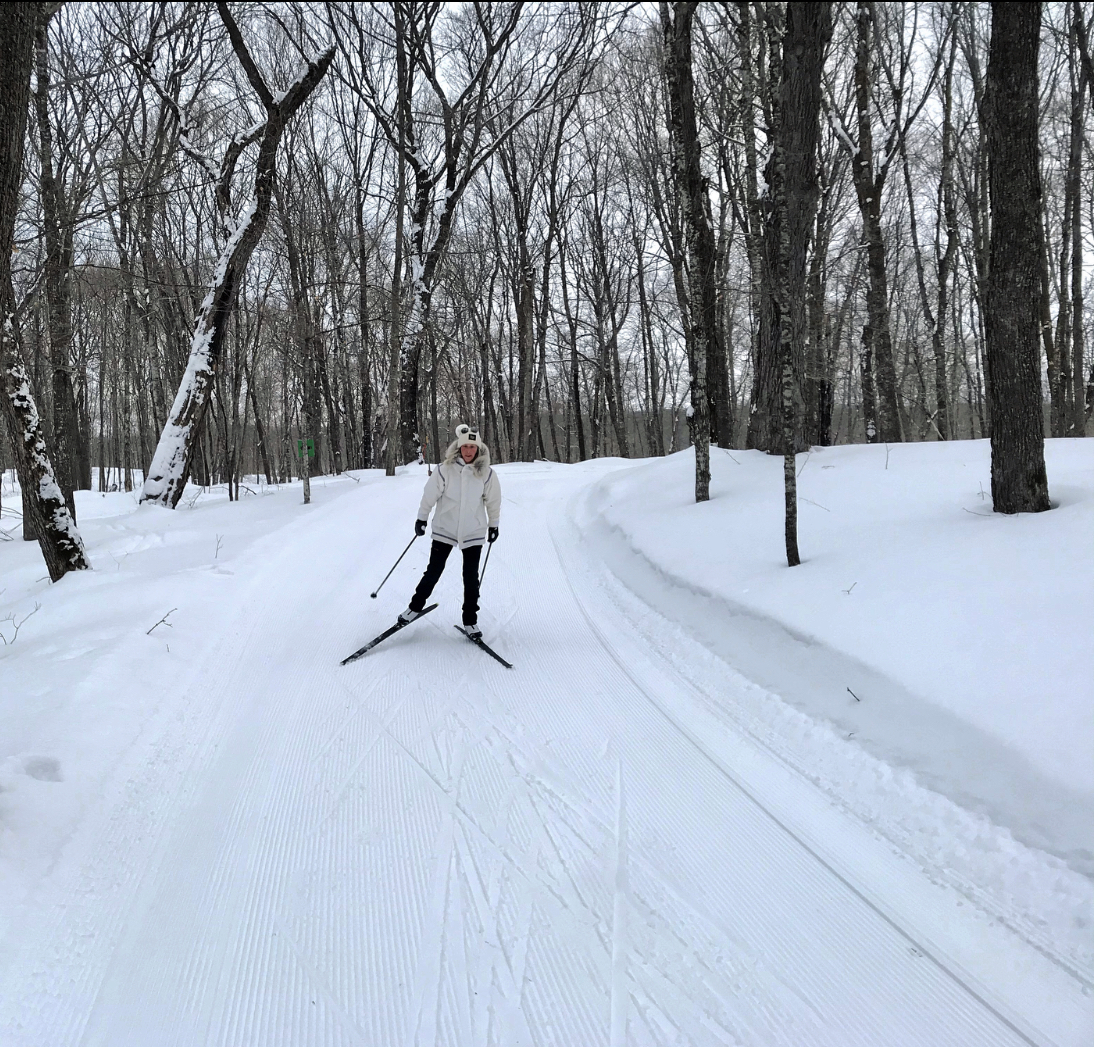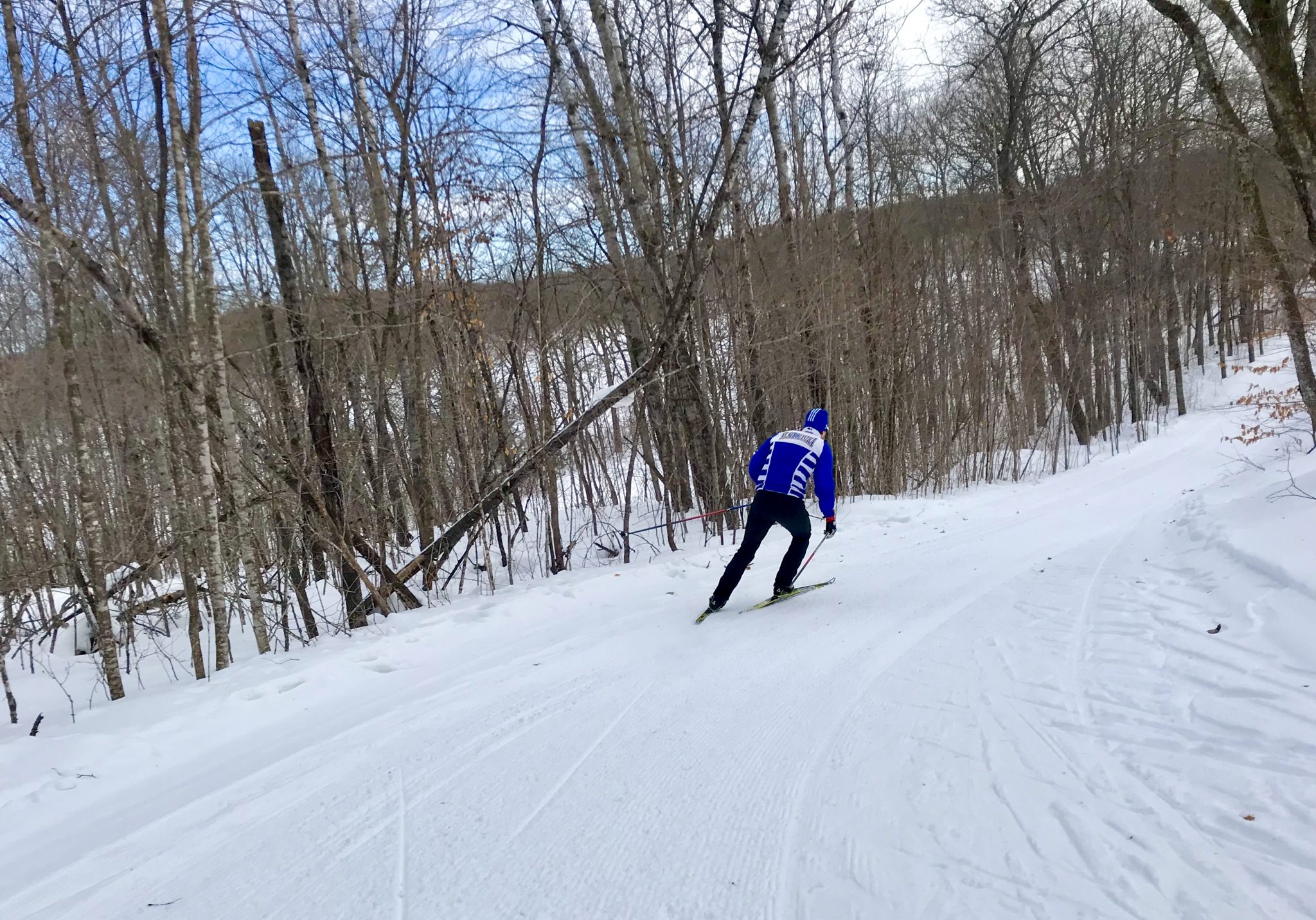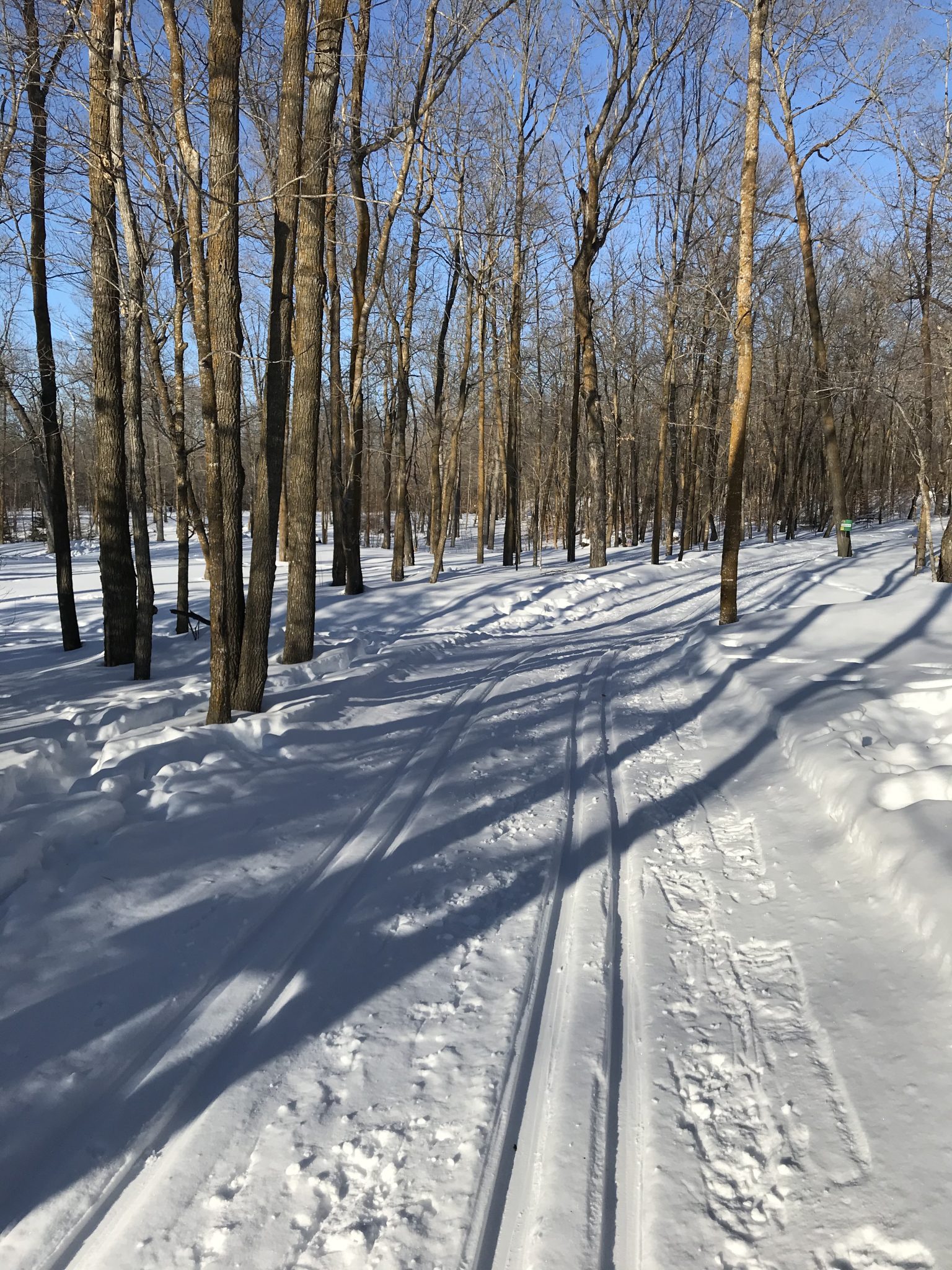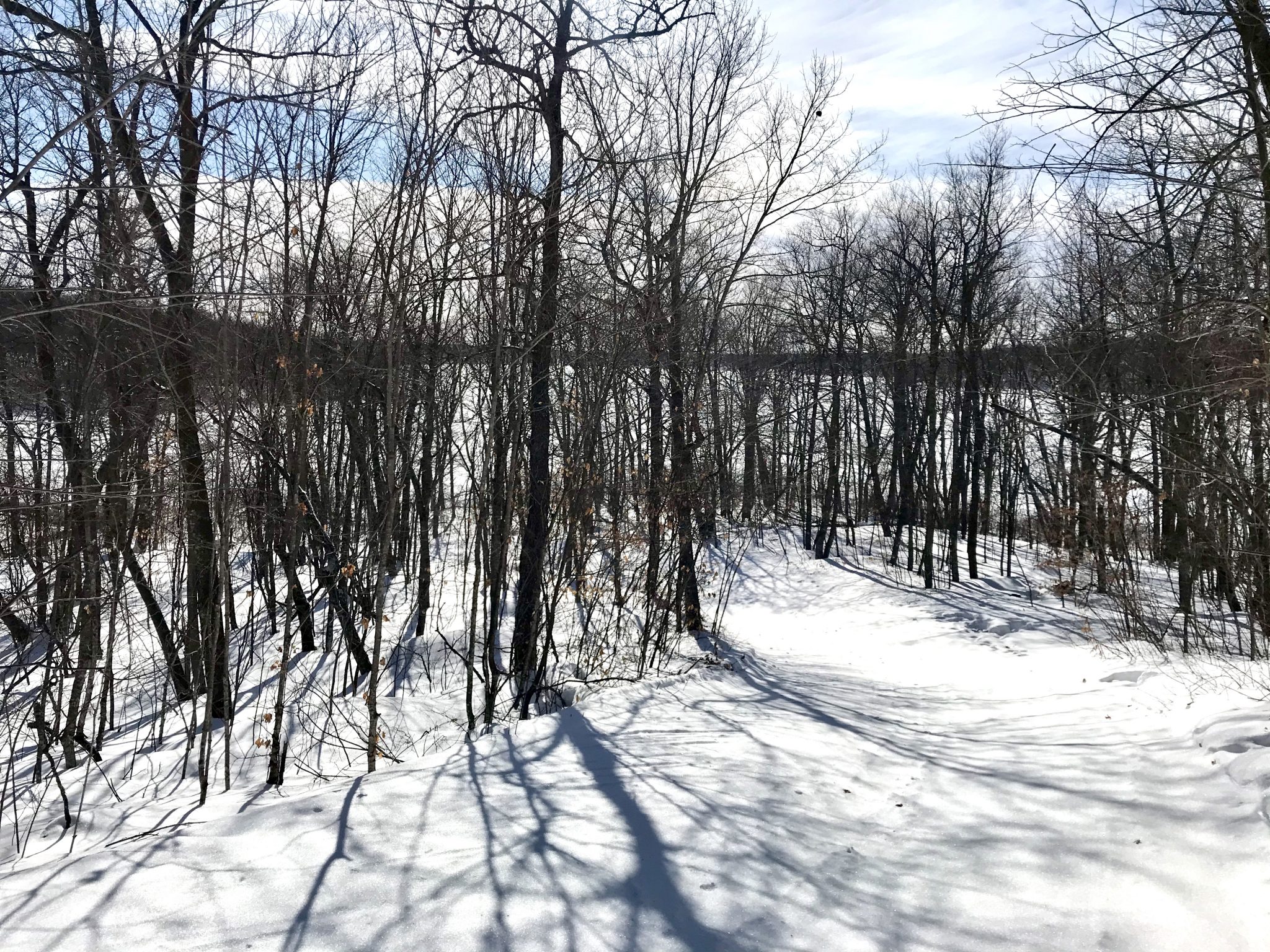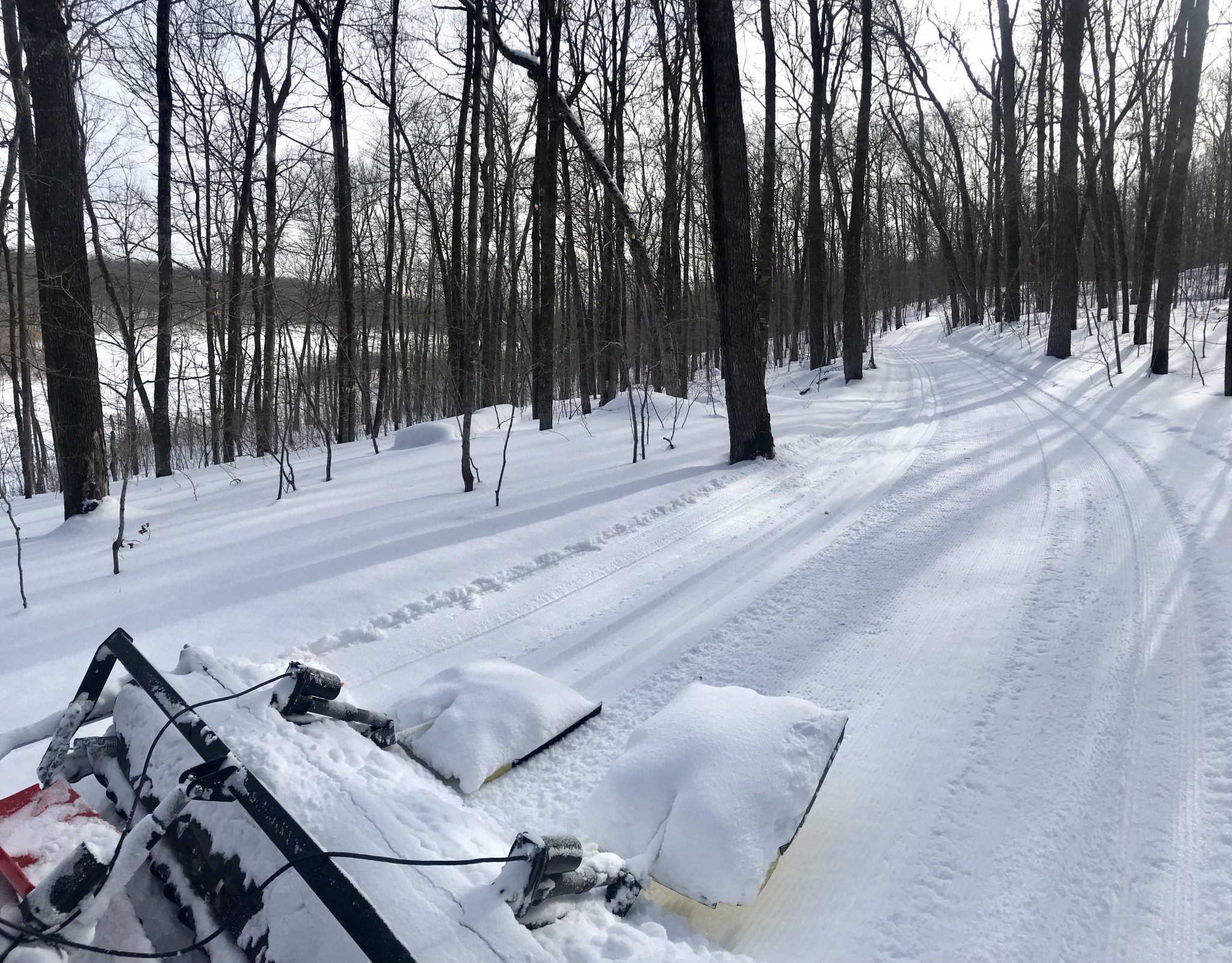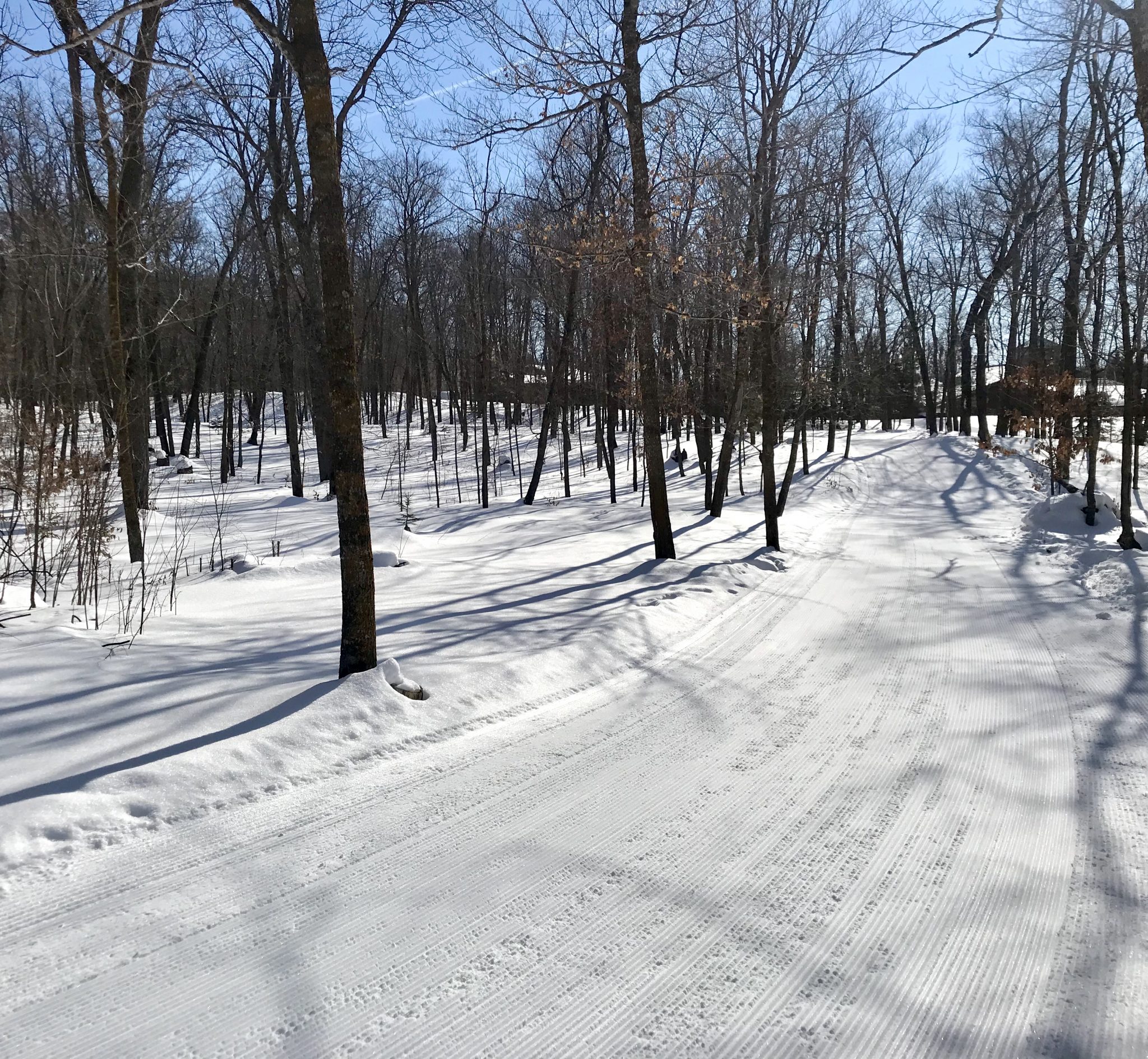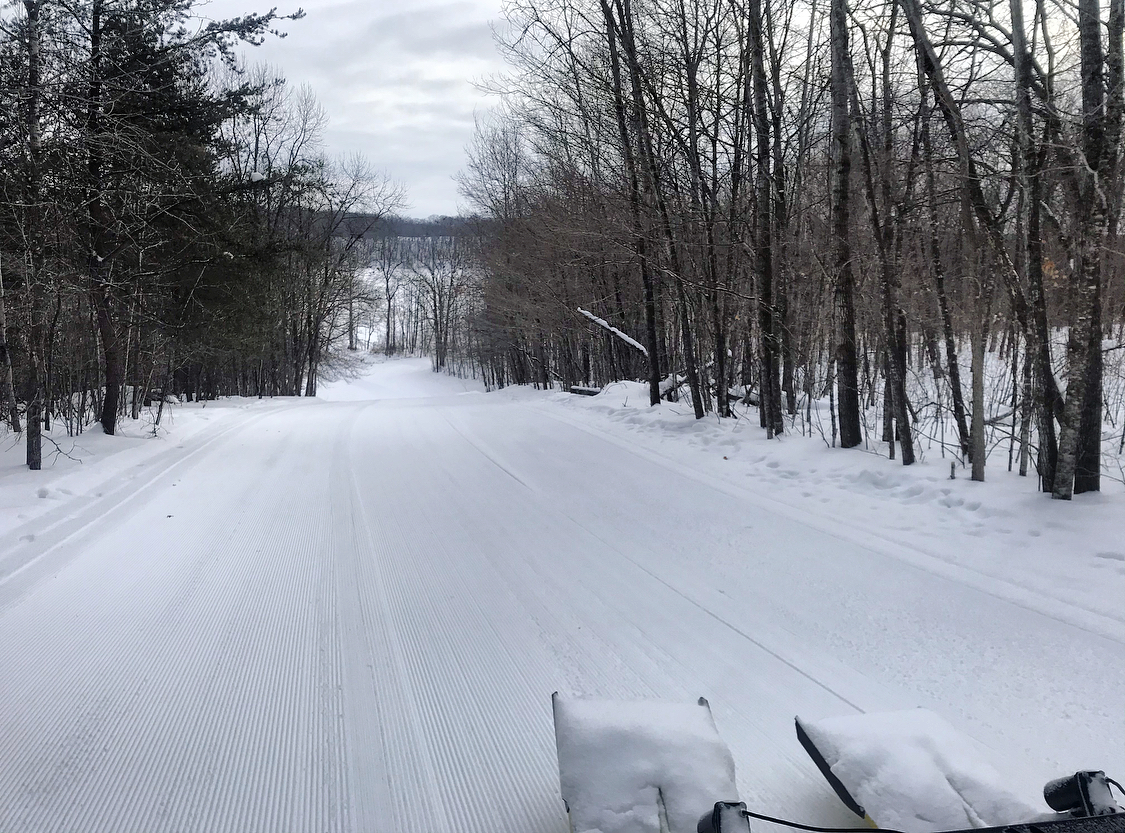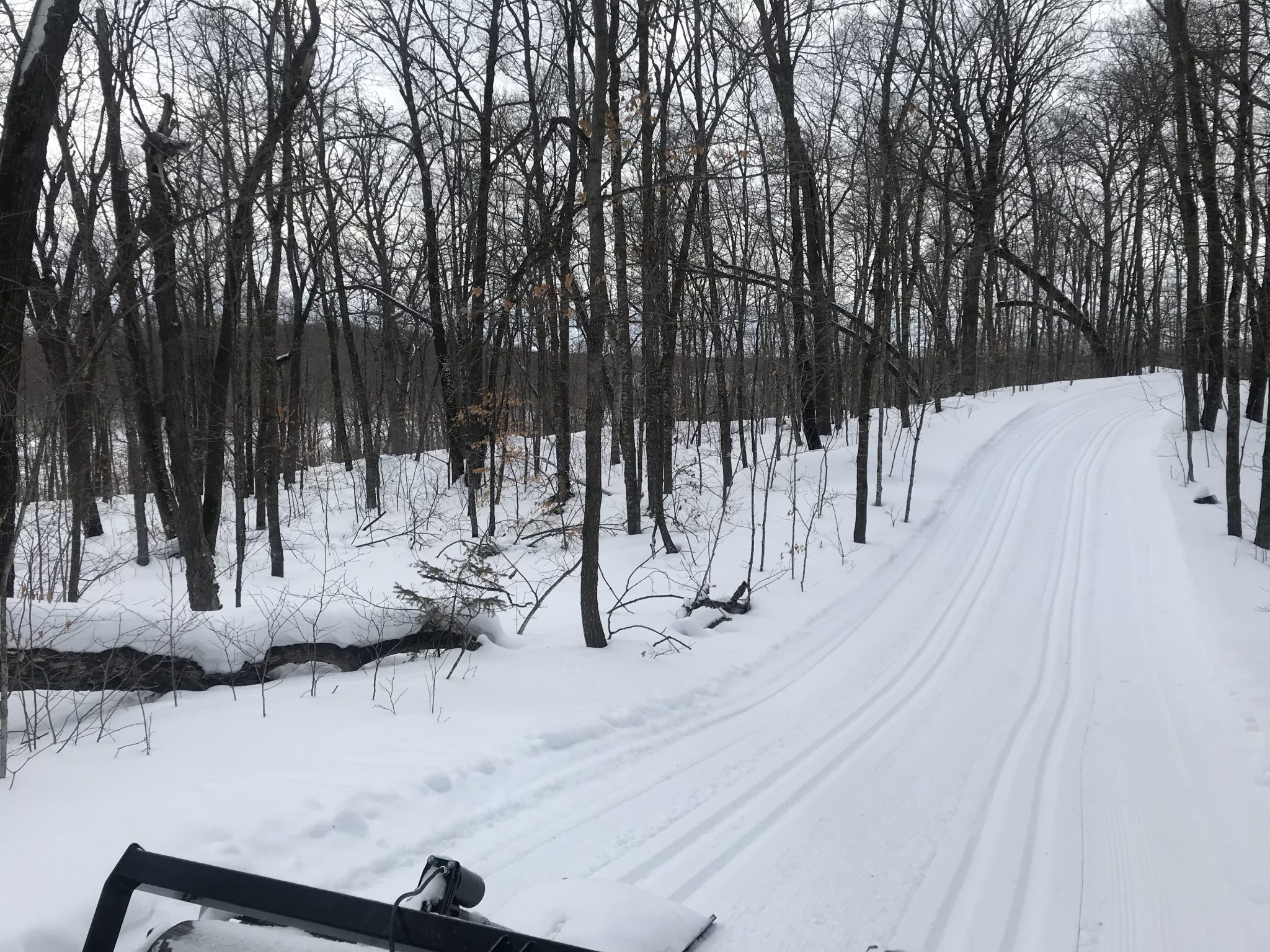 89km of trail open. Around 50km of ski trail with tracks for classic skiing and 15km for skate. Around 5km no tracked/groomed for bushwhack skier made track skiing. 30km of trail designated for fat biking including the Twin Lakes and new Bootleg singletrack. Snowshoe trail has seen good use and also many areas to explore fresh powder. Check board in entry of lodge for latest reports.
Bullhead lake trail along the north end through the non groomed AMA segments skier made track. Bootleg extension ski trail groomed as well as the north end of Bullhead trail. This scenic trail is designated as adventure skiing. Also, please use caution if skiing Lucky's Loype, in particular on the AMA segments.
Total snow depth in the woods 26-40″. Total snowfall on the season at 55″. Compacted base on trail 10-14″.
Most recent grooming on the Fat bike loops February 17th. Click here for full report and more information.
Day skiing available for skiers not staying at the resort. Purchase pass online.
Sledding hill is open with plenty of powder and ice skating rink is open and ready for skaters!
Ski rental available to day skiers (subject to availability.) Lunch and day skiing packages available midweek outside of the weekends and holiday seasons. There is no lodge or facility use (hot tub etc.) available for day use outside of the wax room and day skiing lounge room in lower level of lodge. Contact us for pricing, availability questions on the above items via email and we will be glad to help. maplelag@tvutel.com Thank you!