Sunday our staff met up for a afternoon of fellowship. It was the first time we were all together since the fire on October 10th. It was good to see everyone. We also distributed the funds from the GoFundMe fundraiser organized by Maplelag guests. Thanks to everyone who contributed.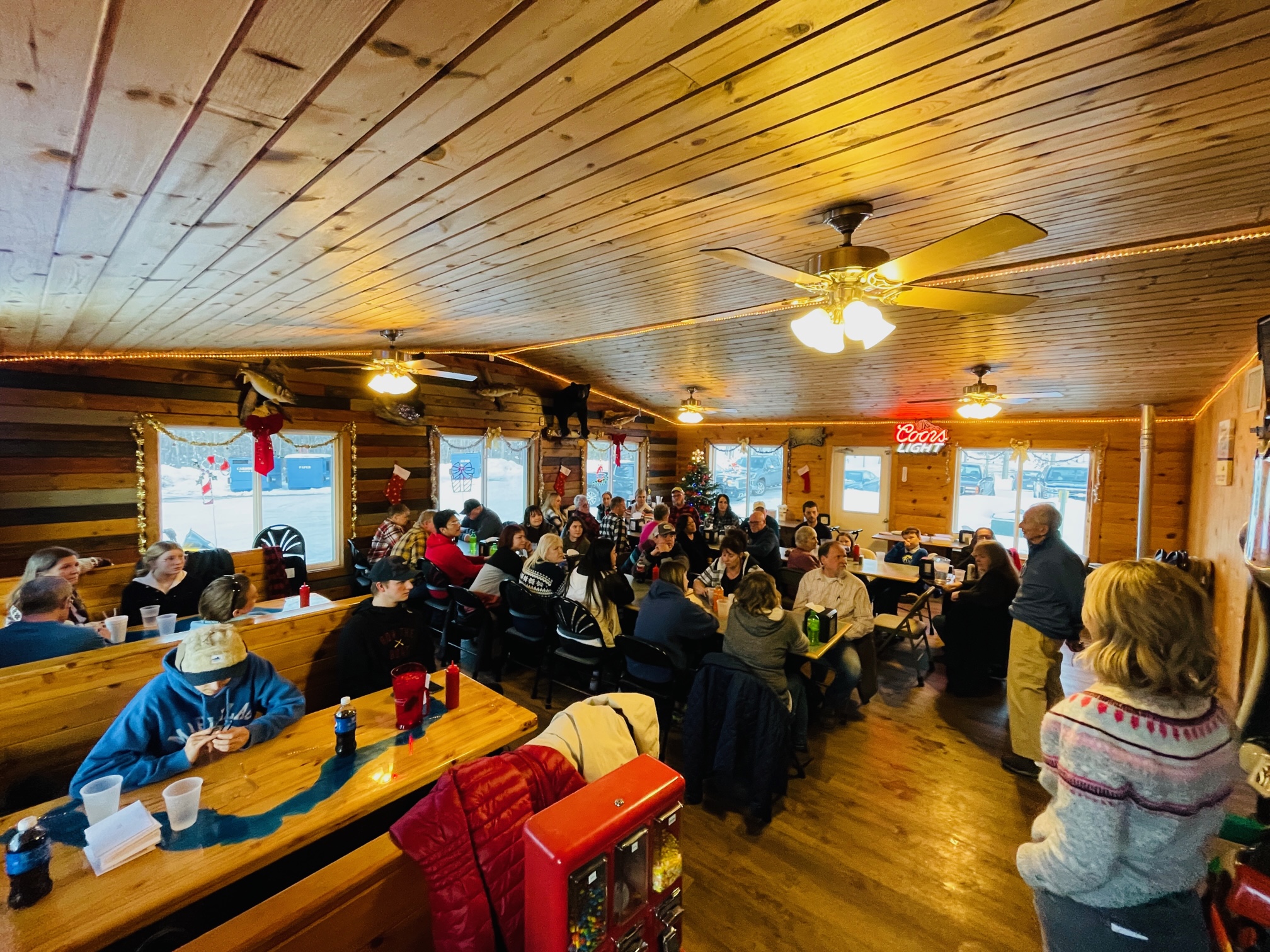 We've been blessed with some incredible weather the past few weeks which has been great for clearing the site. A couple more weeks of favorable weather and everything should be cleared.
We continue to brainstorm ideas and add to the "spaghettini bowl of thoughts" we we seek clarity and focus for moving forward. Thanks again for all the love and support and continued letters and monetary donations. We are beyond grateful.