After wet weather on Monday, froze down and the surface was velcro like on the Twin Lakes singletrack. However, warming up with soft conditions on Tuesday. Looks like one more day of warm before cooling down again. We will have the trail open on Thursday. A check of the trail early Tuesday morning found the coverage good on 75% of the loop. Other 25% has icy sections, some bare spots and rough areas. Use caution riding!!

The Twin Lakes singletrack loop is a challenging technical winter fat biking course. The loop is around 5 miles. There are also nearby forest roads that provide additional fat biking opportunities. Thanks to Ben Olson who has taken on the role of machine grooming Twin Lakes singletrack this year.

There is a trail feel to access the fat bike loop.  The fee is same as summer pass. 
Will have fat bikes available for rent. There is no fat biking allowed on the ski trails.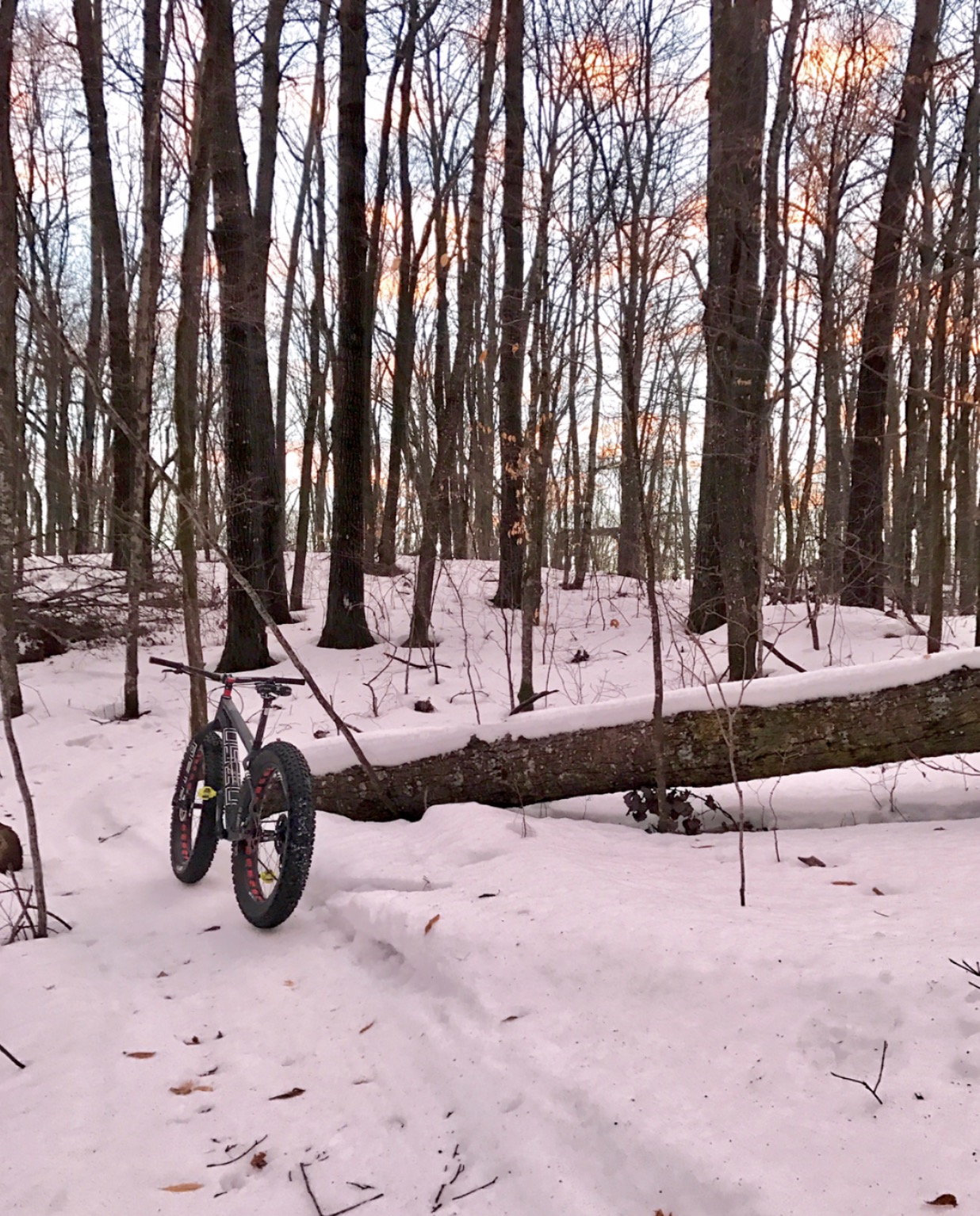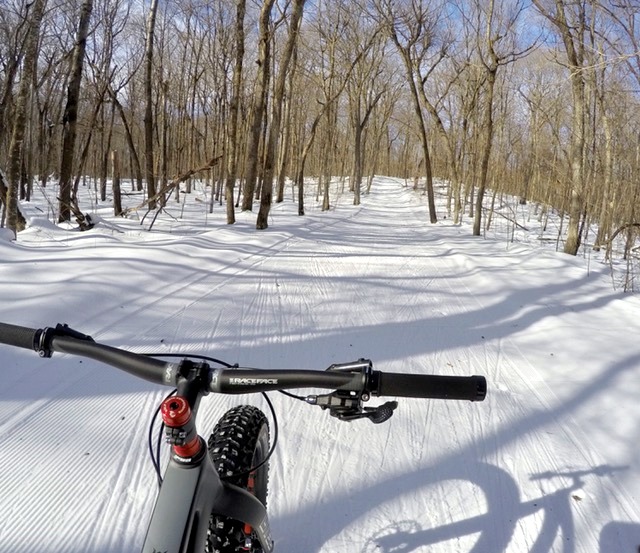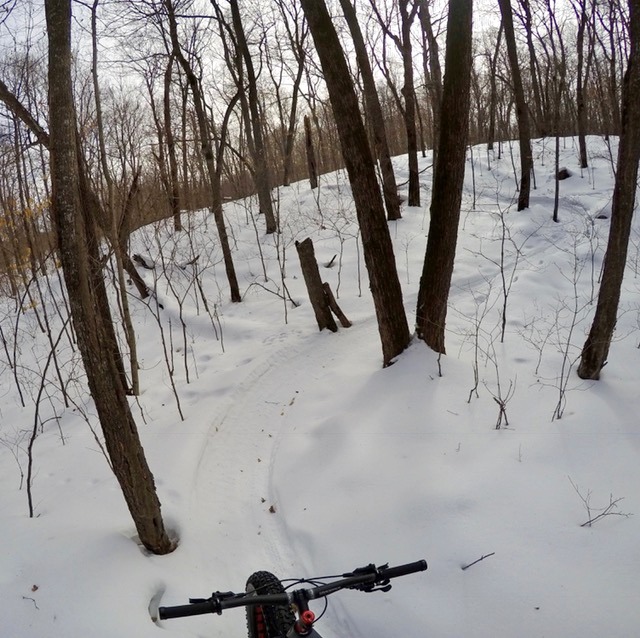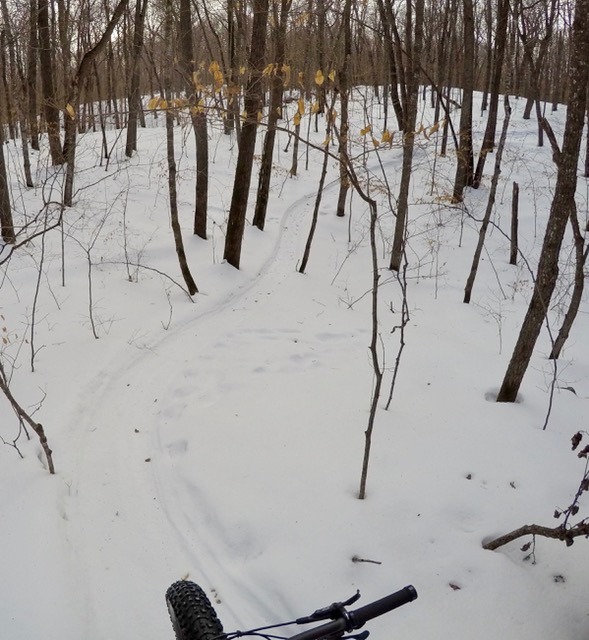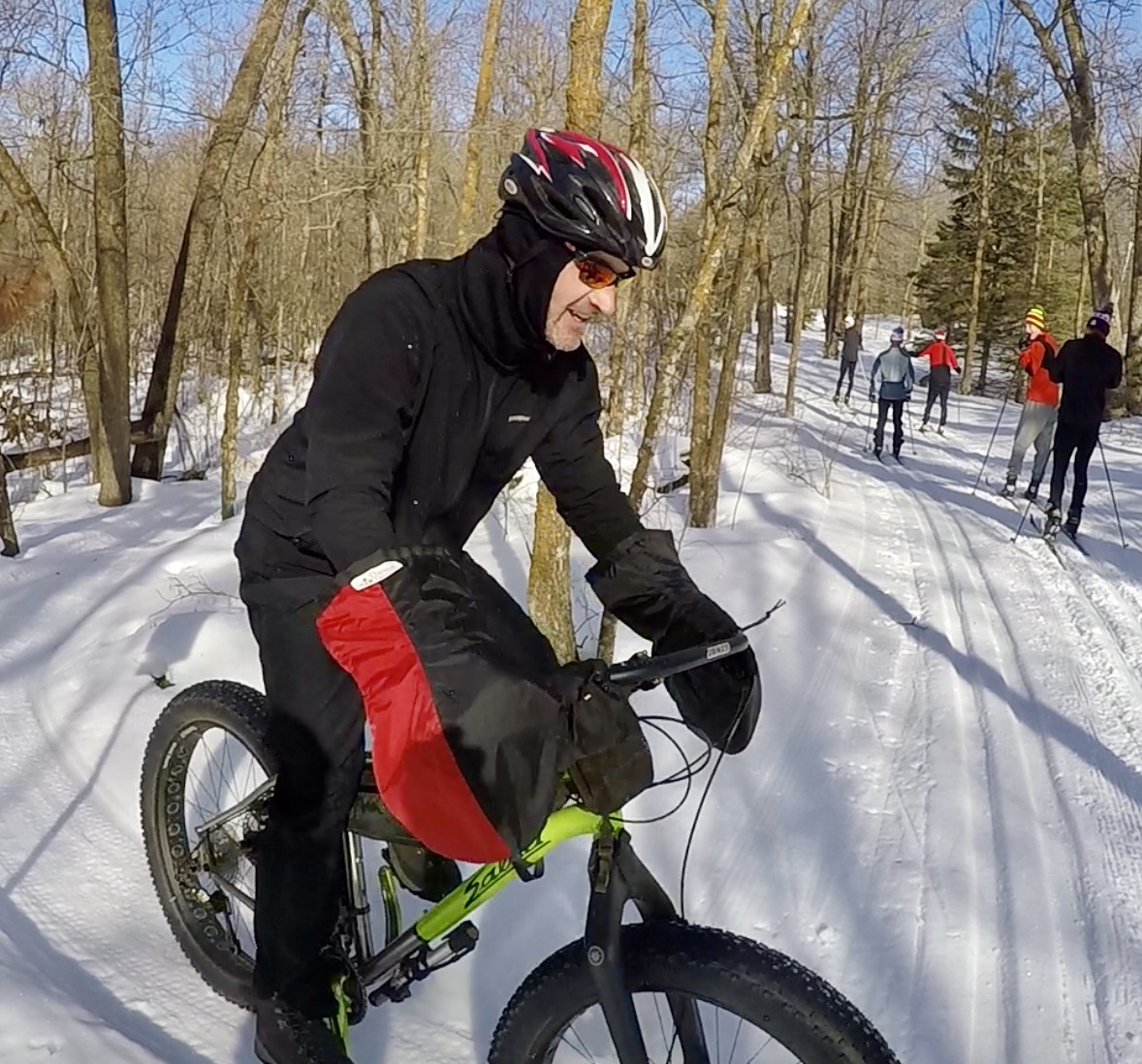 Deer enjoying the firm base on Twin Lakes singletrack. Dusting of new snow on top of firm base. February 8th, 2017.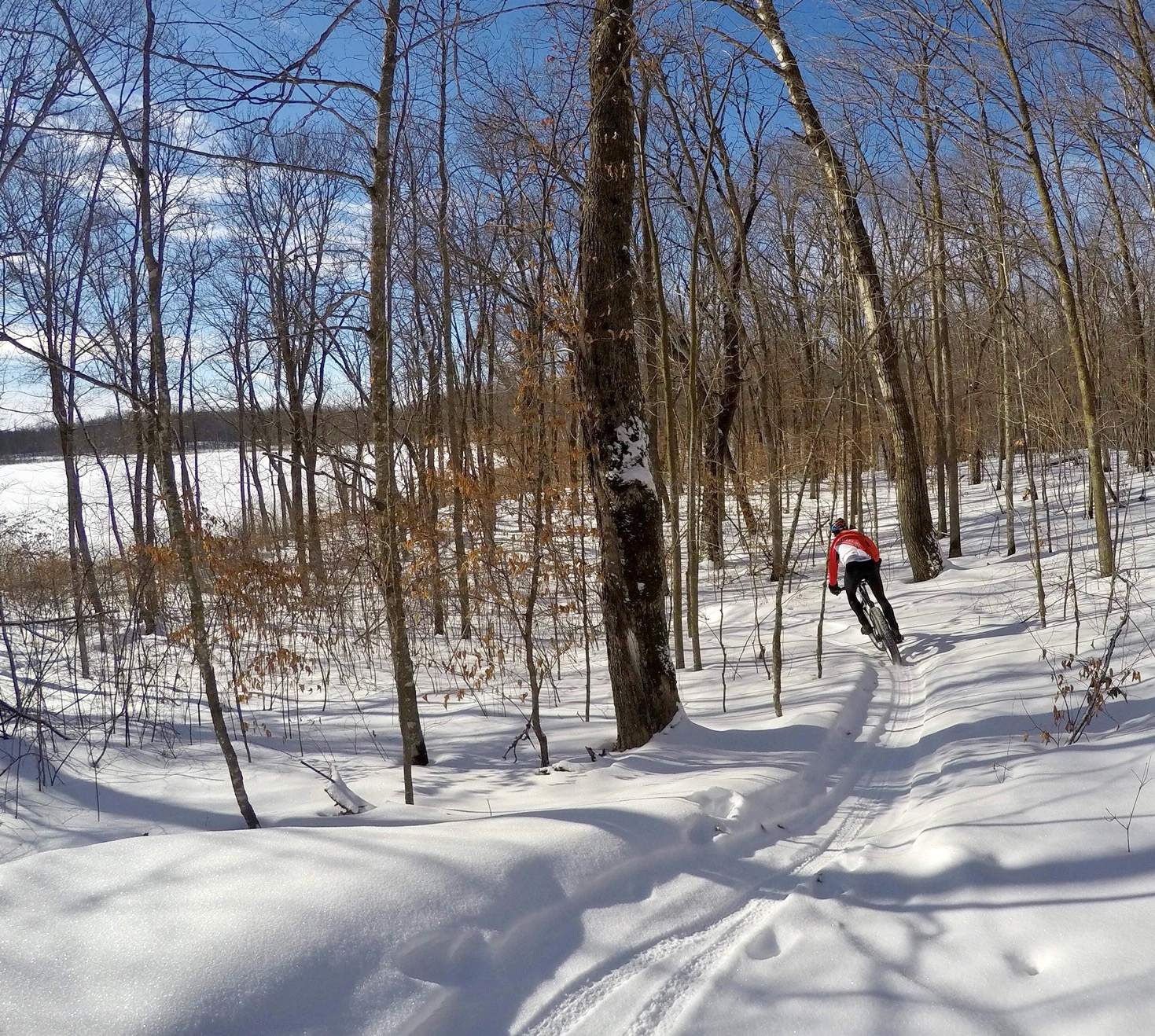 Course groomed late Sunday afternoon. Thanks Ben for grooming!
February 3rd, 2017.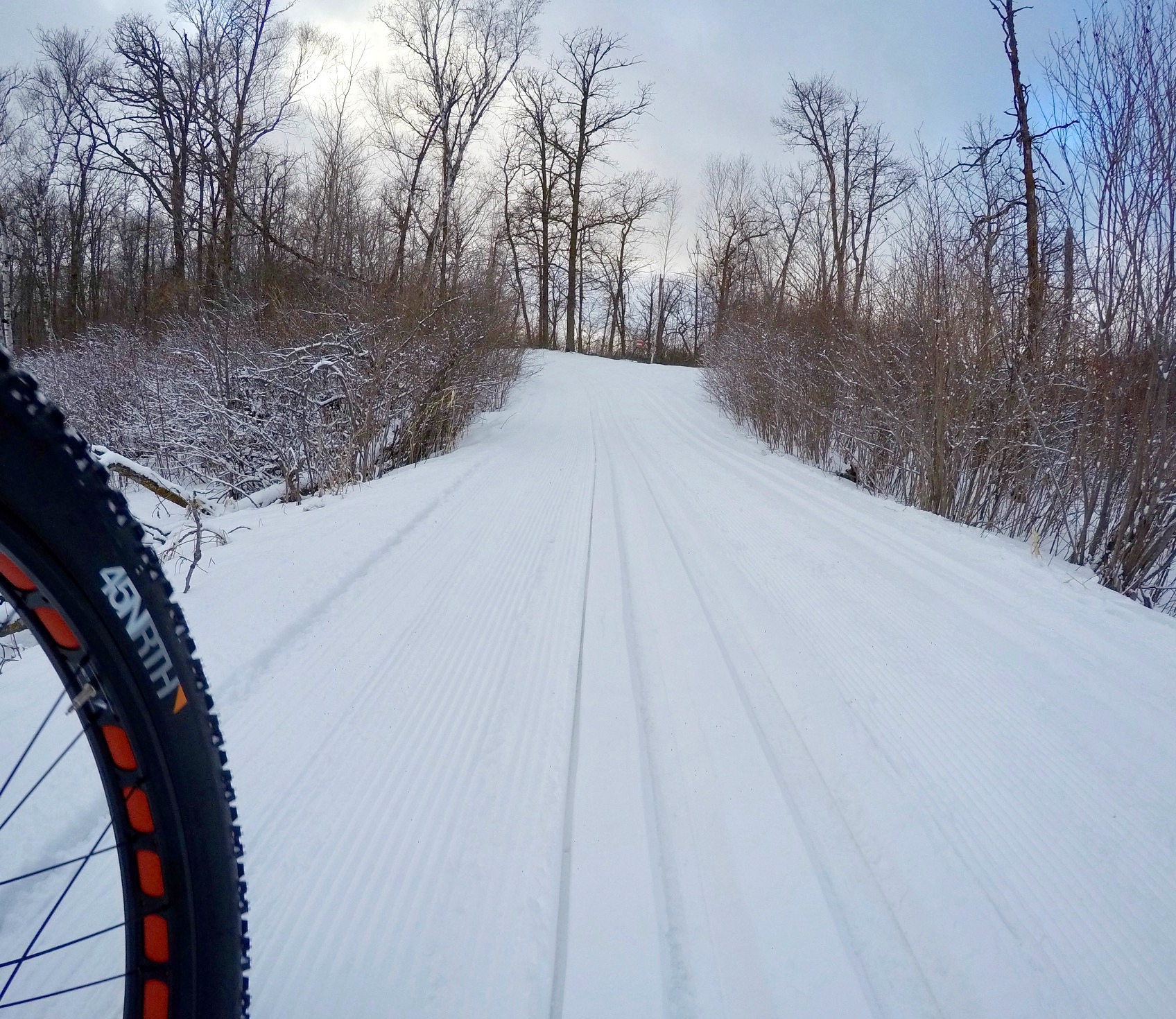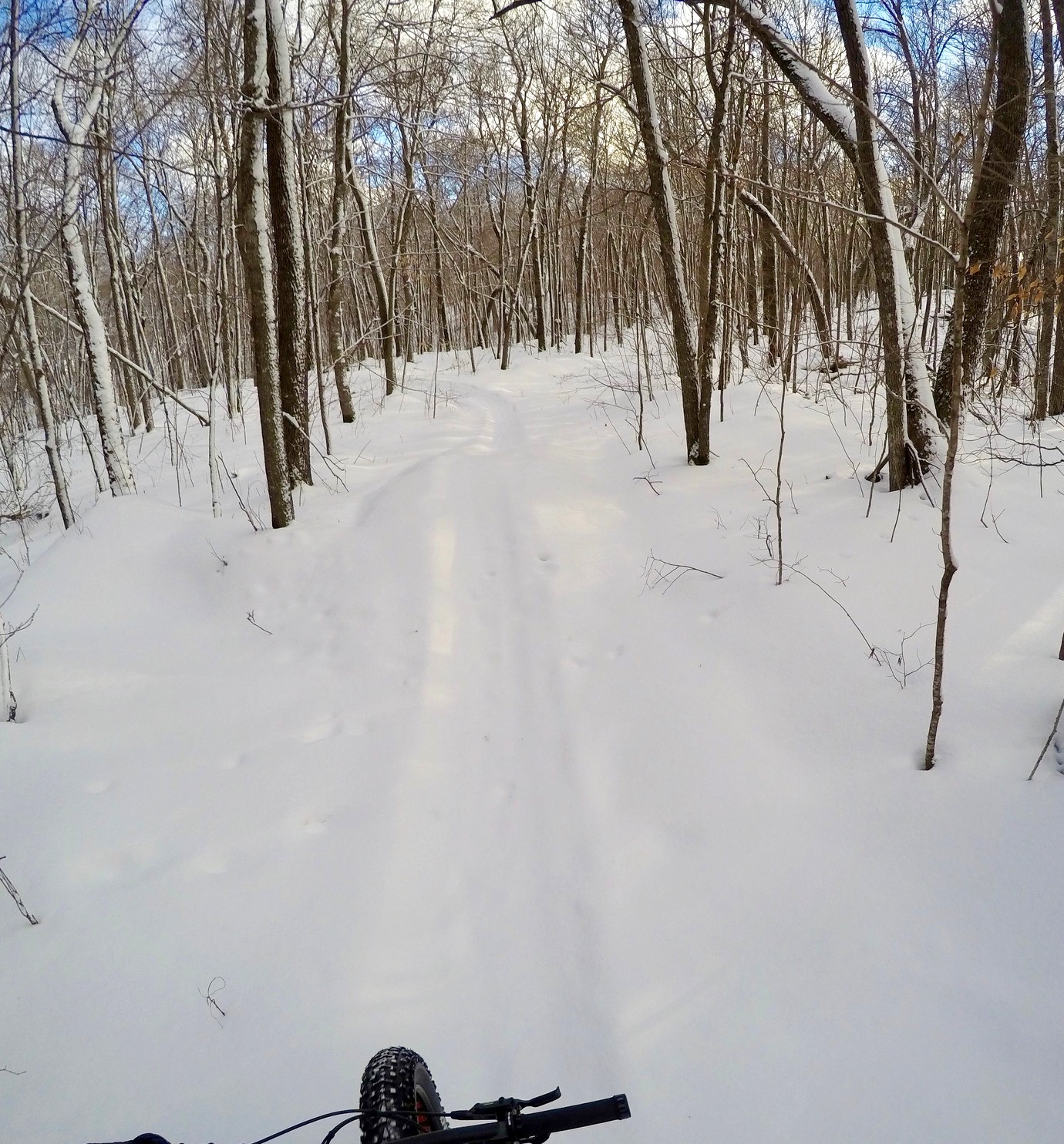 Twin Lakes singletrack open again for fat biking. Great surface, fun riding. January 25th, 2017.