Twin Lakes singletrack is closed until cooler weather returns. Great weekend of riding. With a good base of snow on most of the trail, we will have good riding for another few weeks we feel once it cools down and any new snow in the future.

If you need to walk, please walk on the side and push bike on the trail to preserve the trails for others. Thanks!

The groomed loop is rated intermediate to advanced with quick up and downs and technical sections. Recommended for riders with fat bike experience. The trail has been groomed weekly. There is no charge to use the trail the remainder of the season.

Loon Return ski trail now groomed on the side for fat bikes. It can be used for access to the start of the bridge section which leads to Twin Lakes singletrack loop. Otherwise, access from driveway, look for orange cones and Twin Lakes sign. The return singletrack back to Loon Return after crossing the road also groomed making for close to a 10km loop. Take Loon return on side of ski trail to return to Maplelag!

Big thanks to Ben Olson for taking on the roll of grooming. Grooming done evenings so the deck can set up. If you plan to ride at night, please contact us to make sure we are not grooming so the grooming can be the best possible for the next day.  We will do our best to post on this page. There are also nearby forest roads good for fat biking and the lakes are fun if snowmobile packed. Please no fat biking on the ski trails.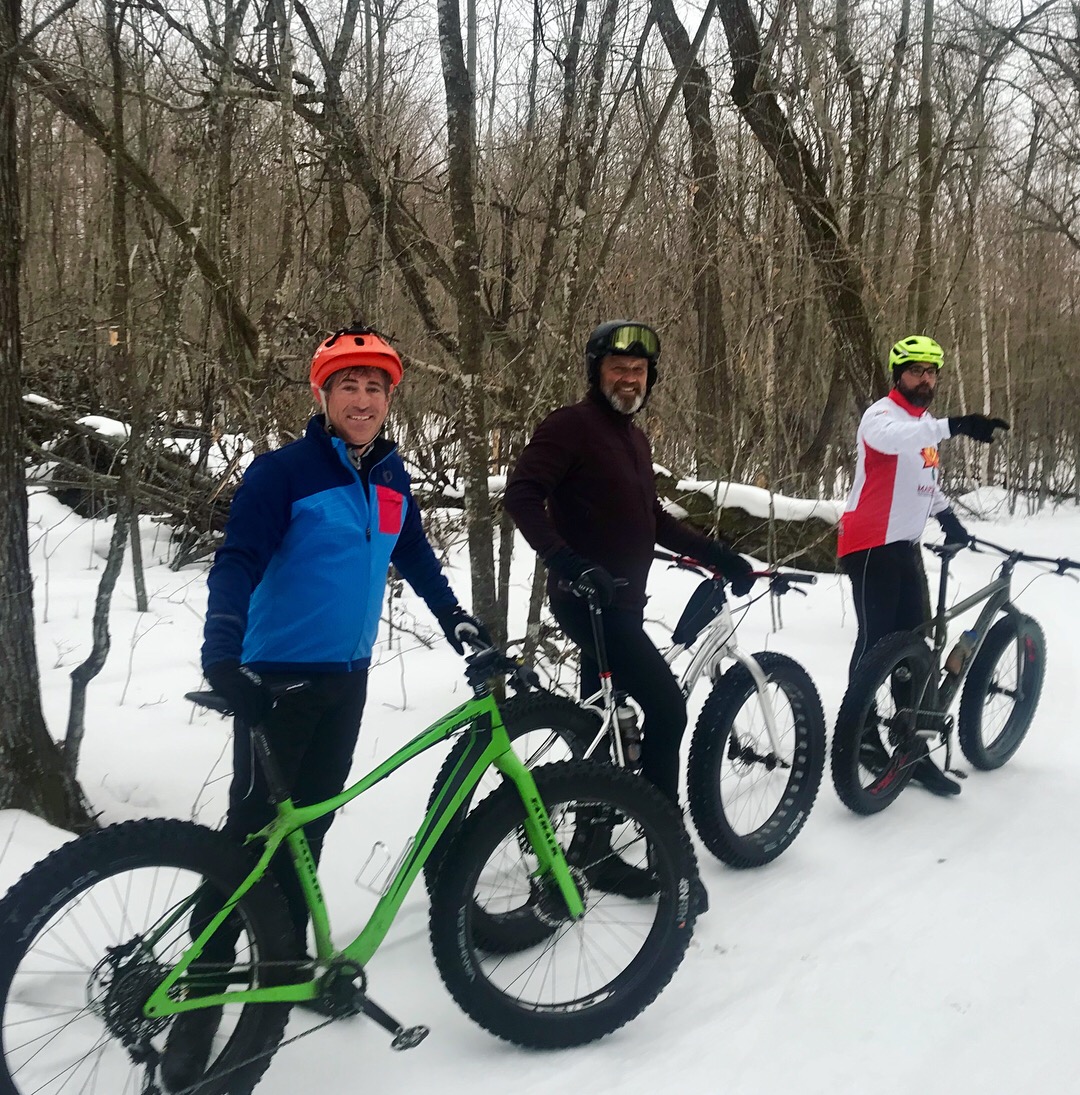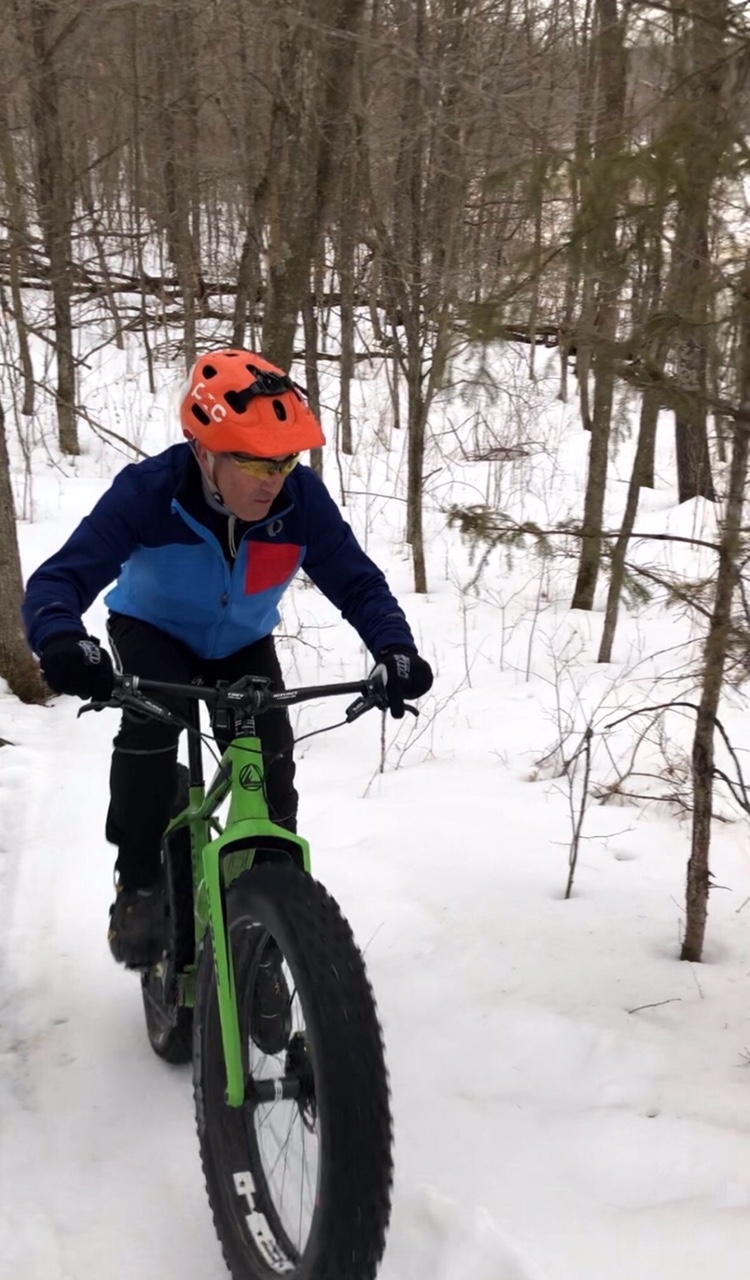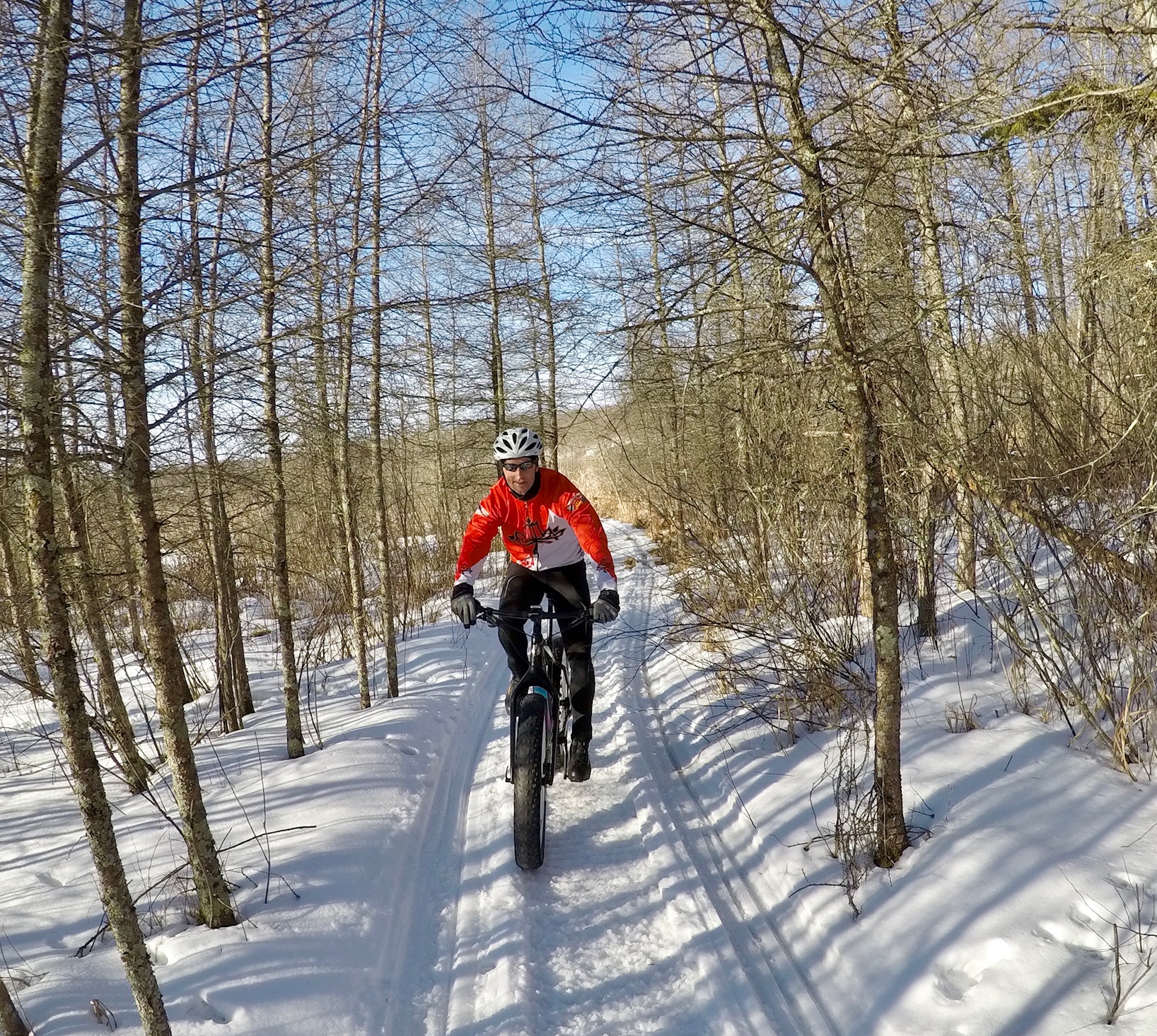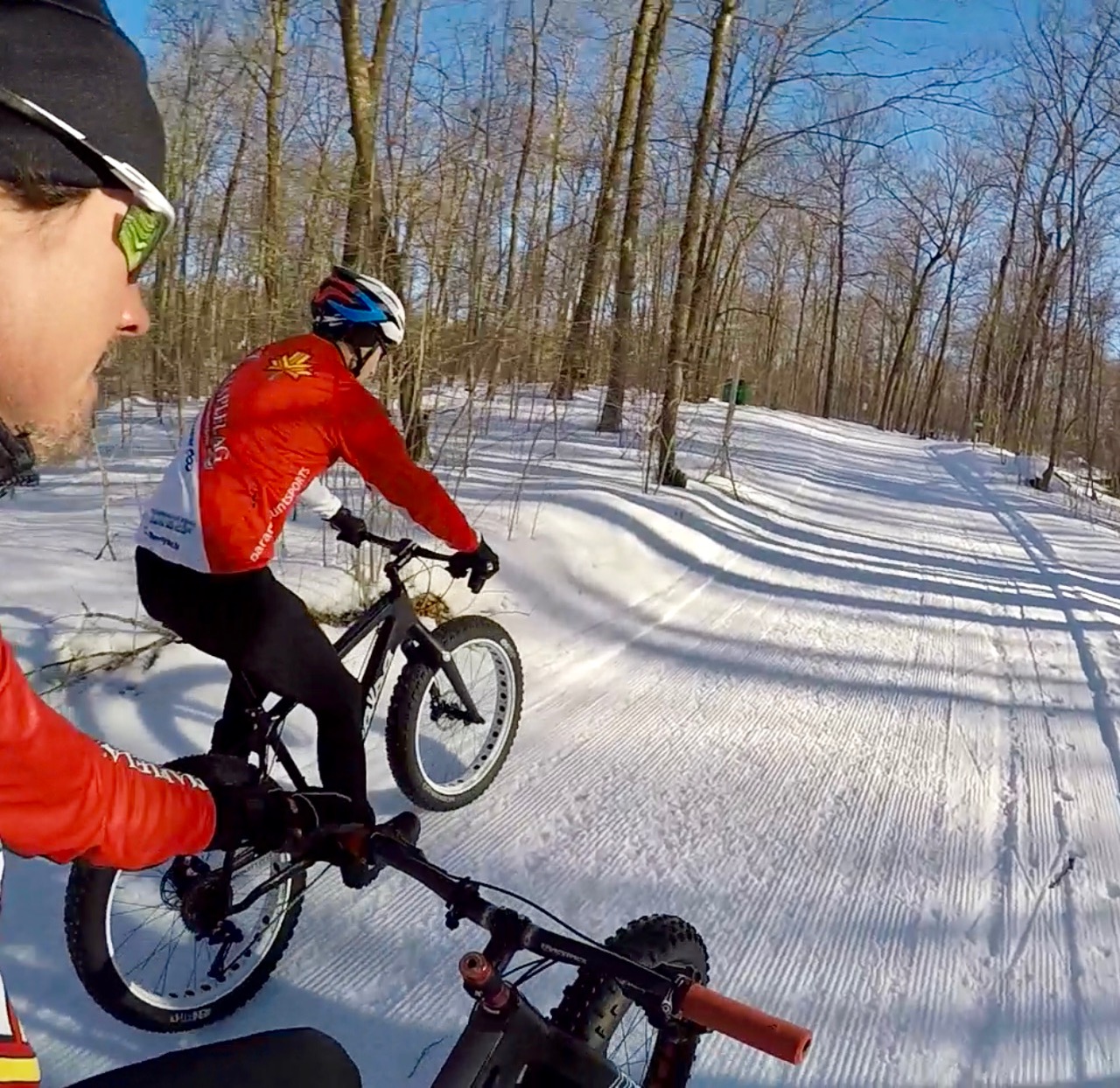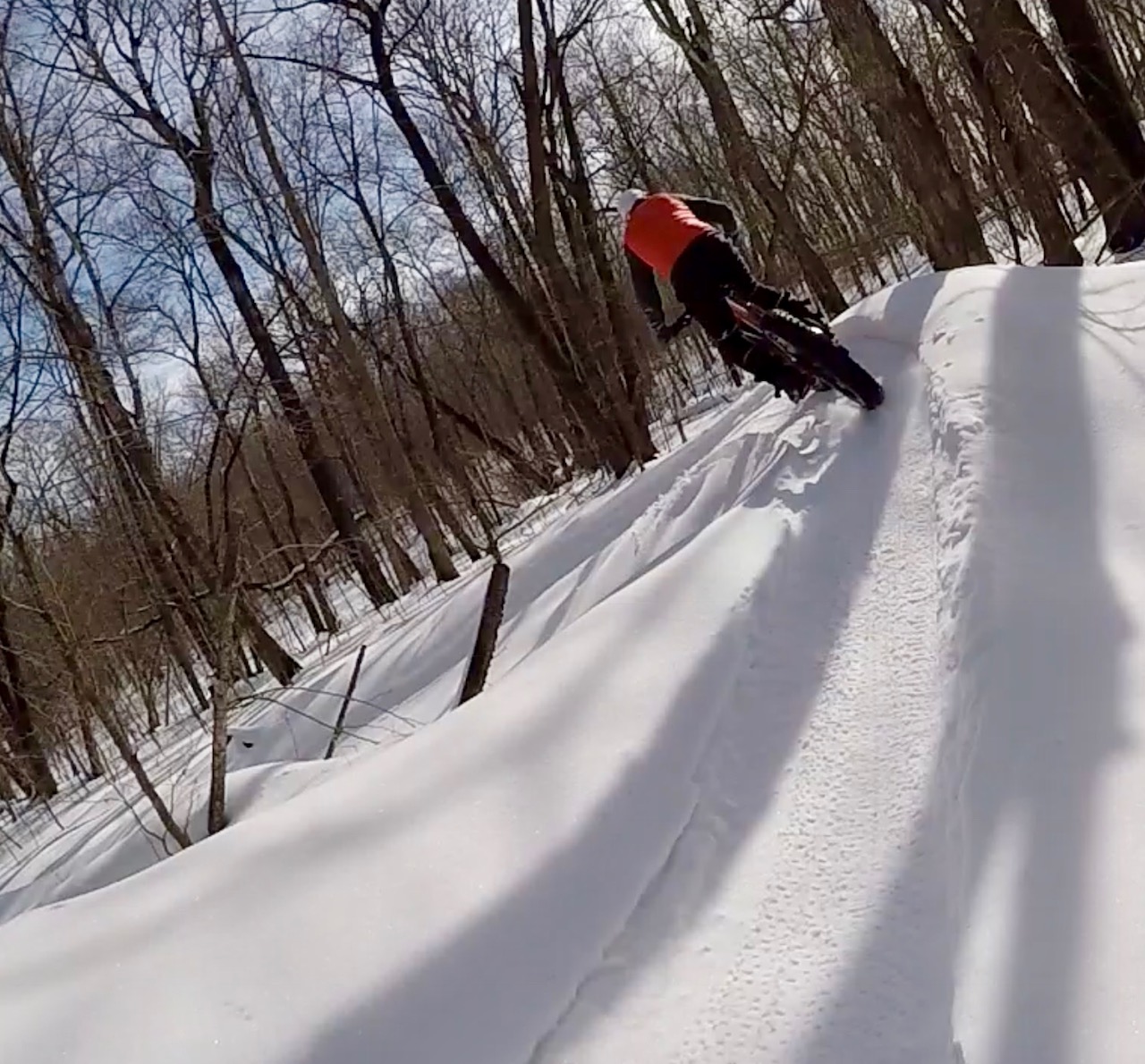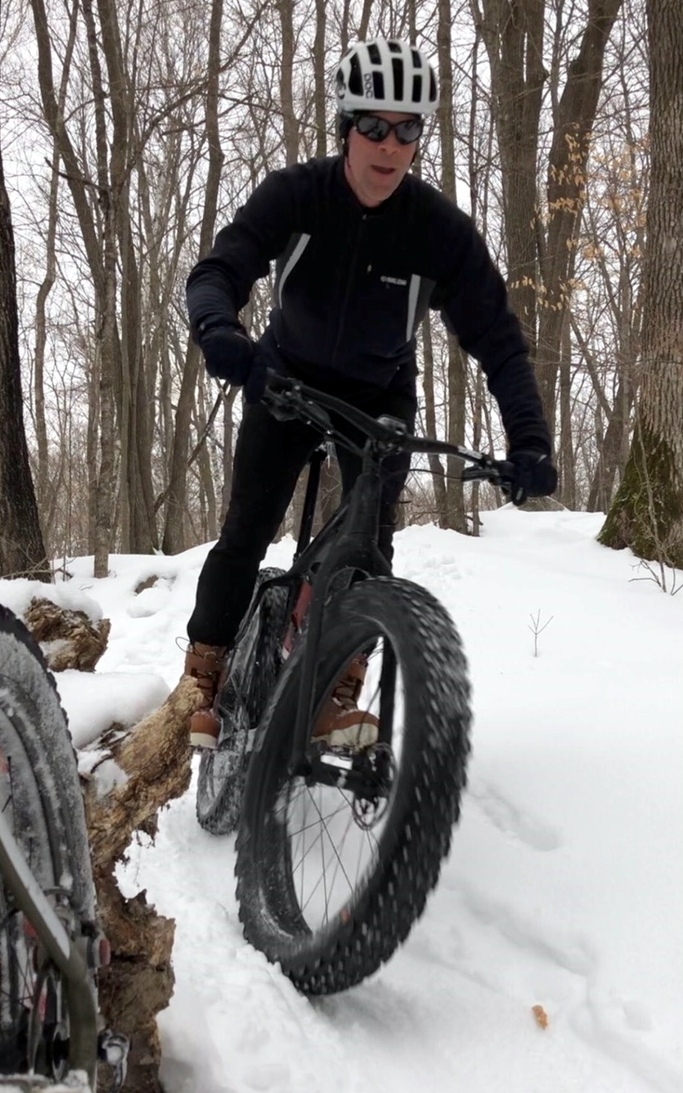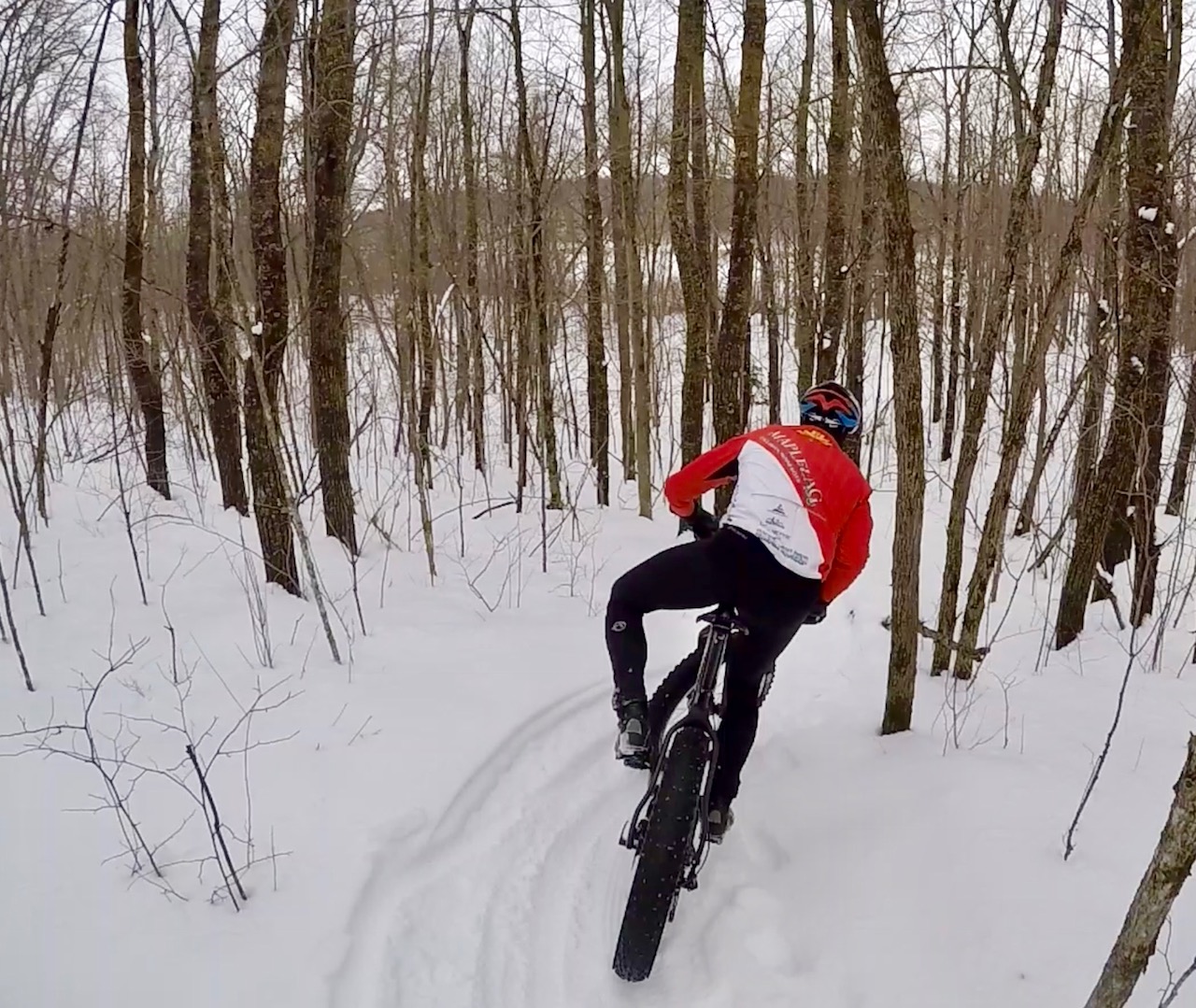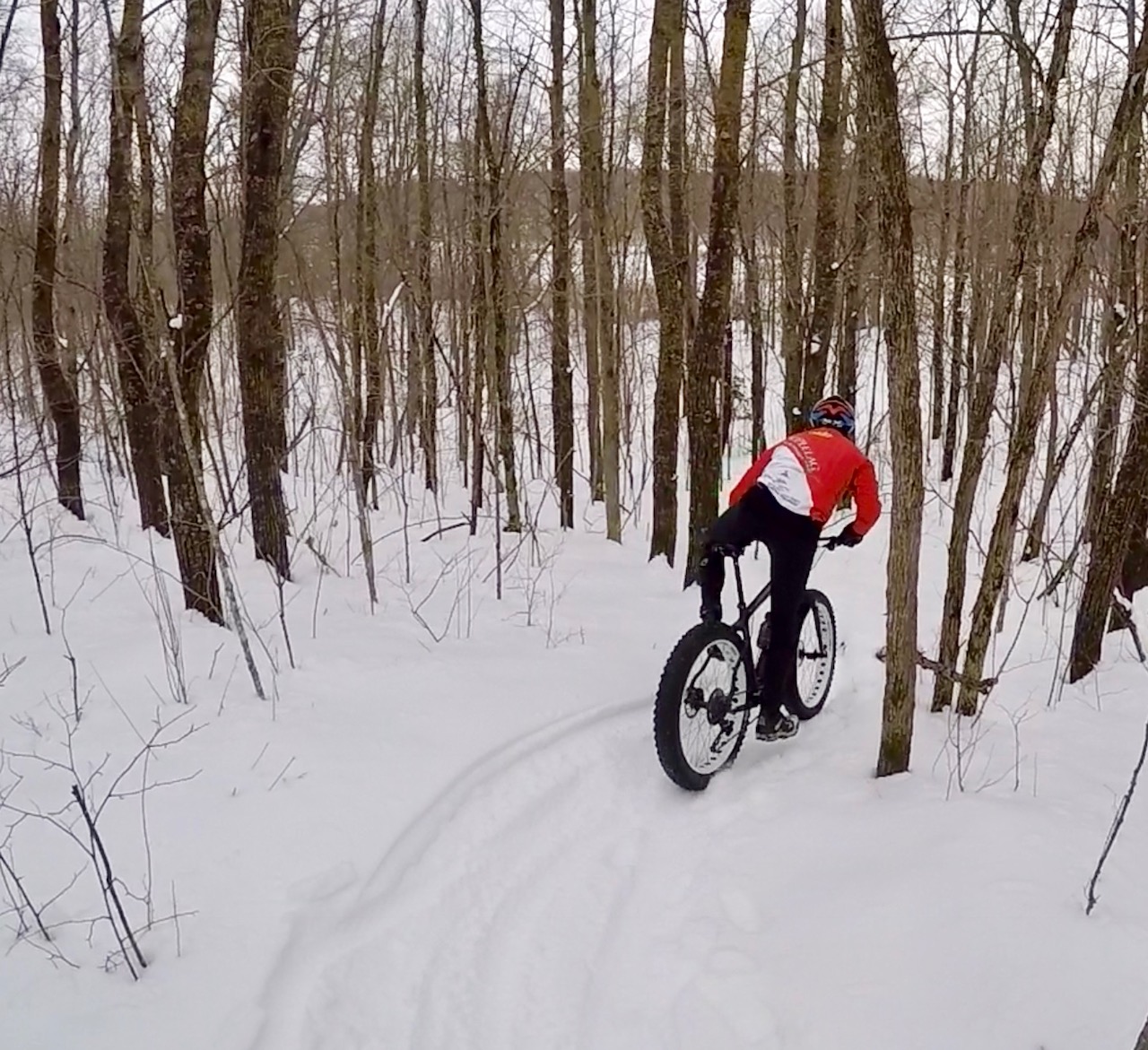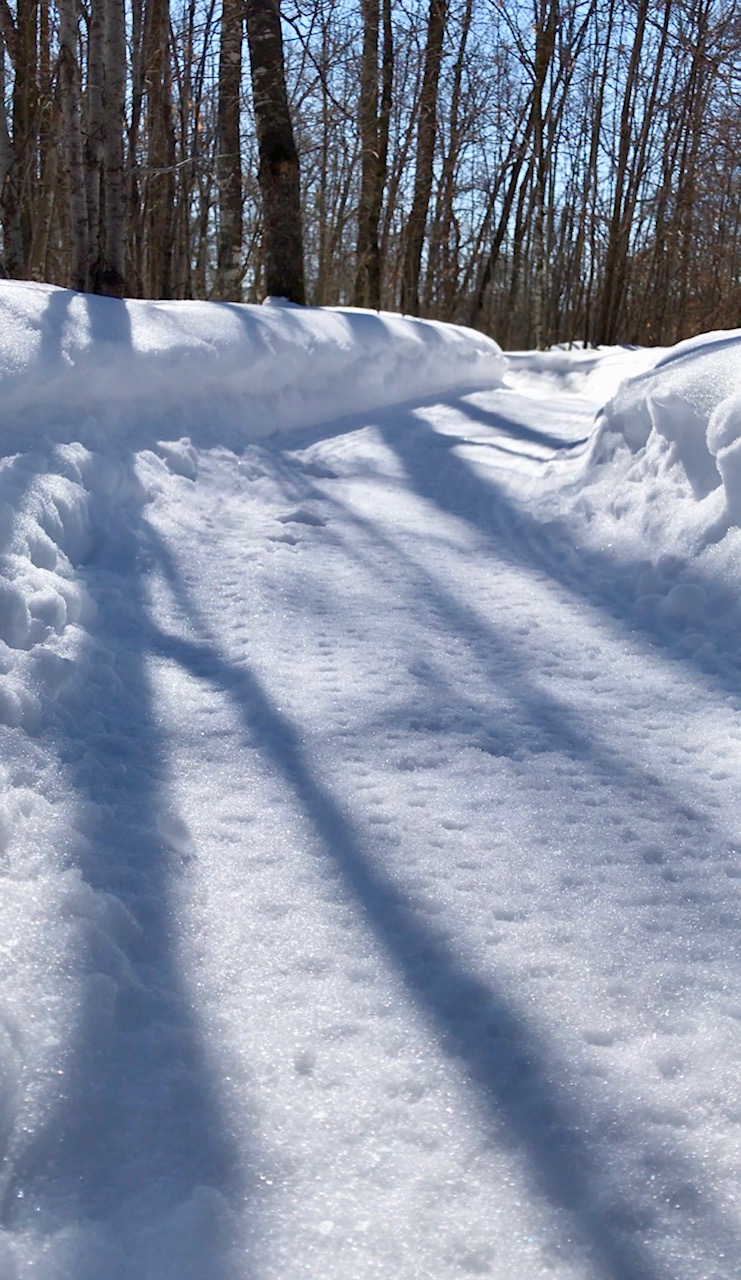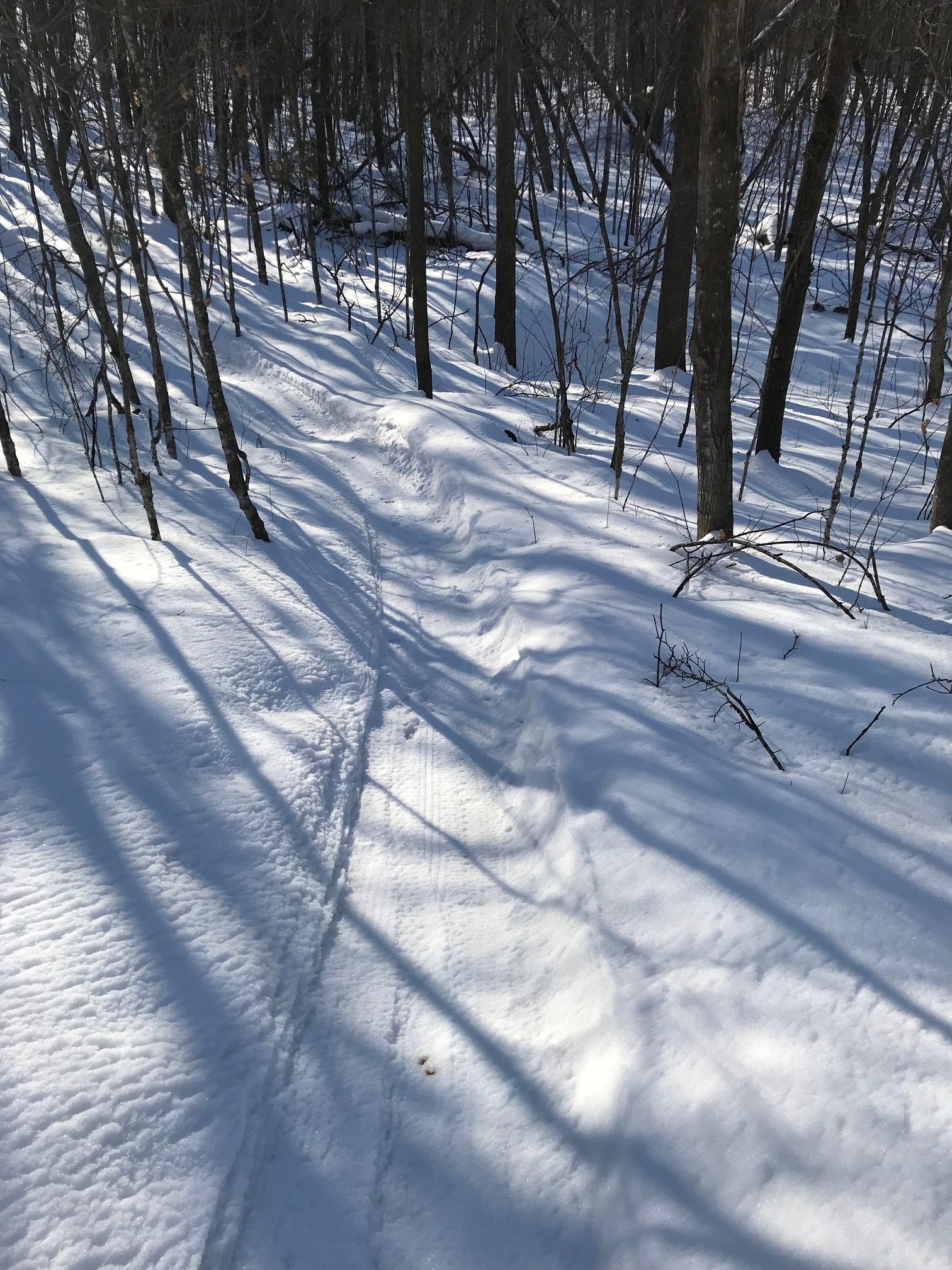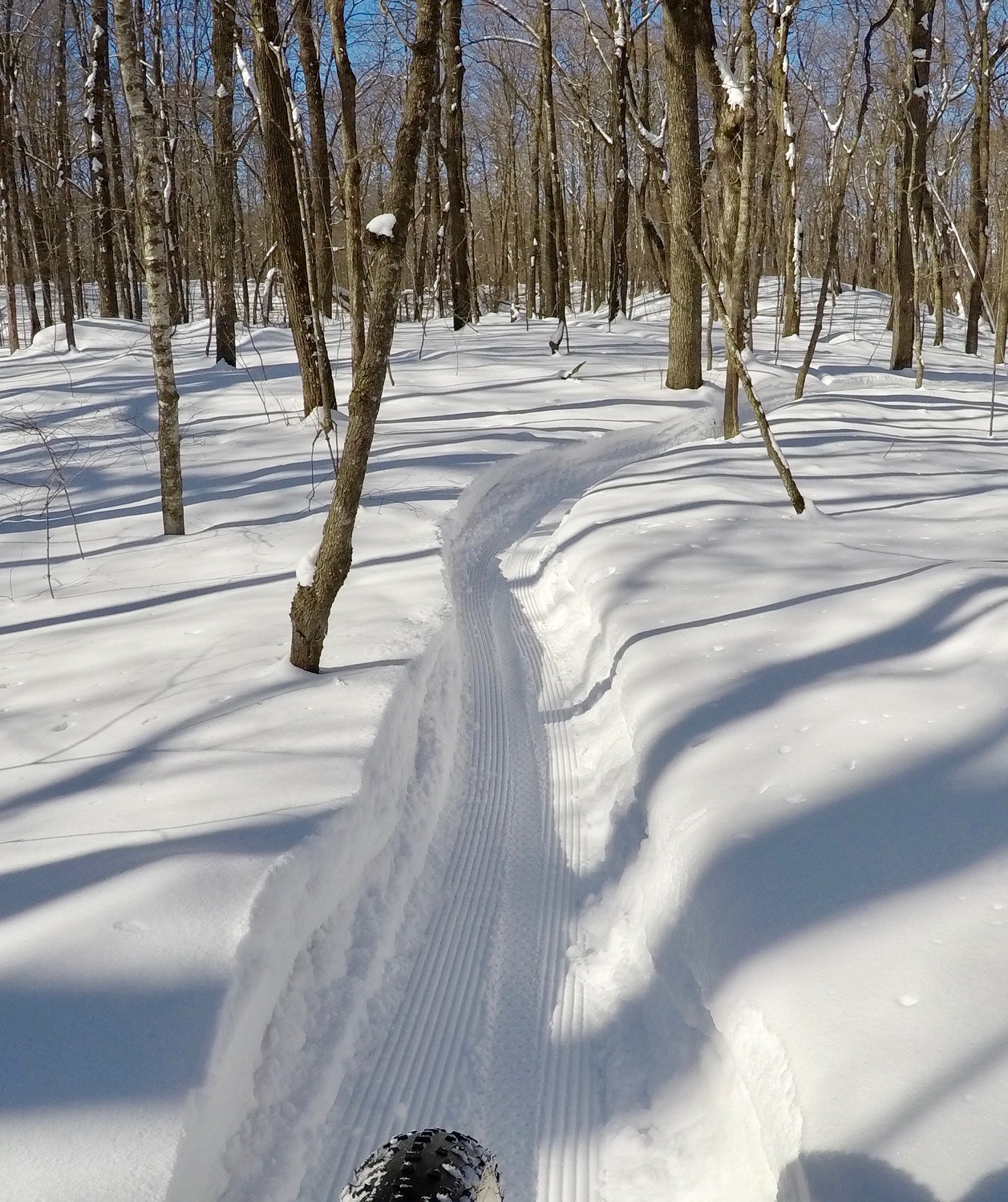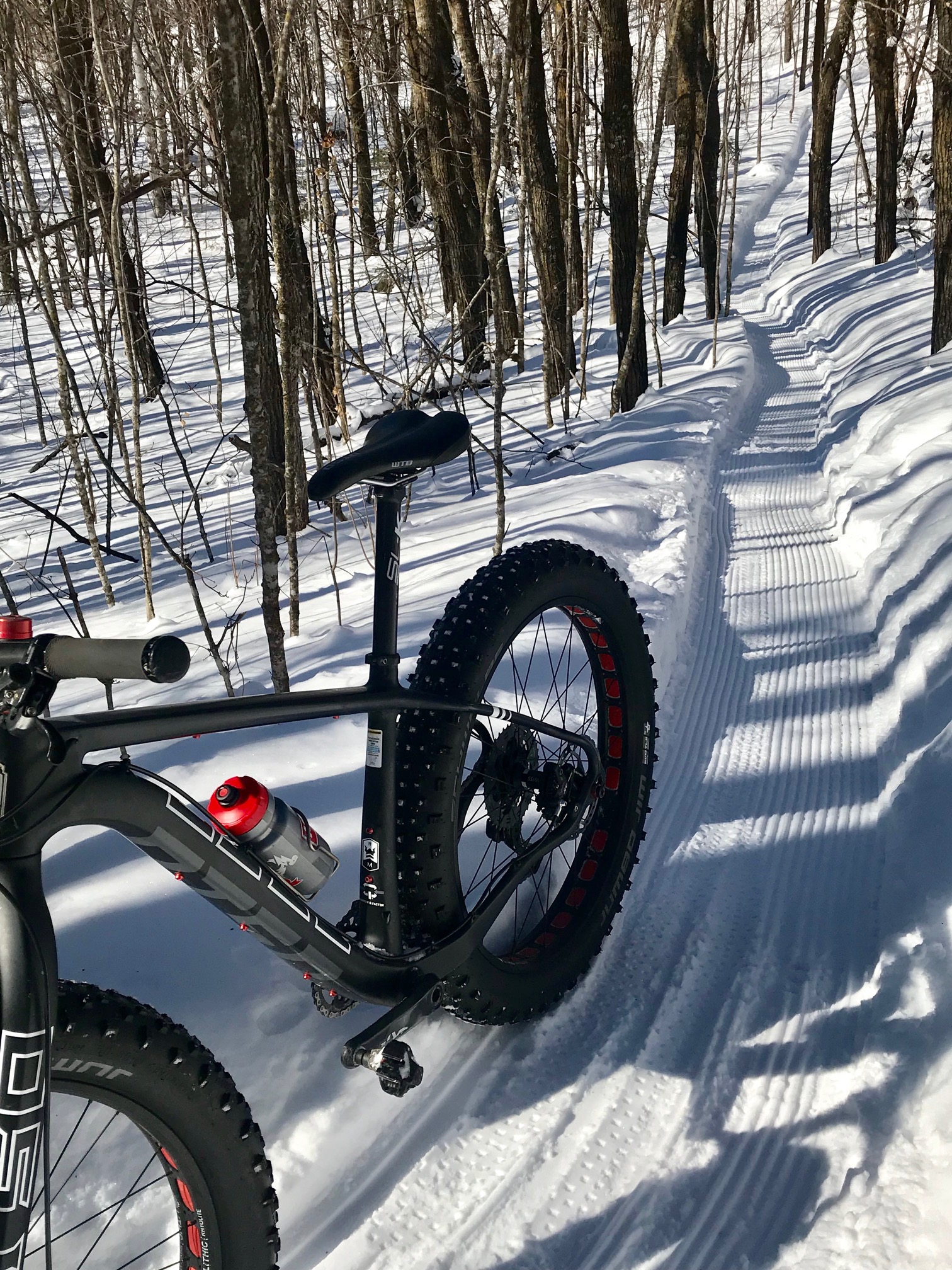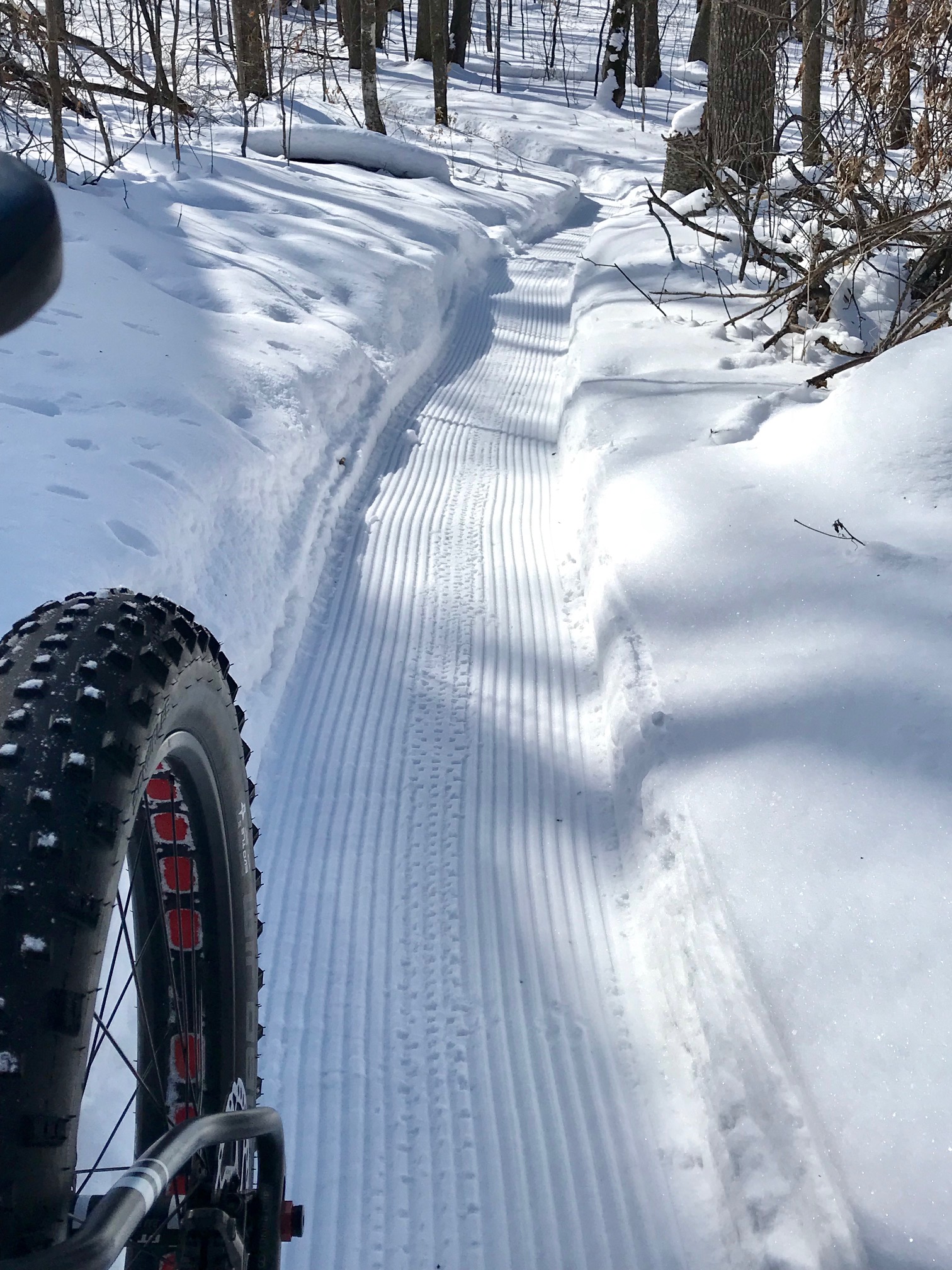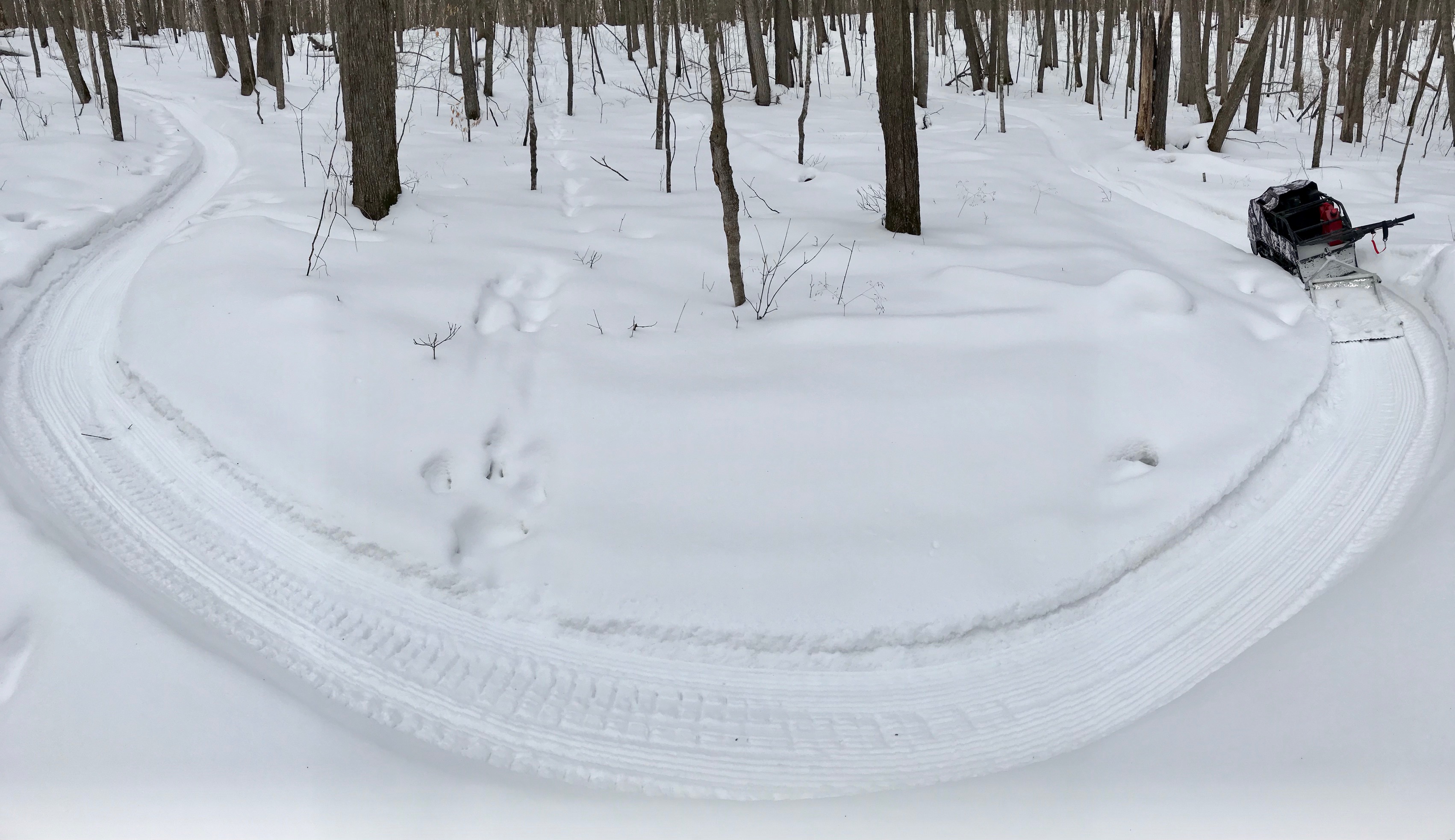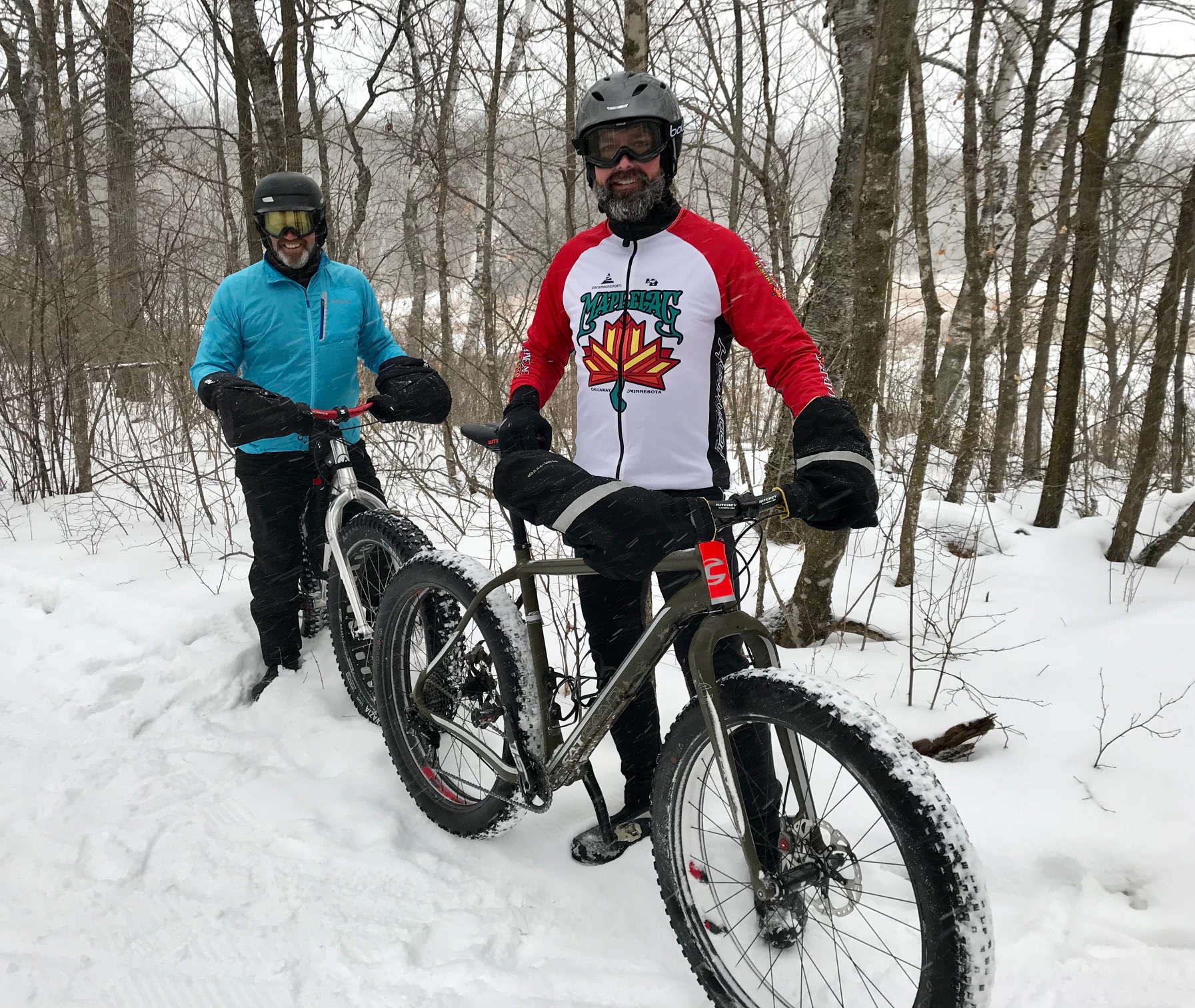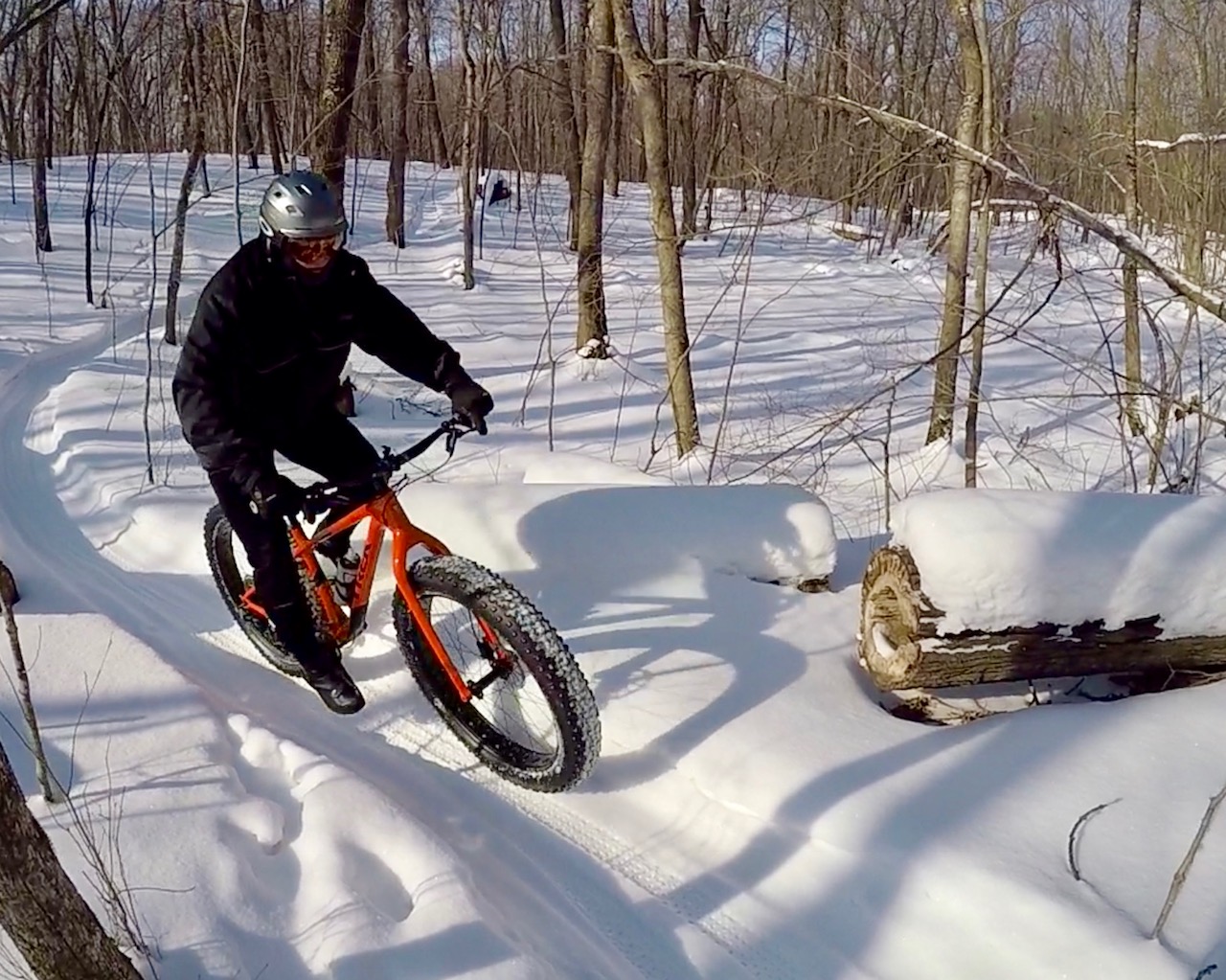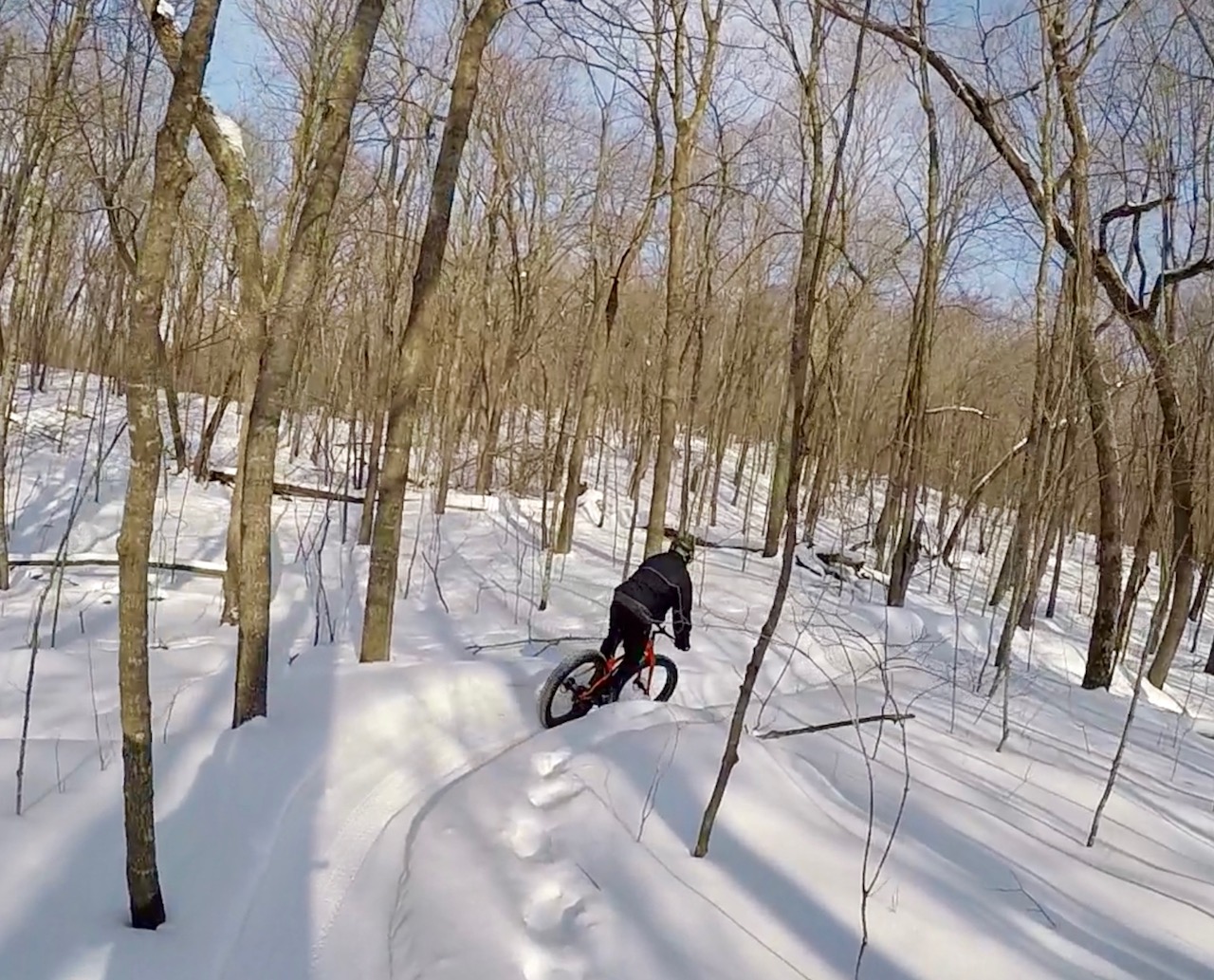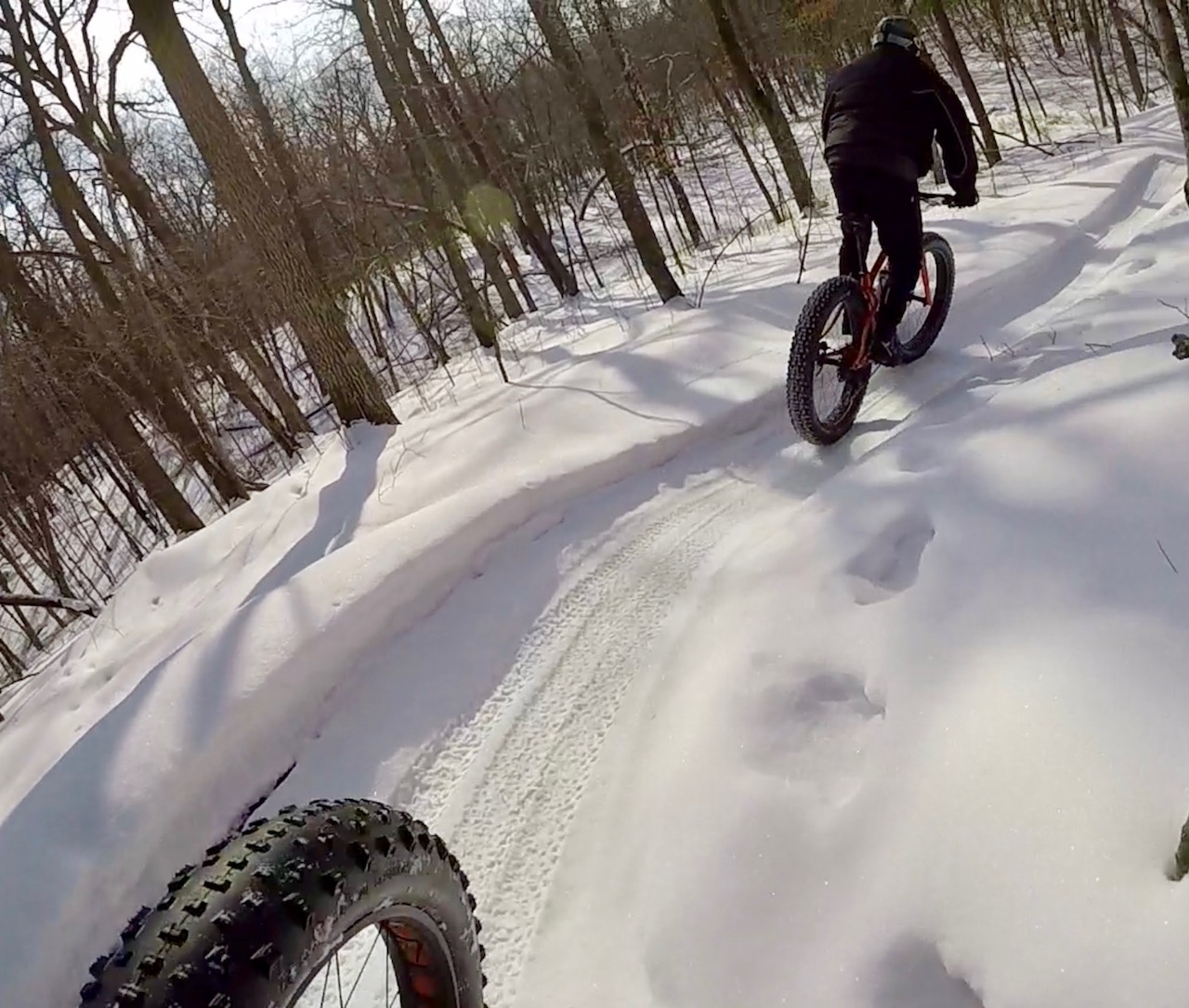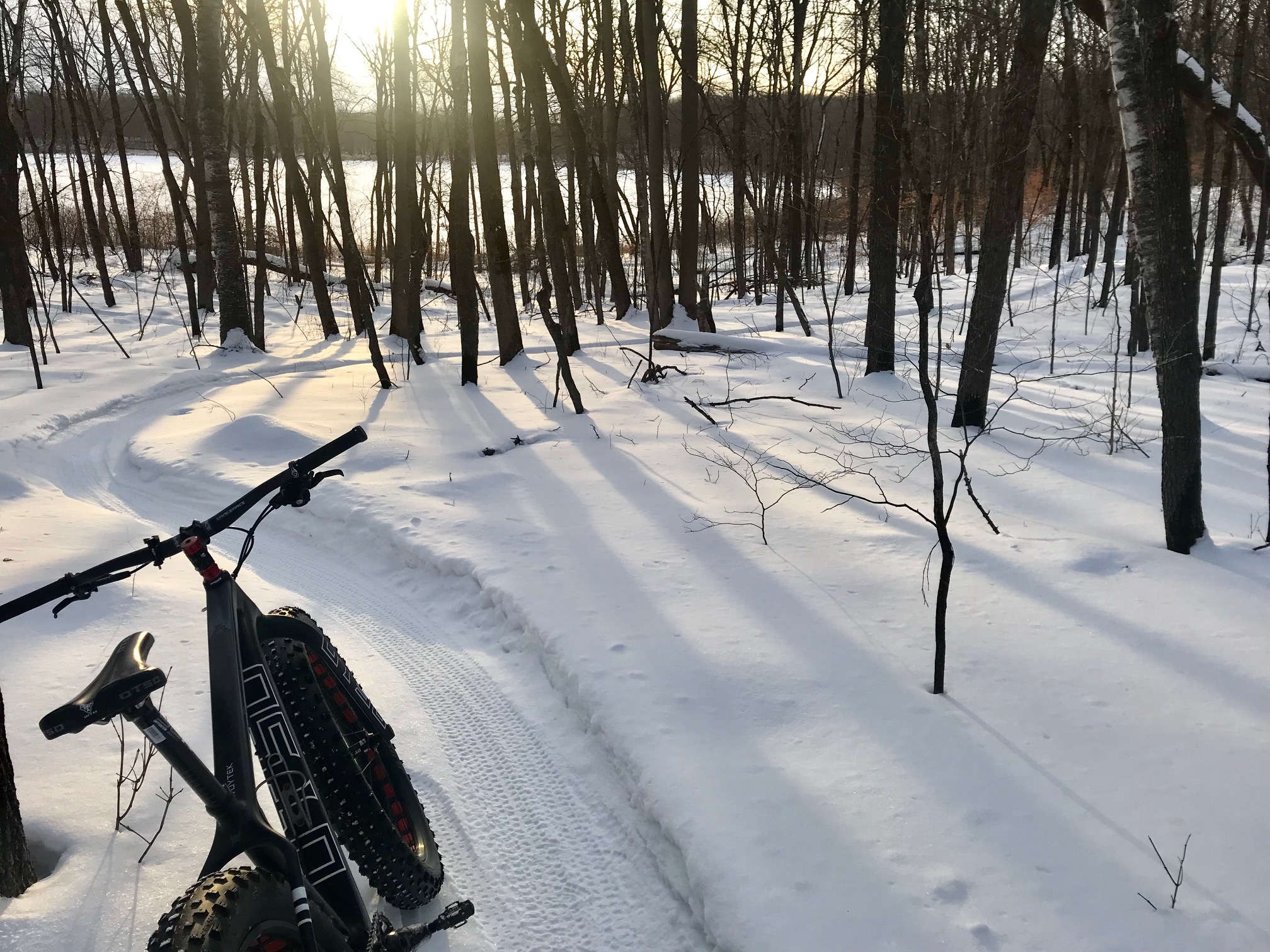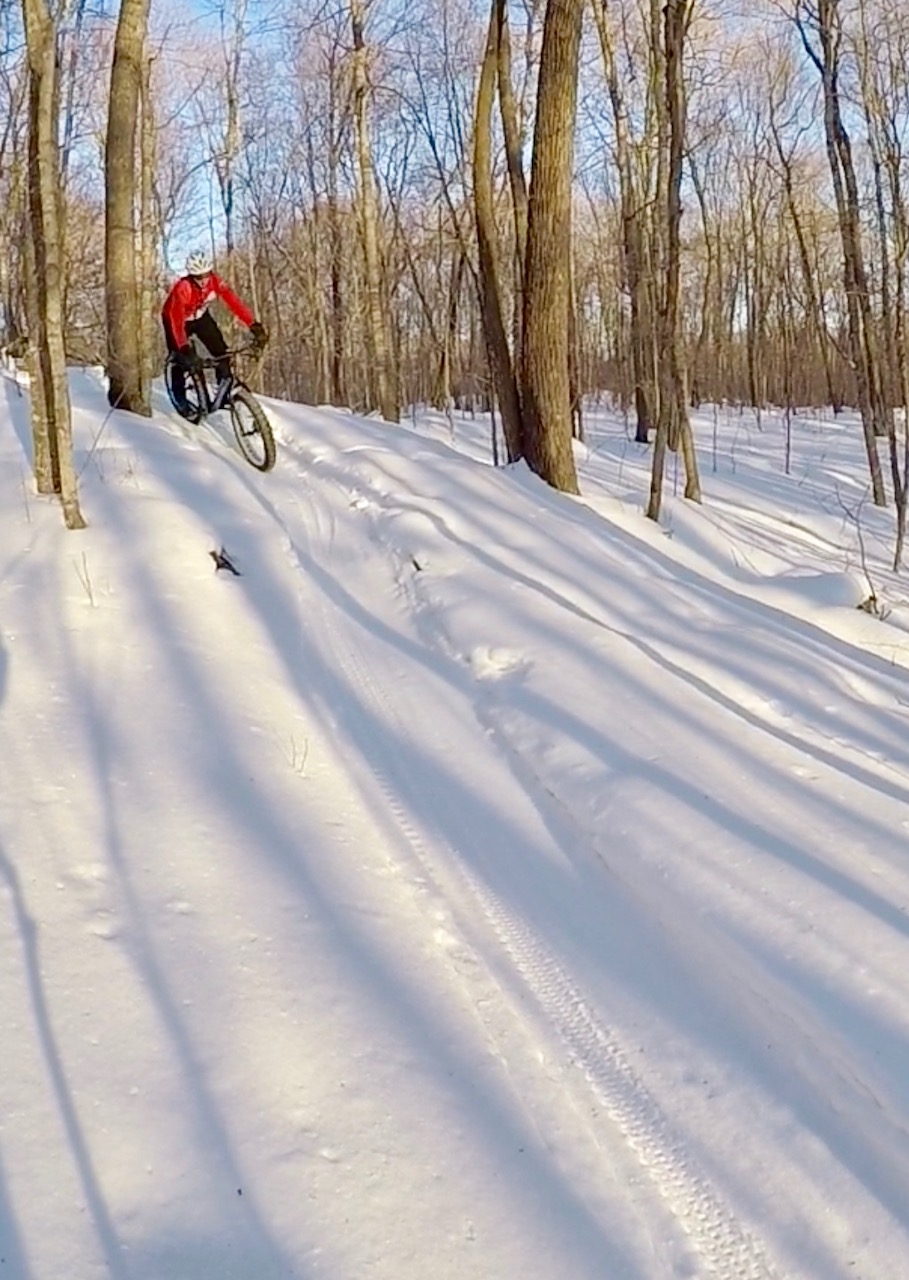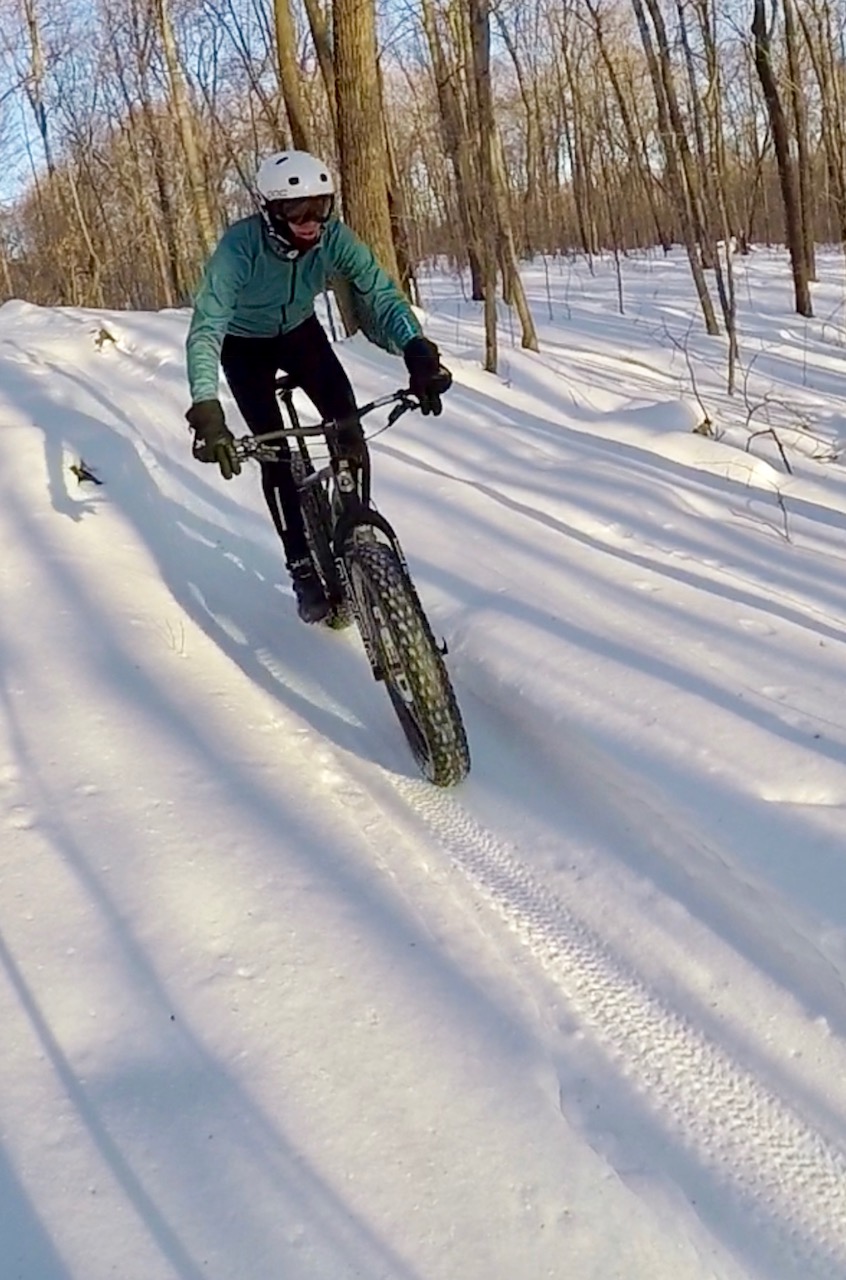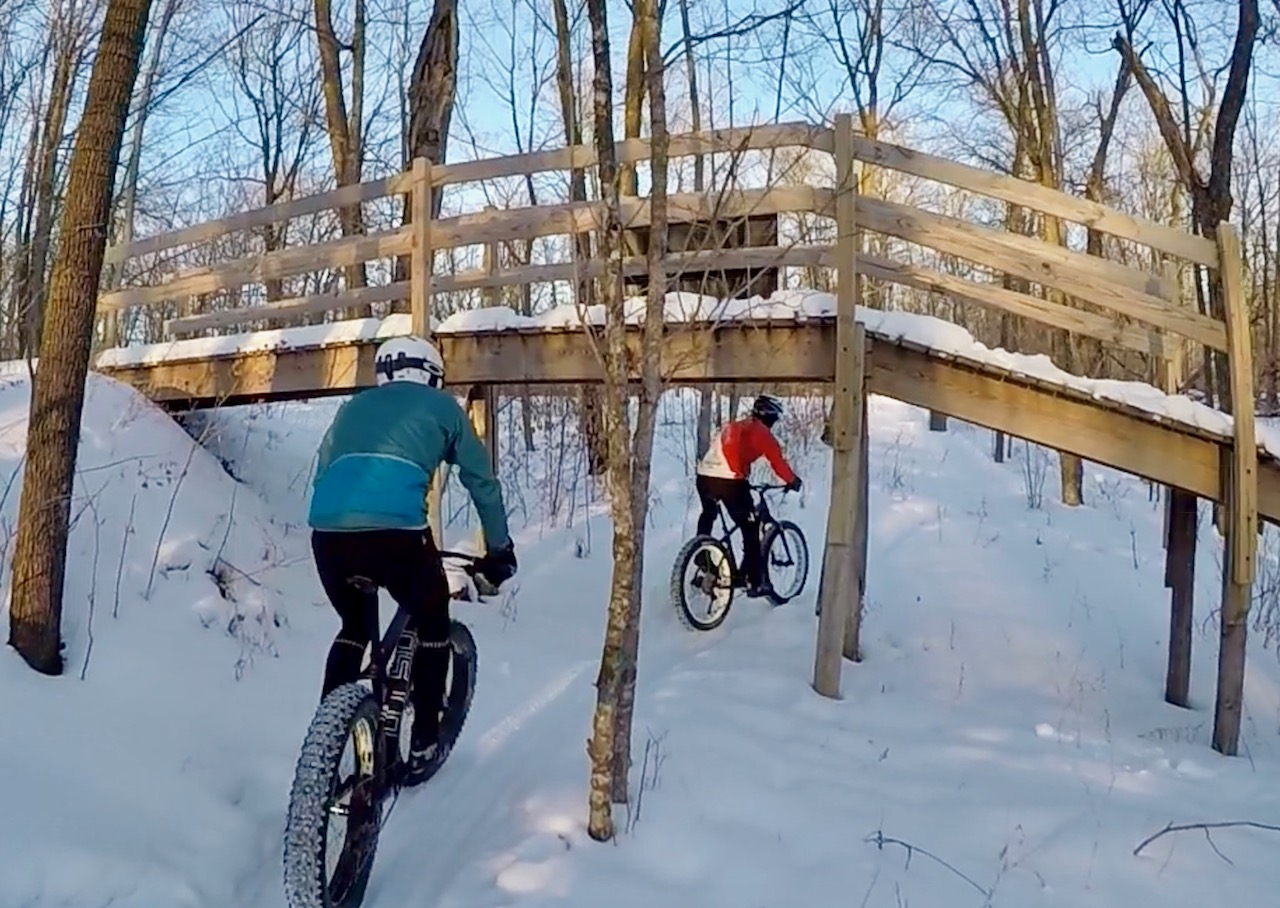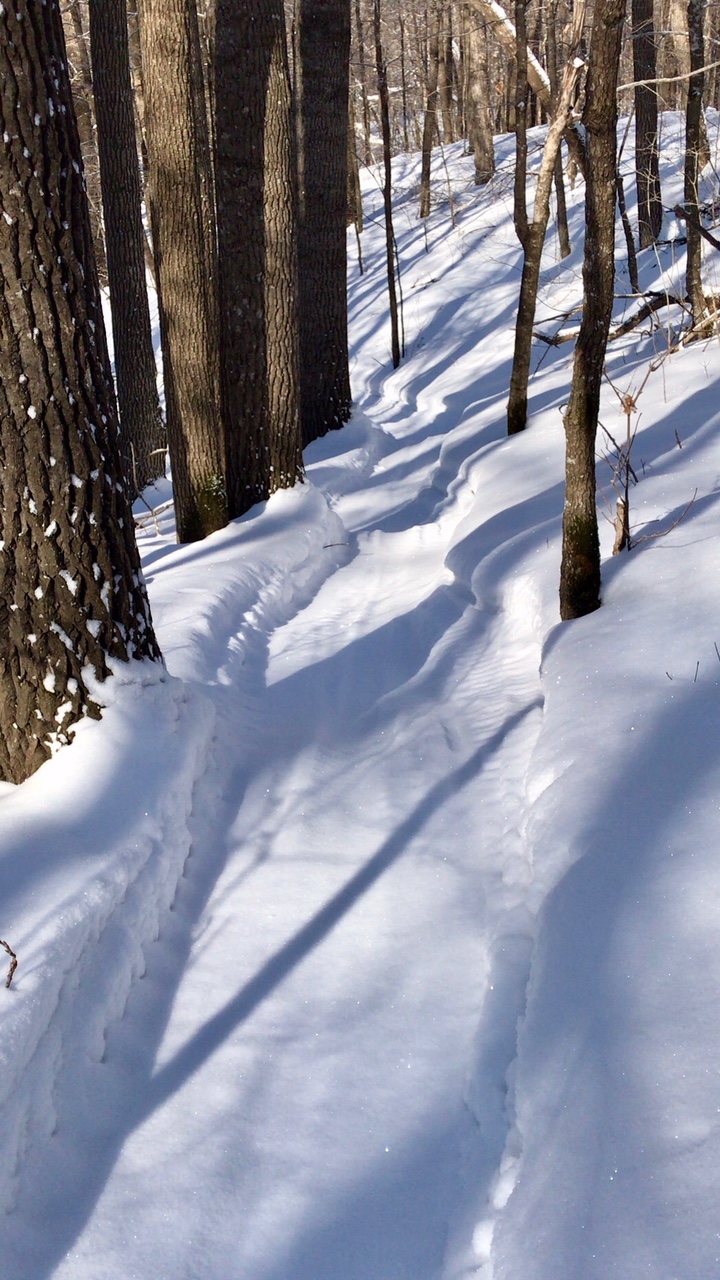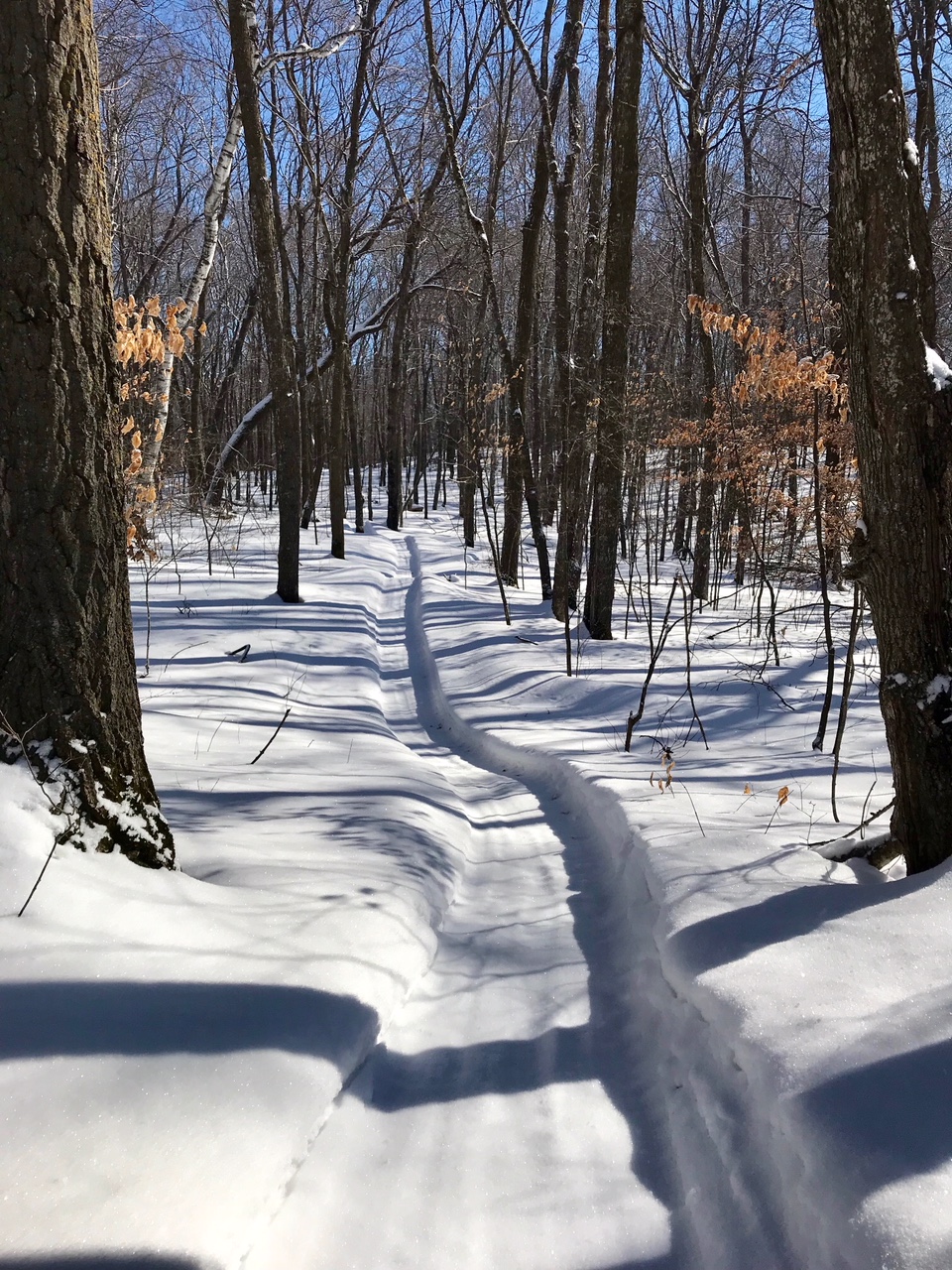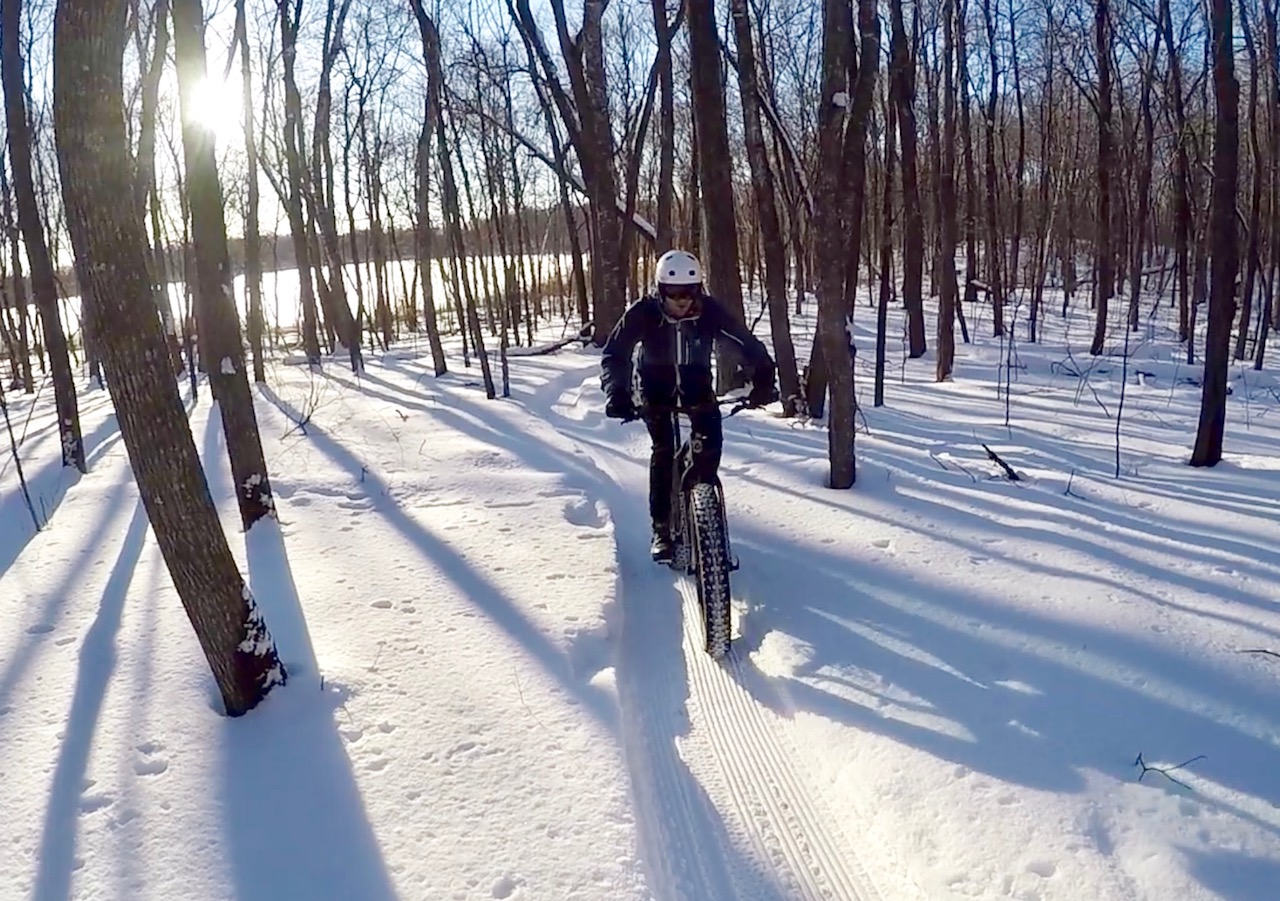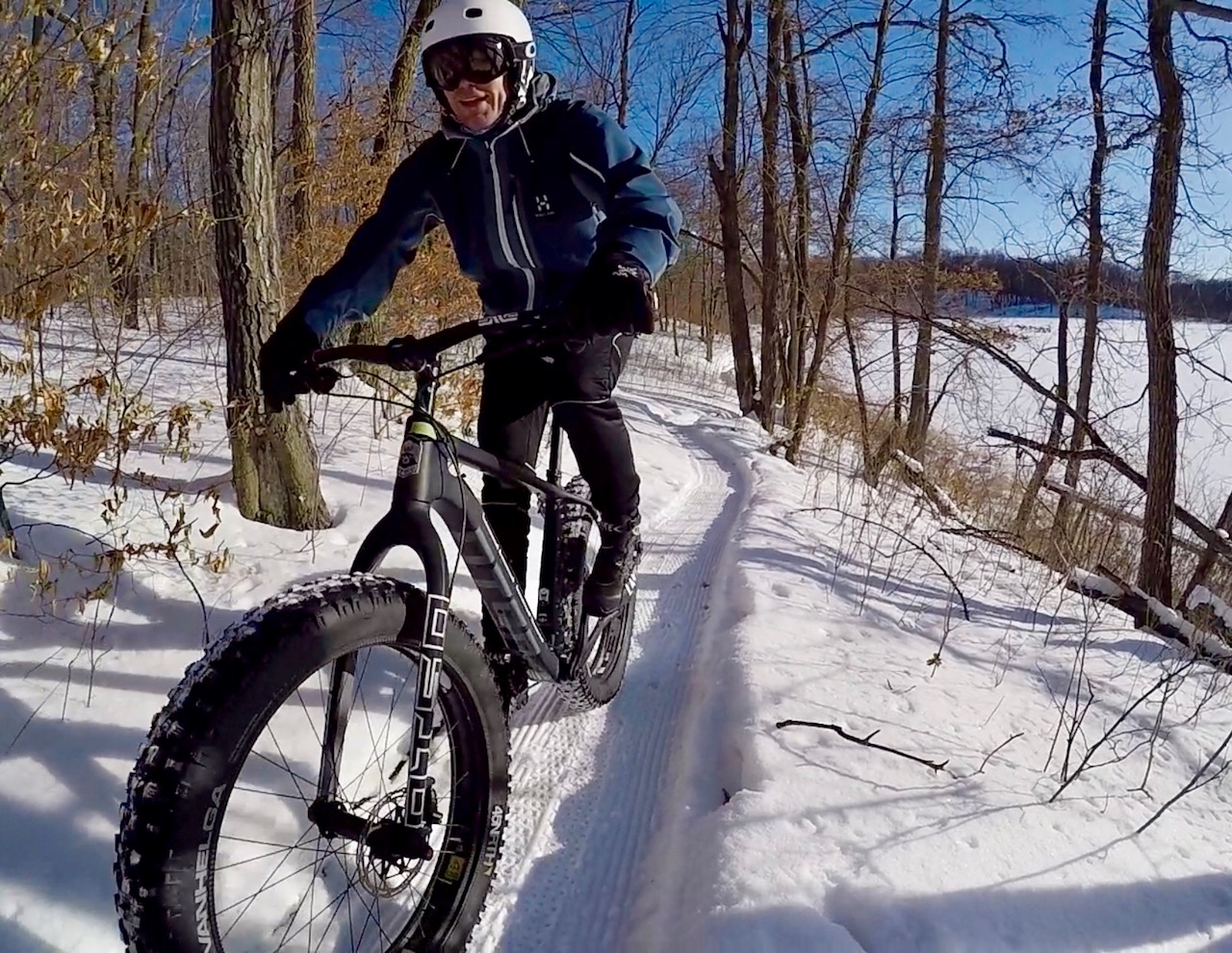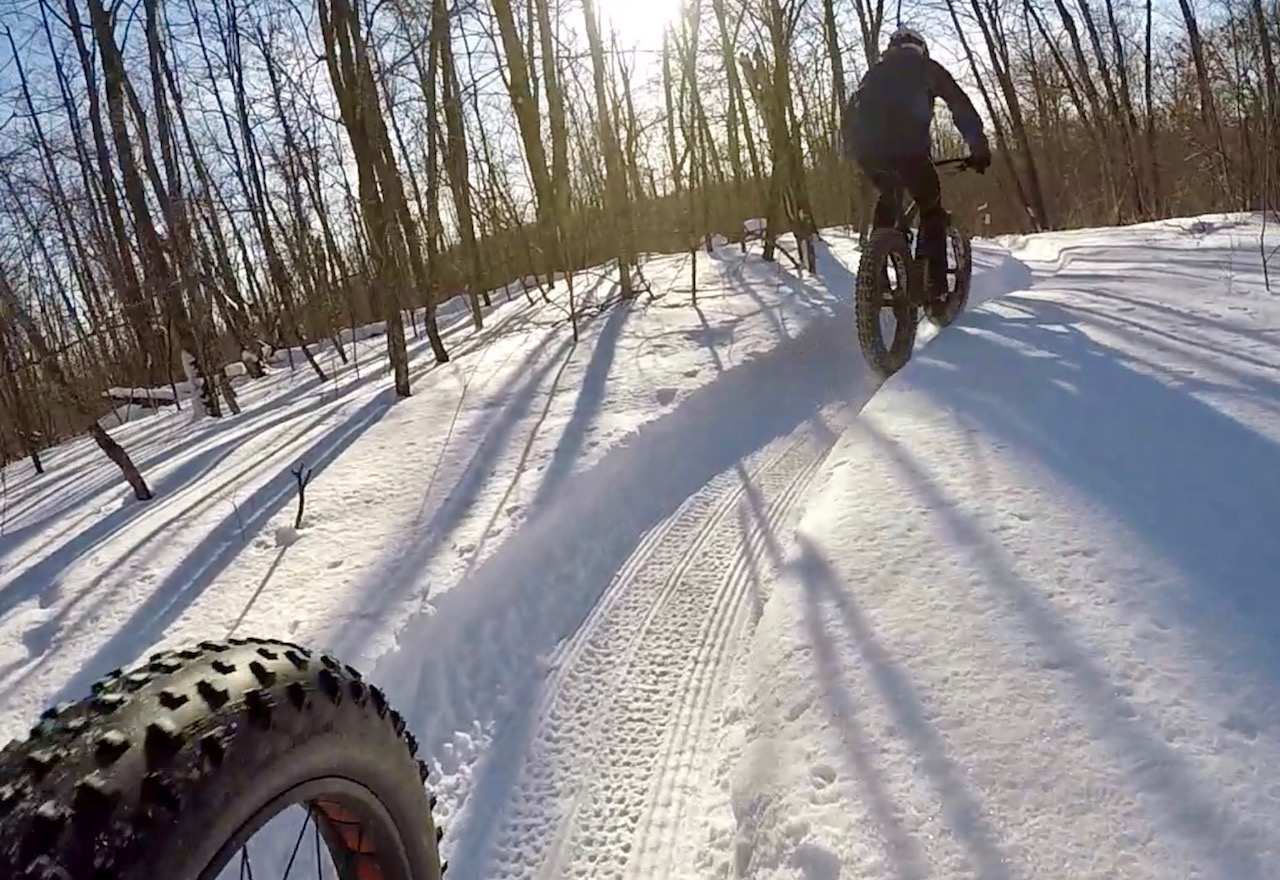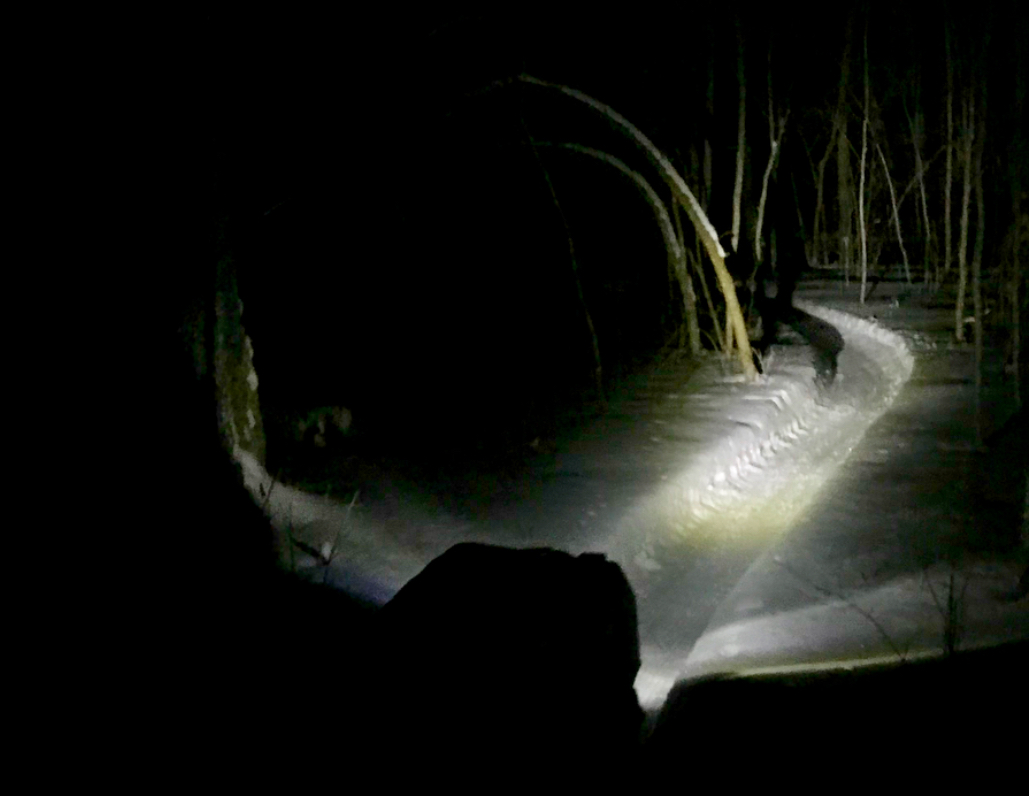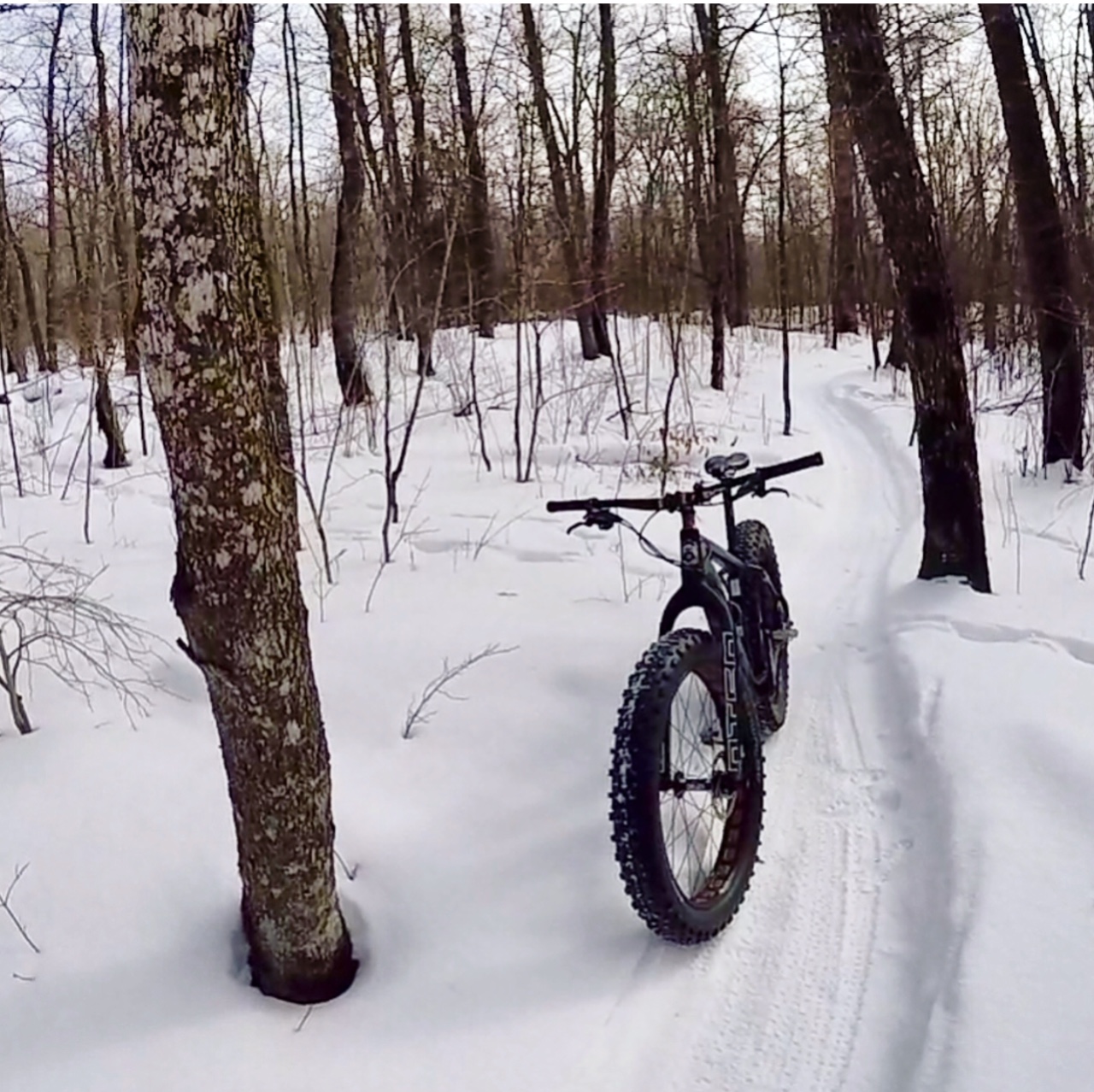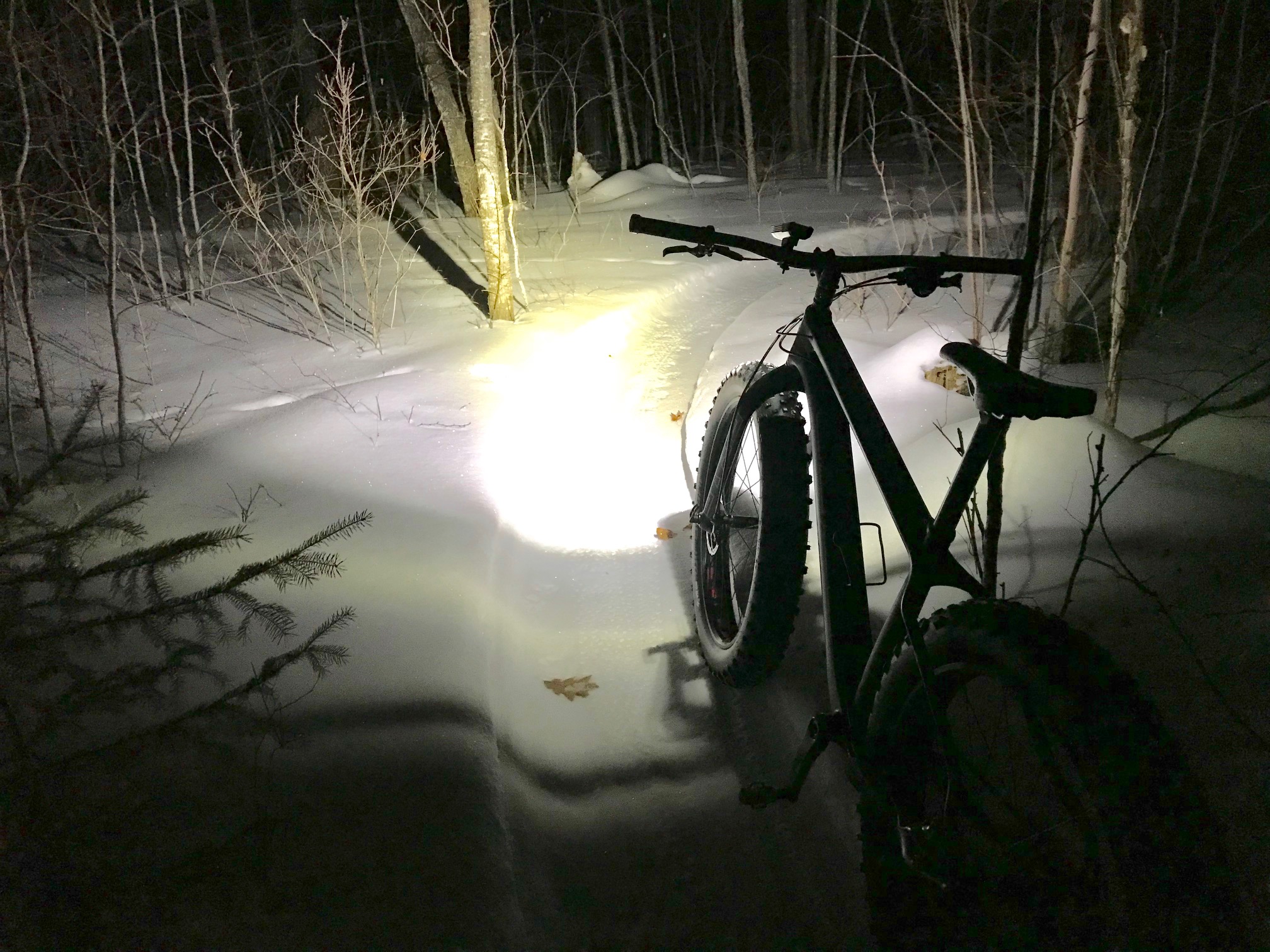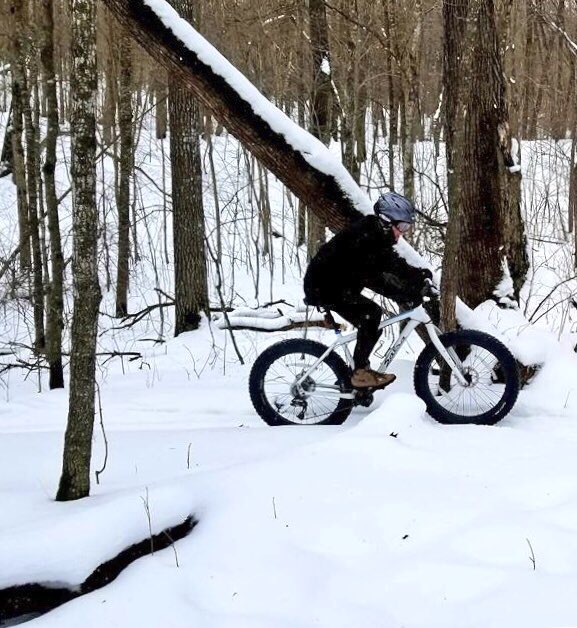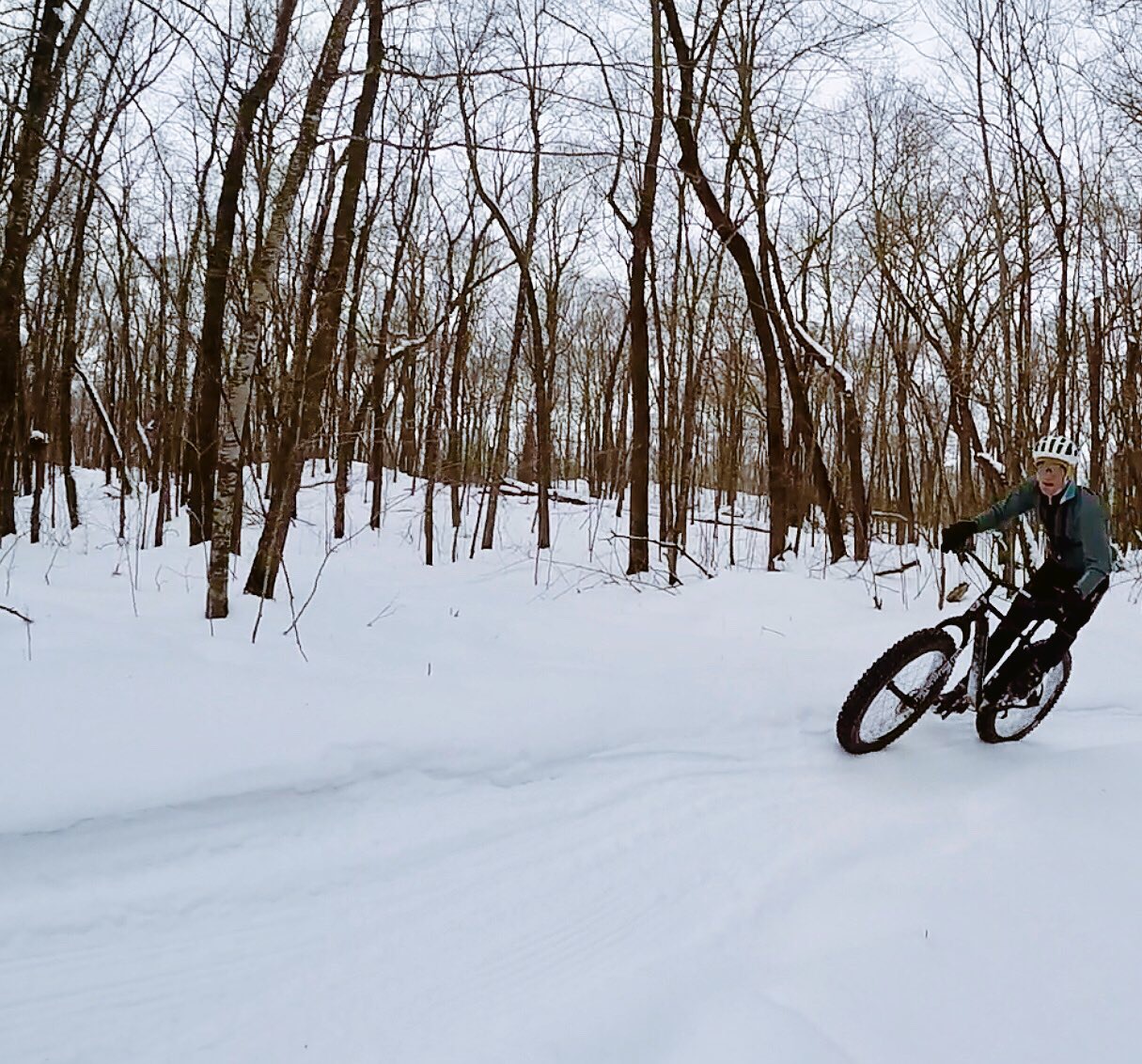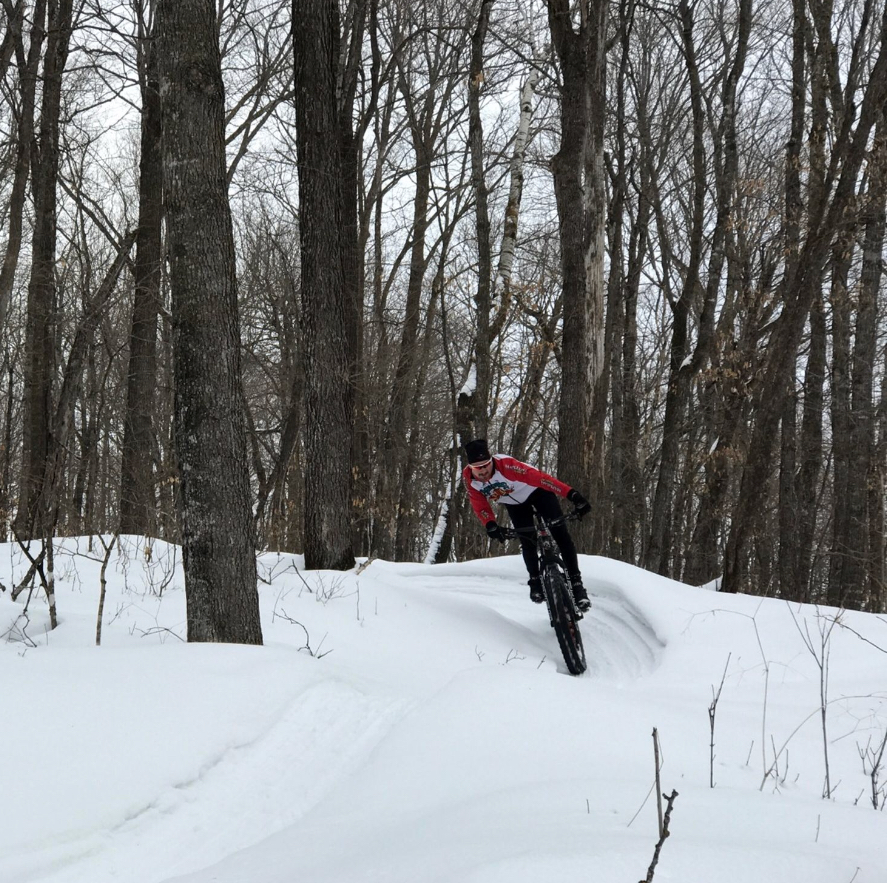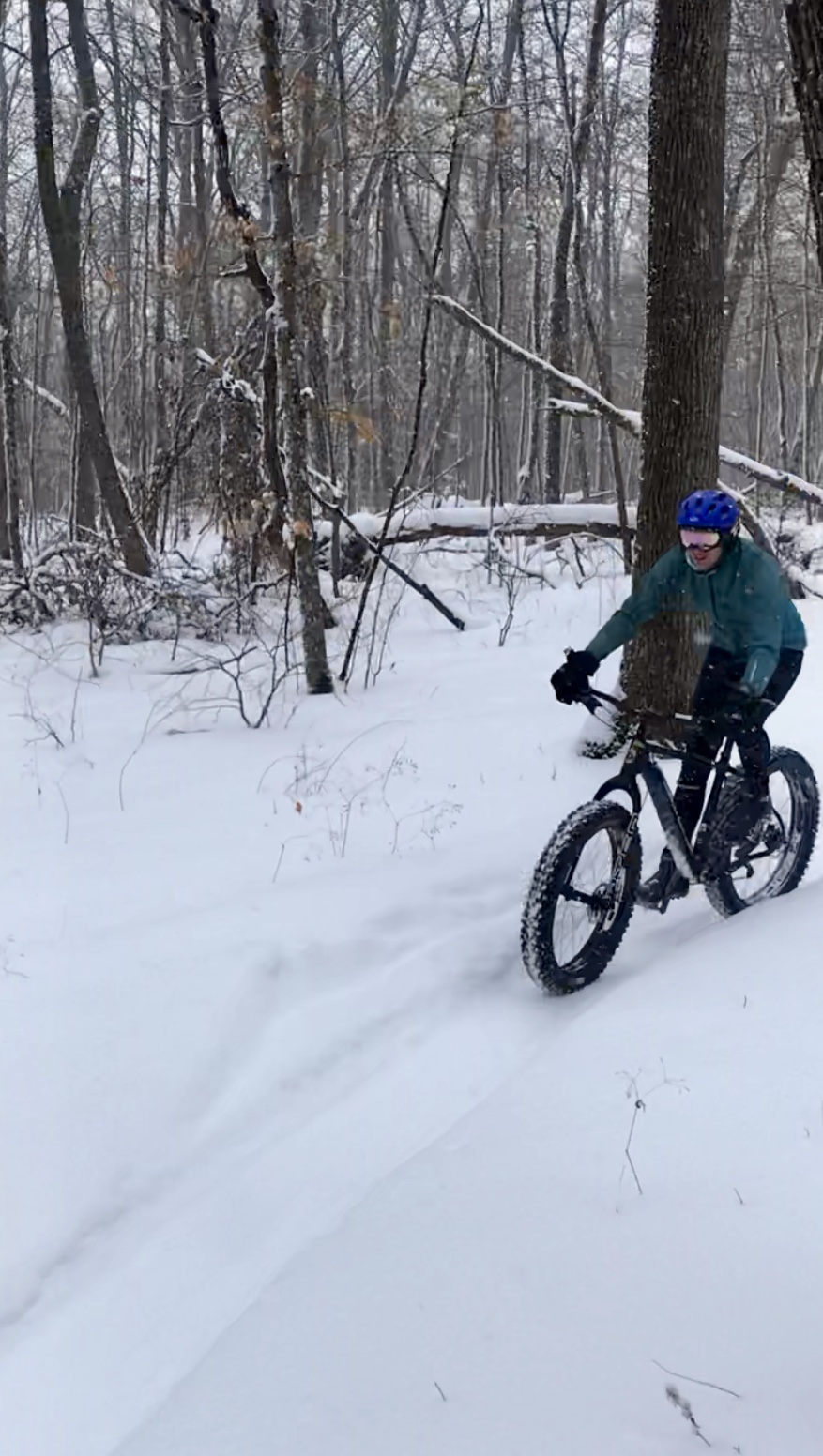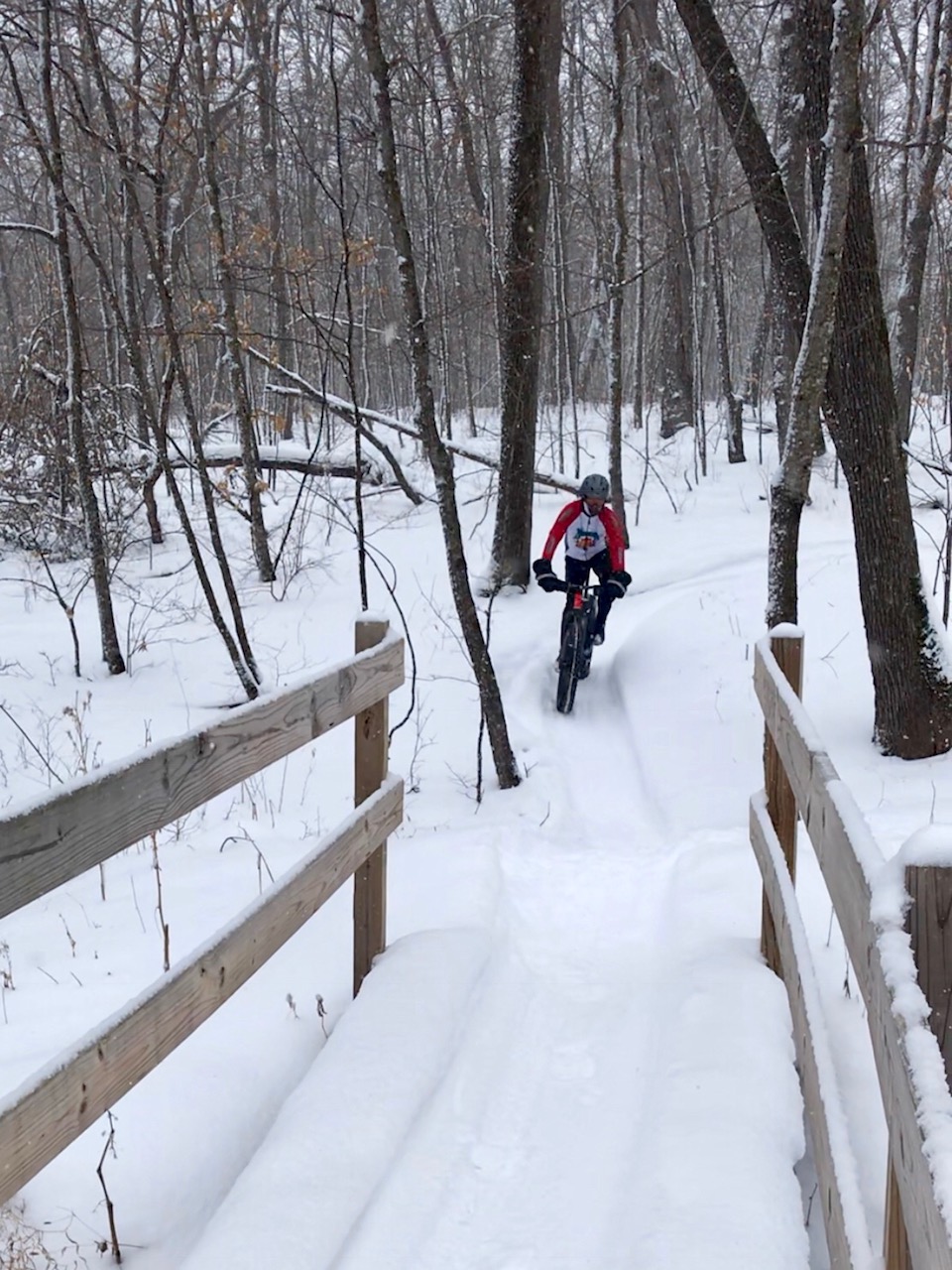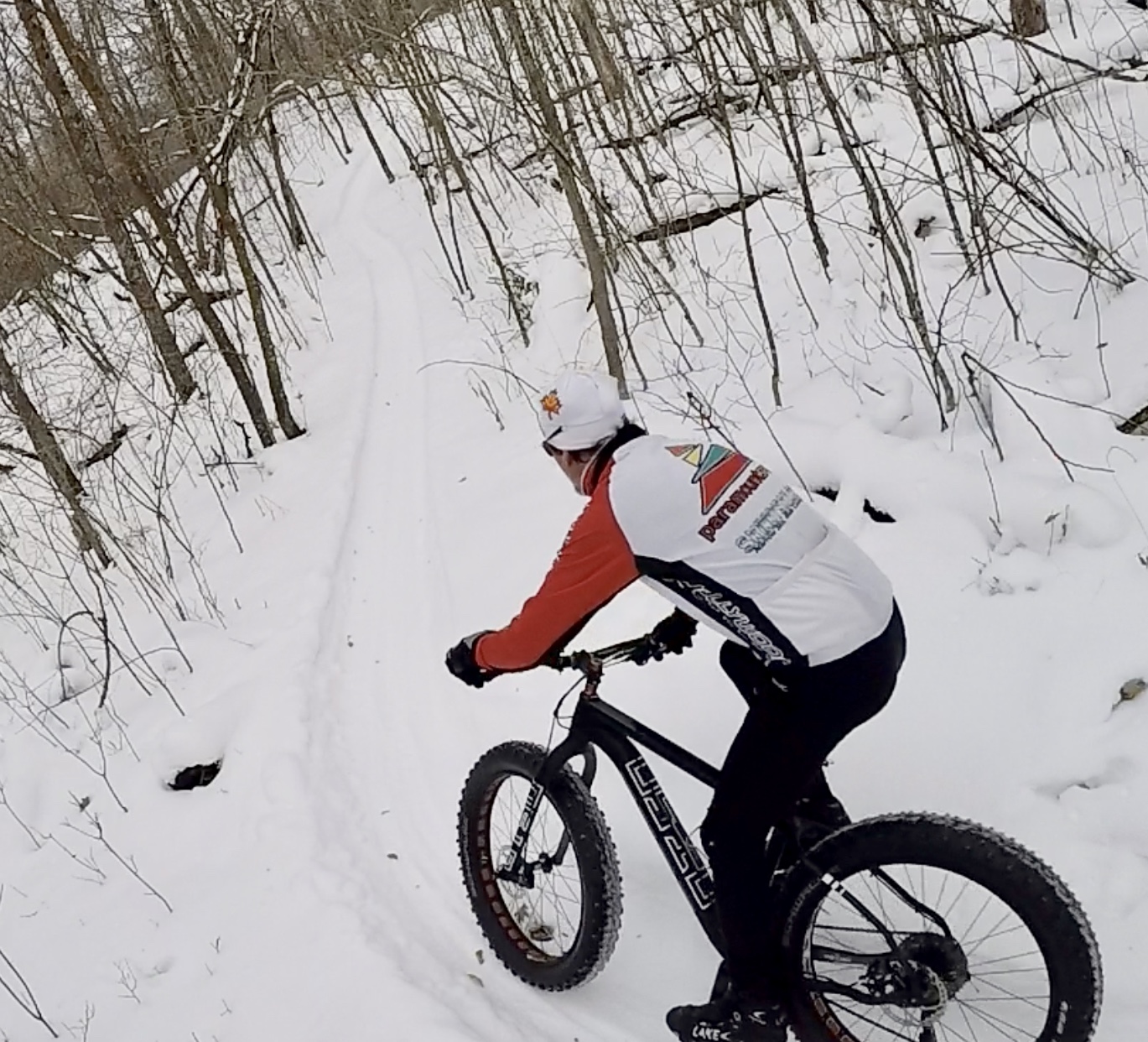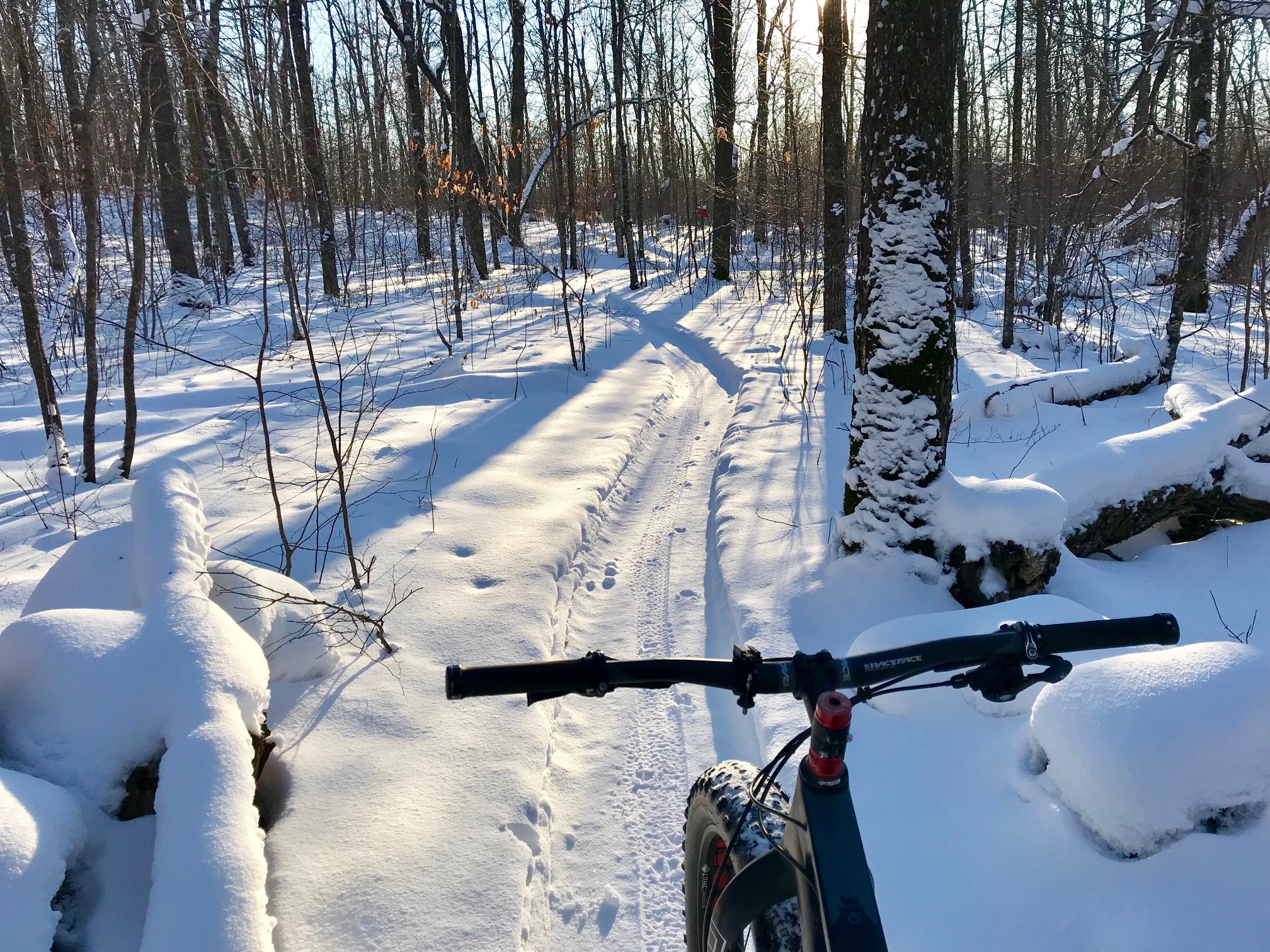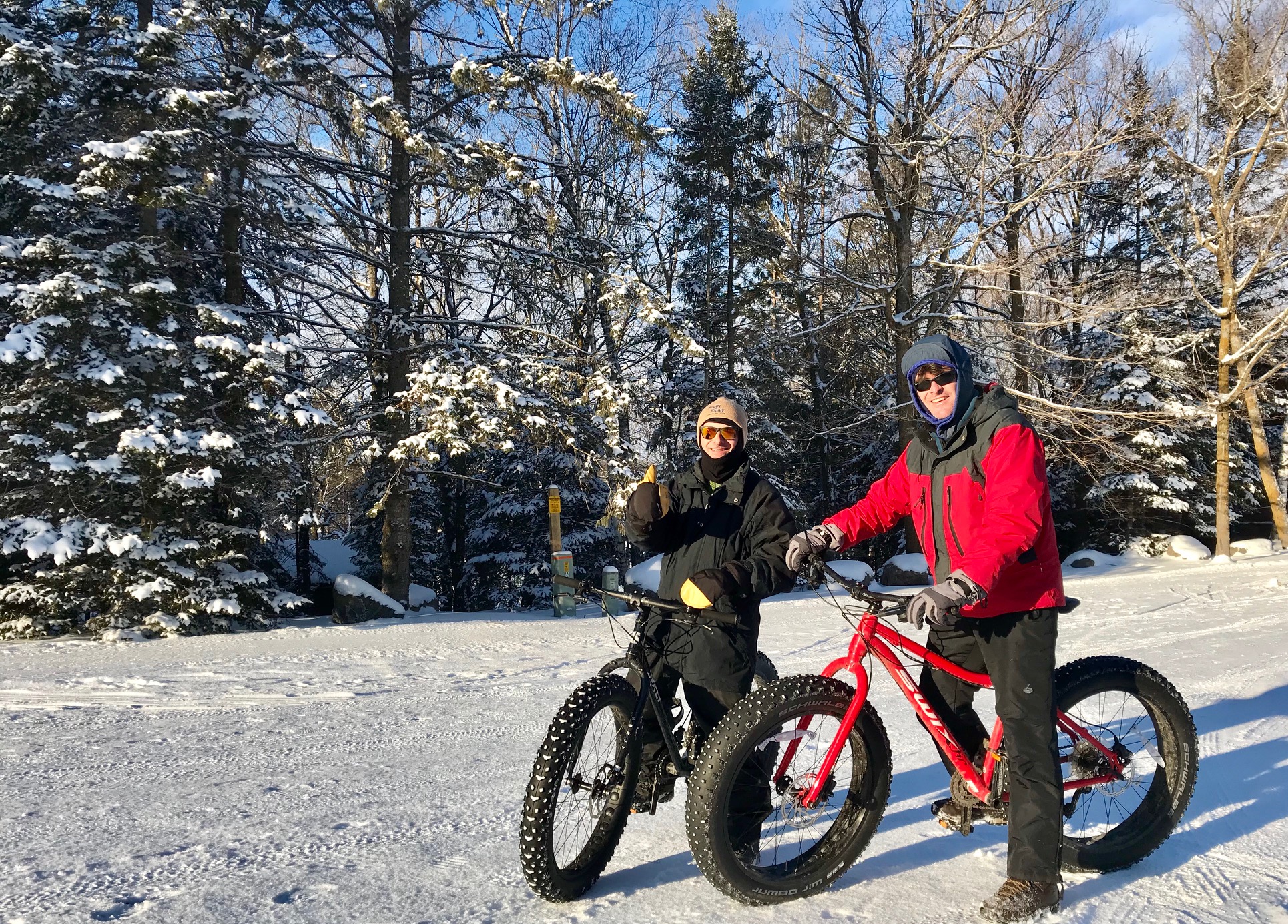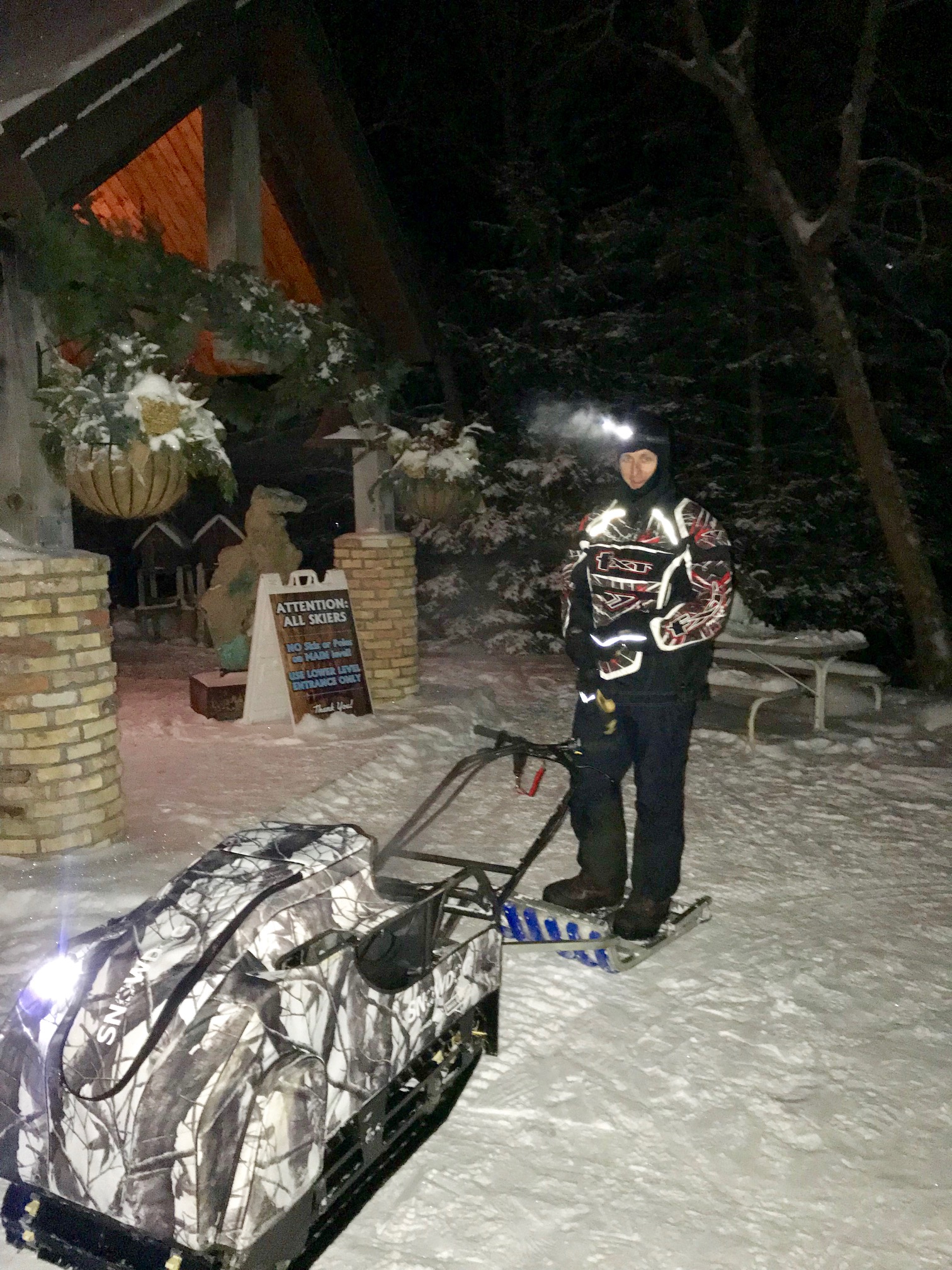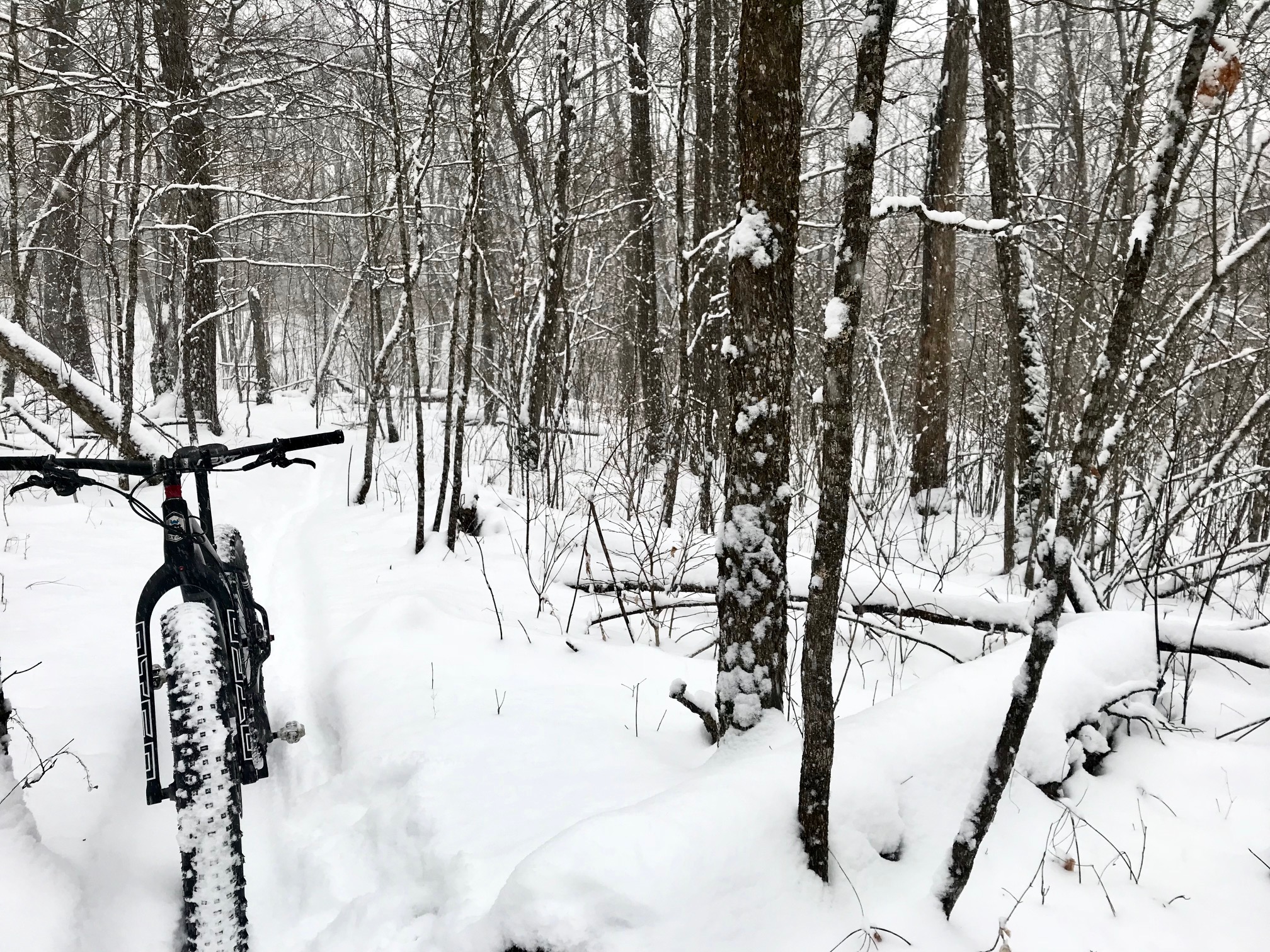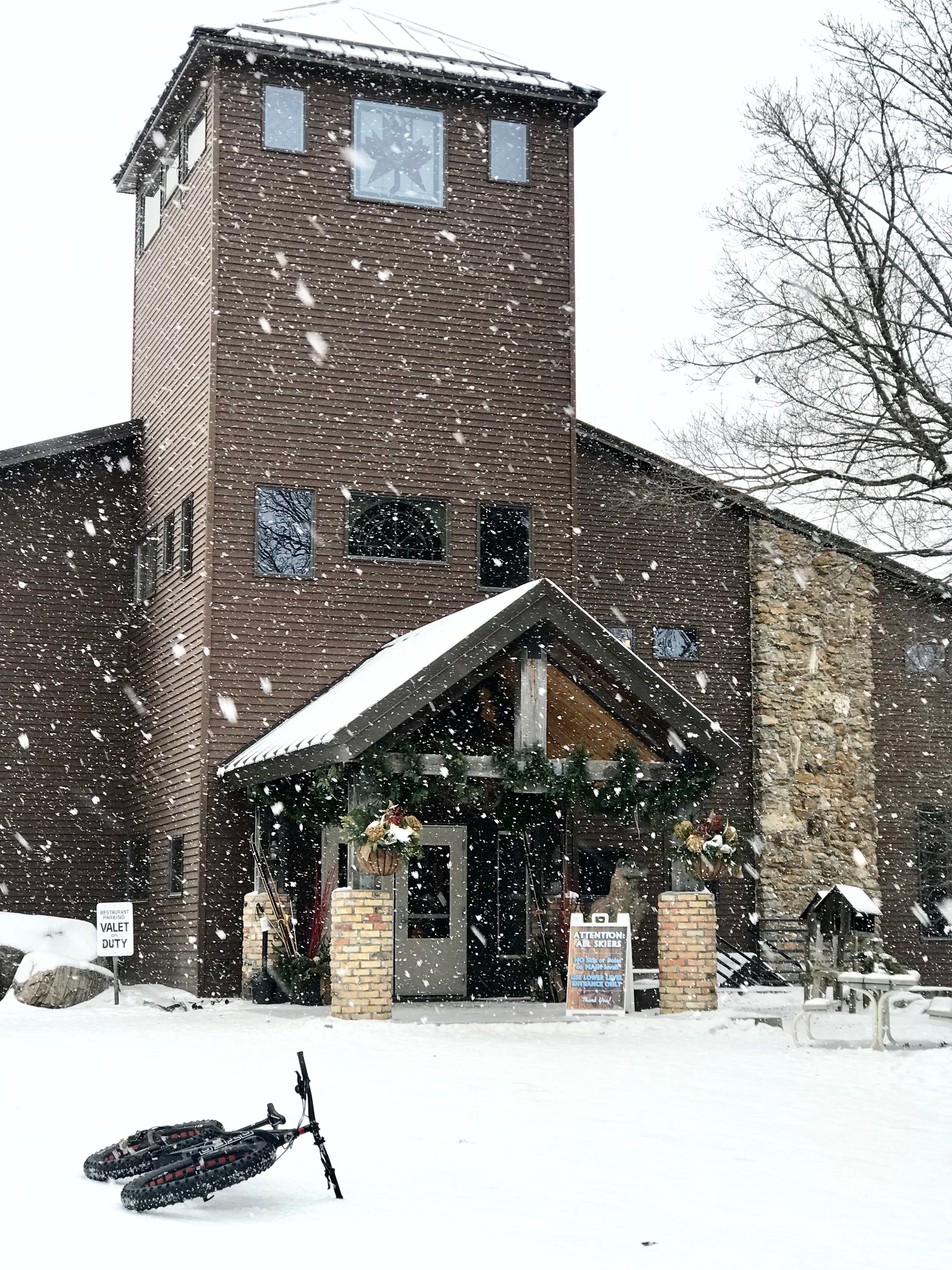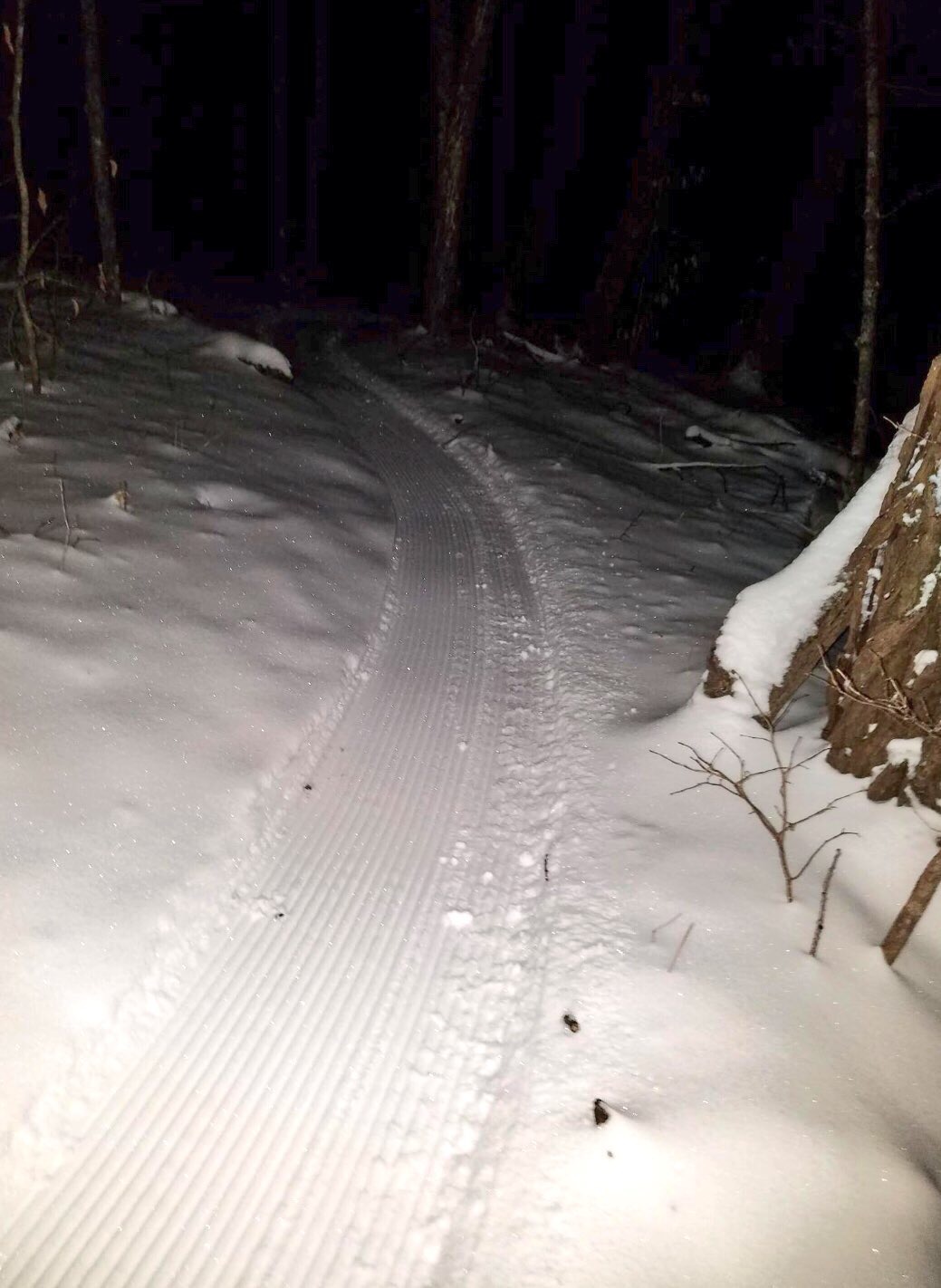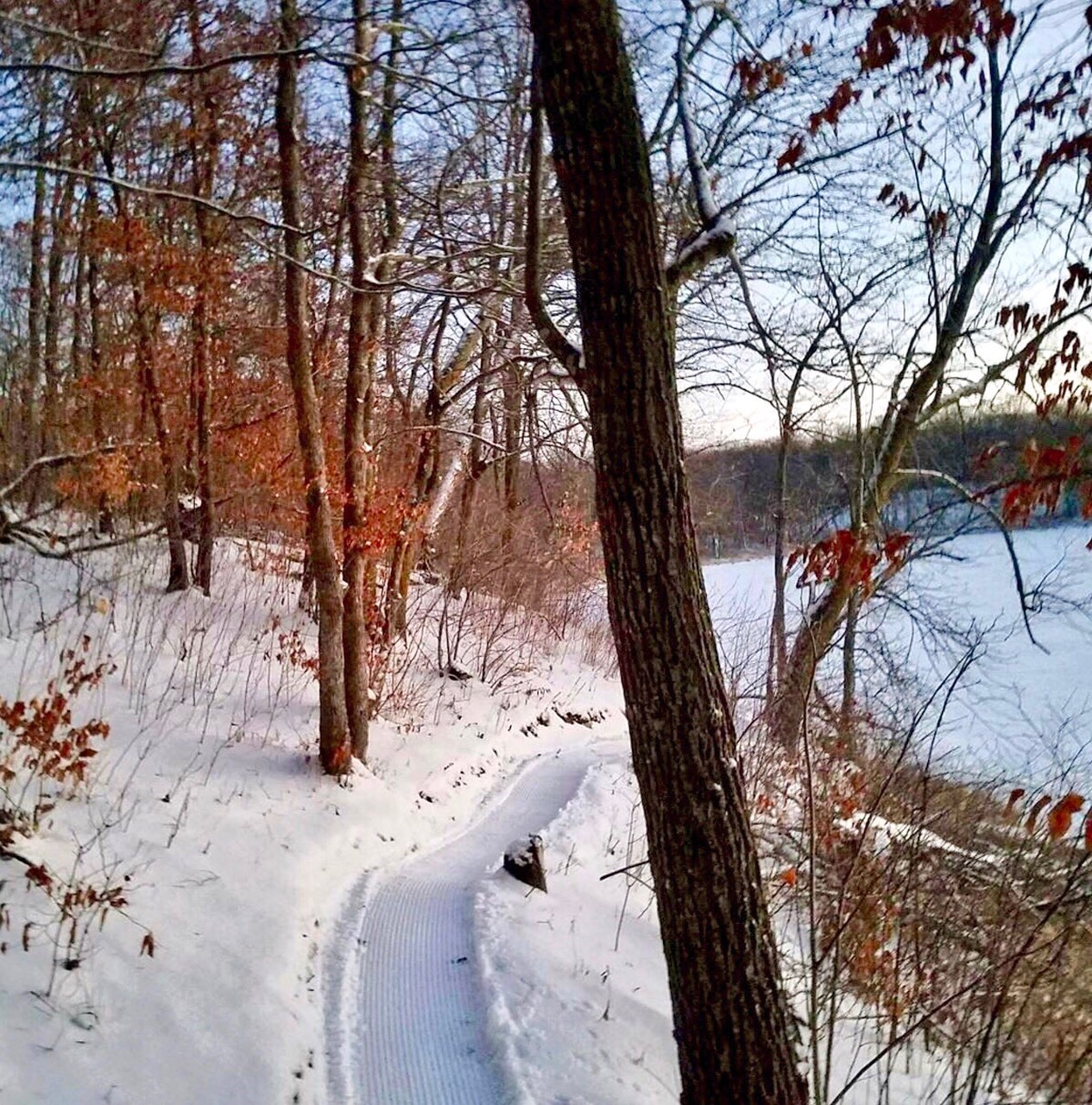 Night riding, December 6th, 2017.