Trails are open. Riding on hold until probably later today after the deck has a chance to dry out after another round of rain early this morning. Today we will be blowing leaves etc. off the Bootleg and Twin Lakes loops. The ski trail segments on the east side or main loop have been cleared of leaves this week. Leaves are coming down early and fast this year! Fall riding conditions.
A great weekend for the Laddies Loppet event. Thanks to everyone that came making it another awesome weekend!
Sunday coverage click here on Skinnyski.com
Saturday coverage click here on Skinnyski.com
We recently completed a new loop called "Moorhead" that branches off the original main loop just past the "Fargo" segment. . This new loop around 1 mile in length.  We also completed the new "Bullhead Bootleg"  earlier this summer. The new trail loop is around around 3.5 miles in length. The trail is slow tech/flow tech. Very smooth but tight turns with fun berms and rollers on the downhills.
Both trails built on Maplelag property.
The trail is accessed off county hiway 34 about 1/2 south of end of goat ranch road across from blue adopt a highway sign. Limited parking, best to ride to the trail from Maplelag.  Call or text 218-849-7669 if more information needed.  The new trail will not be part of the Laddies Loppet this year but open for riding outside of racing!
The trail is closed during rain event but usually an hour or two is all it takes to be back on the trail riding with the nature of the trails at Maplelag being classic old style singletrack.
Click here for trail map. Trail starts at the Skaters Waltz ski trail. (look for white sign with Citizen, Kids Comp, Sport, Comp/Expert) All main intersections are now marked and signs at the key intersections for beginner (citizen) or advanced (sport/comp/expert). Please park in far parking lot next to blue dumpsters. There are no services available in the lodge at this time when Concordia Language camps going on. Park and ride!
Summer pass can be purchased online, good for whole season. (There is no charge for Maplelag team members). The Maplelag trails are self supported with no grants or outside assistance. Trail pass revenue helps offset trail maintenance, new trail work and property taxes. Thank you.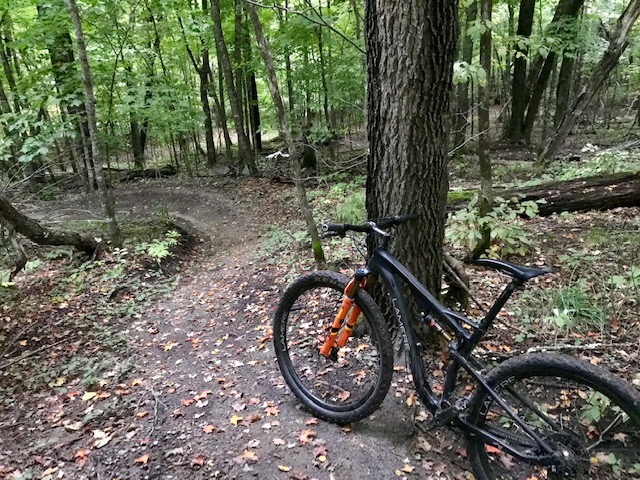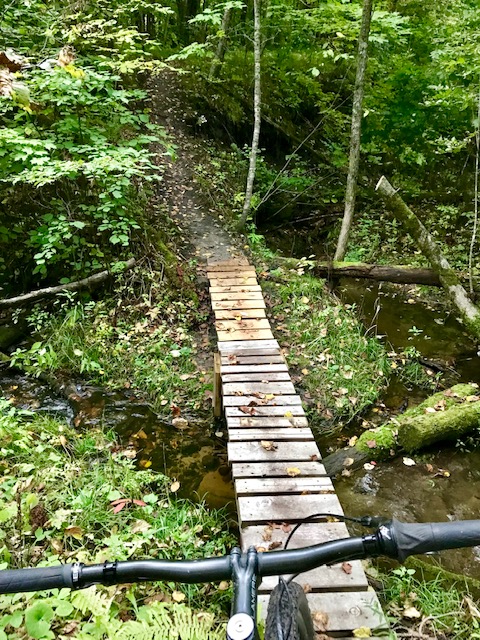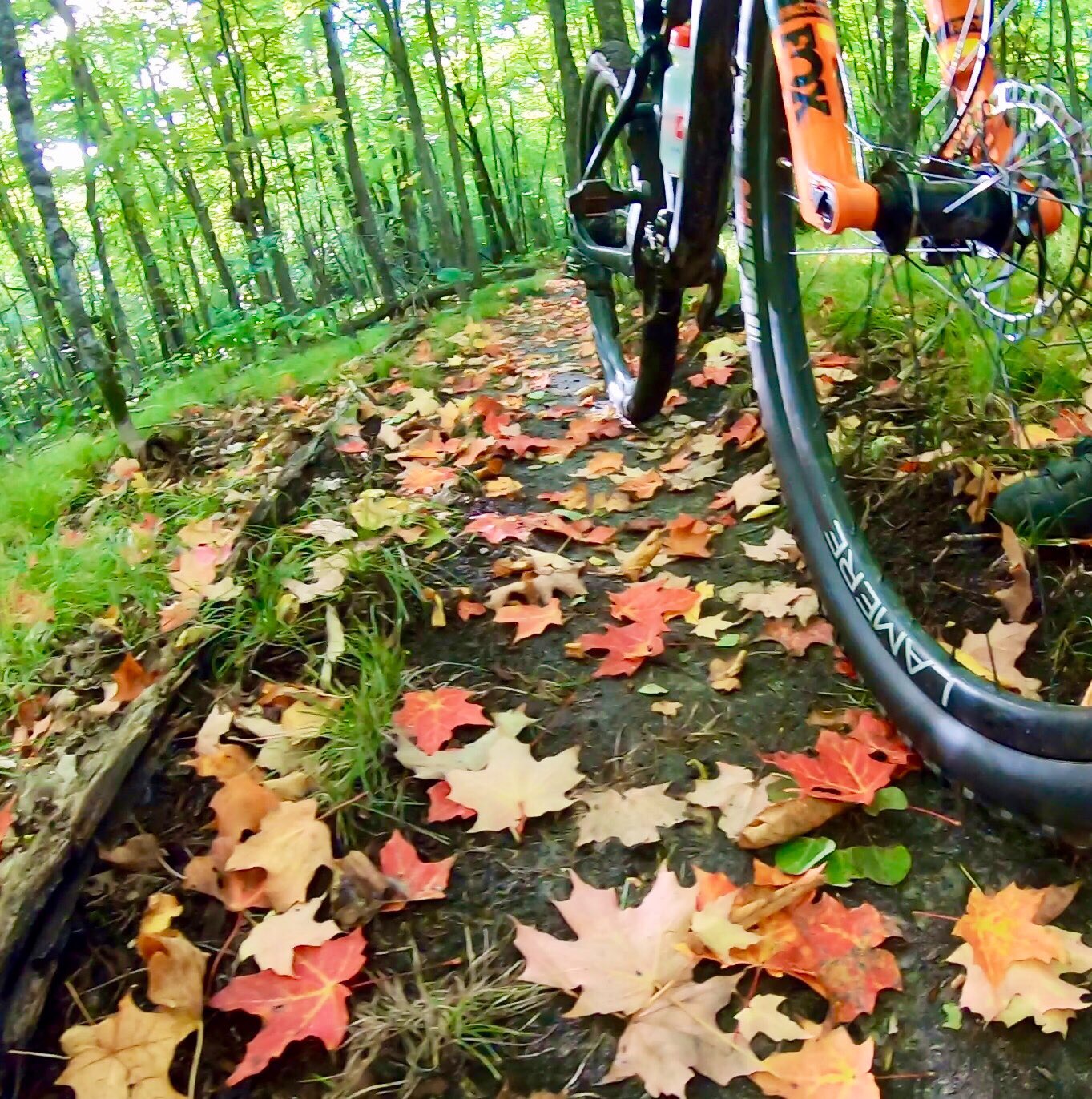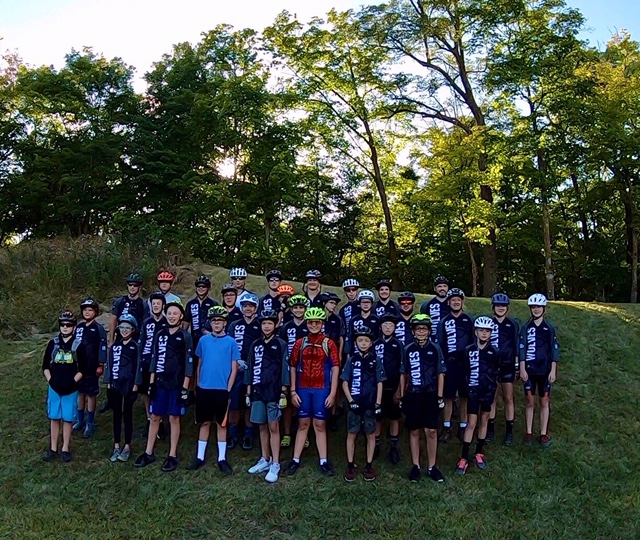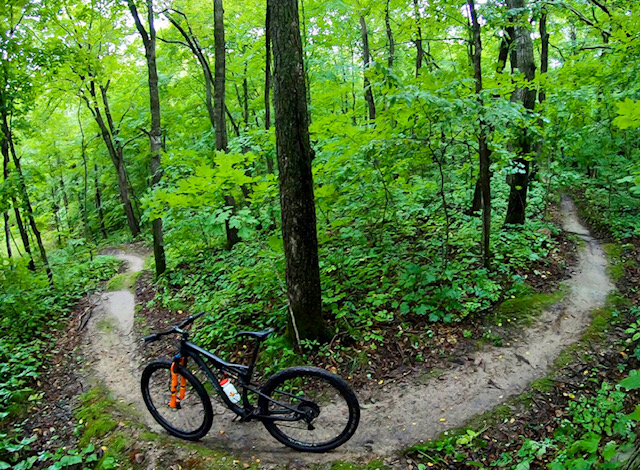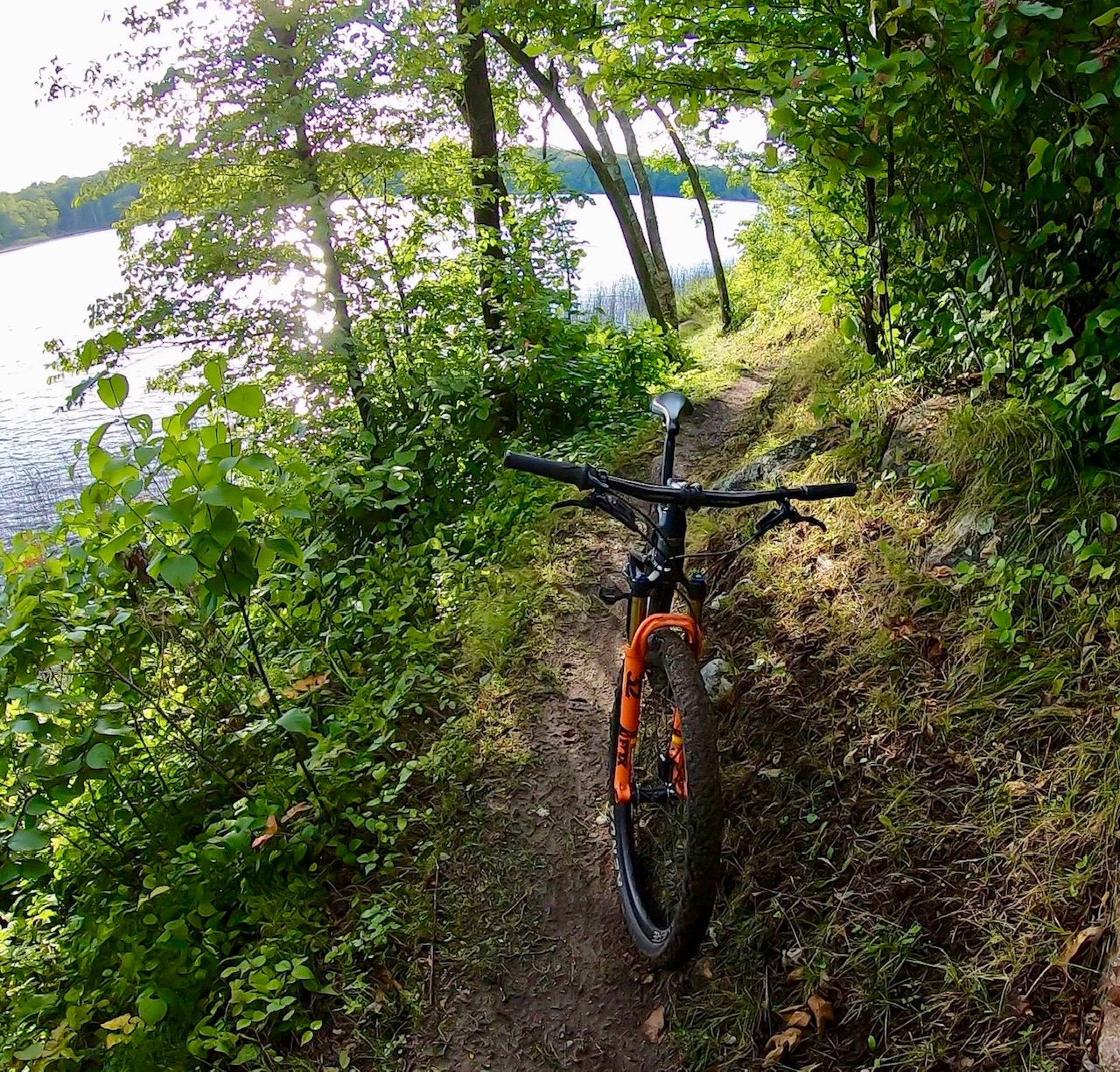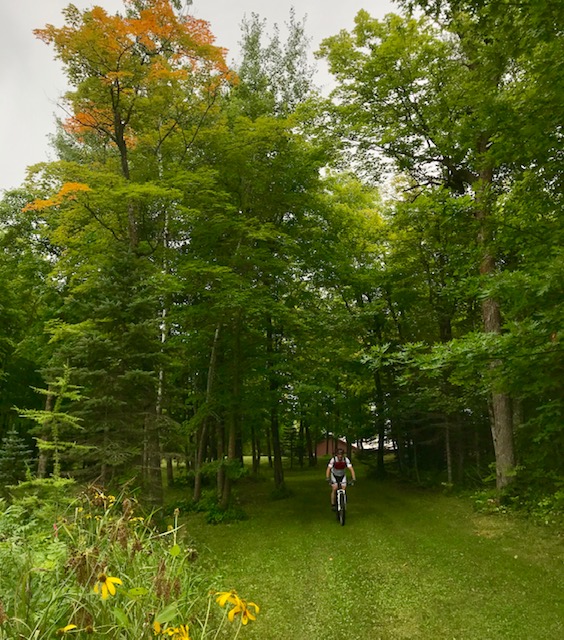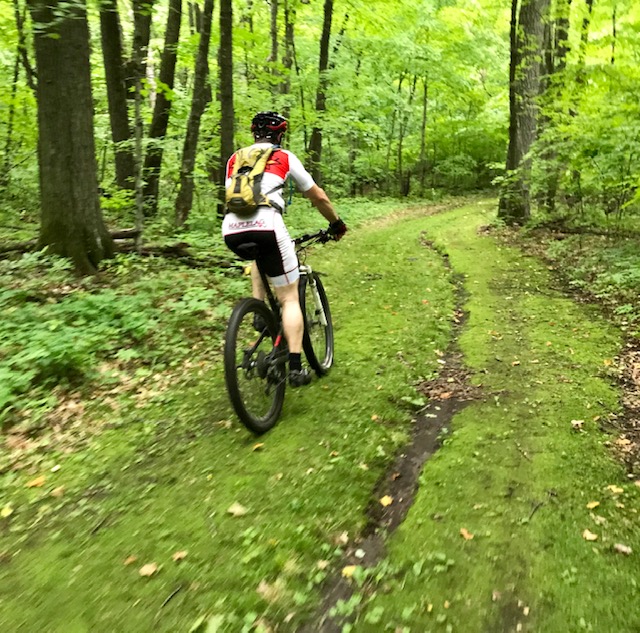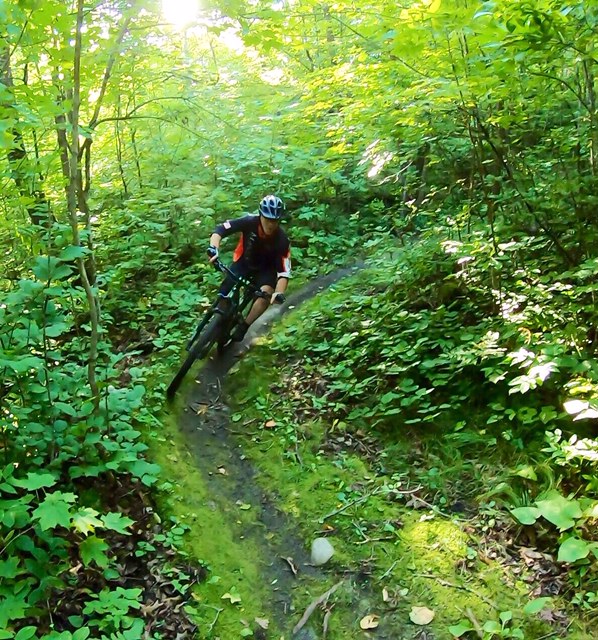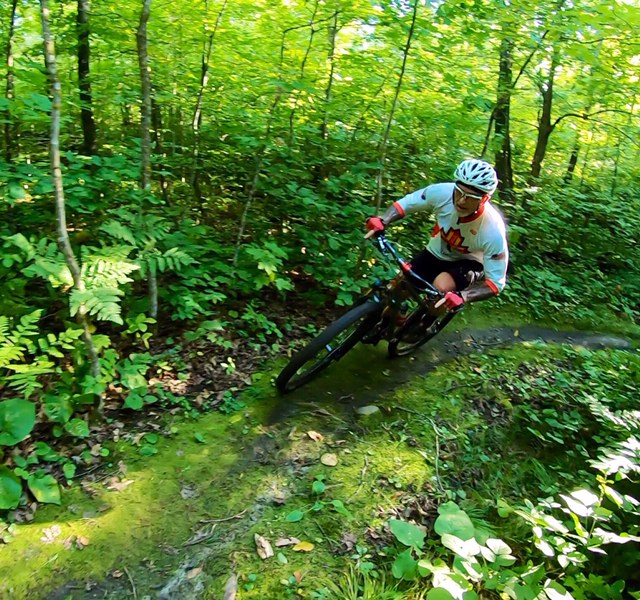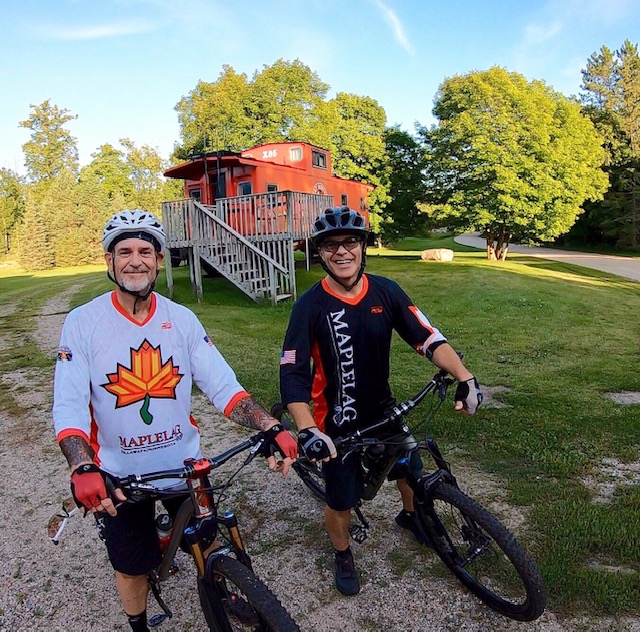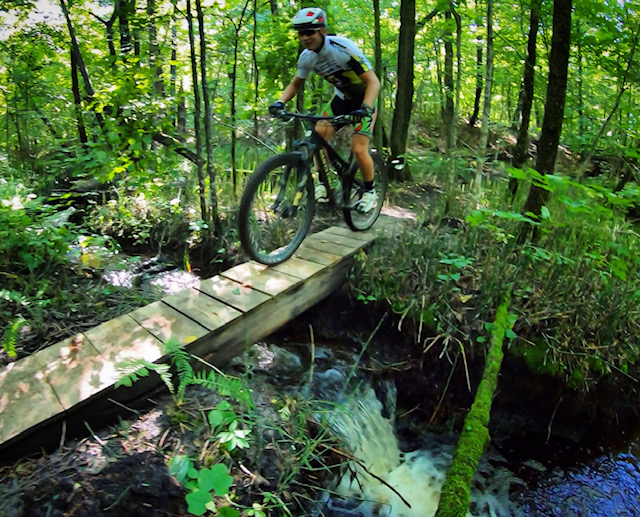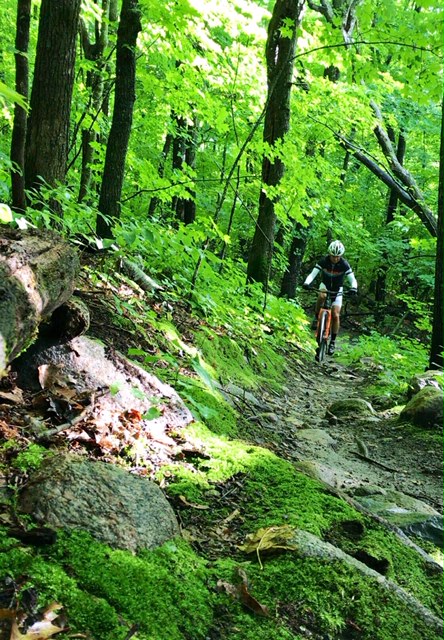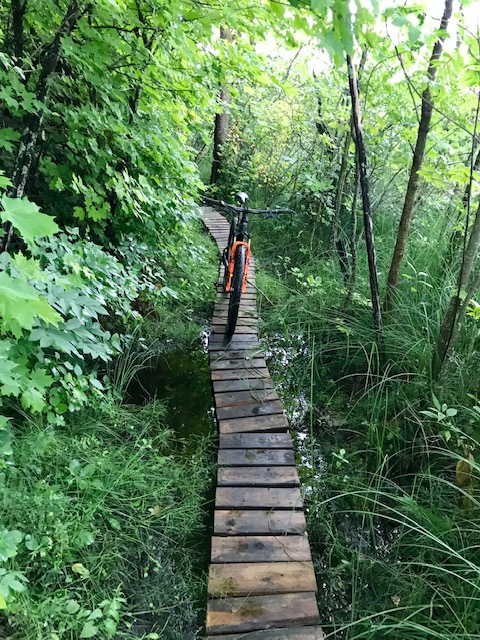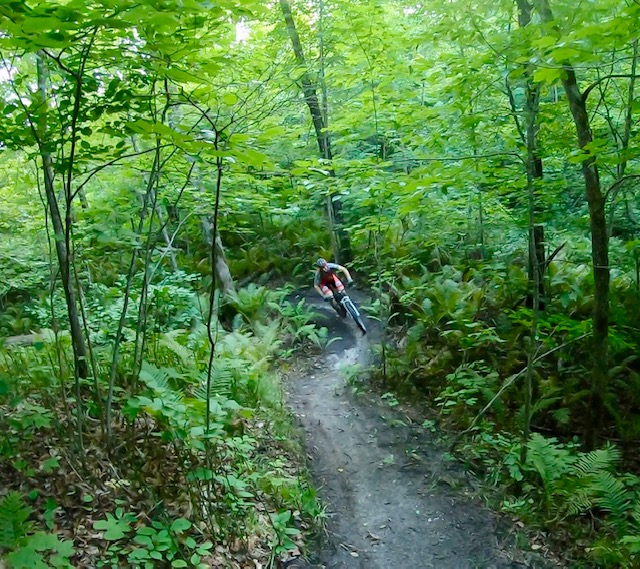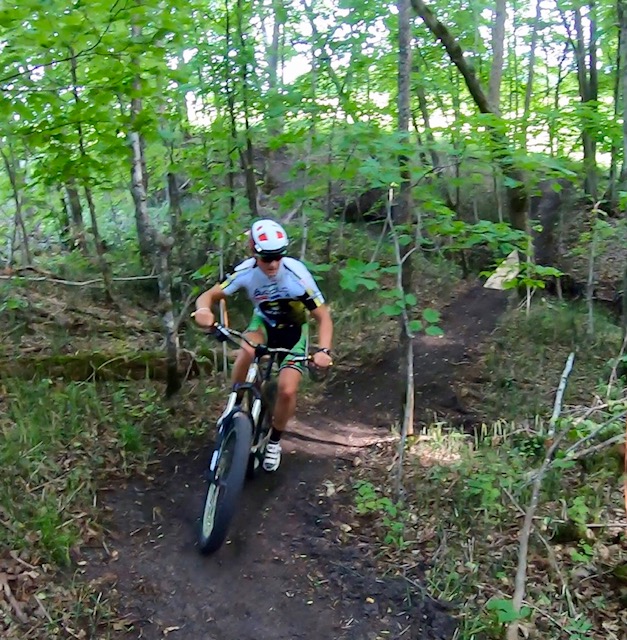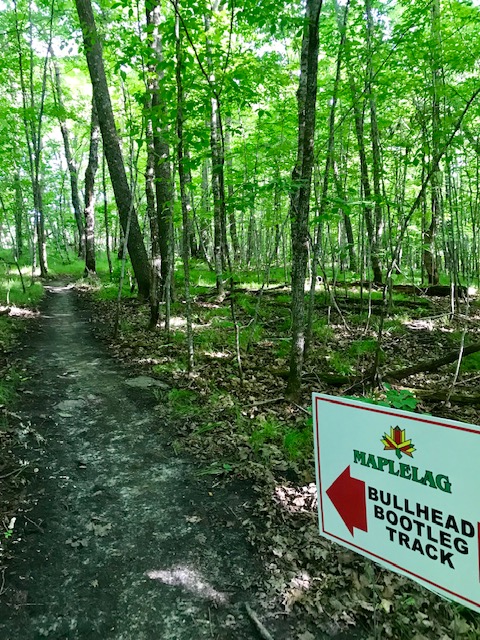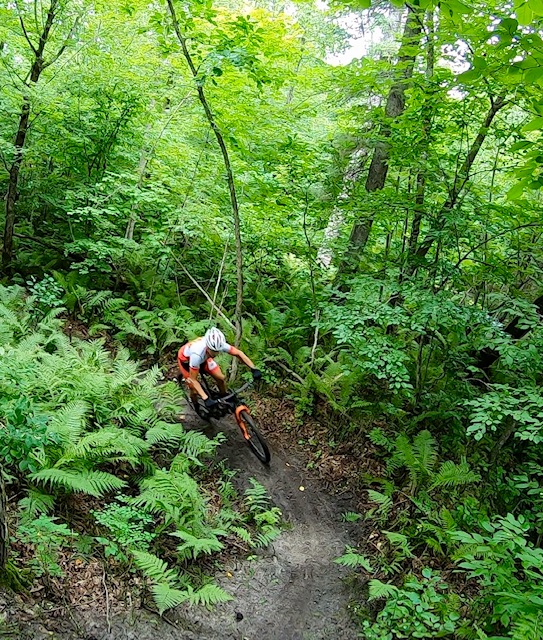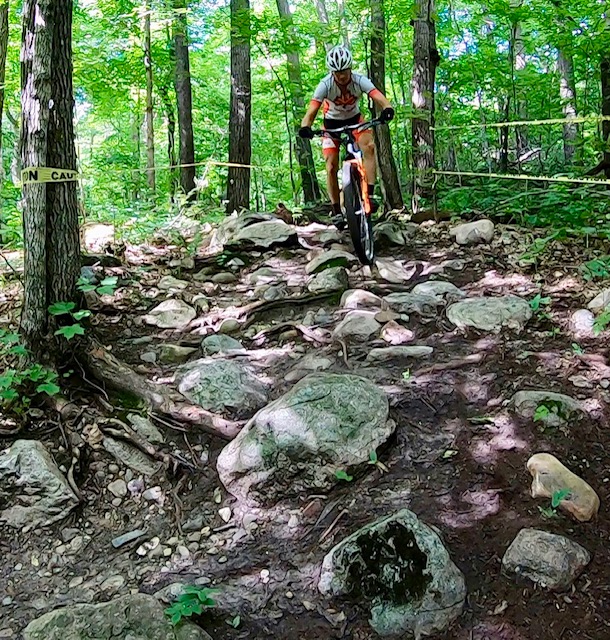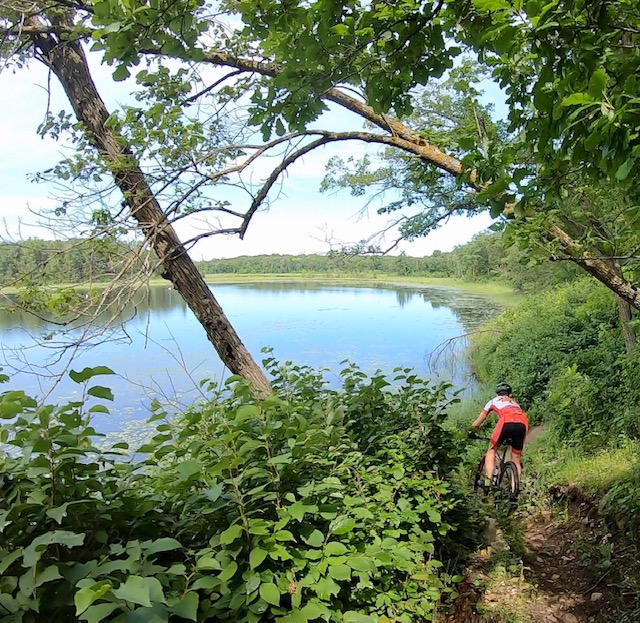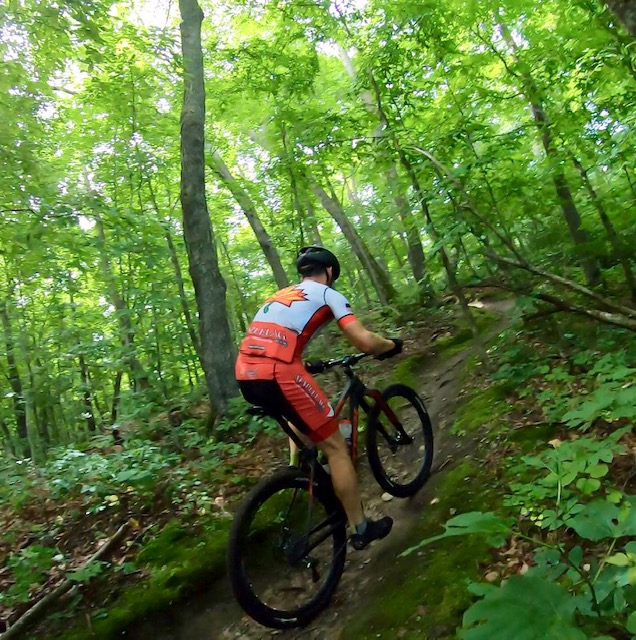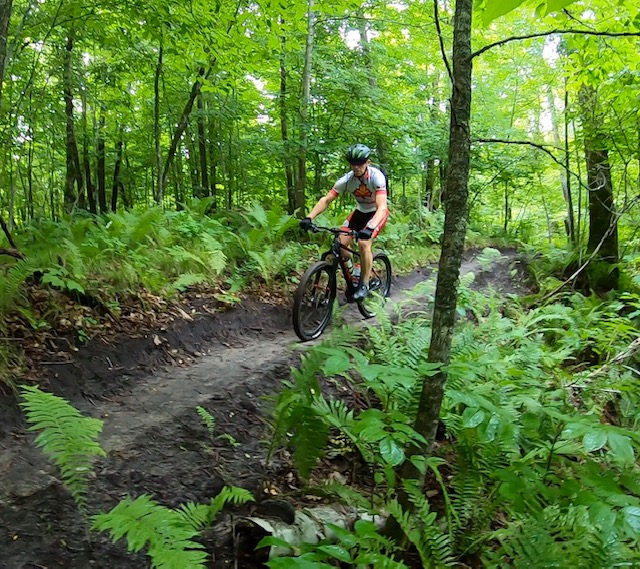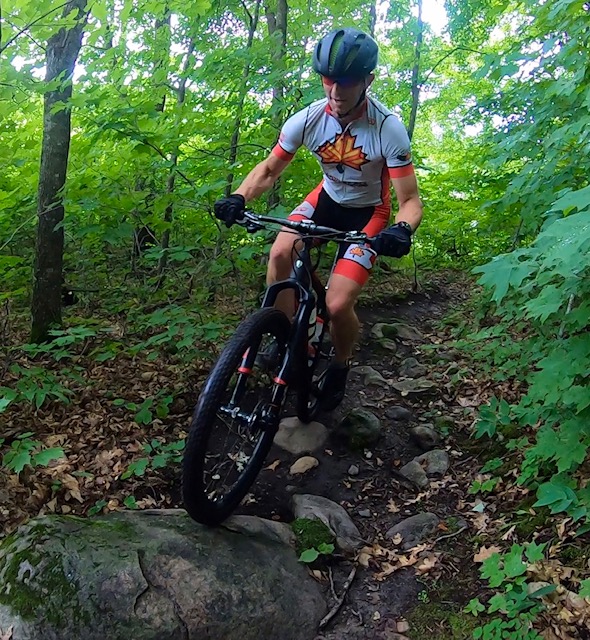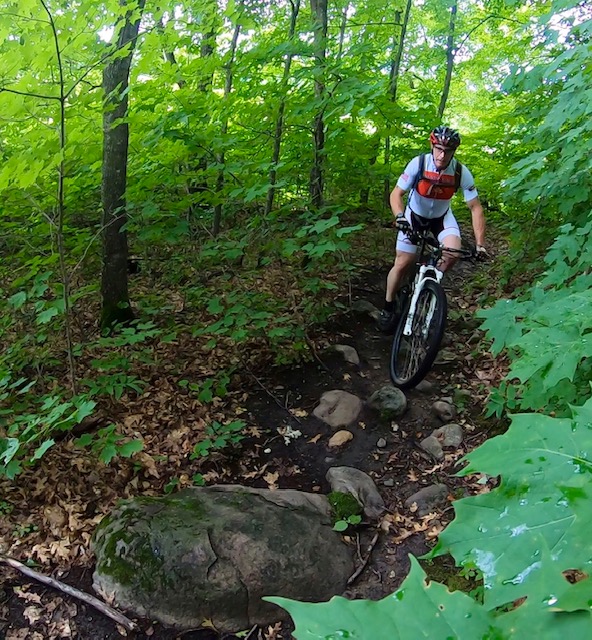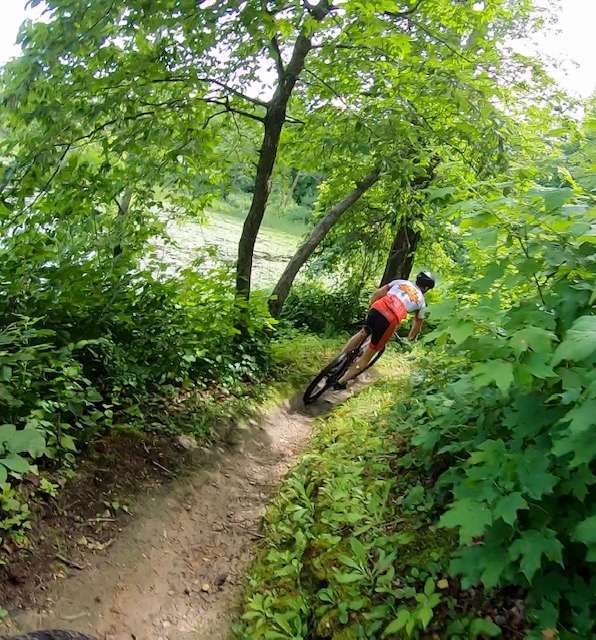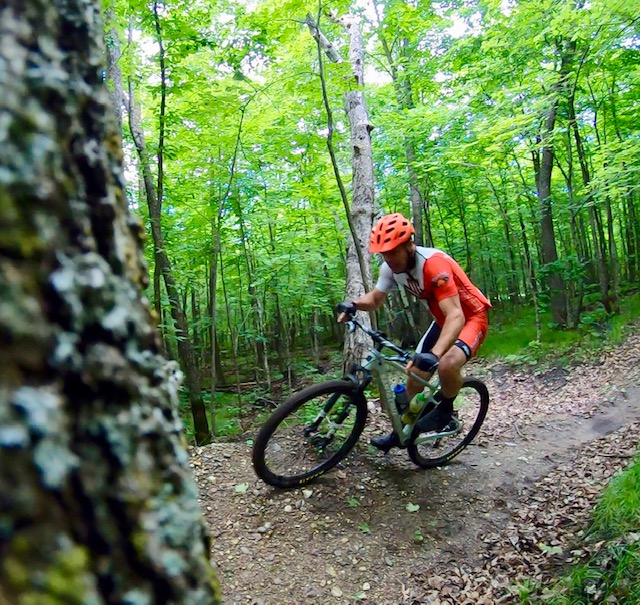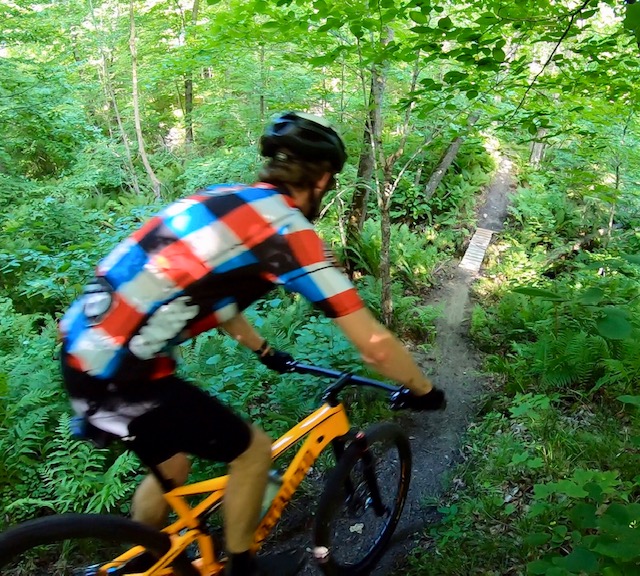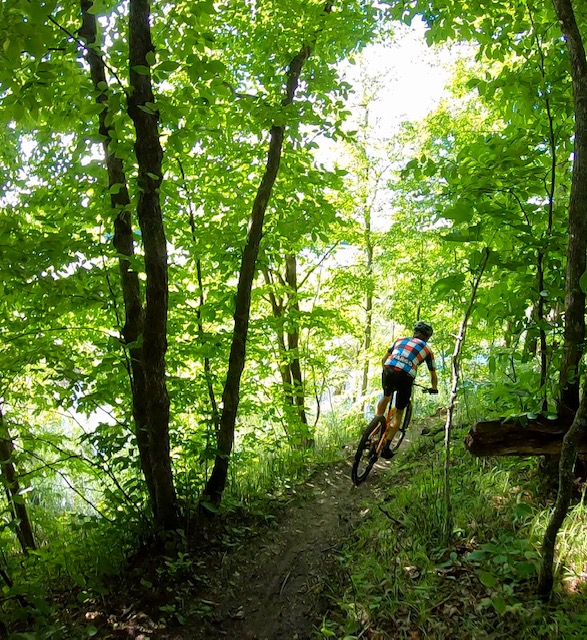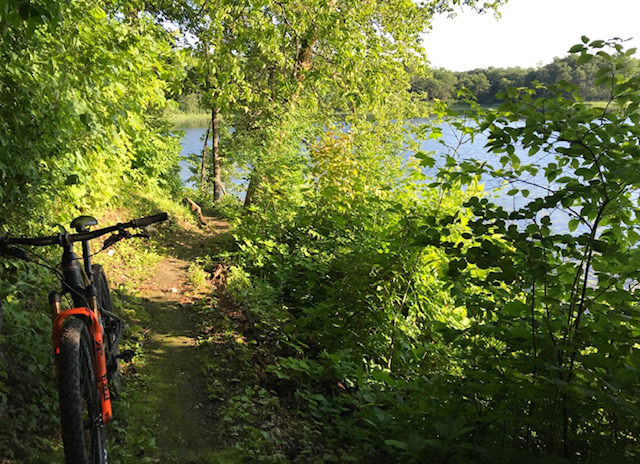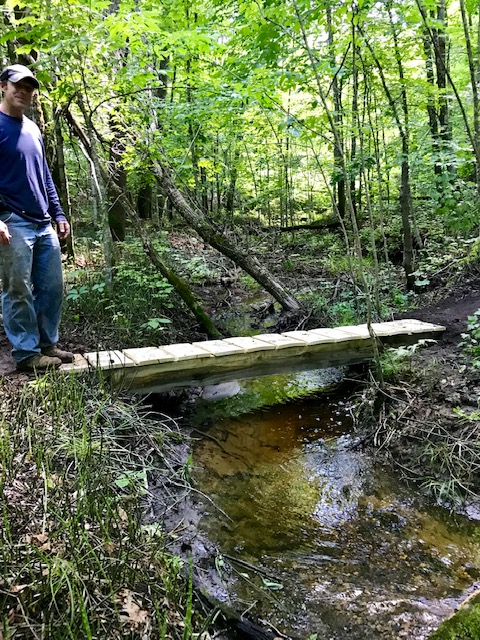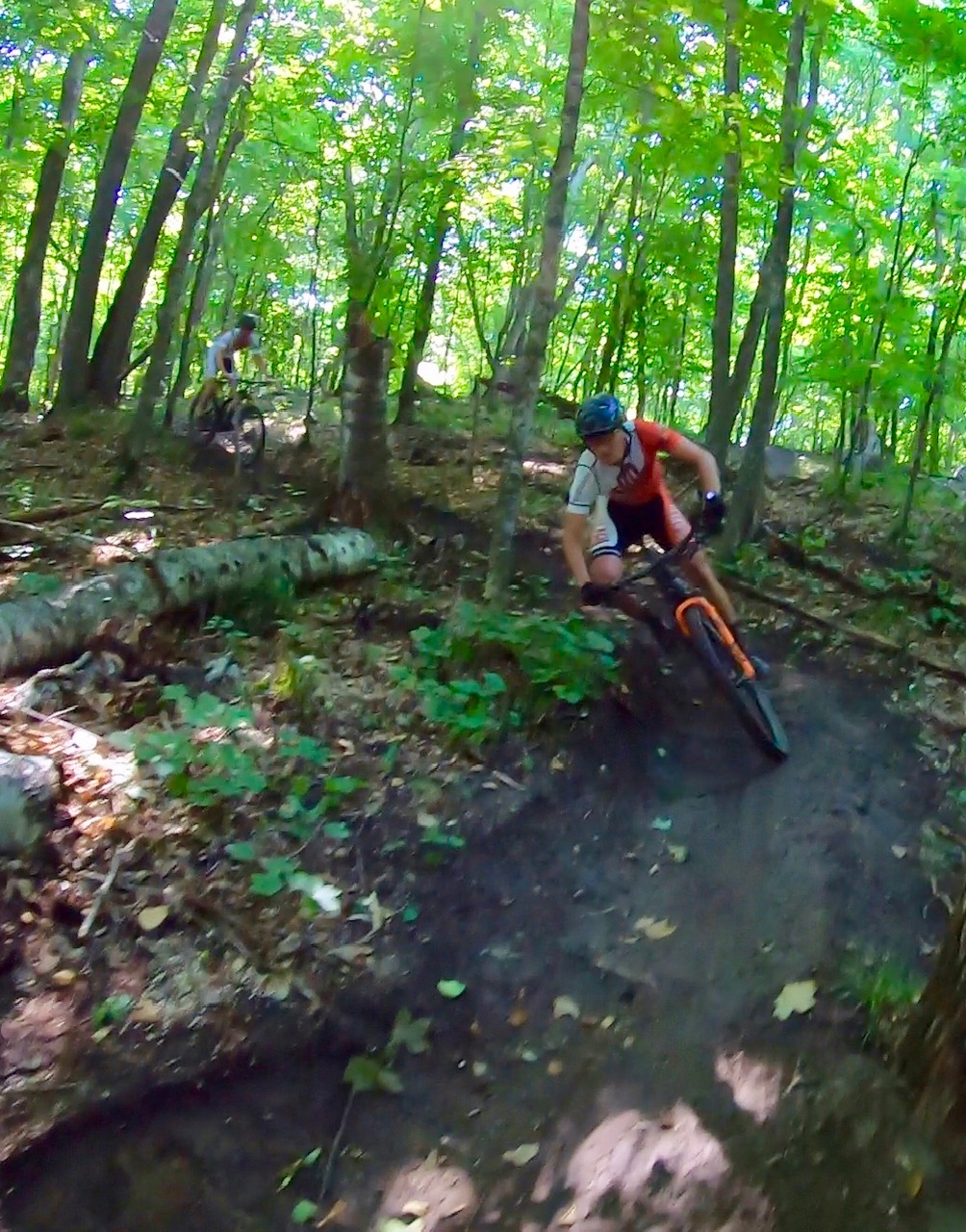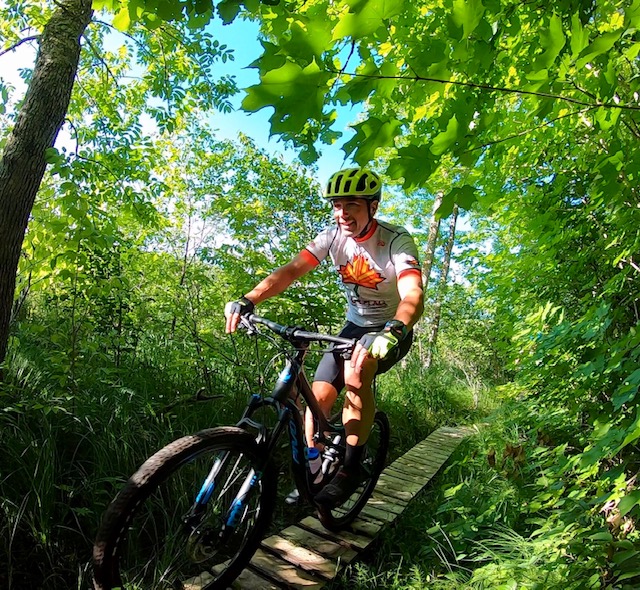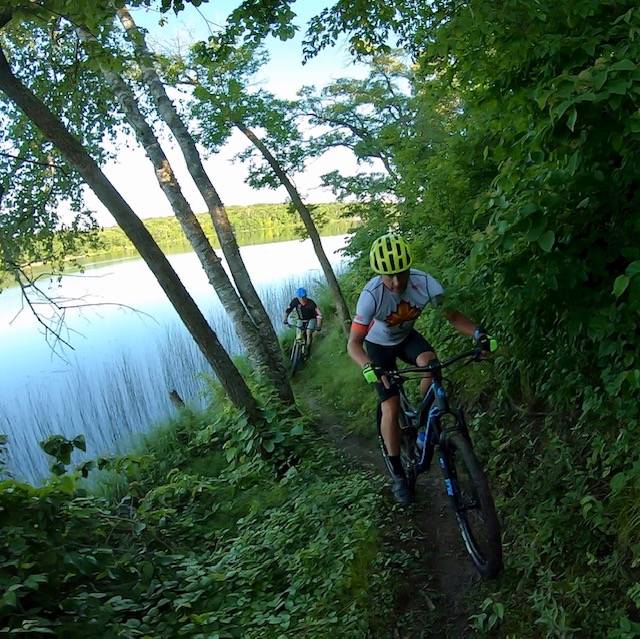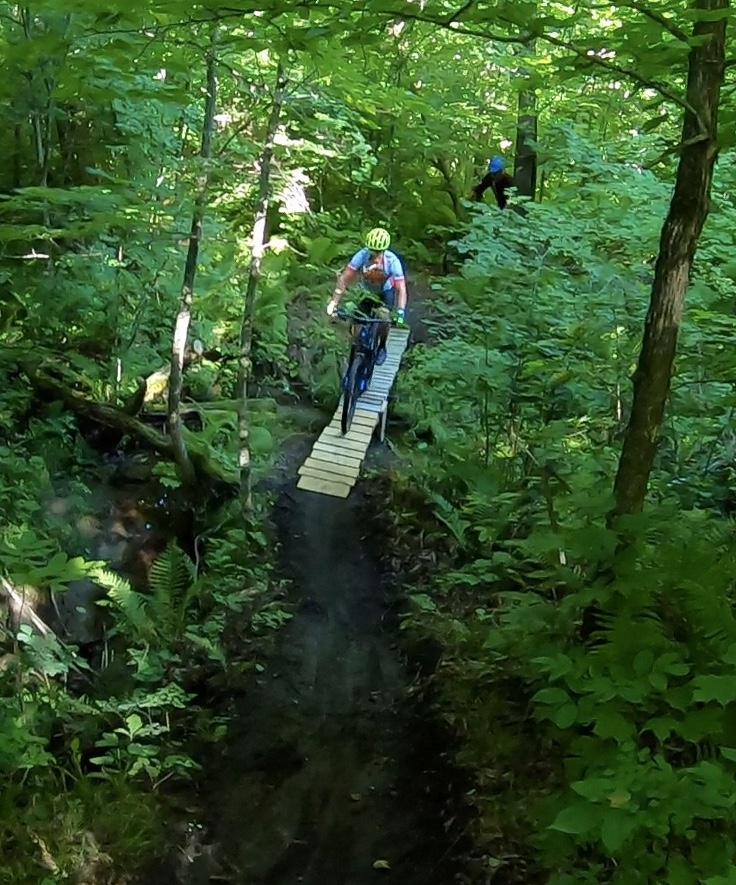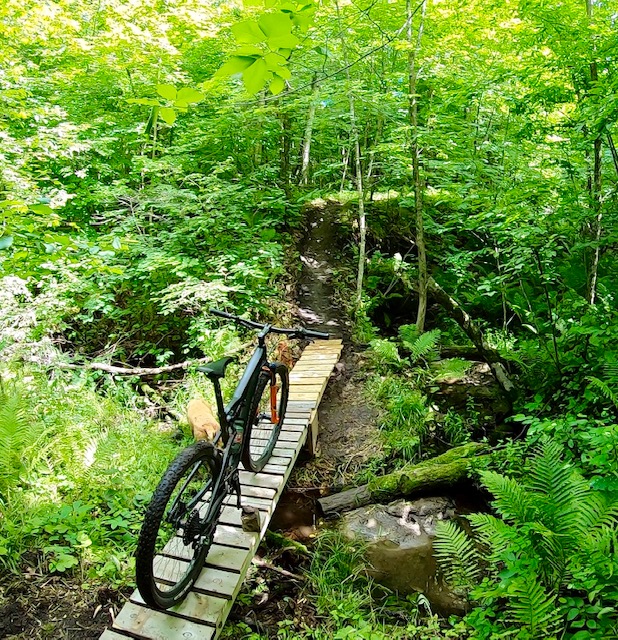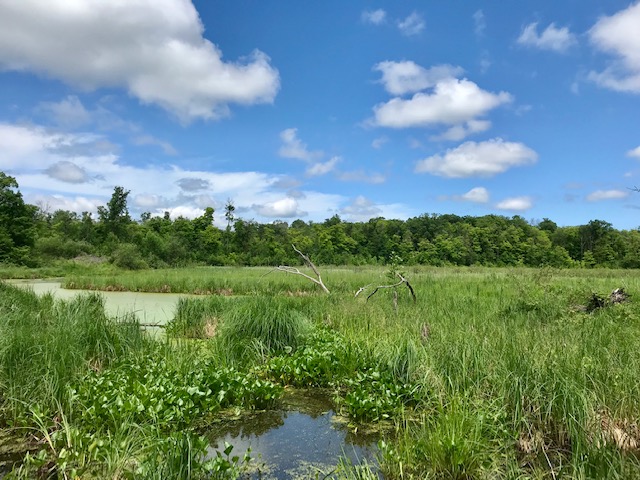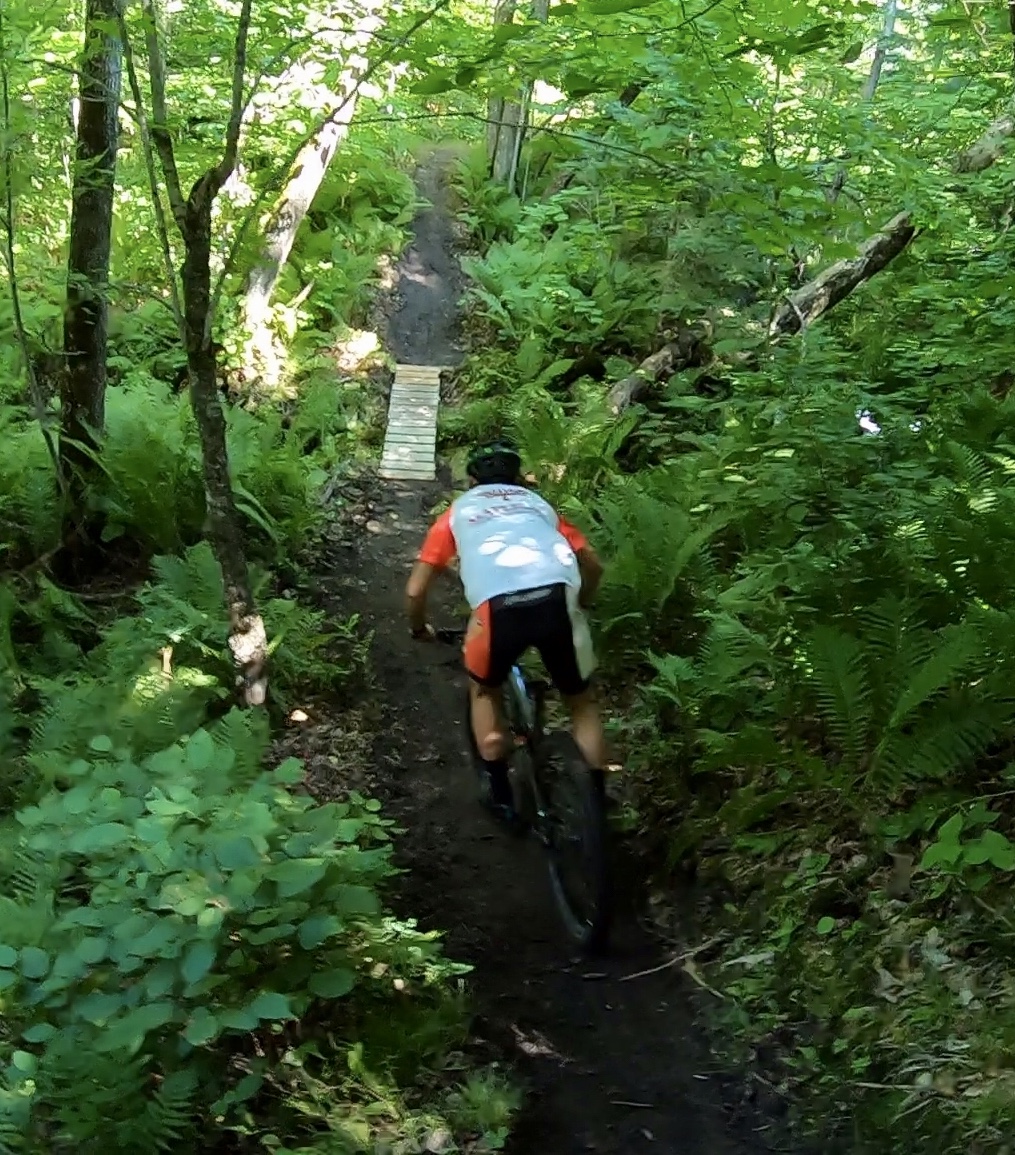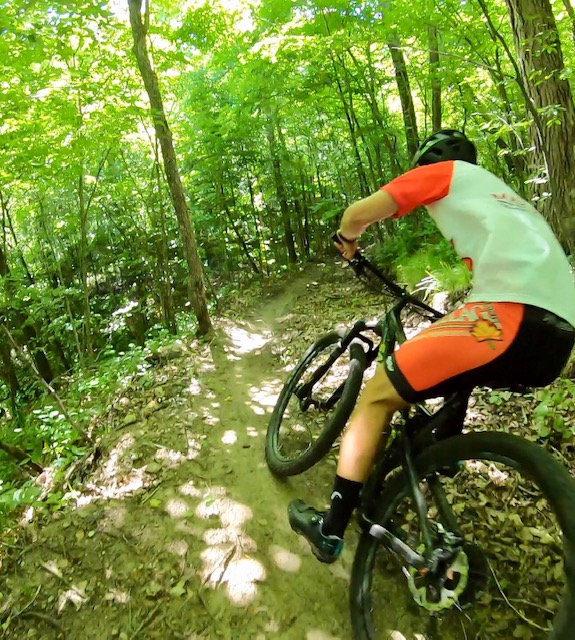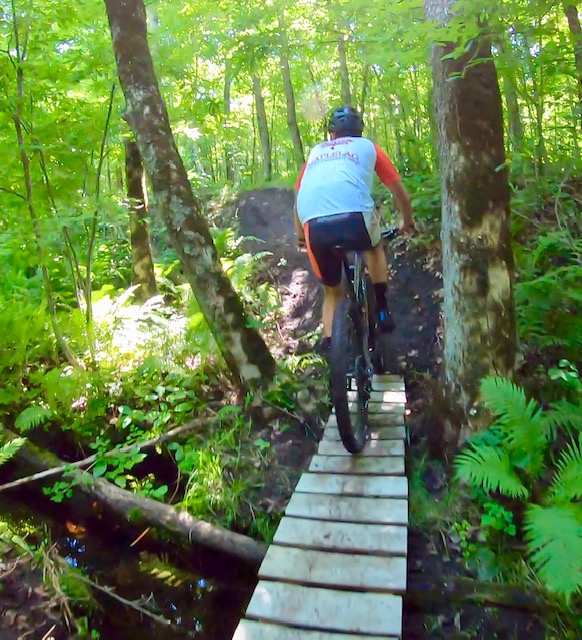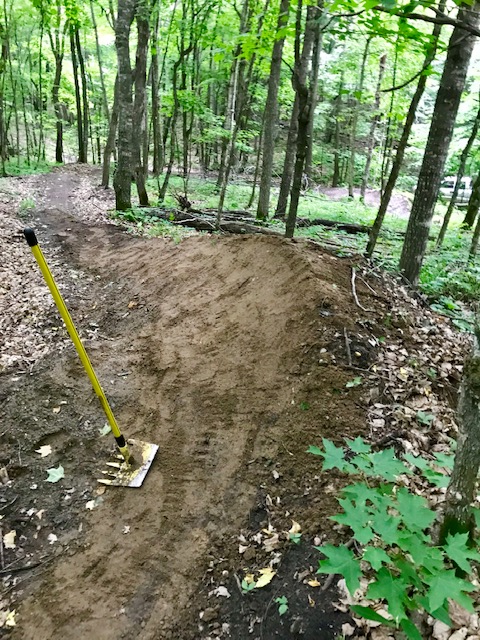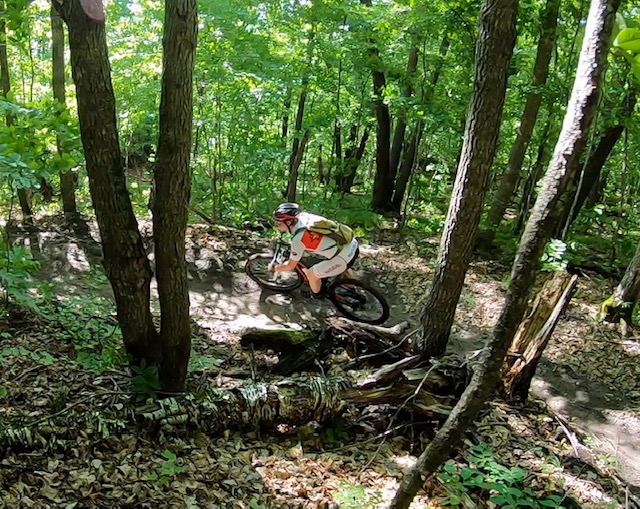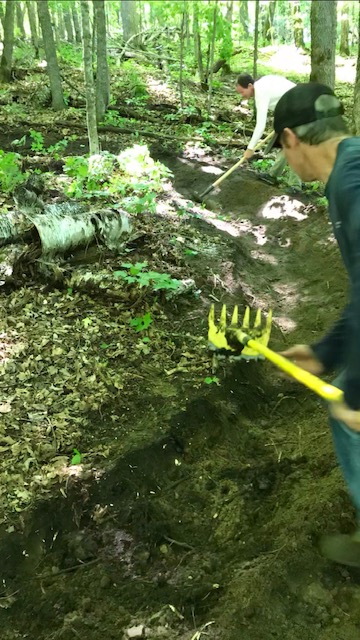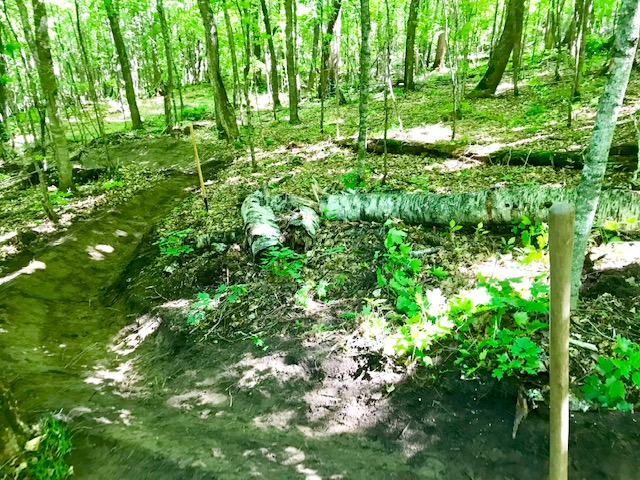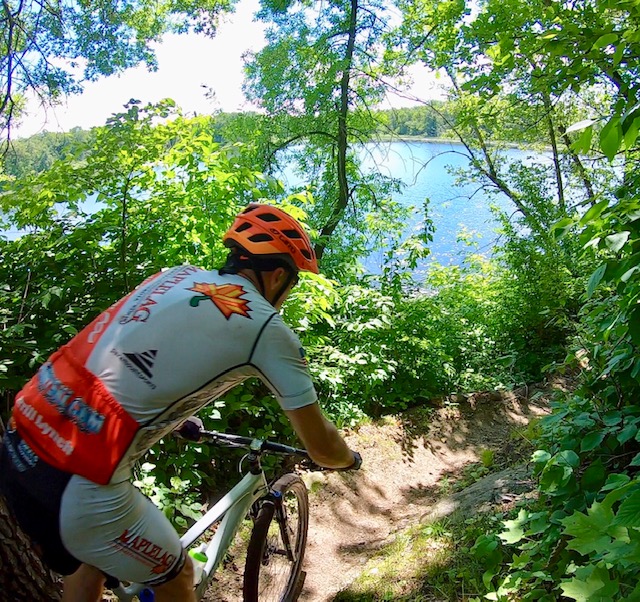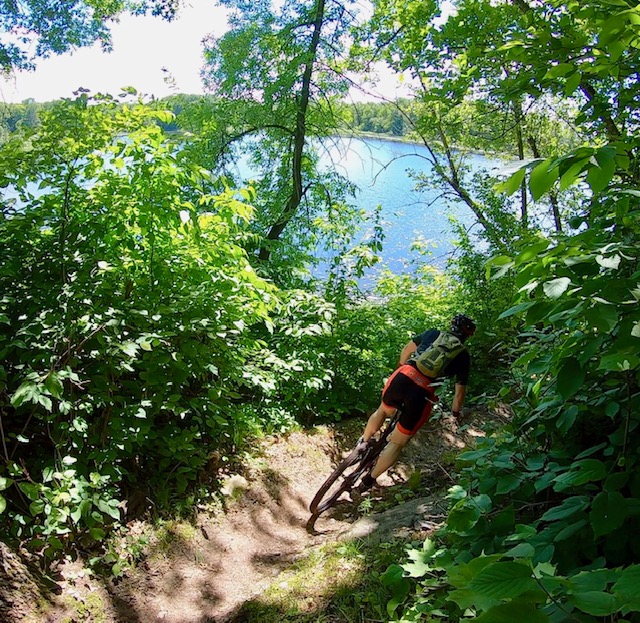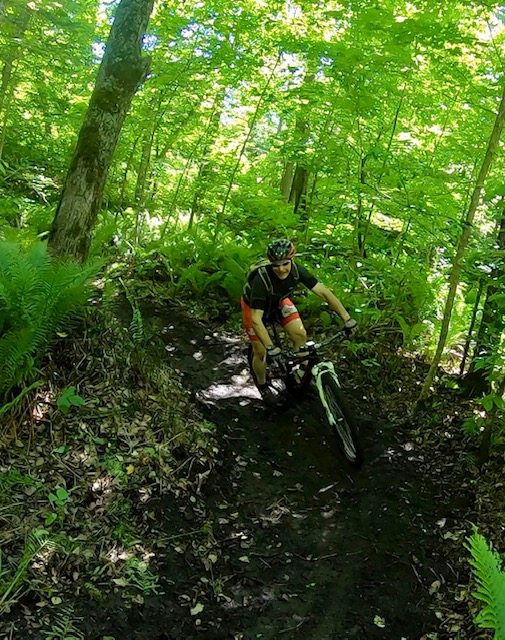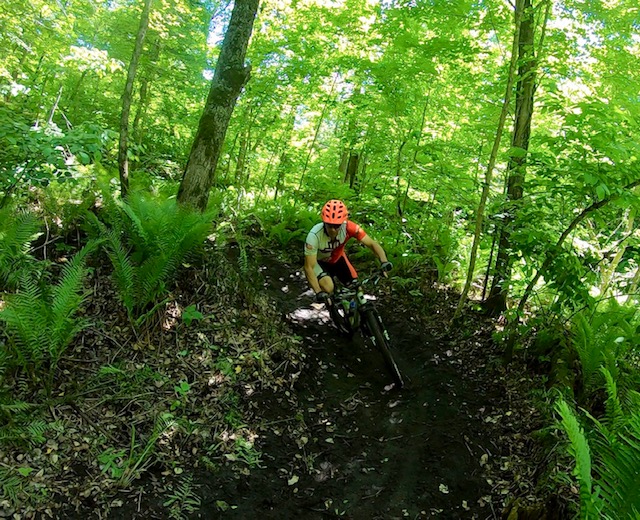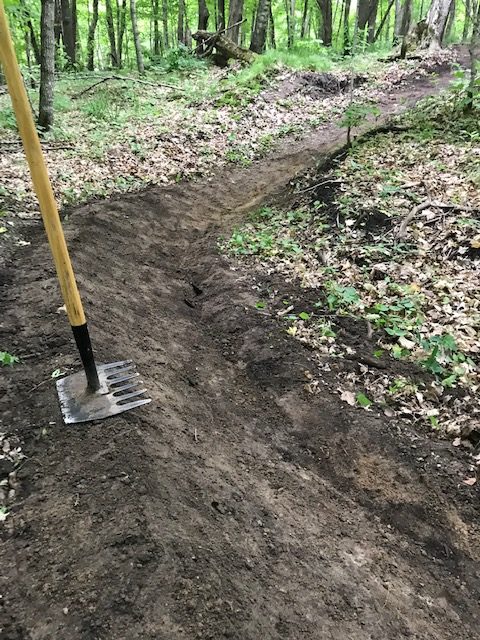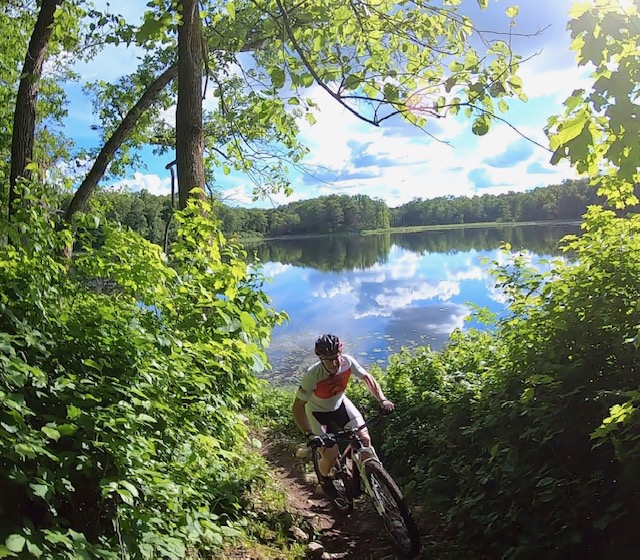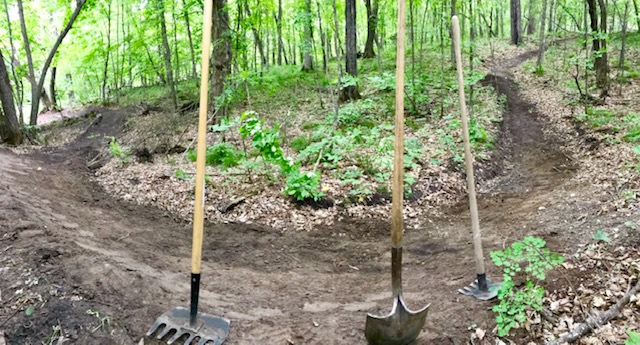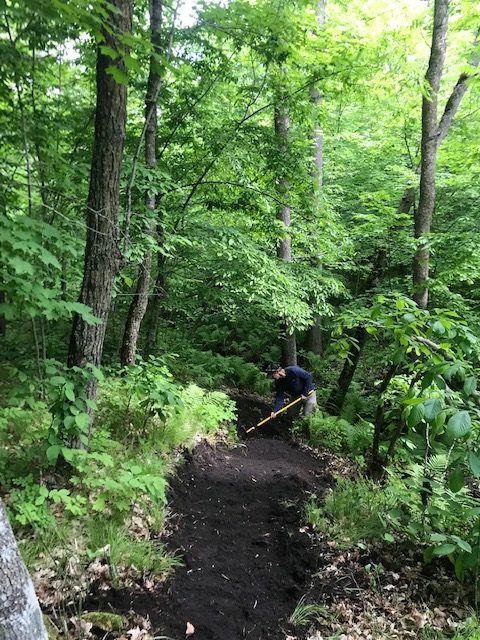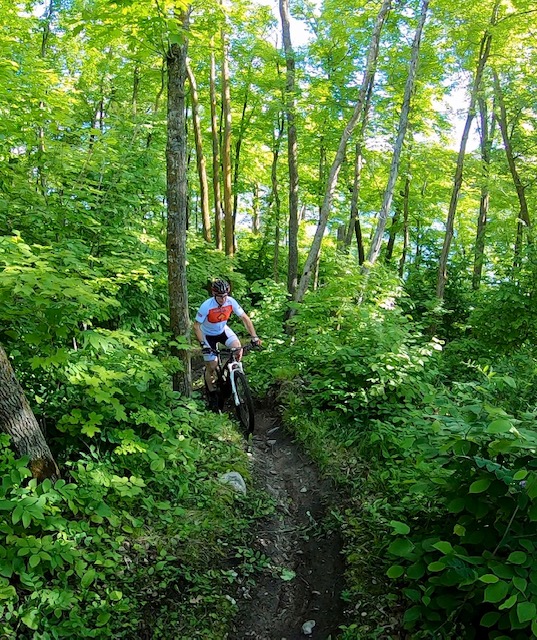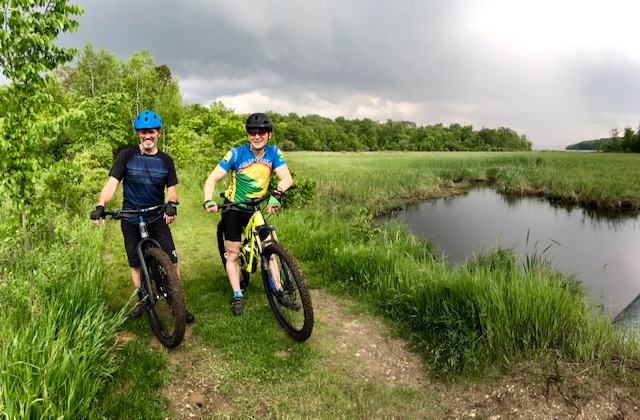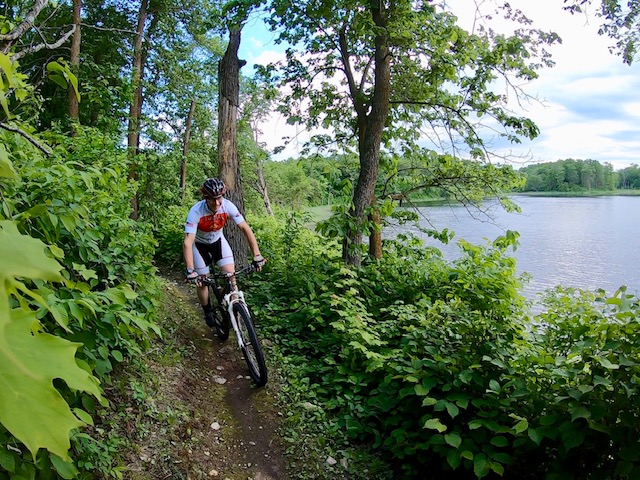 Twin Lakes singletrack, June 13th, 2019.