Happy International Mountain Bike Day! Trails are open! A ride Saturday morning found good conditions, few damps spots from morning rain but clearing and with lower dew points everything was drying out fast. The course has weathered all the rain this week nicely and a great rest of the weekend of riding is on tap!
Despite daily rain this week, we have been working on the new trail "Bootleg" and getting close to completing the final segment to be added to the current loop that is now open for riding.
A productive summer working on new trail. We are excited to open phase one of the new loop called "Bullhead Bootlegger". The new loop is around 3 miles. The trail is slow tech/flow tech. Very smooth but tight turns with fun berms and rollers on the downhills. We are in the process of building another segment of hand build singletrack to the loop we hope to open by the end of this month. For accessing the trail, call or text 218-849-7669 for directions and more information. The new trail will not be part of the Laddies Loppet this year but open for riding outside of racing!
We have also been busy on the trails the past few weeks clearing some of the overgrown areas, cutting trees from summer storms, building bridge in low spot, working on new trail and mowing the ski trail segments.
The trail is closed during rain event but usually an hour or two is all it takes to be back on the trail riding with the nature of the trails at Maplelag being classic old style singletrack.
We opened up two segments that were closed the last two years (Fargo segment and Jakes's Snake (AMA segments remain closed)
Click here for trail map. Trail starts at the Skaters Waltz ski trail. (look for white sign with Citizen, Kids Comp, Sport, Comp/Expert) All main intersections are now marked and signs at the key intersections for beginner (citizen) or advanced (sport/comp/expert). Please park in far parking lot next to blue dumpsters. There are no services available in the lodge at this time when Concordia Language camps going on. Park and ride!
Summer pass can be purchased online, good for whole season. (There is no charge for Maplelag team members). The Maplelag trails are self supported with no grants or outside assistance. Trail pass revenue helps offset trail maintenance, new trail work and property taxes. Thank you.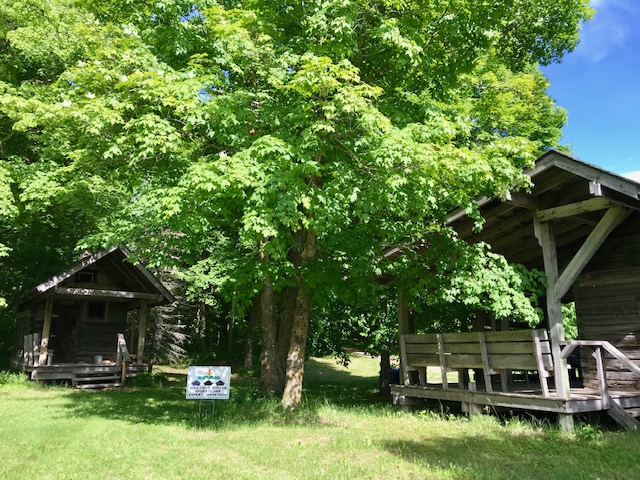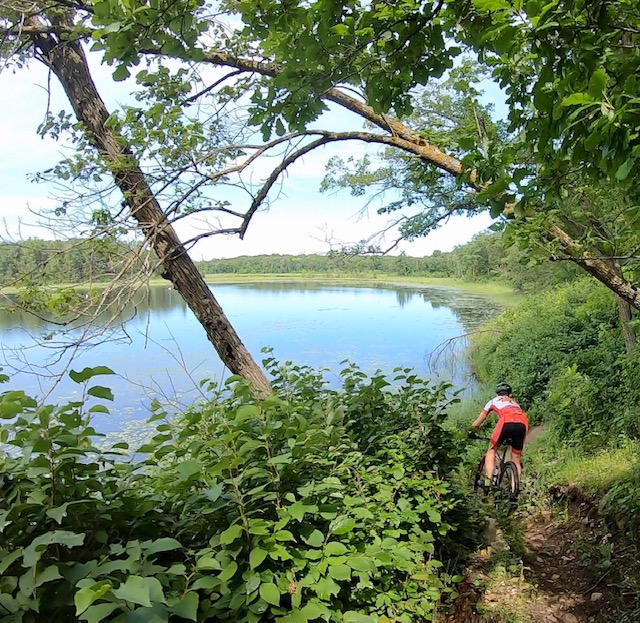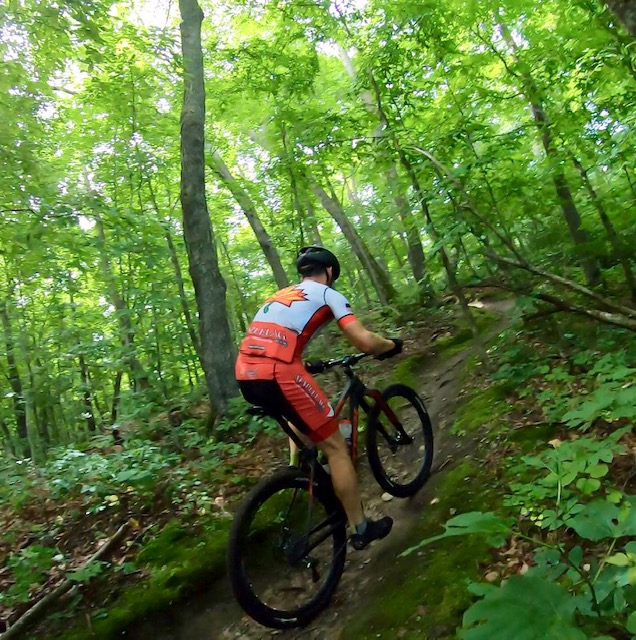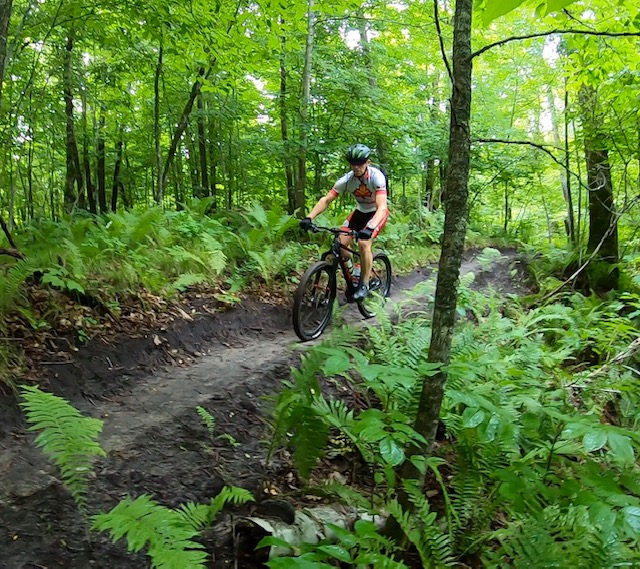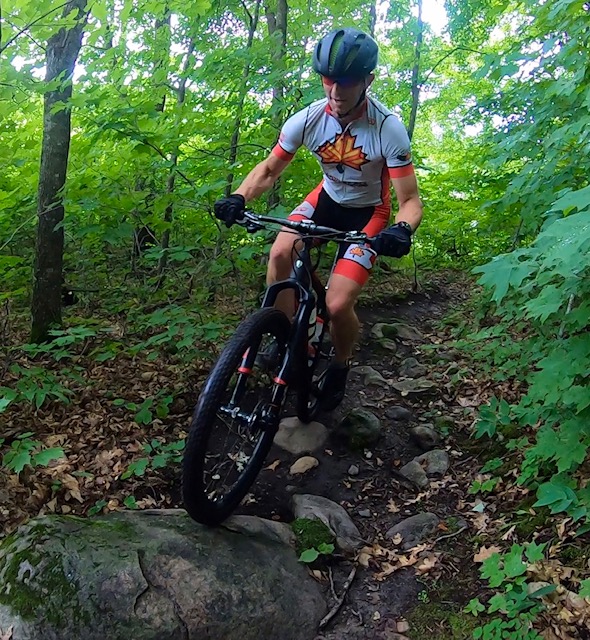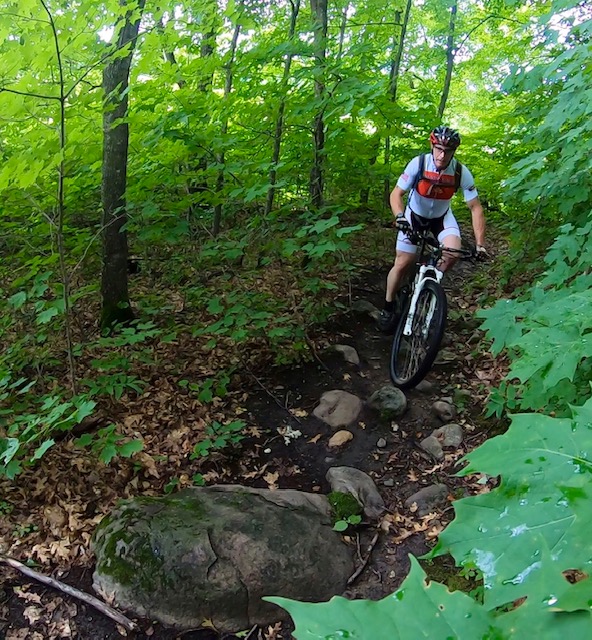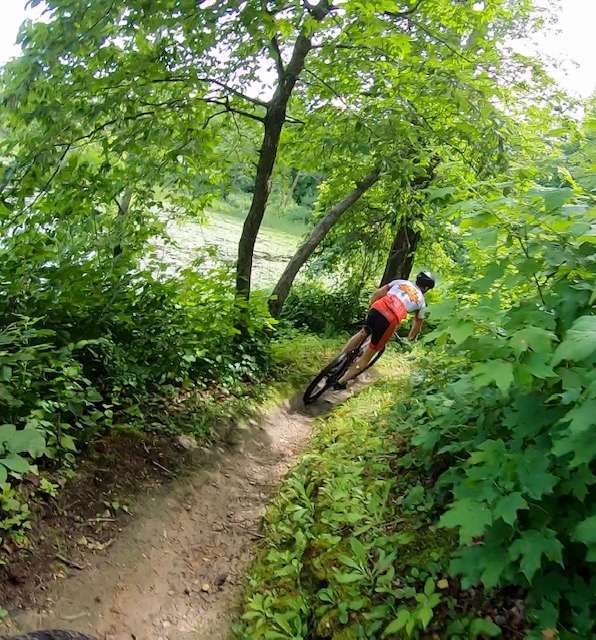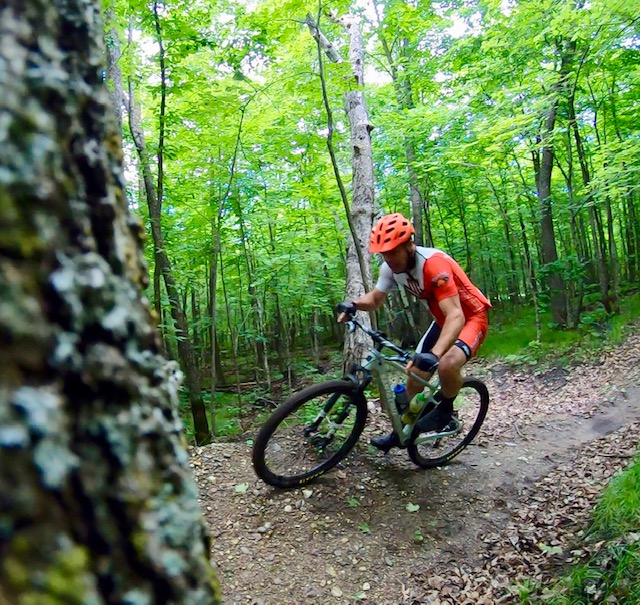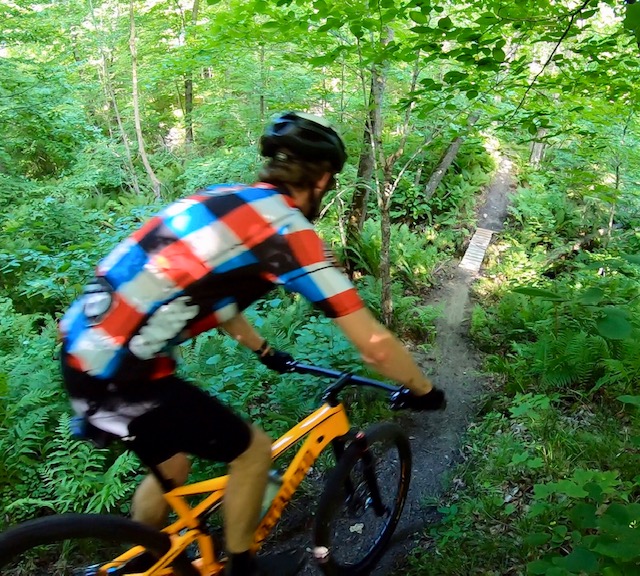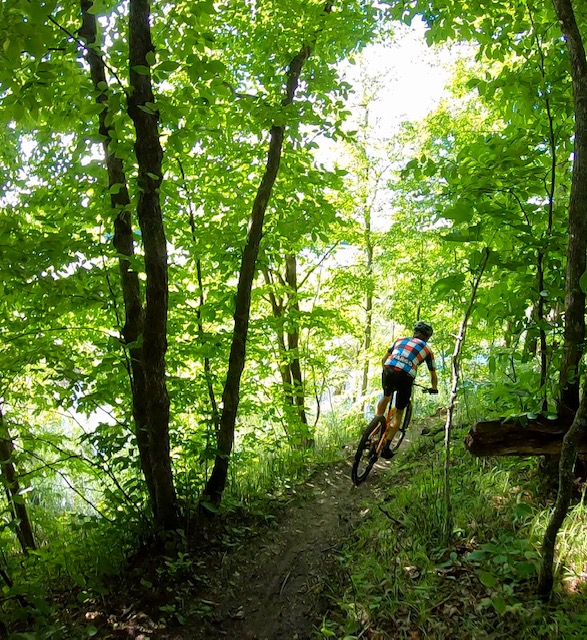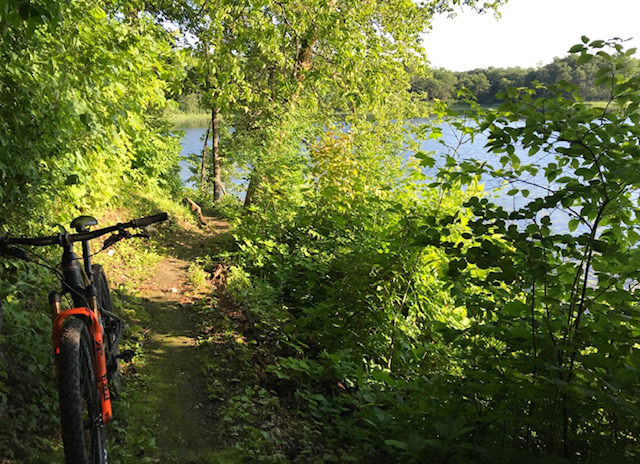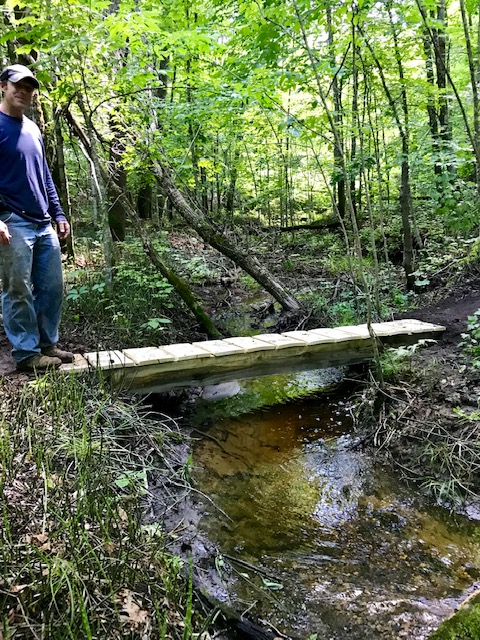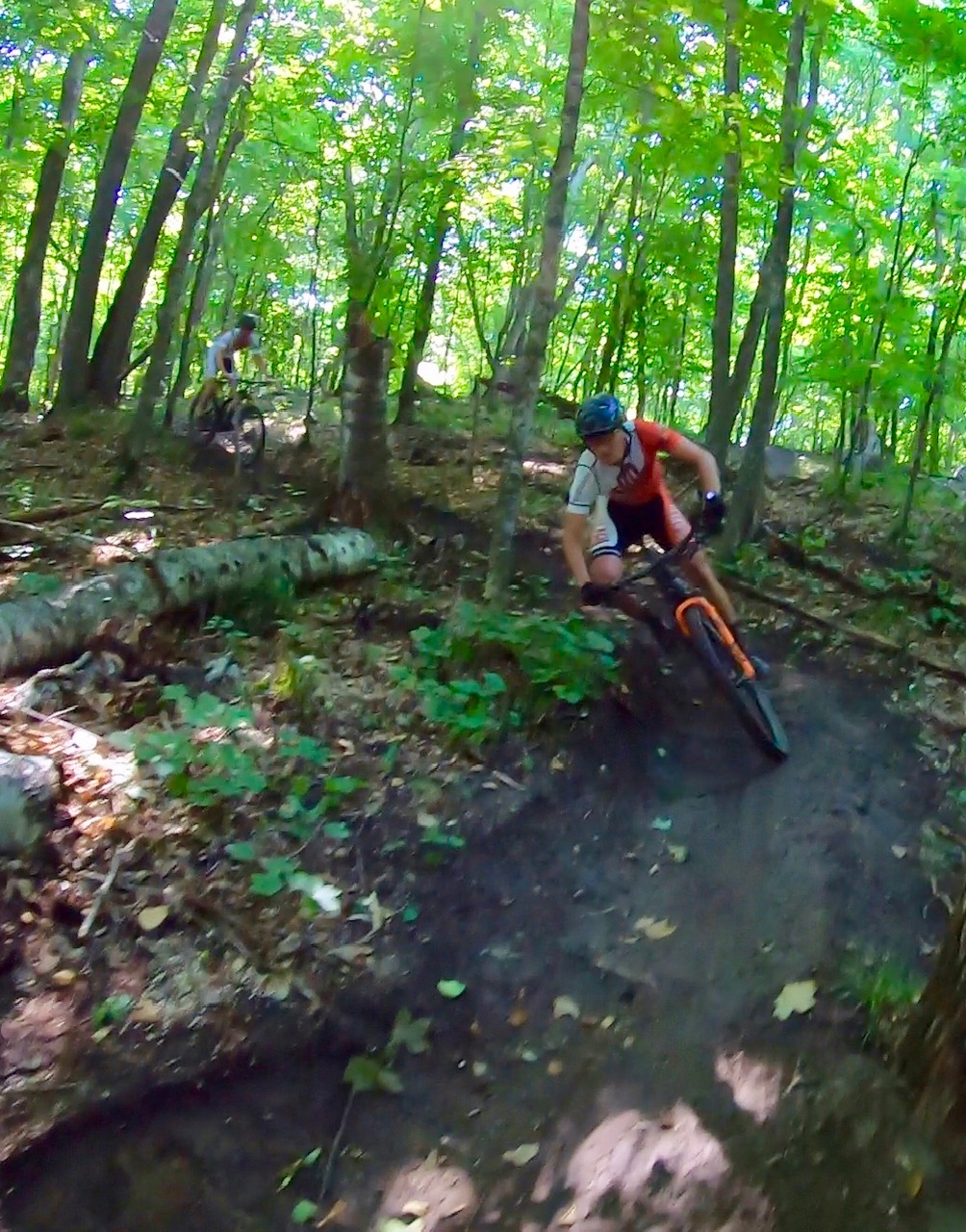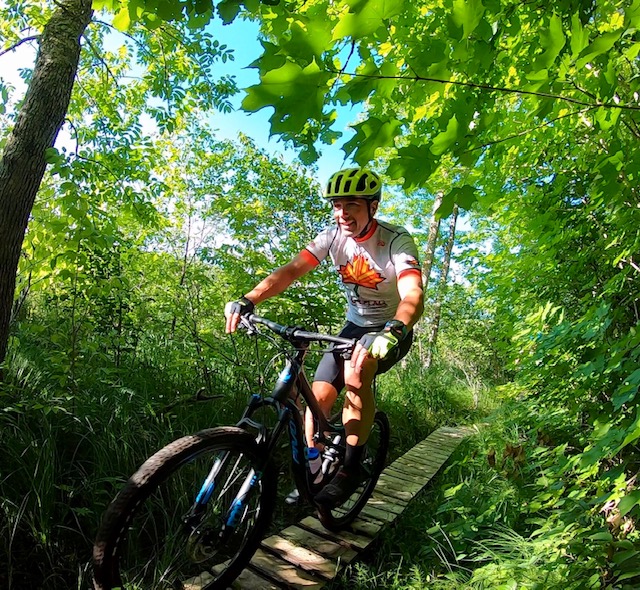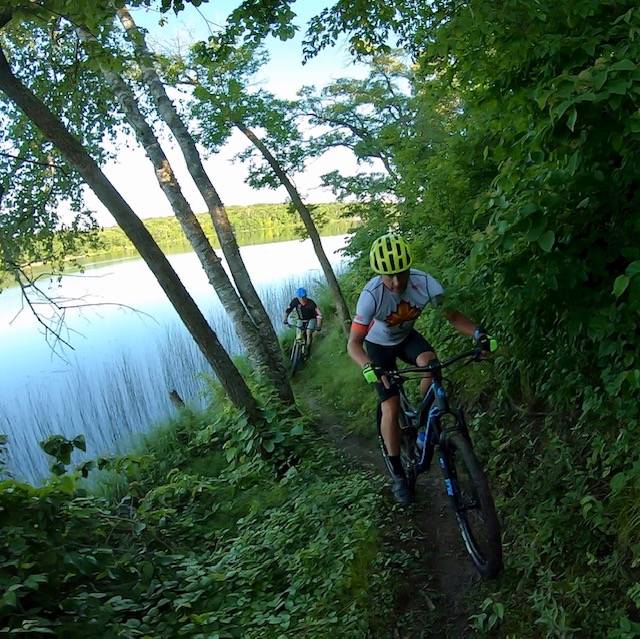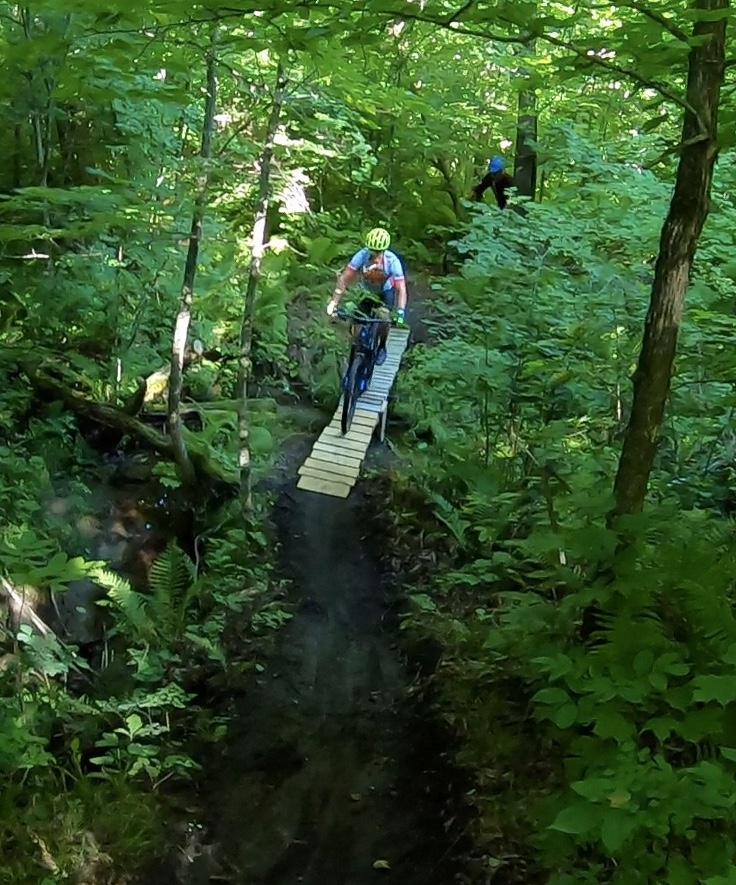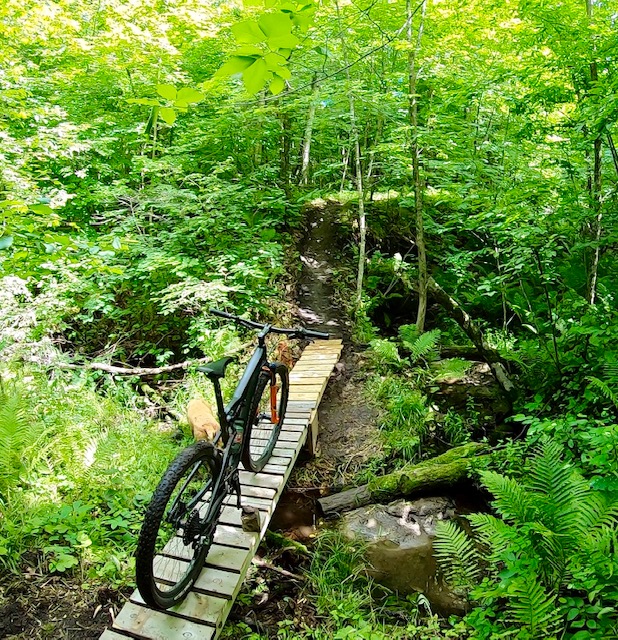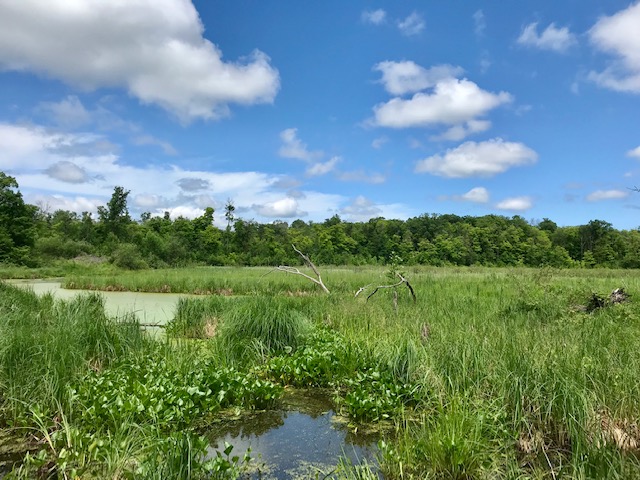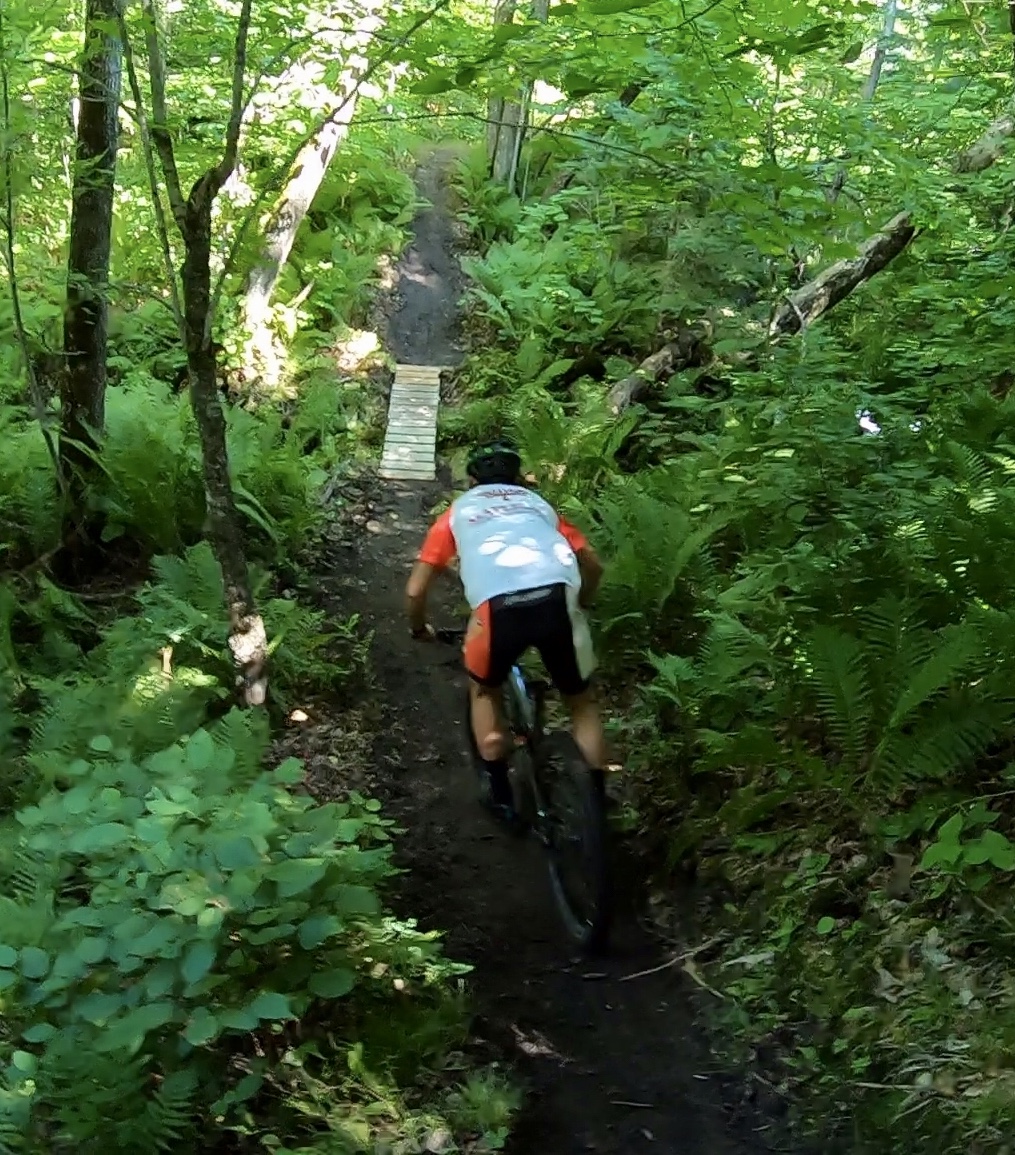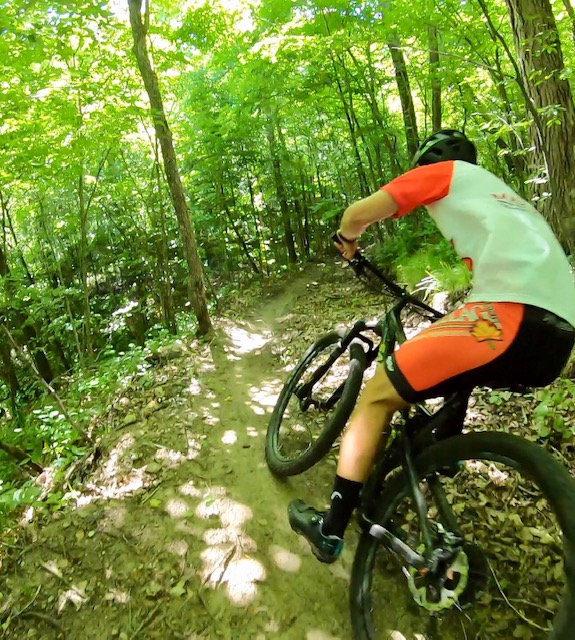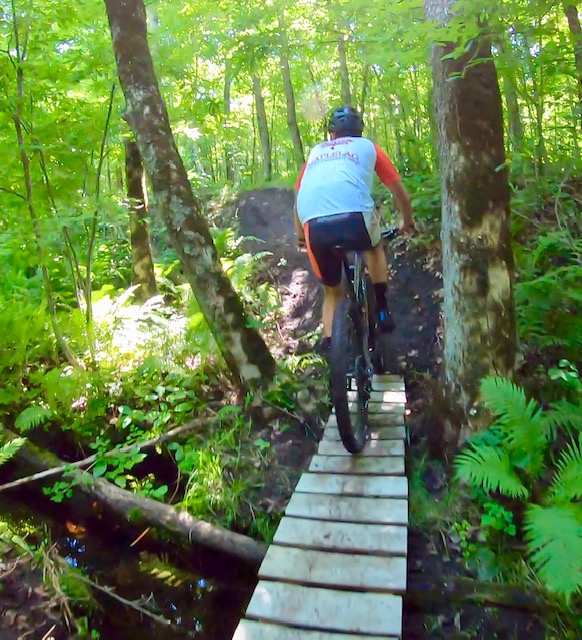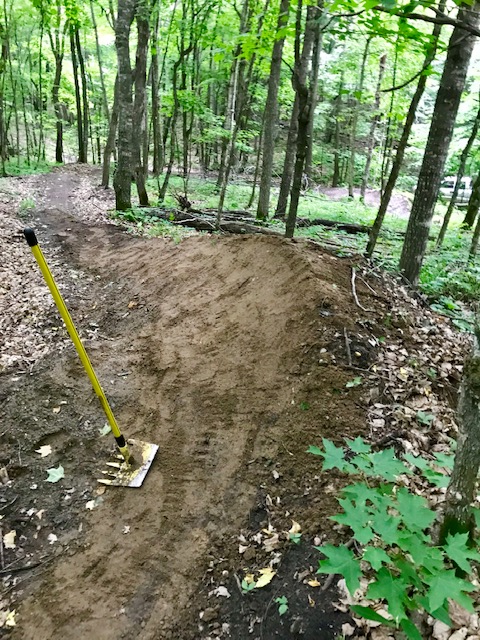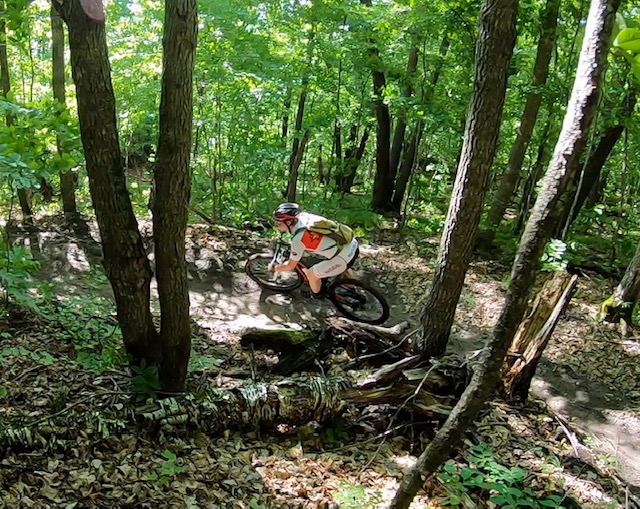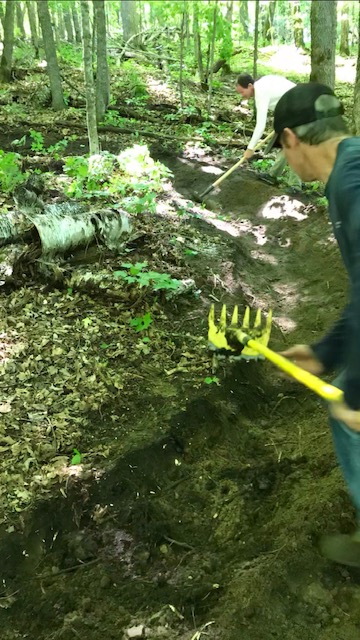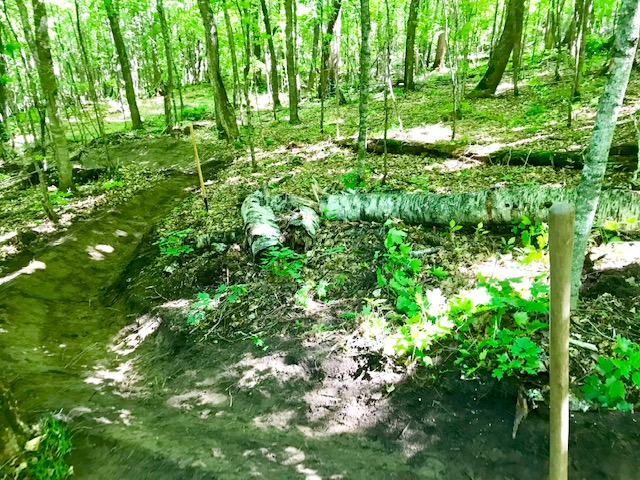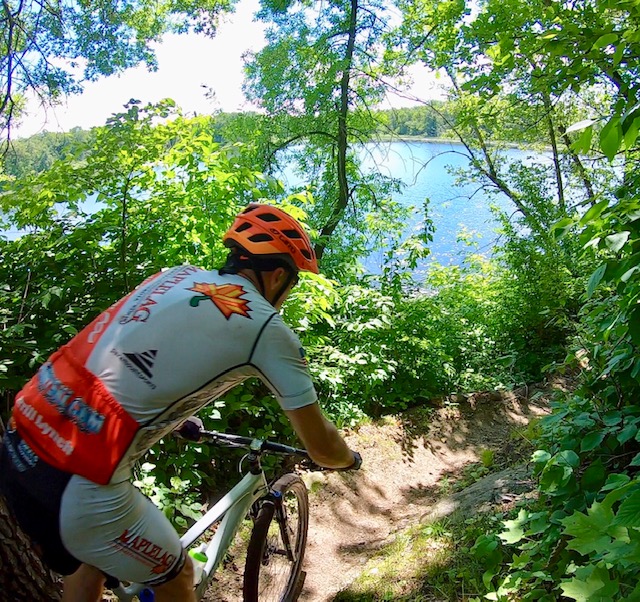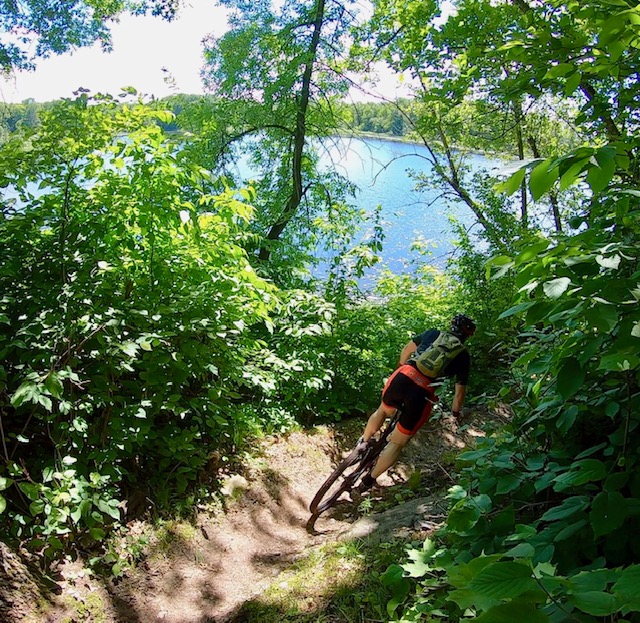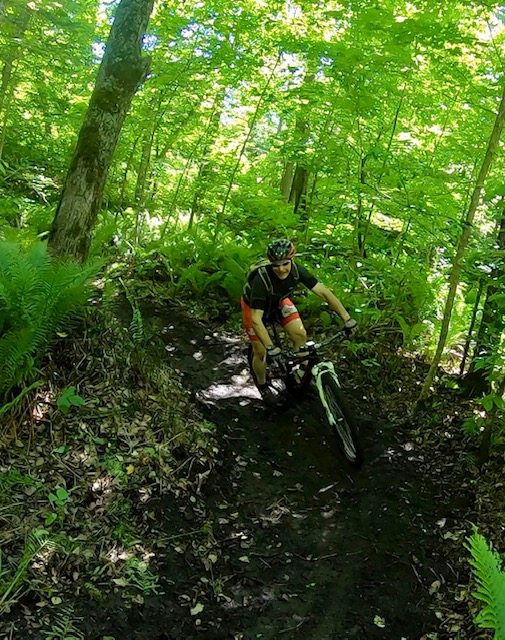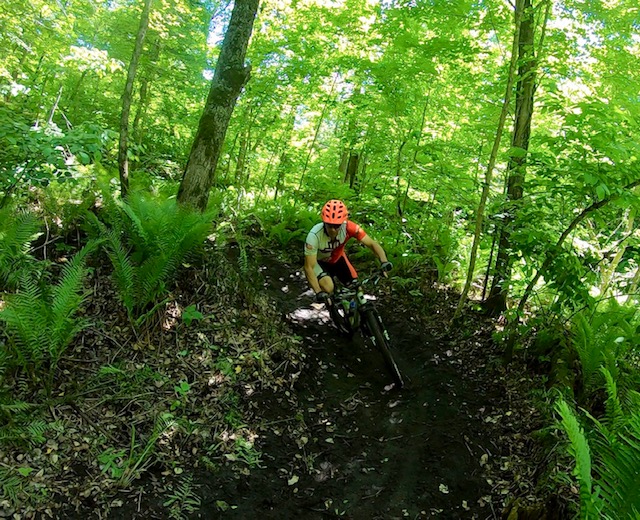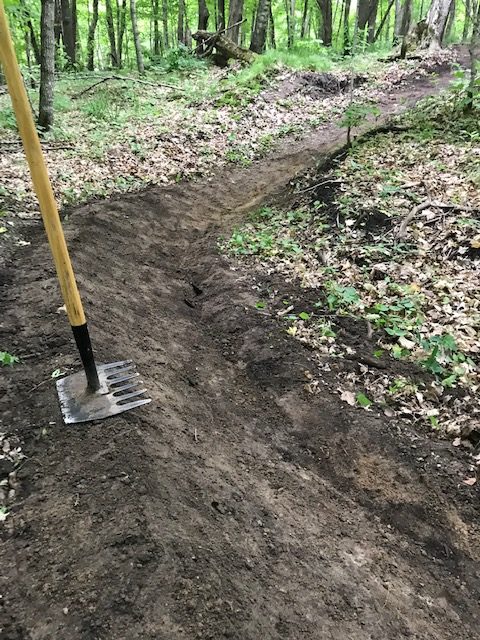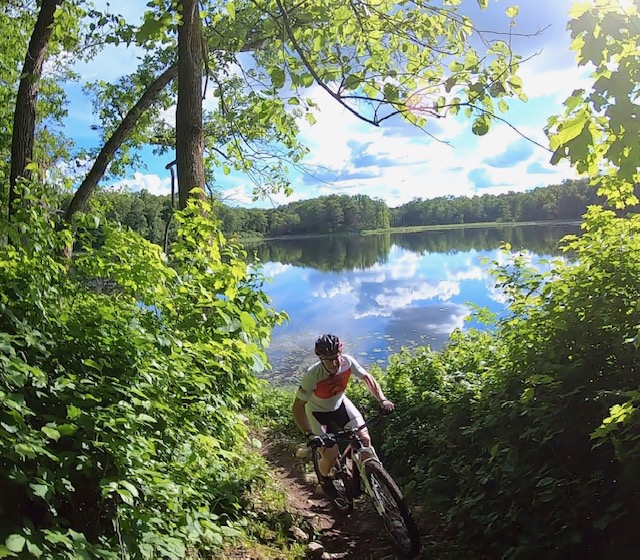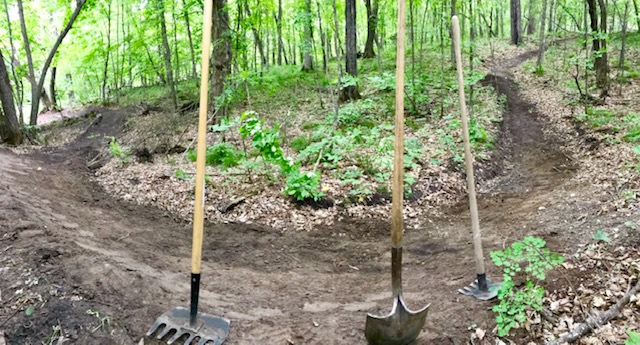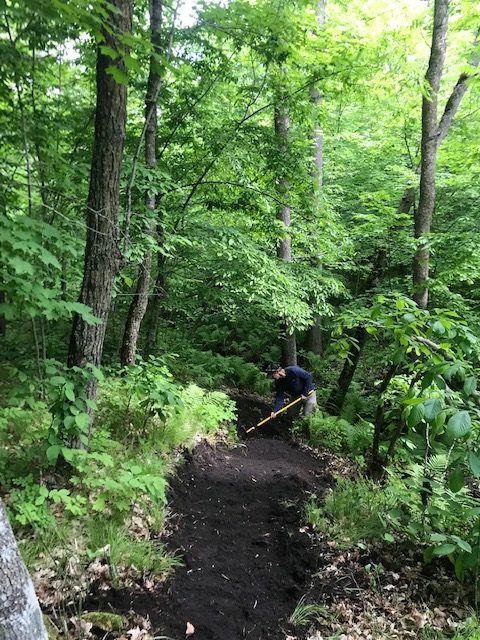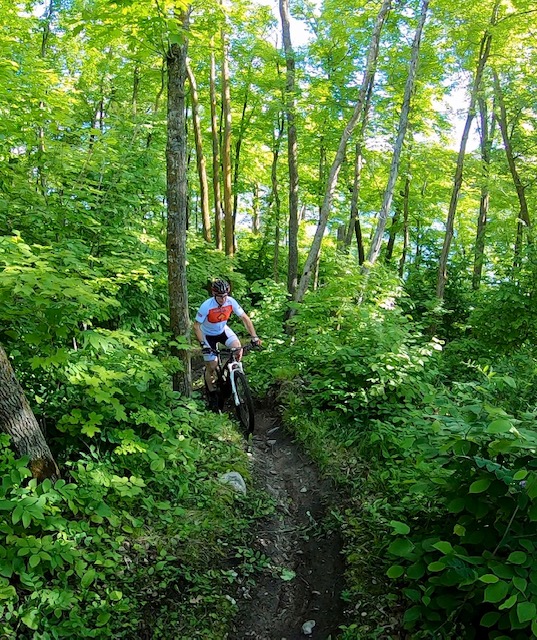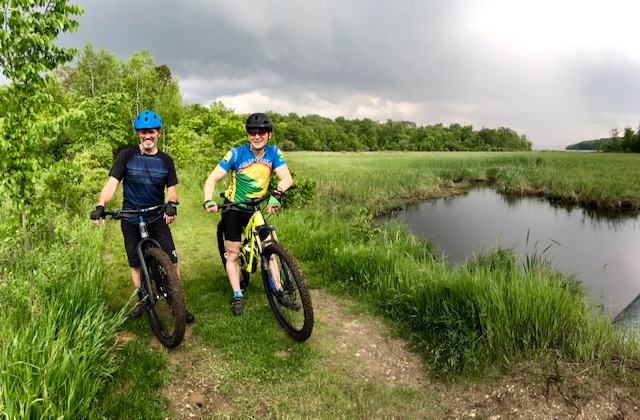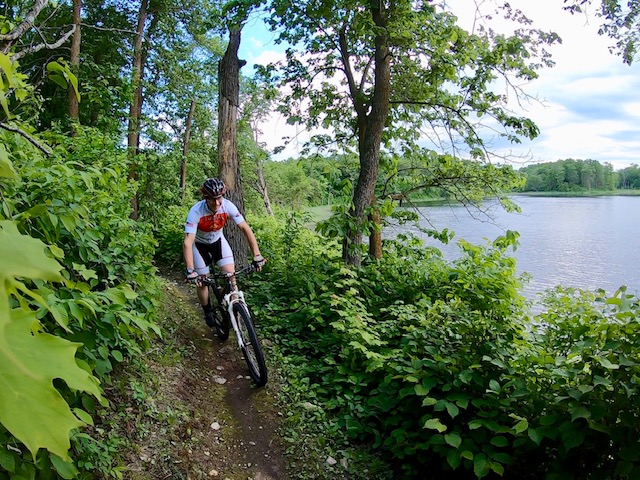 Twin Lakes singletrack, June 13th, 2019.