Trails open.  Great week of riding. Deck is mostly tacky and riding great. Windy conditions bringing leaves down but still nice riding.  Entire Twin Lakes singletrack cleared the past few days. The east side or main loop has layer of leaves but still riding very nice. Good sight lines in the woods with most leaves down from the trees but still some great pockets of fall color including the tamarack trees in the ponds and sloughs.
Trails will be closed after sunset on October 28th.  Trails will open again around Thanksgiving for the fat bike season.
The mountain bike trails are open outside of rain/wet conditions.  The "nature" of the mountain bike trails at Maplelag allow for quick drying and rideable conditions 6-12 hours after any precip. The trails can be described as classic, old school singletrack. Some sections are very technical with roots and rocks and a great test of skills! The Twin Lakes loop is recommended first for first time visitors to Maplelag with mountain bike experience and for first time or beginner riders, the Citizen loop is recommended.
Season pass is $10. Park in far parking lot, click in and enjoy! Maplelag maintains, builds, manages and funds the trails privately with no outside assistance (grants etc.)  but we are happy to share the trail. We appreciate season pass purchases to keep the trails maintained and build new for others to enjoy.
Click here for trail map. Trail starts just past the flag pole, head towards skaters waltz ski trail for access to both the beginner loop (Citizen/TT) and advanced loop (sport/comp/expert). Singletrack sections can be bypassed on the east side. Bike signs are red and there are also big white signs at key intersections. To access Twin Lakes loop, take either the east side or main loop and follow red signs or head down the driveway and look for orange cones just past the gate and red signs indicating the start of Twin Lakes singletrack.  Any questions on riding or conditions, email Jay at jrichard@arvig.net or text 218-849-7669. We typically will have the trails open sooner than expected after wet weather, feel free to contact us for more information.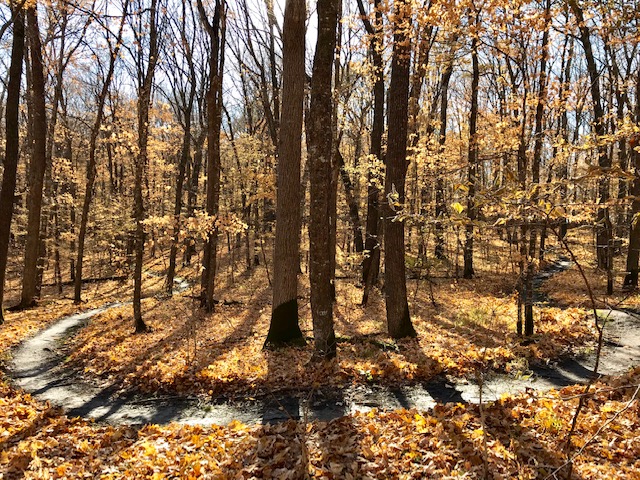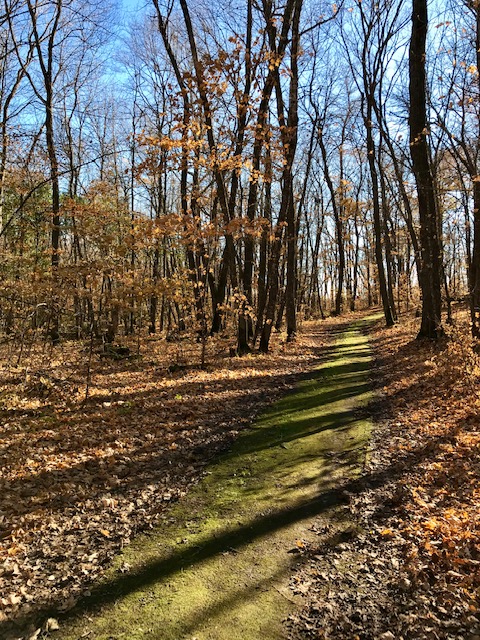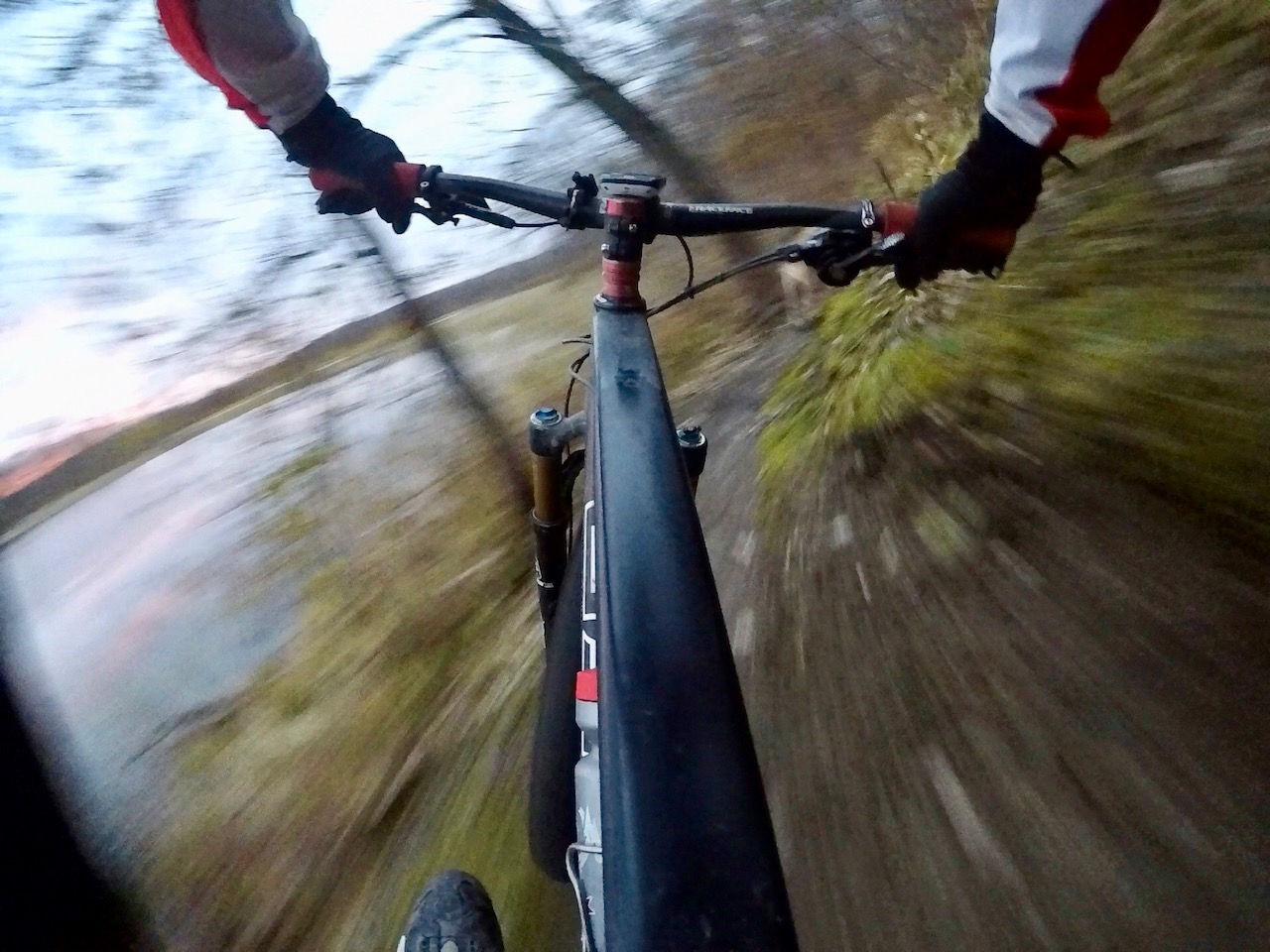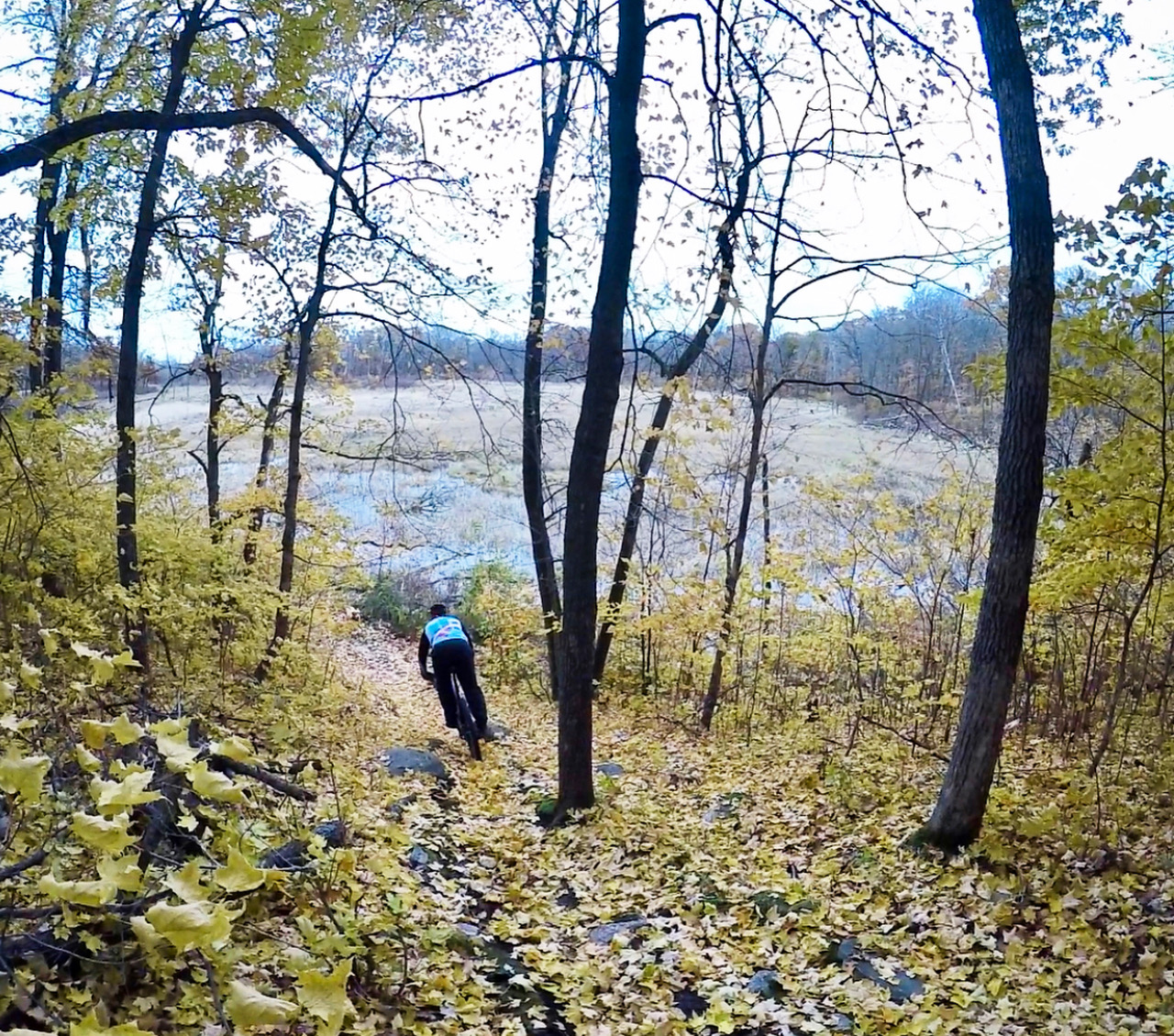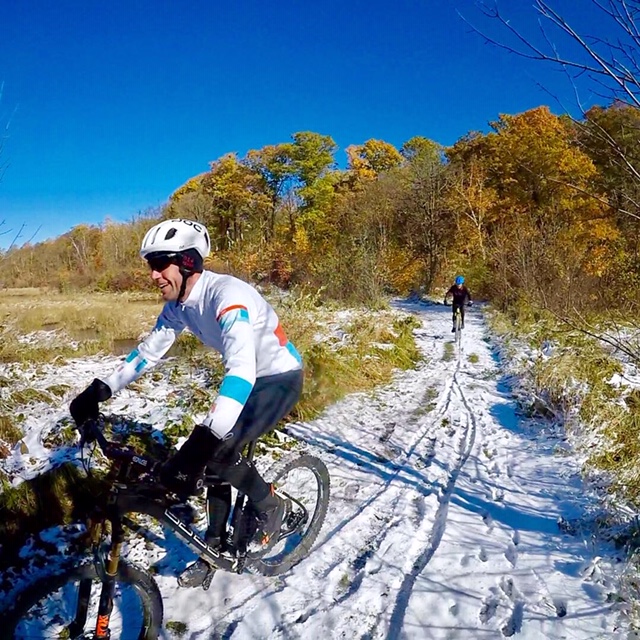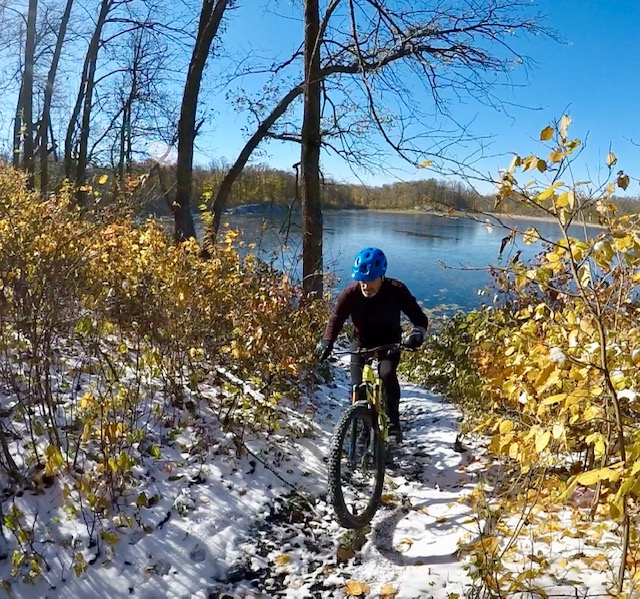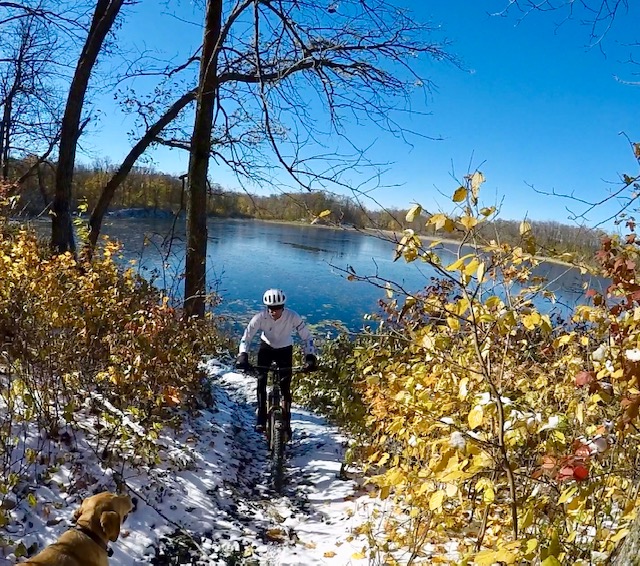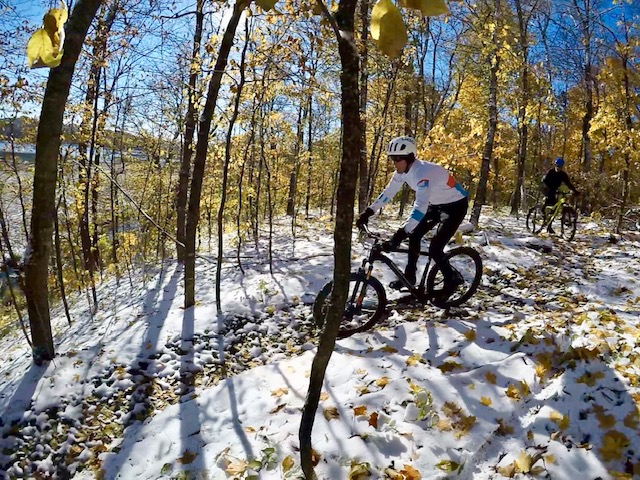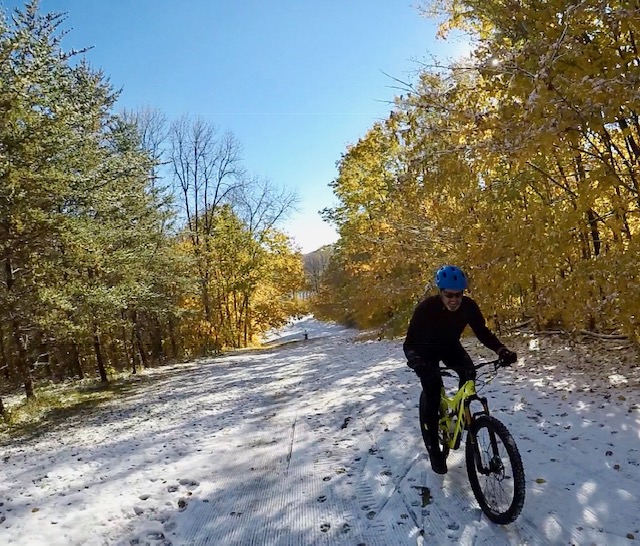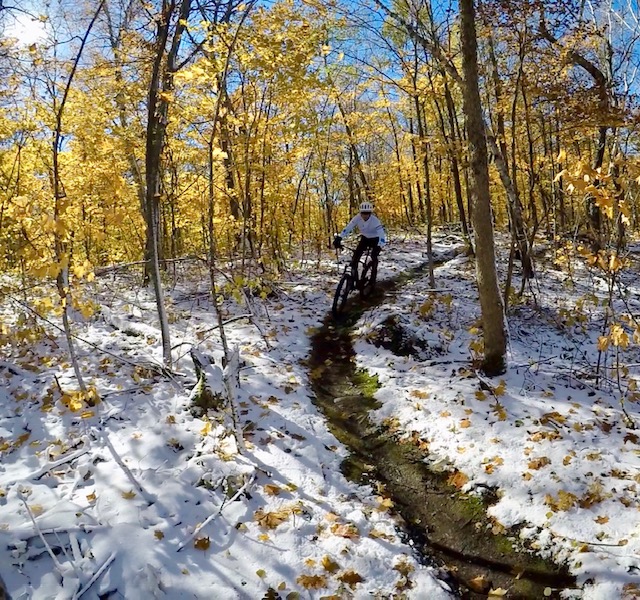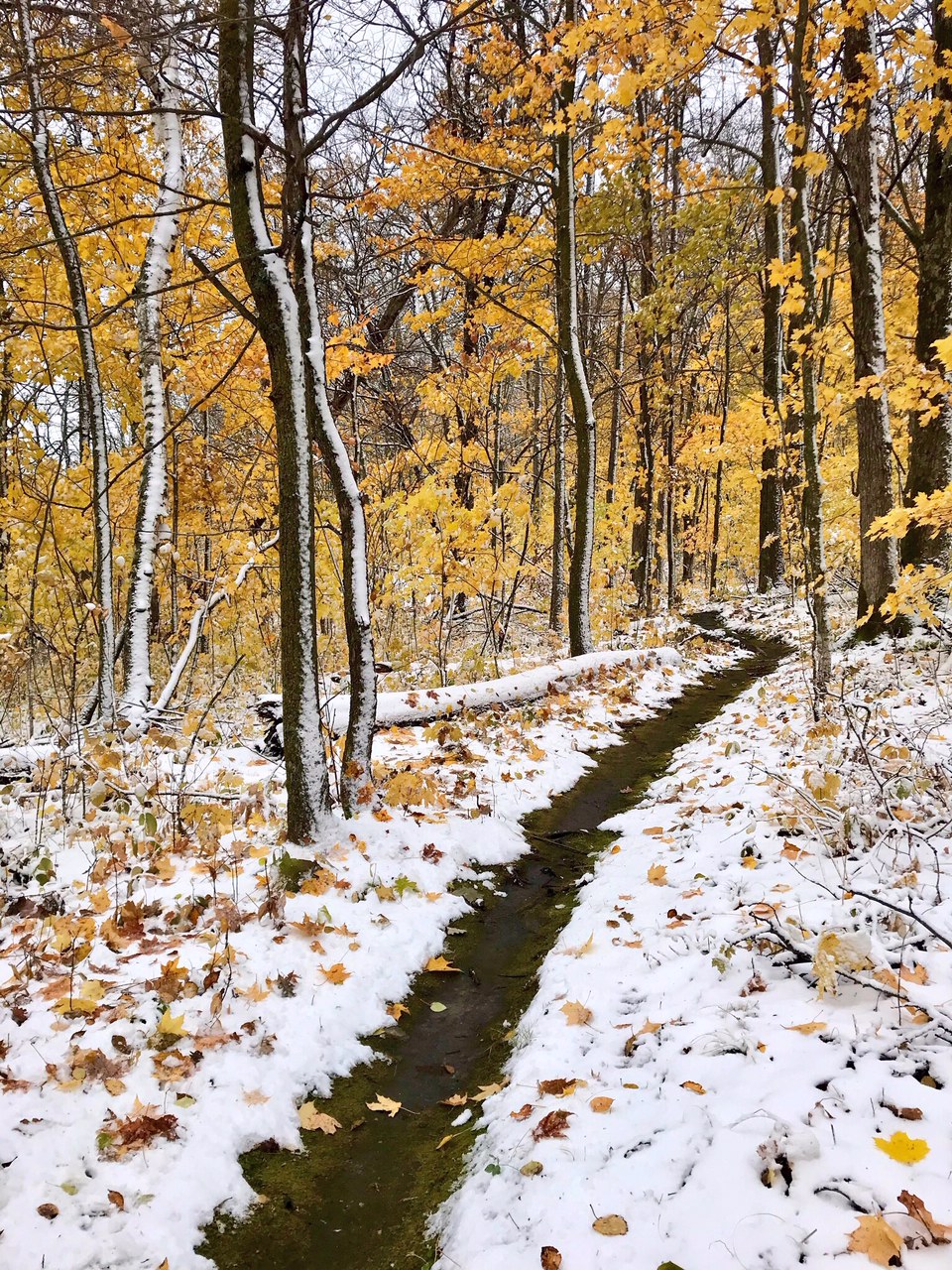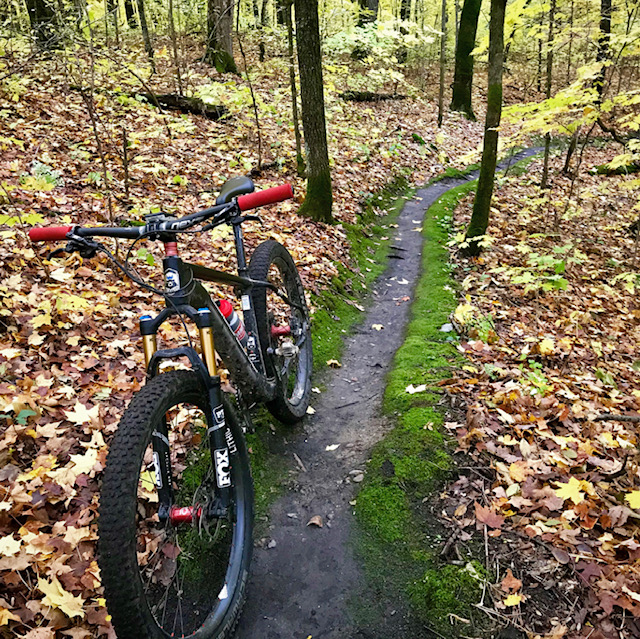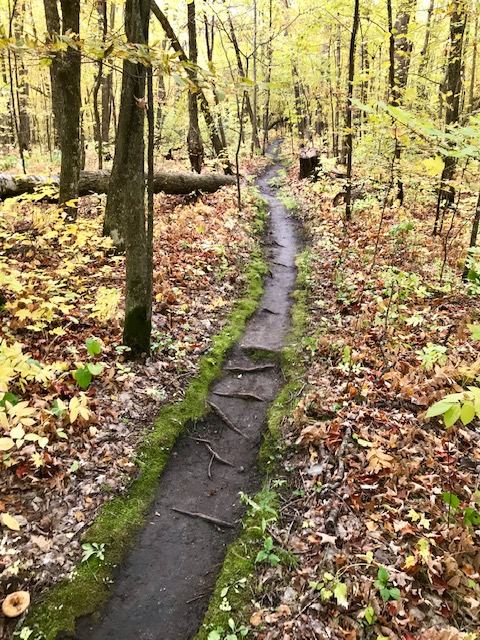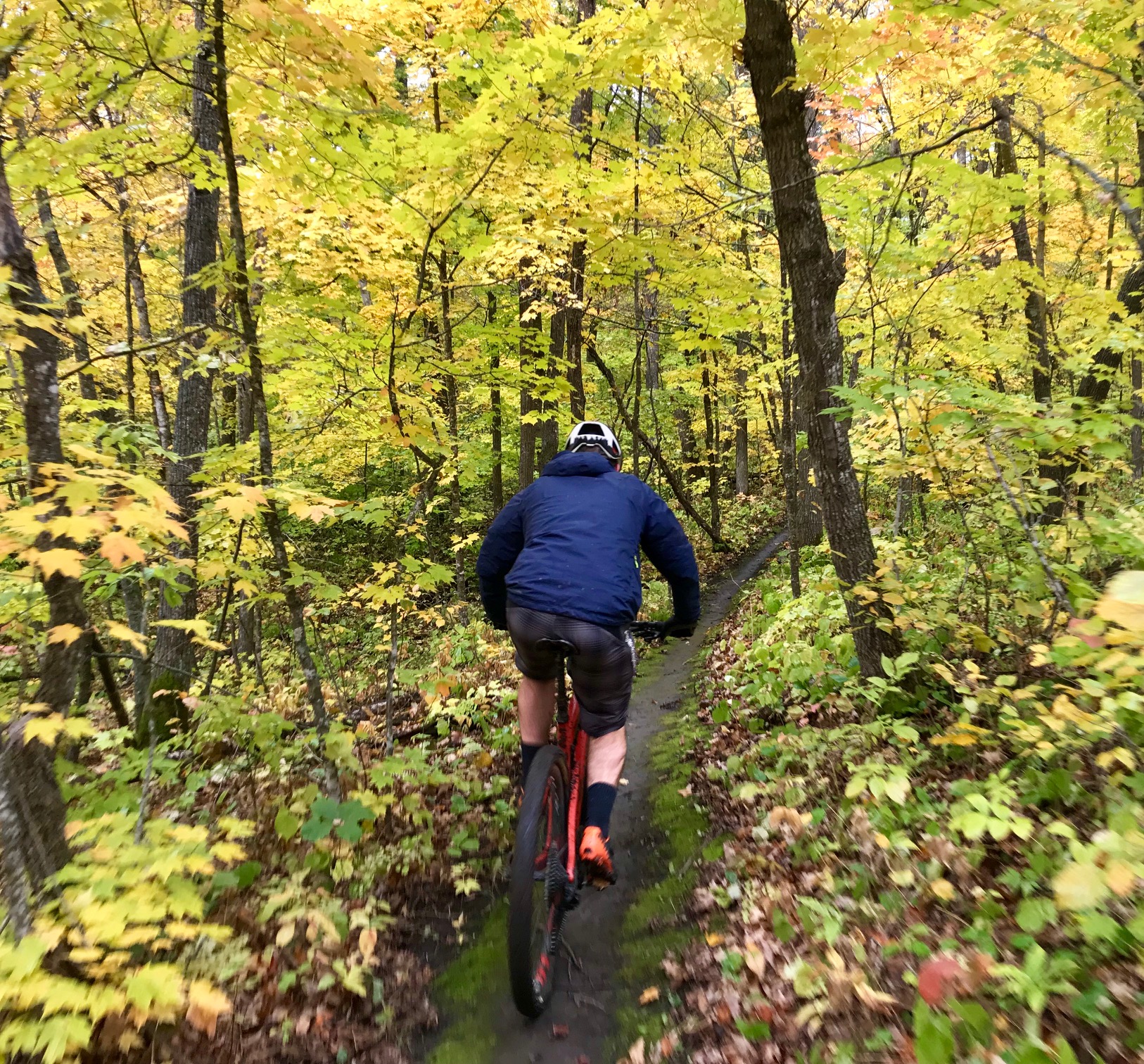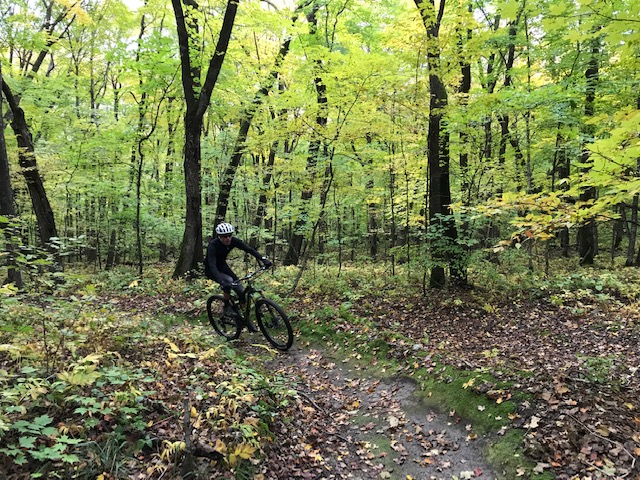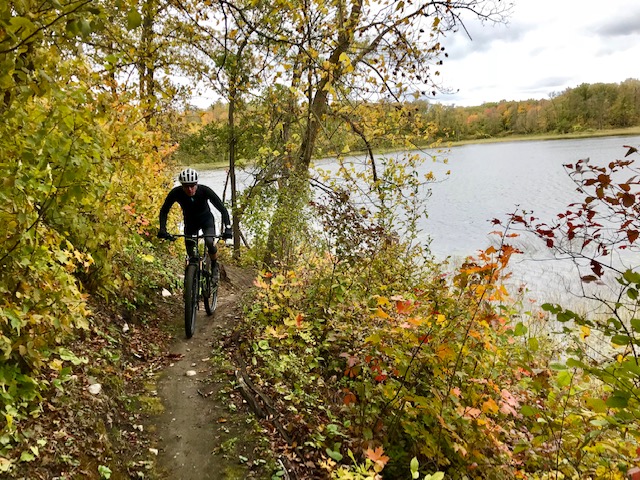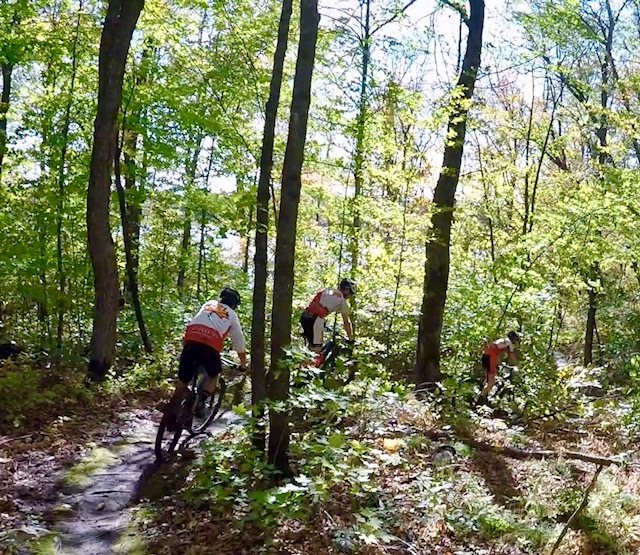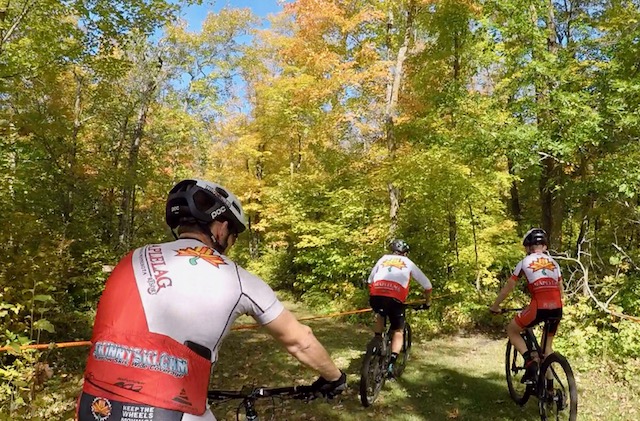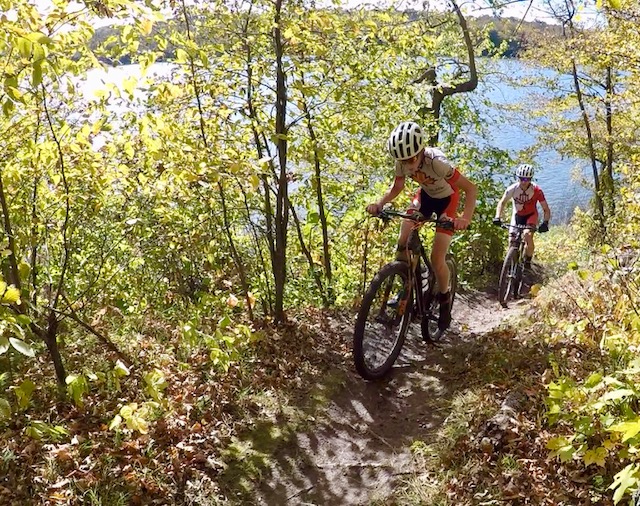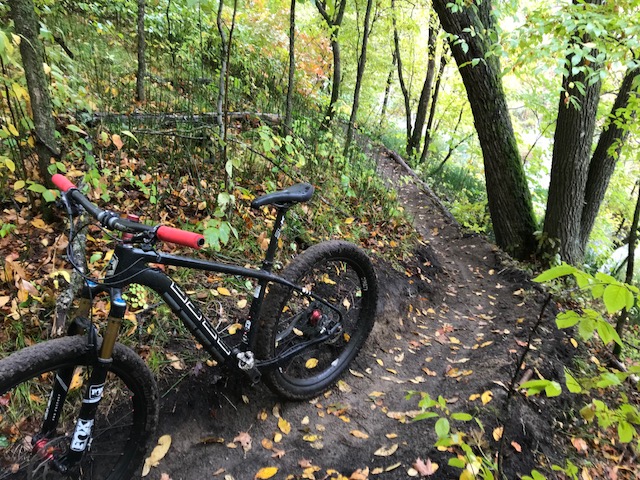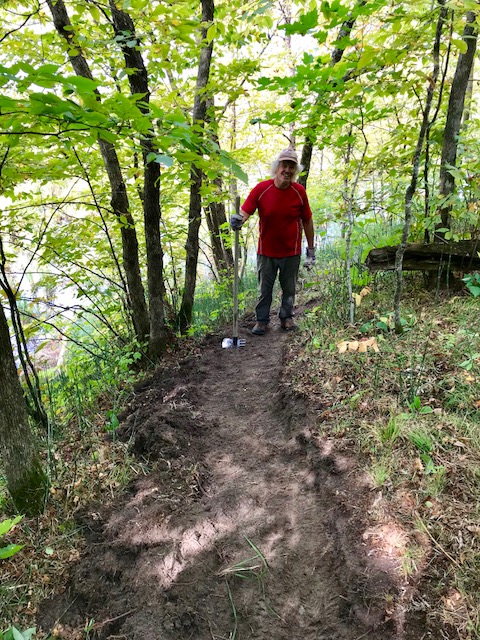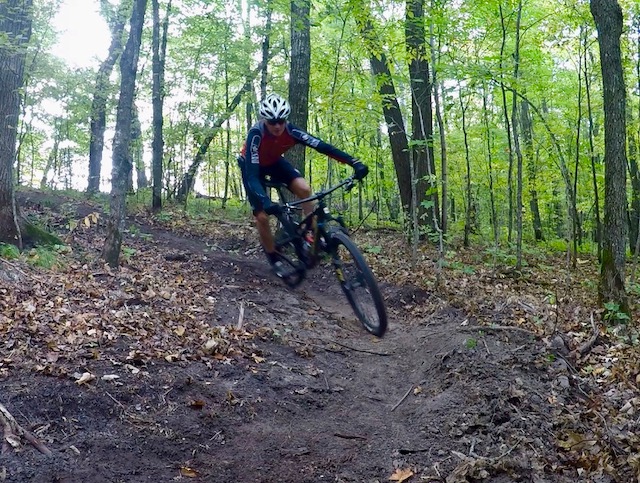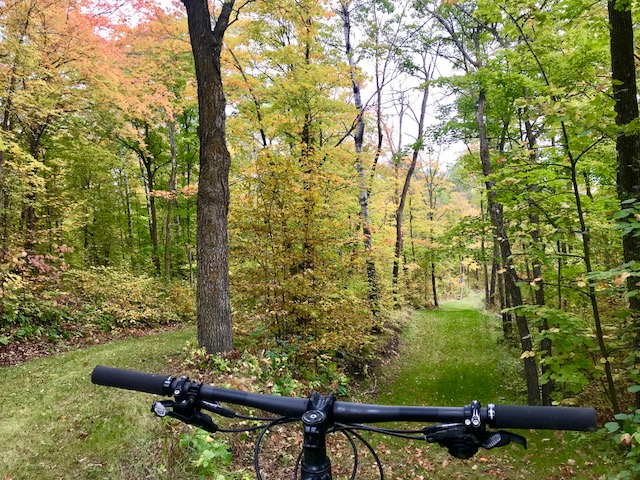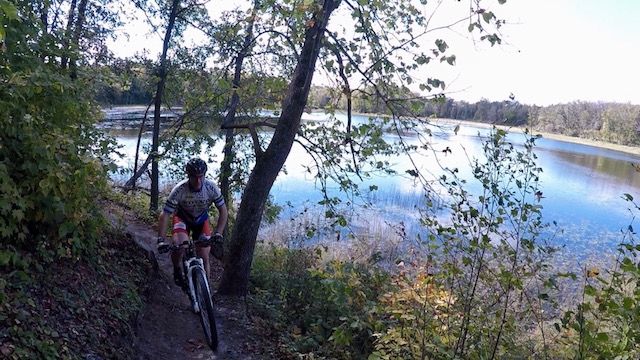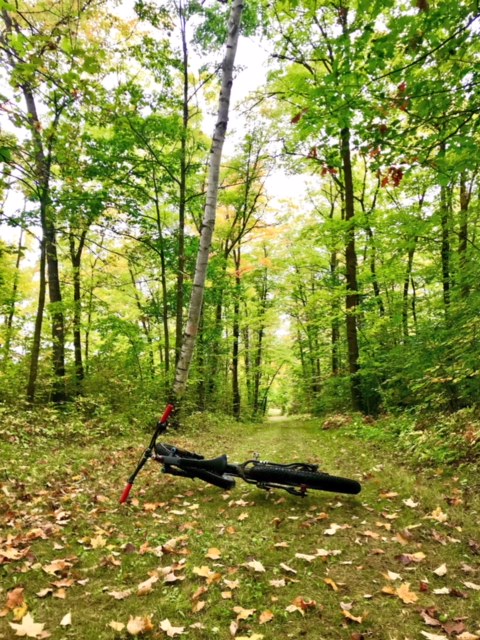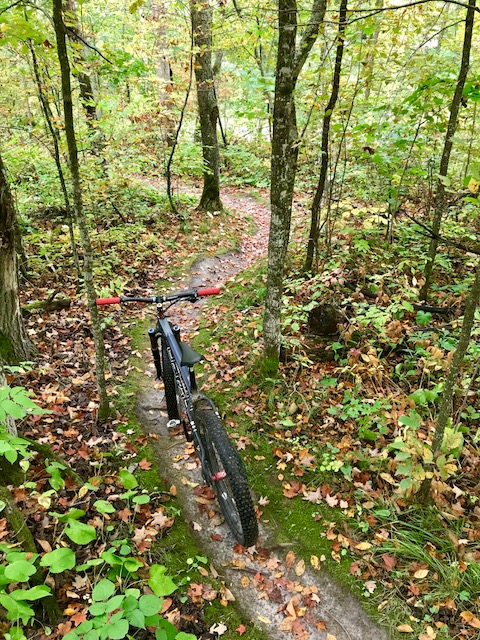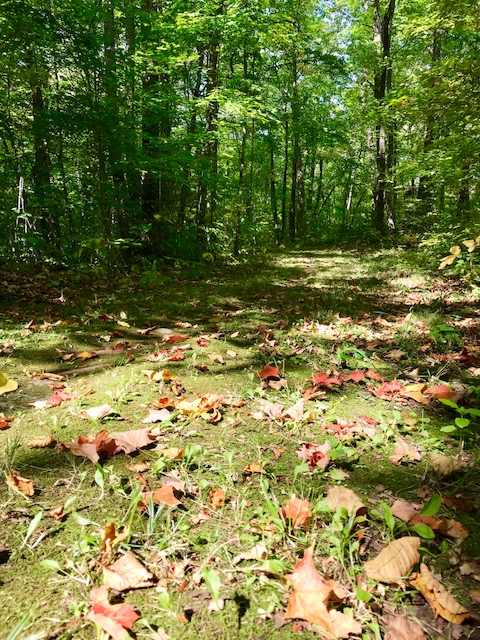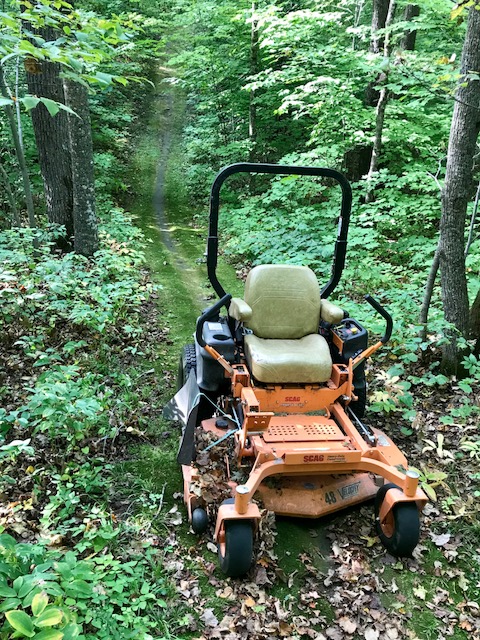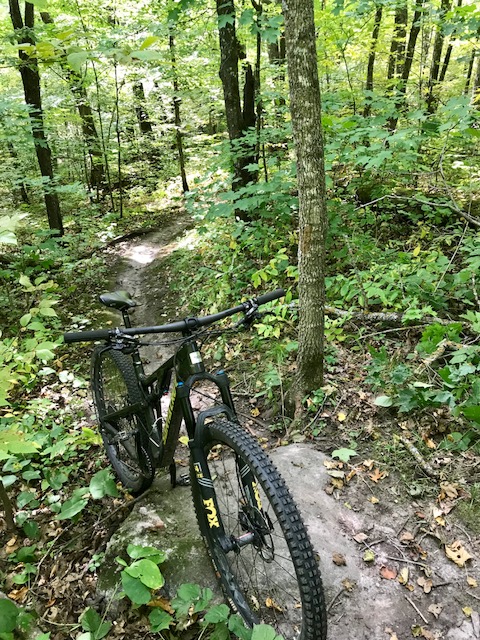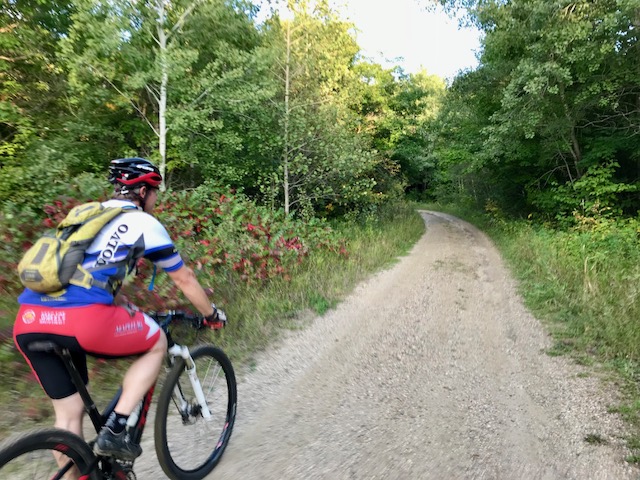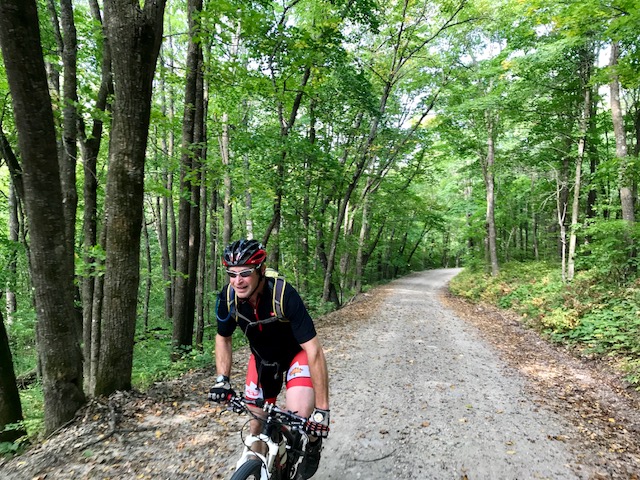 Twin Lakes singletrack tuned and riding well. August 22nd, 2018.