Trails are open. Cooler temps than average making for nice riding conditions. We are in the process of fine tuning the course and will continue daily up until Laddies Loppet weekend. As always, heads up for any branches or trees from recent storms. We are clearing on course today.
Next Wednesday, August 28th we will be holding a Timed Trial on the course in advance of the Laddies Loppet race. All courses will be marked. Riders can choose between Kids Comp/Citizen or the Sport/Comp/Marathon/Expert loop. The expert starter loop will also be included for those that want to do a full lap. Meet at 6pm near flag pole, mass start at 6:15pm.
We recently completed a new loop called"Bullhead Bootleg" on the Maplelag property. The new trail loop is around around 3.5 miles in length. The trail is slow tech/flow tech. Very smooth but tight turns with fun berms and rollers on the downhills. The trail is accessed off county hiway 34 about 1/2 south of end of goat ranch road across from blue adopt a highway sign. Limited parking, best to ride to the trail from Maplelag.  Call or text 218-849-7669 if more information needed.  The new trail will not be part of the Laddies Loppet this year but open for riding outside of racing!
We have also been busy on the trails the past few weeks clearing some of the overgrown areas, cutting trees from summer storms, building bridge in low spot, working on new trail and mowing the ski trail segments.
The trail is closed during rain event but usually an hour or two is all it takes to be back on the trail riding with the nature of the trails at Maplelag being classic old style singletrack.
We opened up two segments that were closed the last two years (Fargo segment and Jakes's Snake (AMA segments remain closed)
Click here for trail map. Trail starts at the Skaters Waltz ski trail. (look for white sign with Citizen, Kids Comp, Sport, Comp/Expert) All main intersections are now marked and signs at the key intersections for beginner (citizen) or advanced (sport/comp/expert). Please park in far parking lot next to blue dumpsters. There are no services available in the lodge at this time when Concordia Language camps going on. Park and ride!
Summer pass can be purchased online, good for whole season. (There is no charge for Maplelag team members). The Maplelag trails are self supported with no grants or outside assistance. Trail pass revenue helps offset trail maintenance, new trail work and property taxes. Thank you.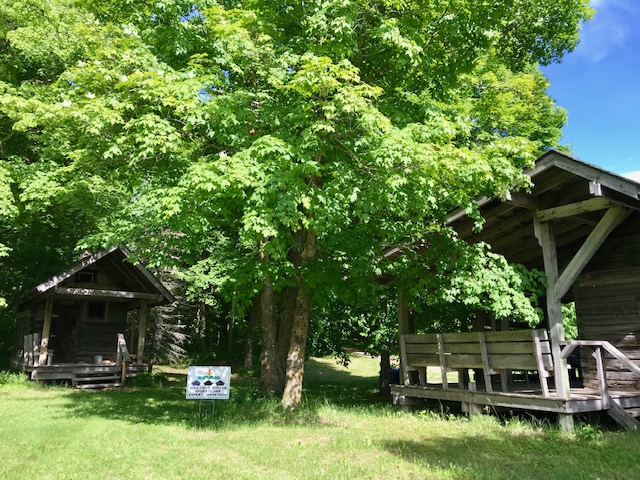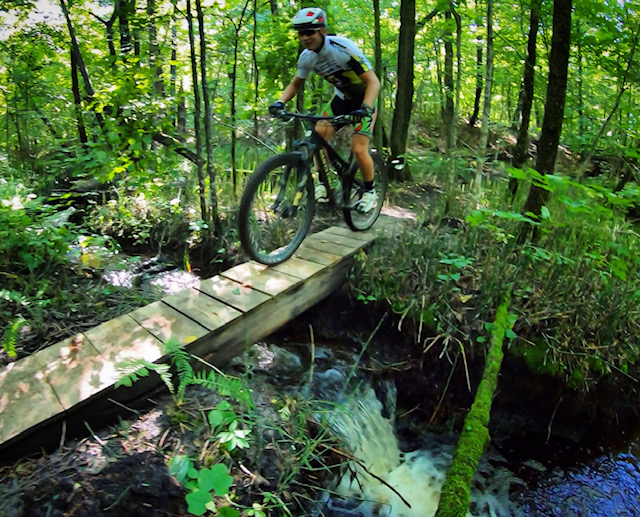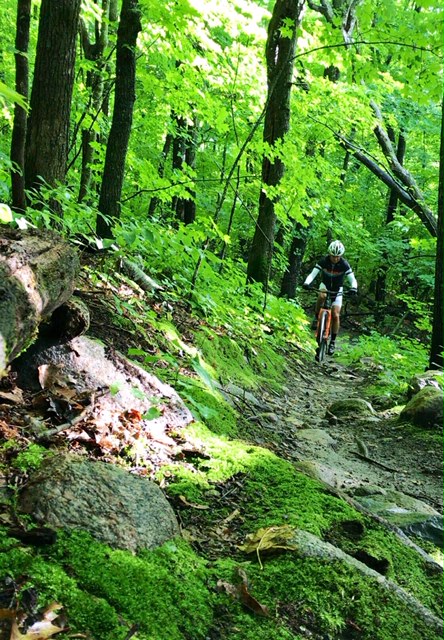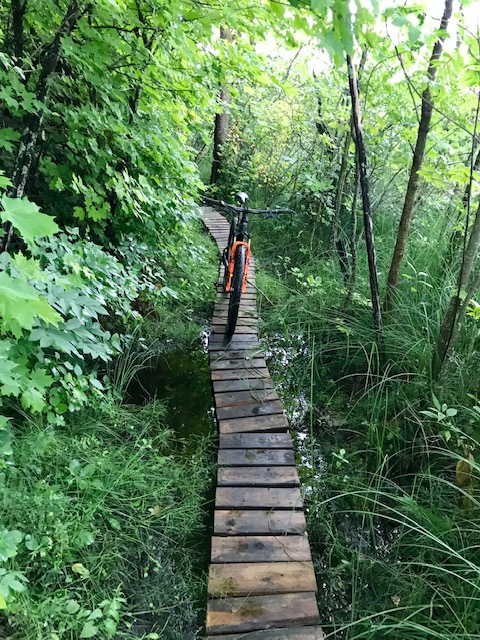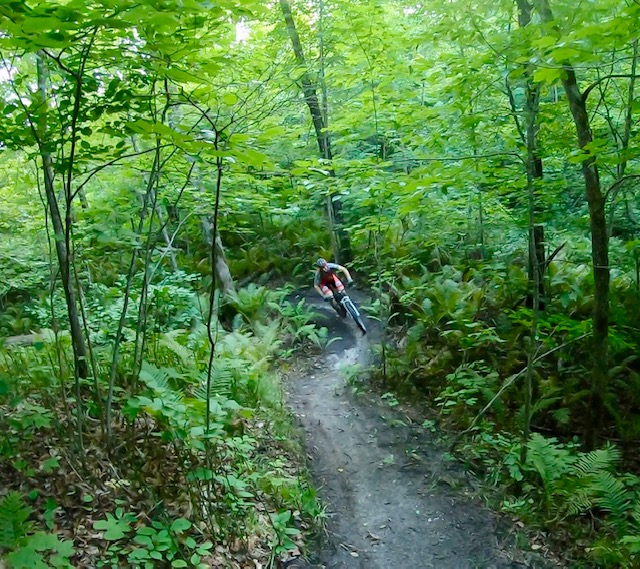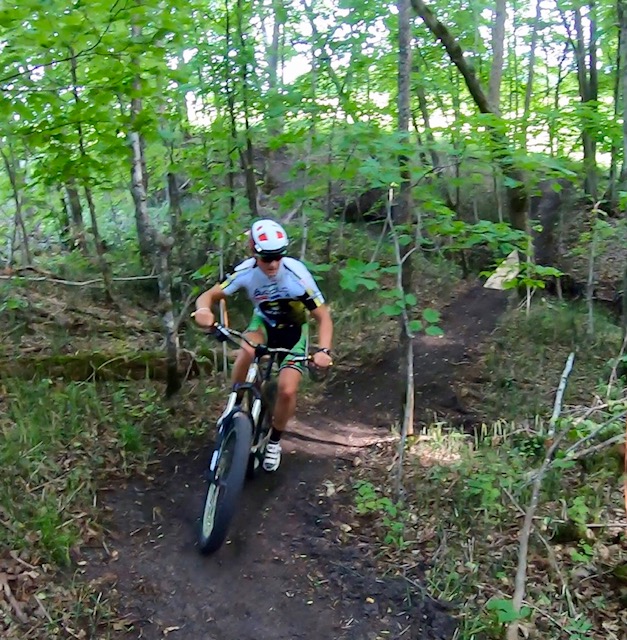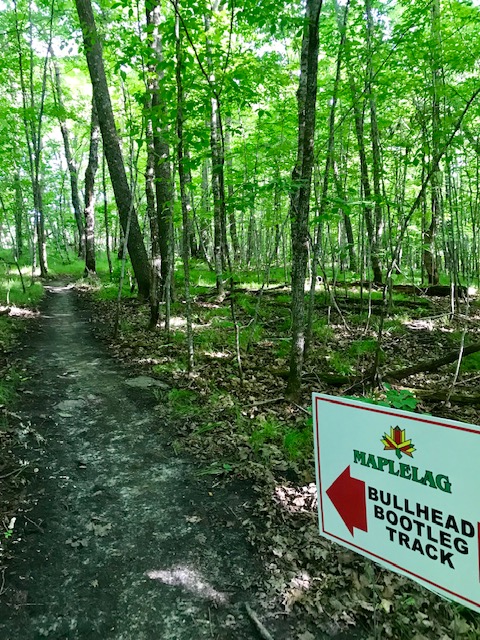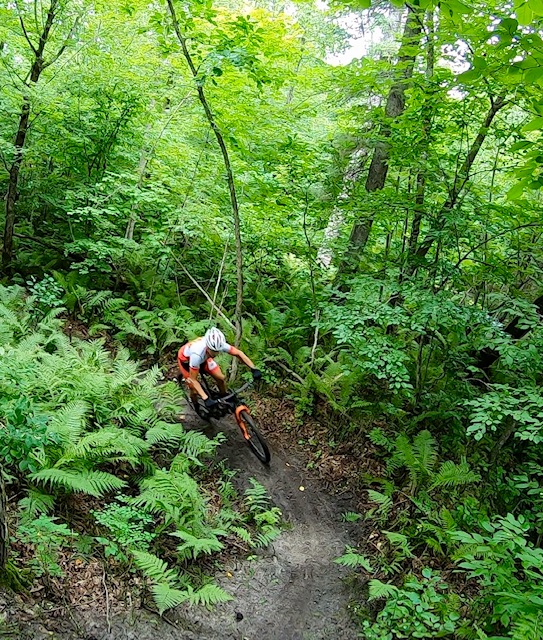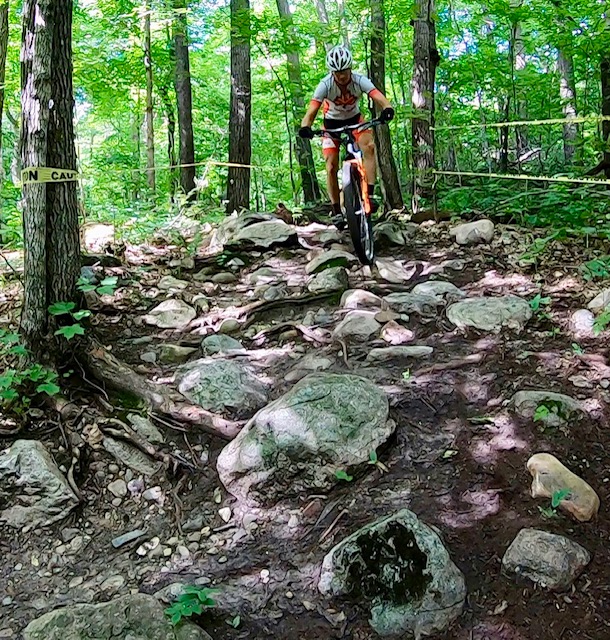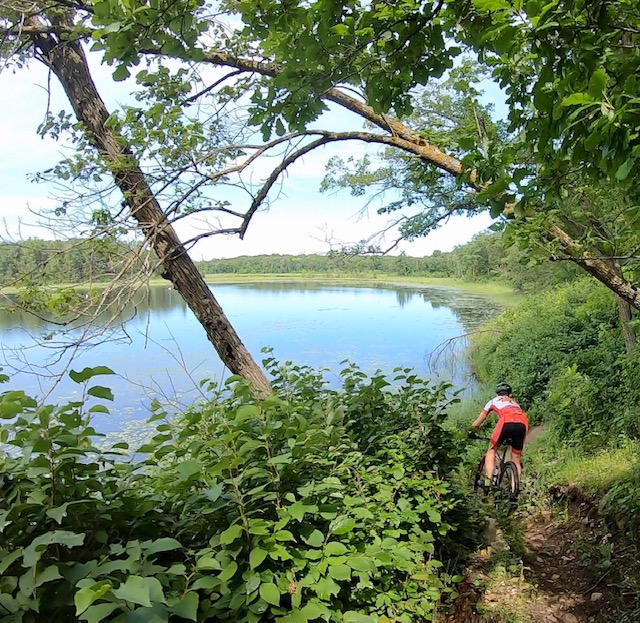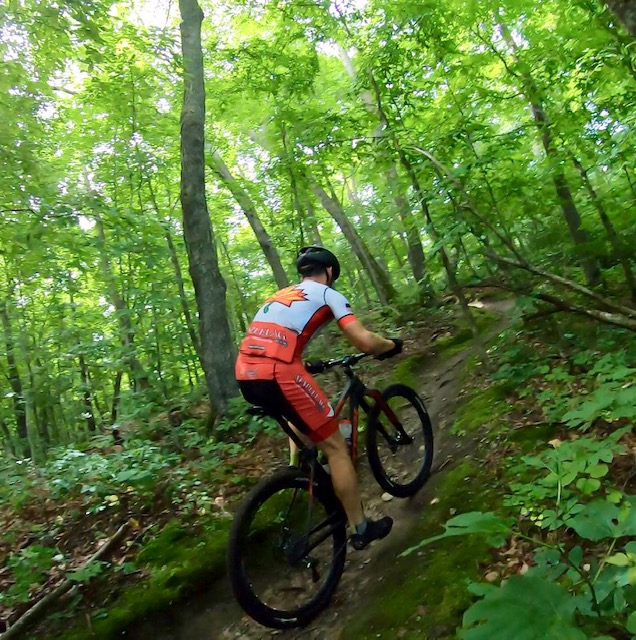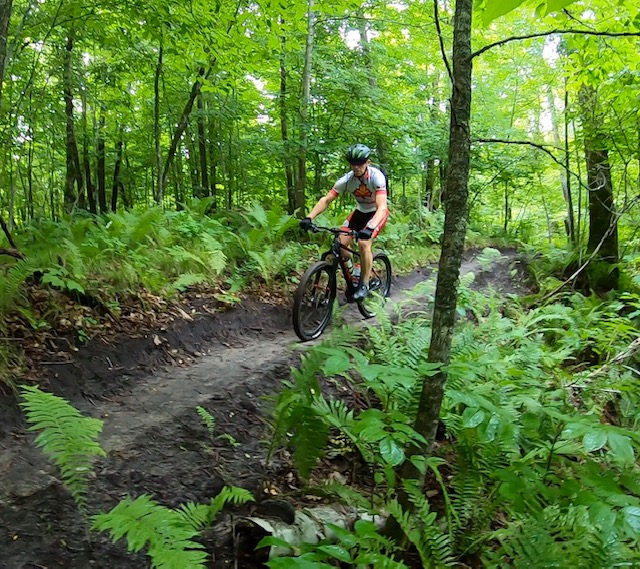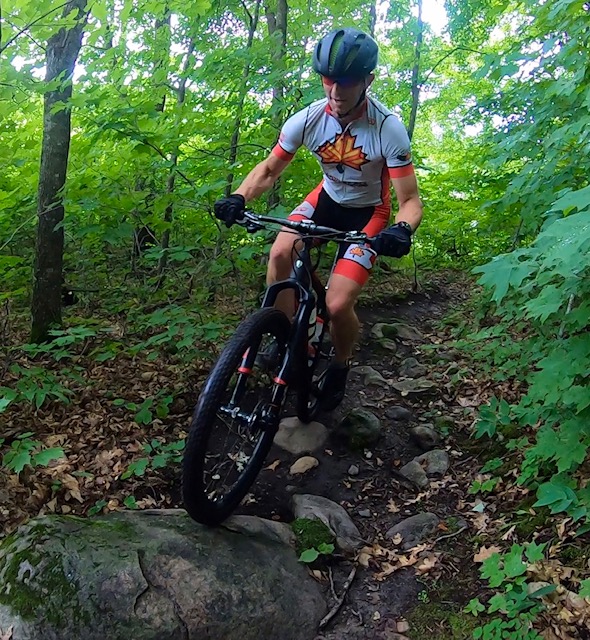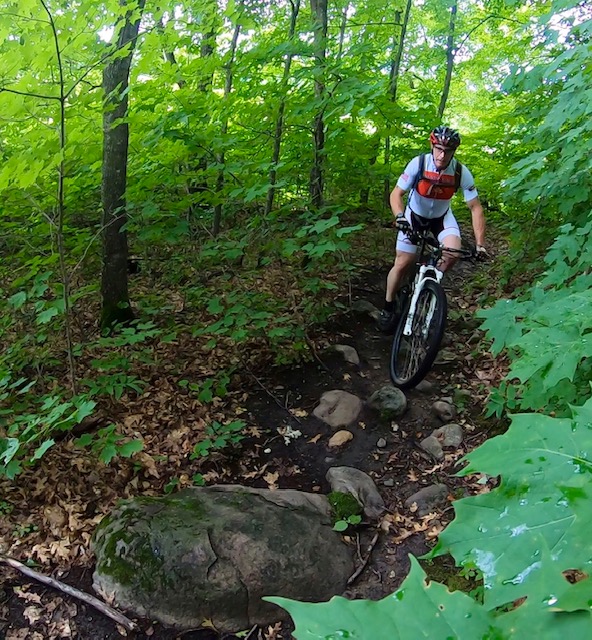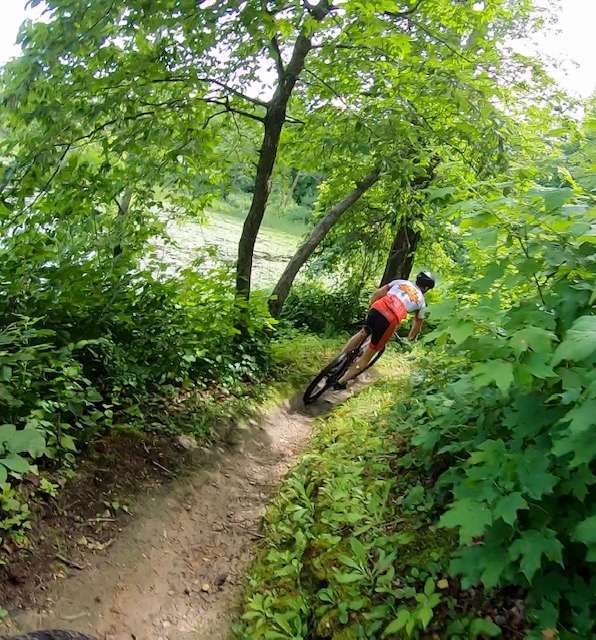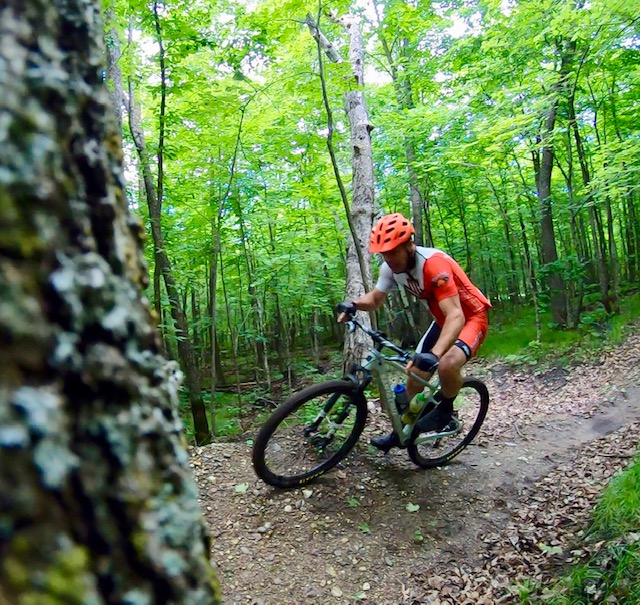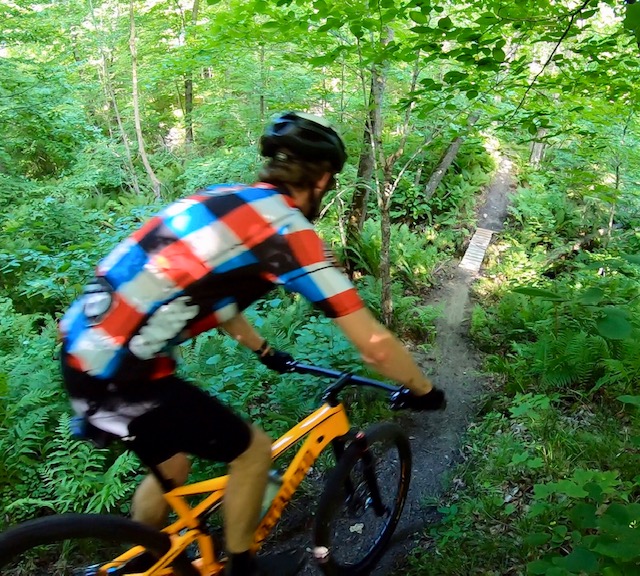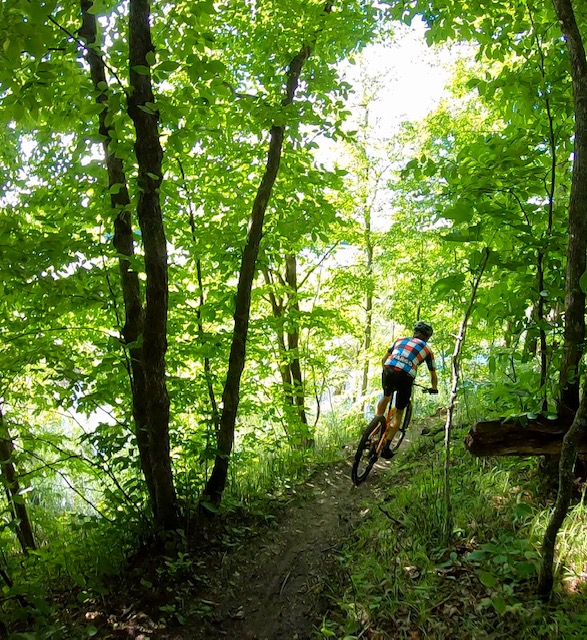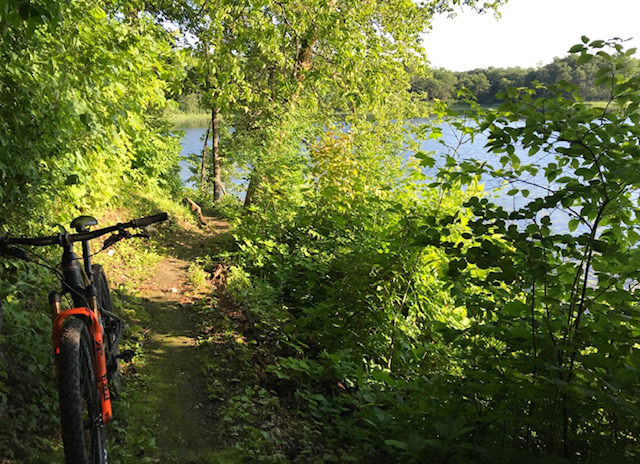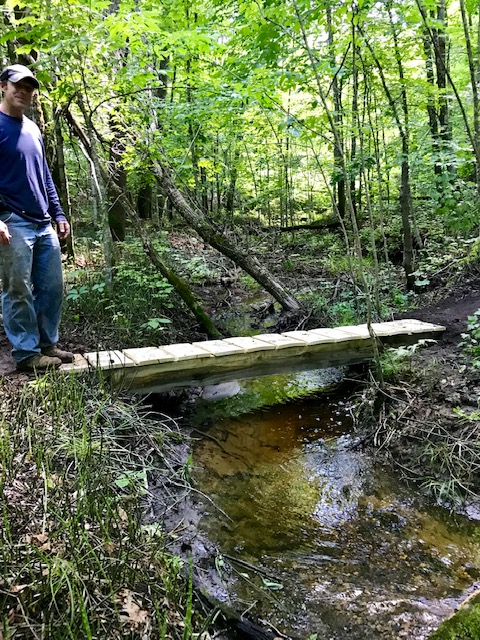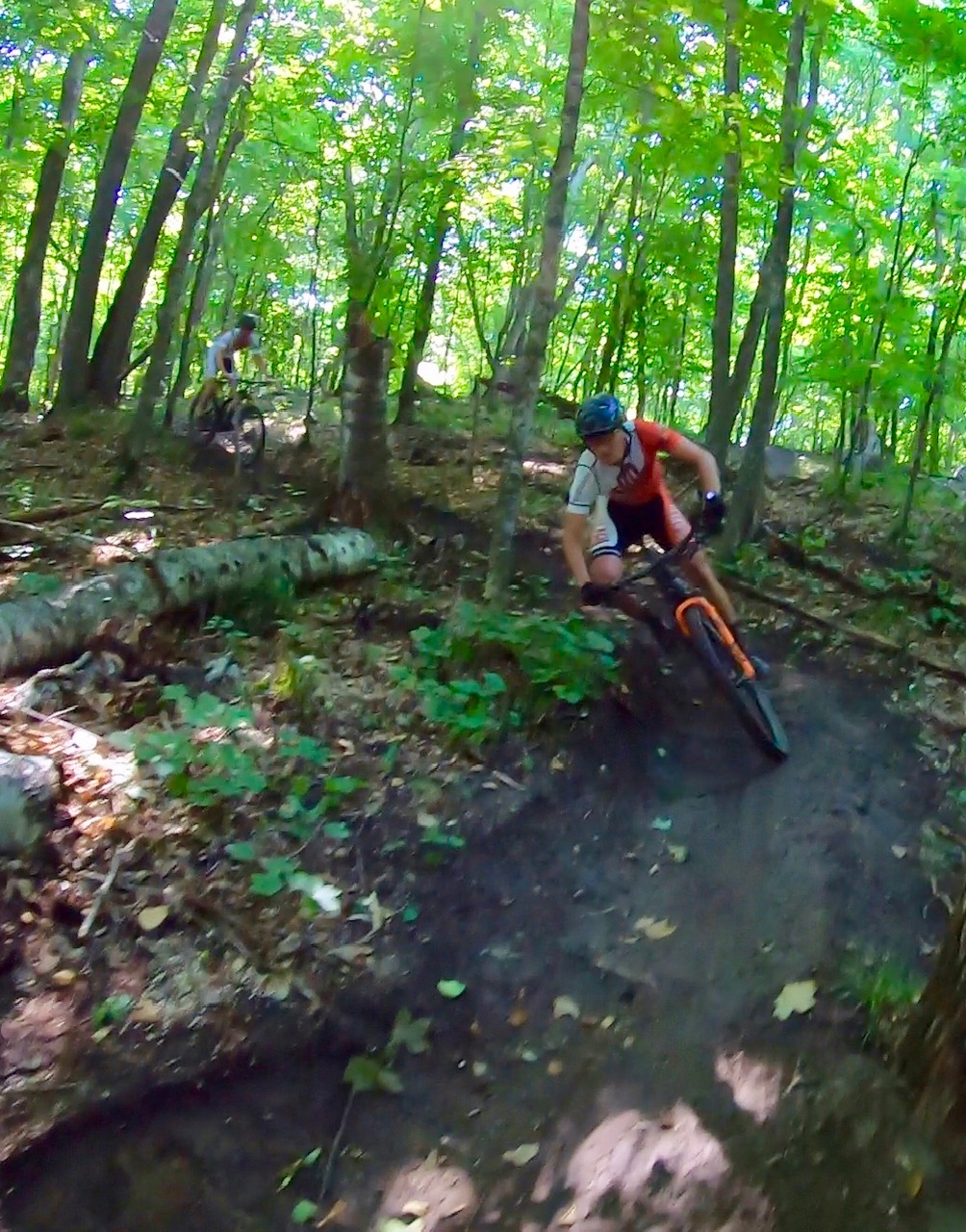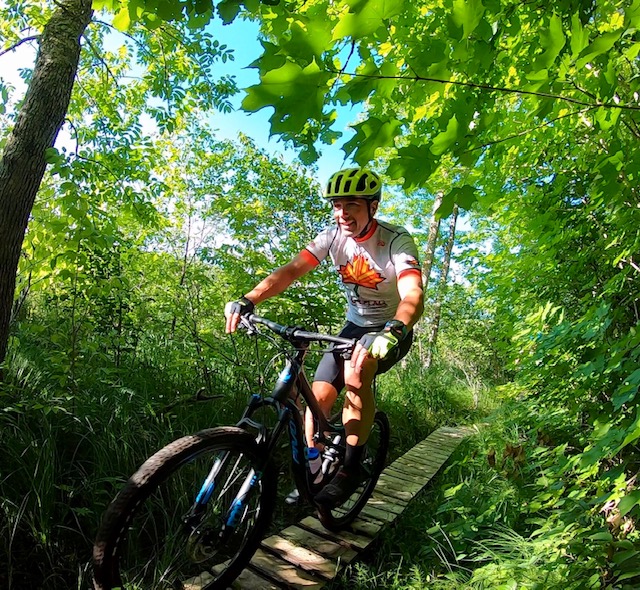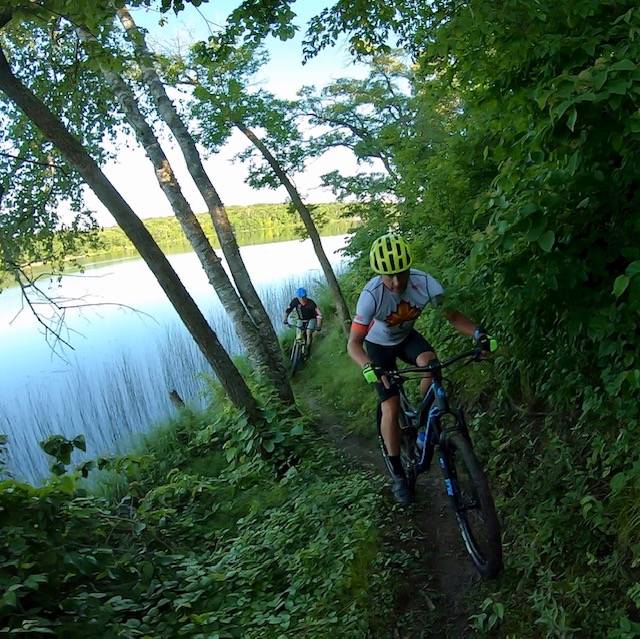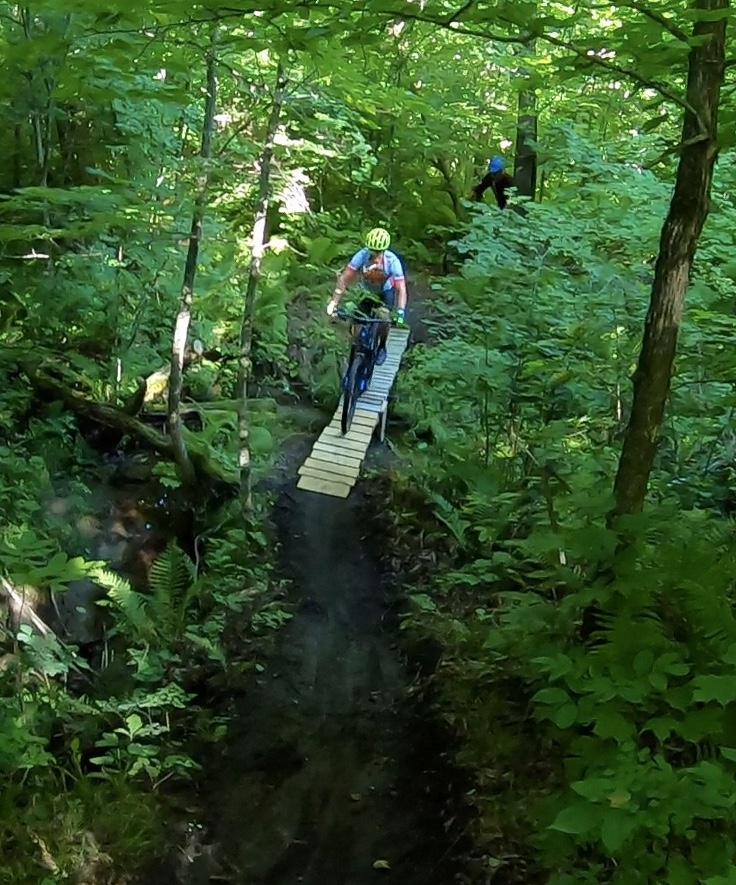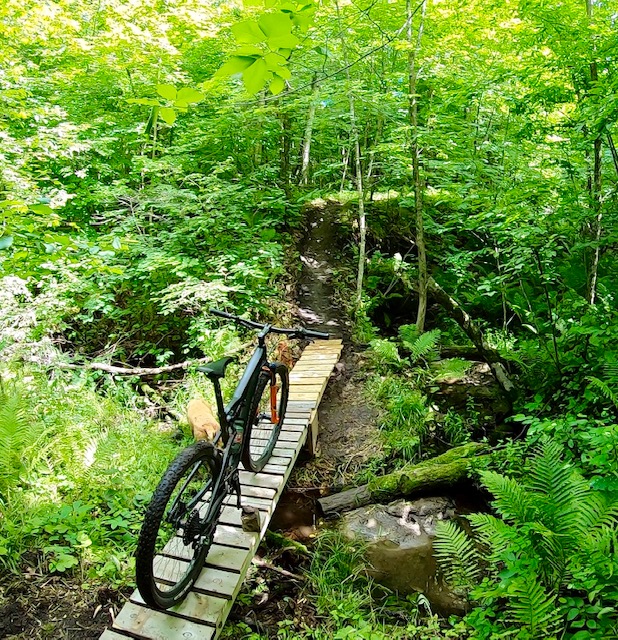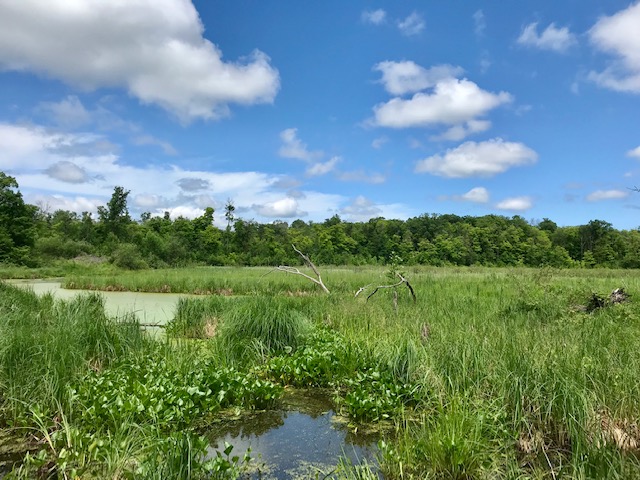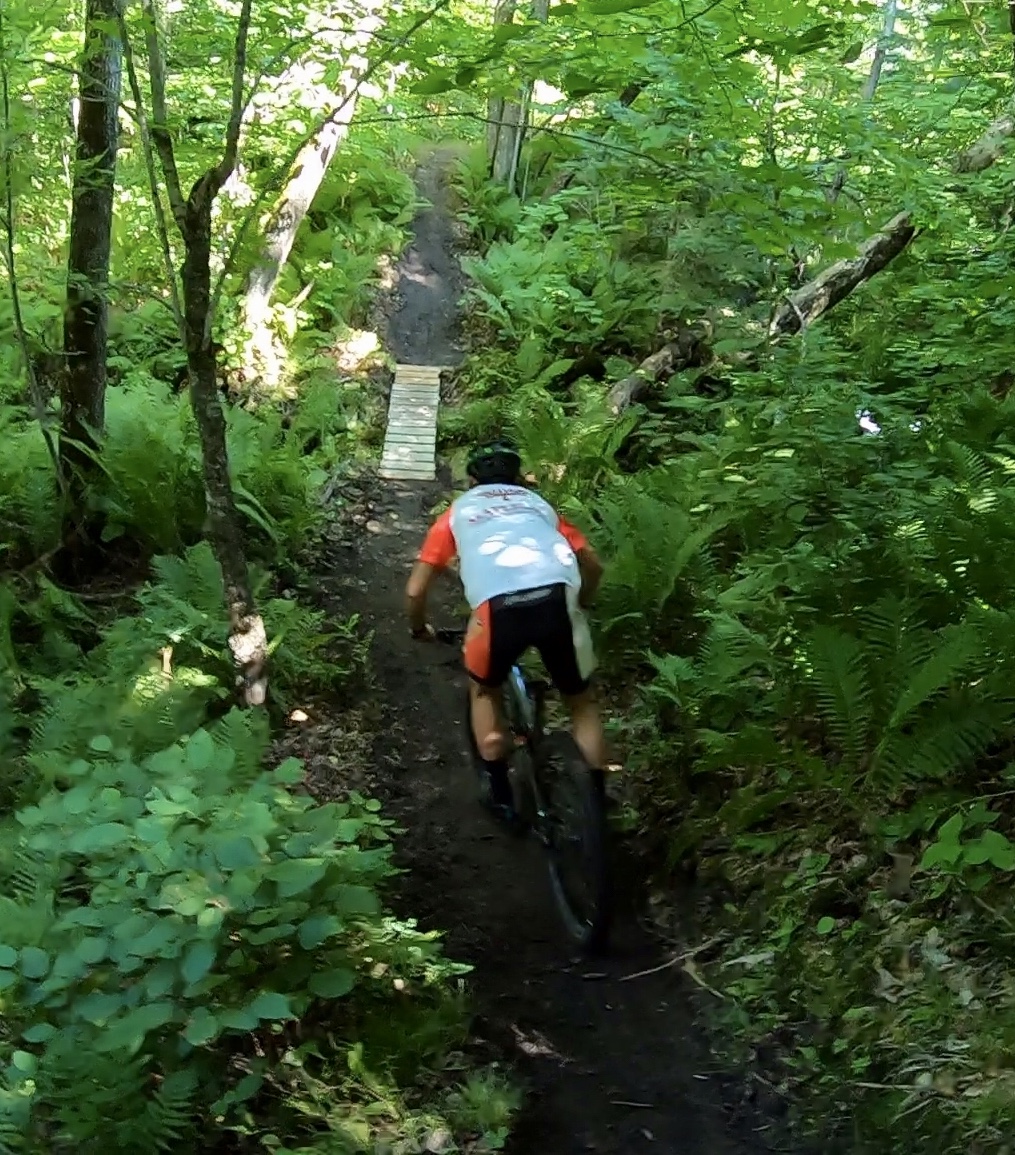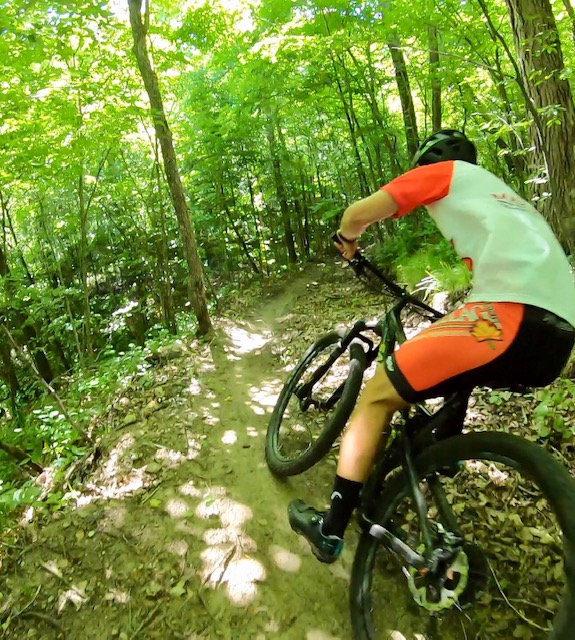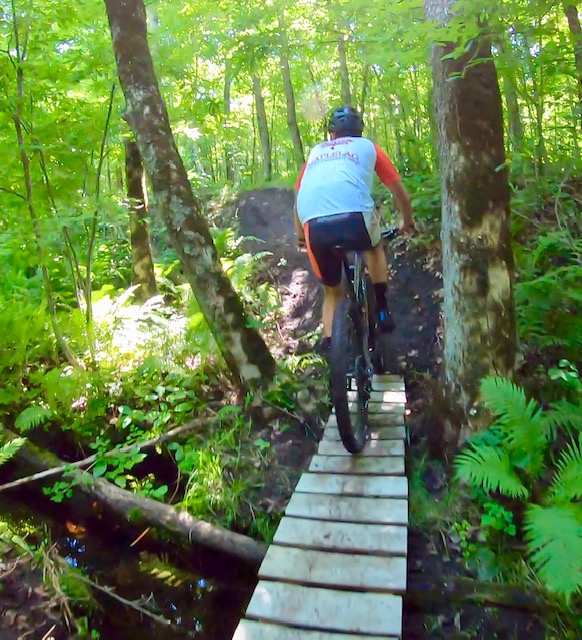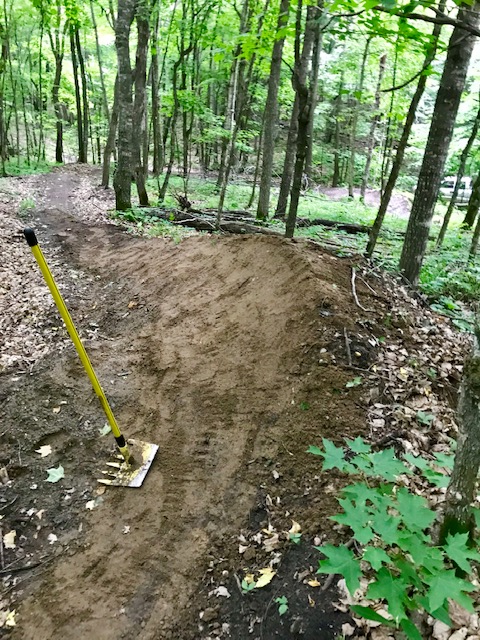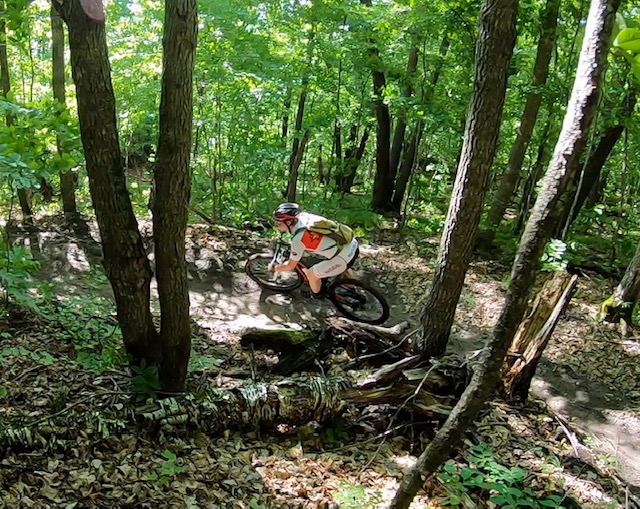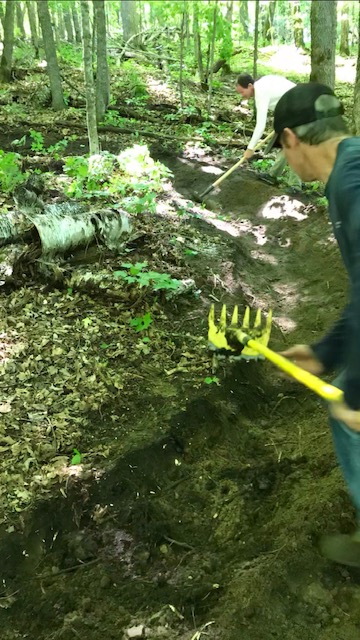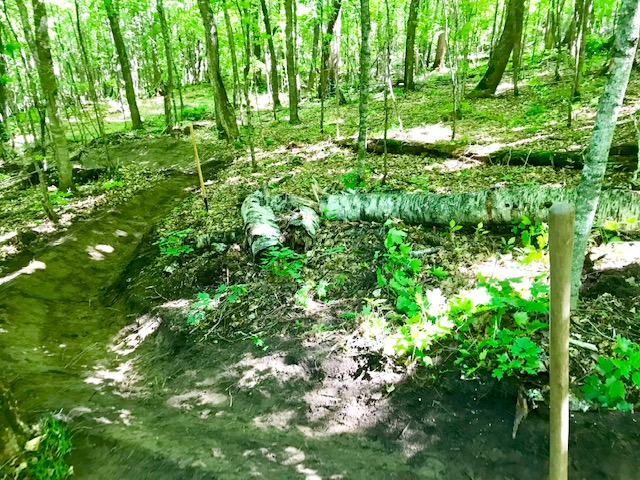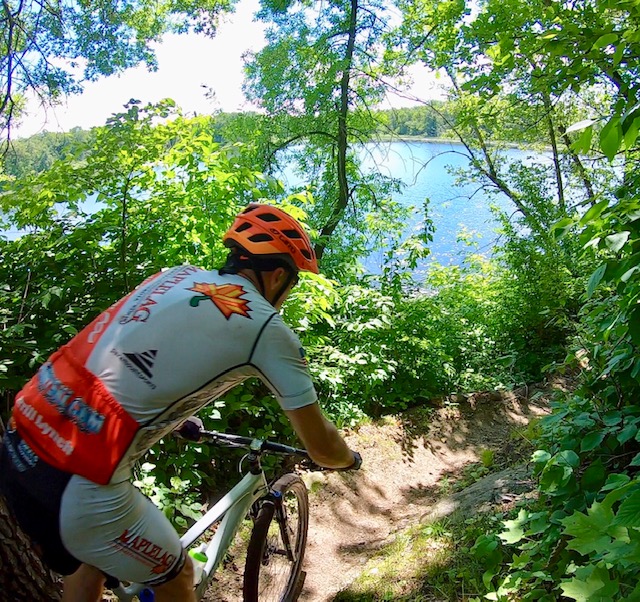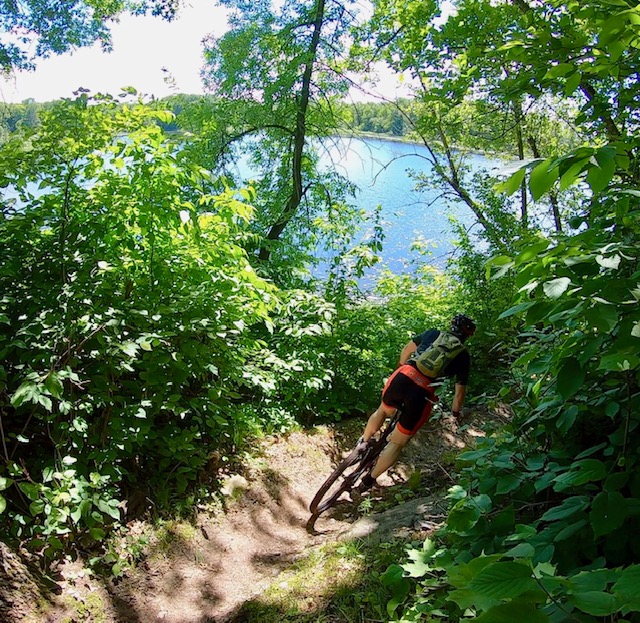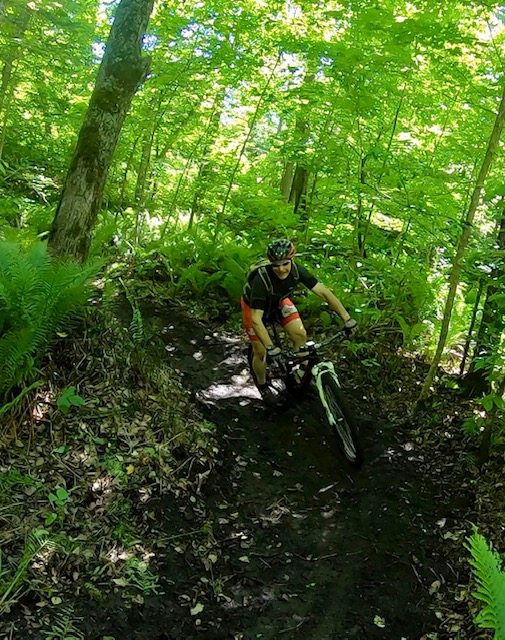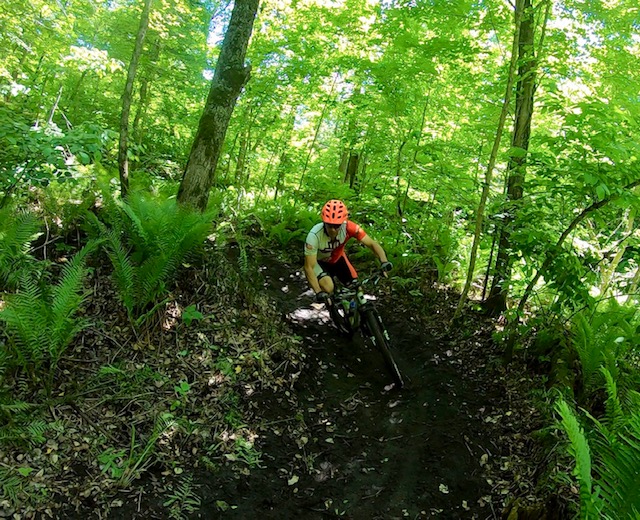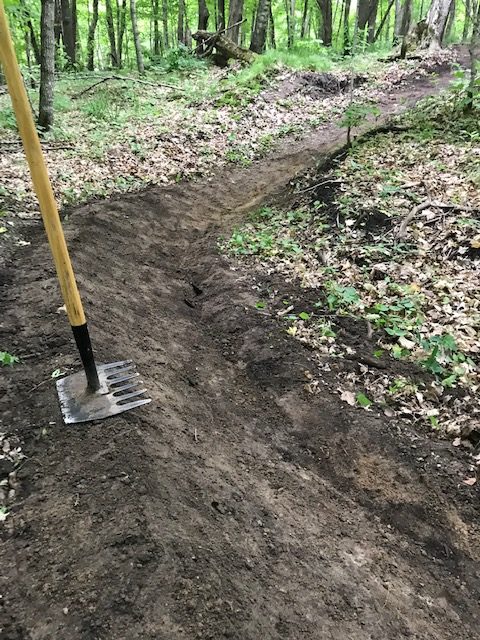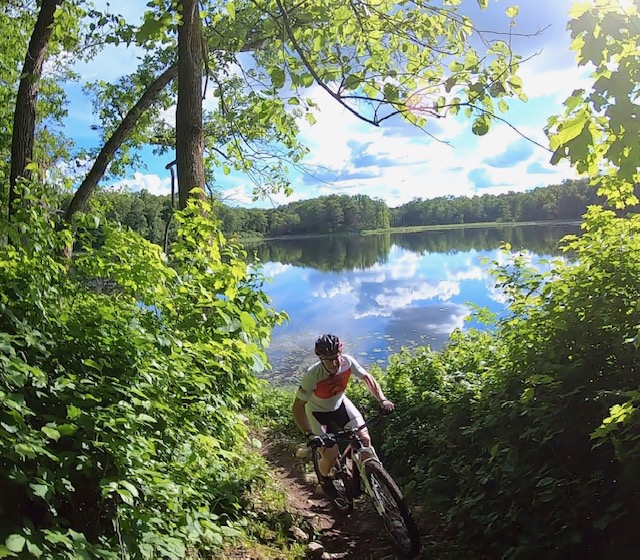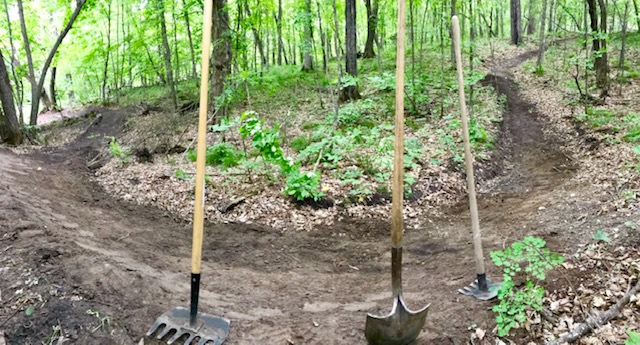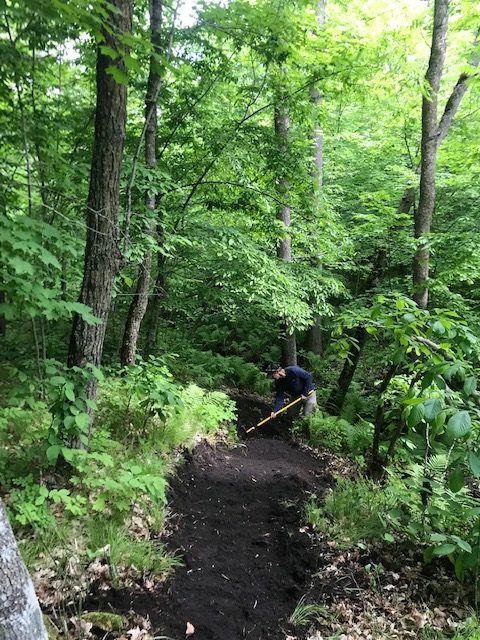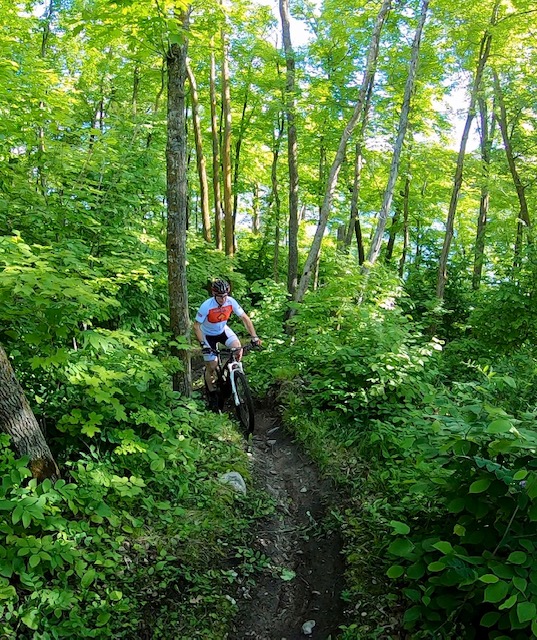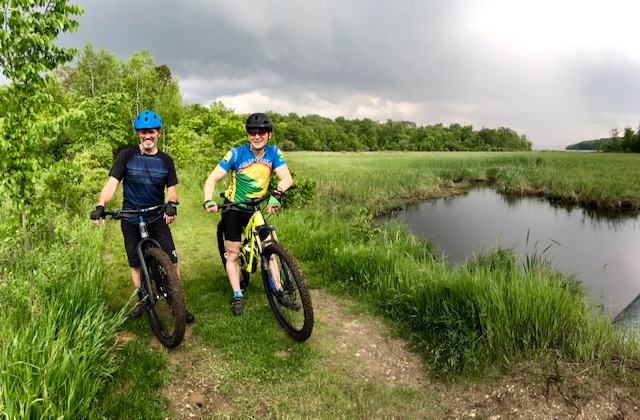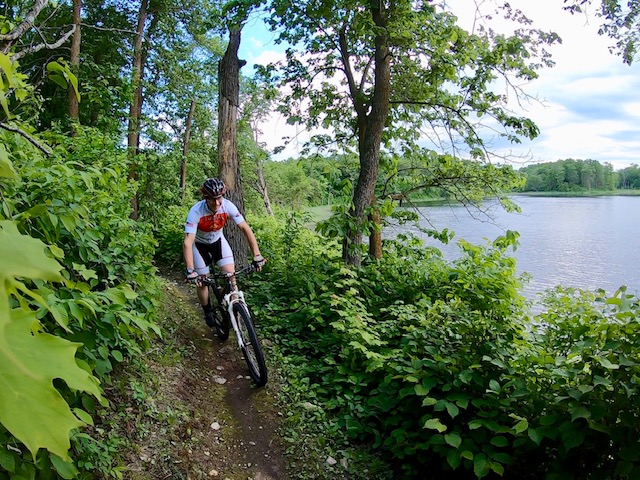 Twin Lakes singletrack, June 13th, 2019.